 News
Out This Week / on 26 August 2022
Reissues and releases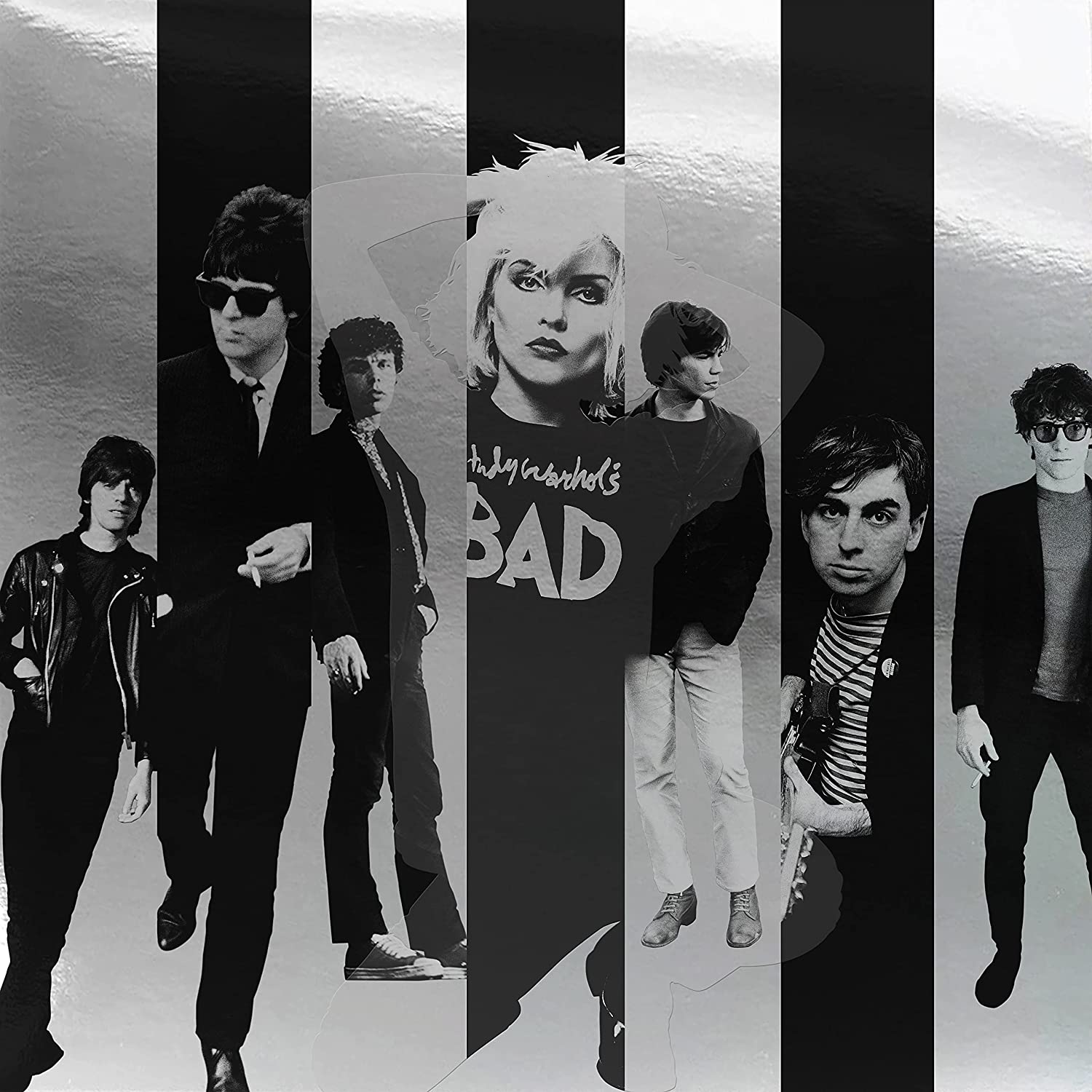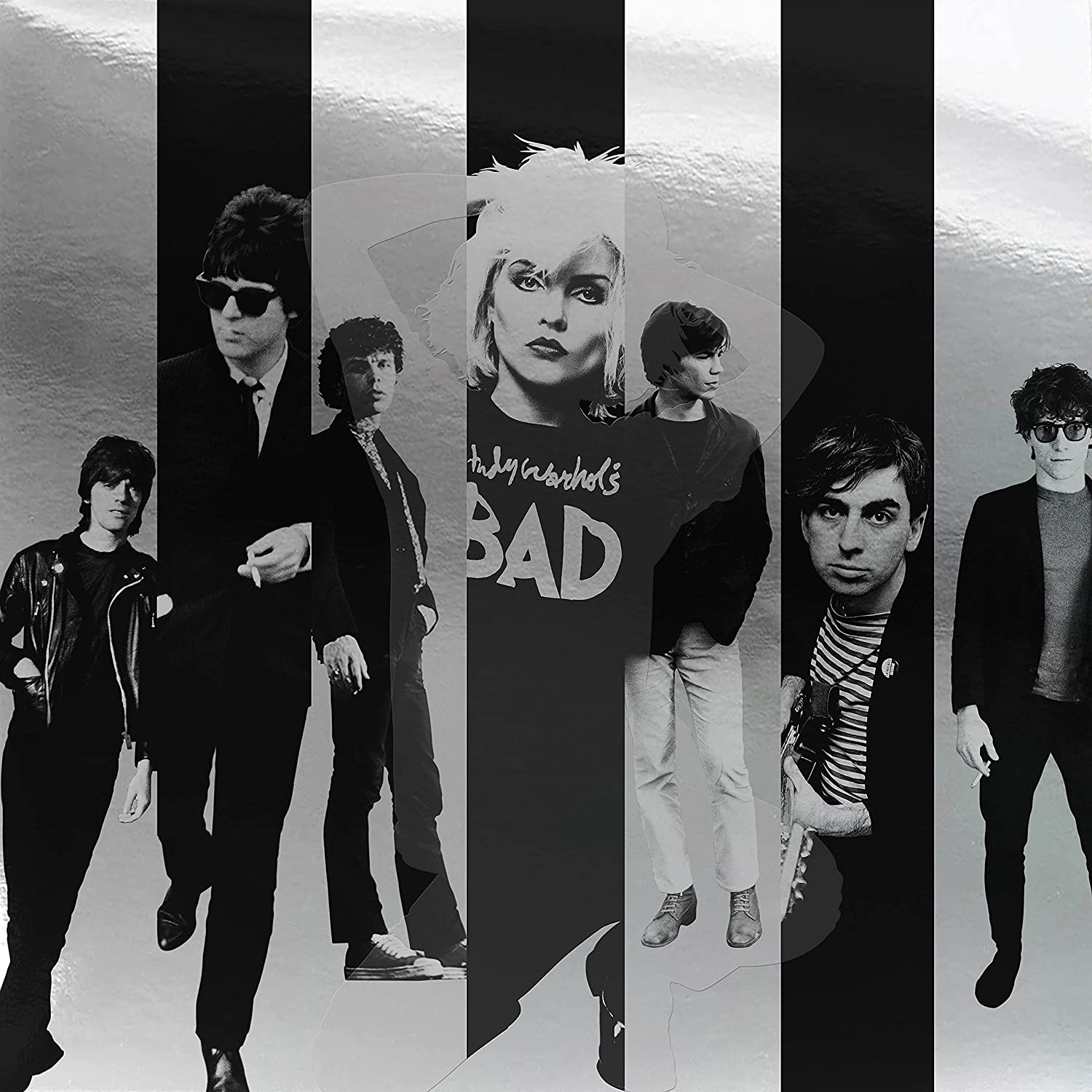 Blondie / Against The Odds 1974-1982 CD, Vinyl, Box Set
Almost four years since it was announced, Blondie's box set is finally here. And there really is a format for everyone. Check out the very thorough SDEtv unboxing video.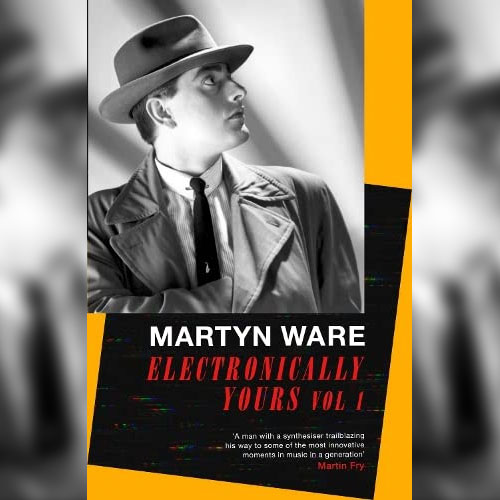 Martyn Ware / Electronically Yours Book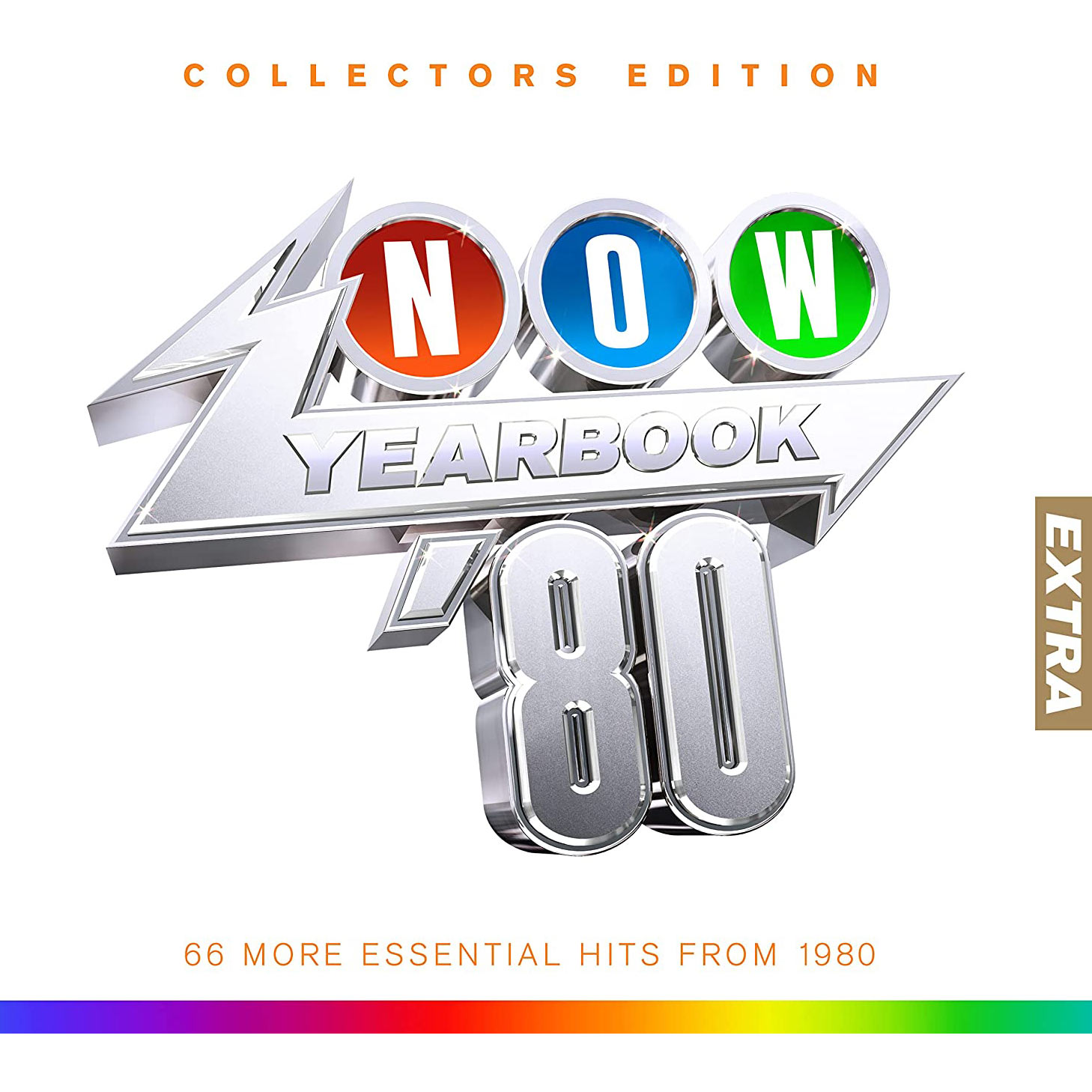 Various Artists / Now Yearbook '80 - Extra CD
A 3CD companion to the original Now Yearbook 1980.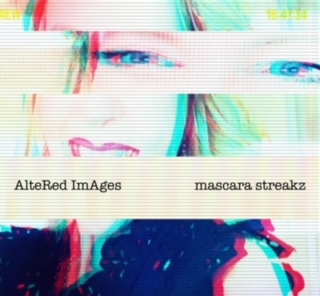 Altered Images / Mascara Streakz CD, Vinyl
Early '80s Scottish pop band Altered Images will release a new album. Signed editions and coloured vinyl available.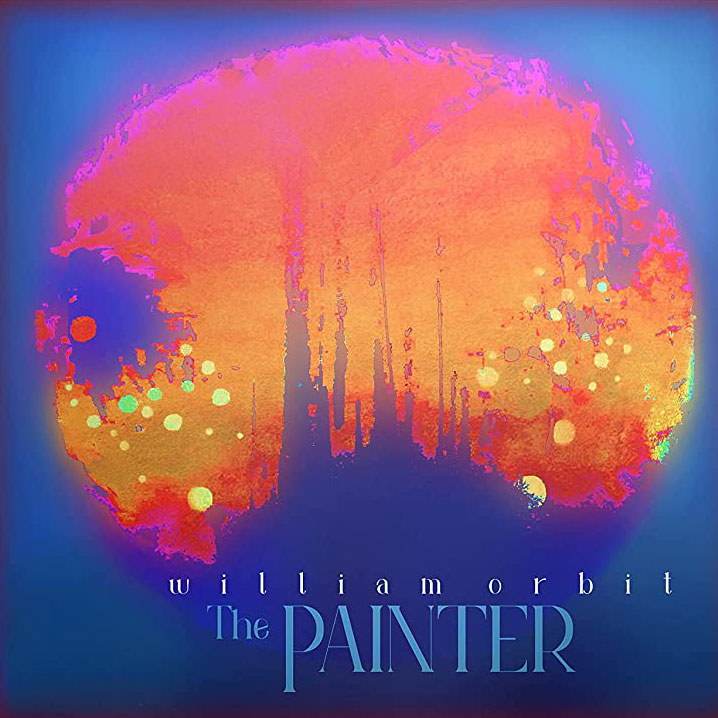 Producer and remixer William Orbit has released 13 studio albums under his own name over the last 35 years and this week delivers his latest, The Painter.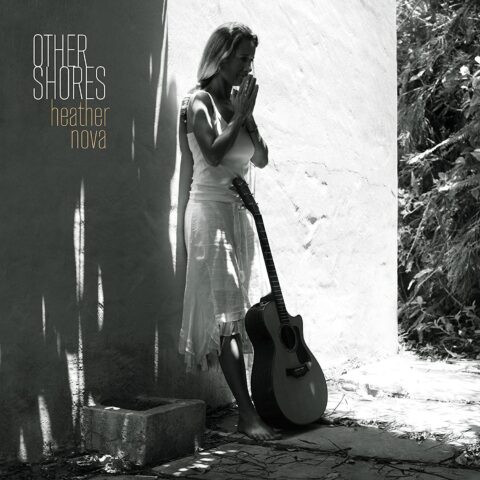 Heather Nova / Other Shores
Heather Nova releases an acoustic covers album which takes in such songs as Rick Astley's 'Never Gonna Give You Up' (!), Sting's 'Fragile', Neil Young's 'Like A Hurricane' and Foreigner's 'Waiting For A Girl Like You'.
Compare prices and pre-order
Heather Nova
Other Shores - CD edition
Compare prices and pre-order
Heather Nova
Other Shores - coloured vinyl LP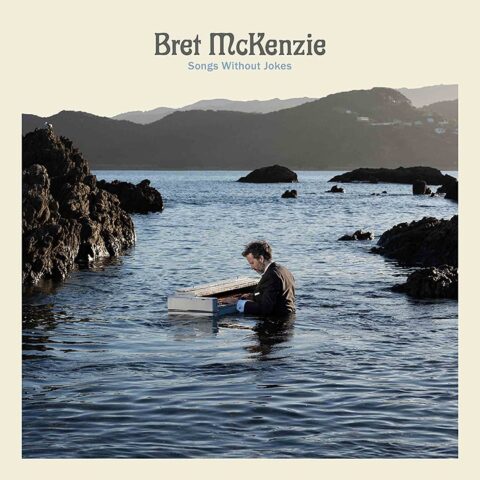 Bret McKenzie / Songs Without Jokes
Flight of the Conchords' Bret McKenzie (an 'Best Song' Oscar-winner, no less) is releasing a record not filled with comedy songs! The 11-track album is available on CD and blue/white smoke-coloured vinyl. If you aren't sure what to expect, we are promised songs "reminiscent of the finest work of Harry Nilsson, Randy Newman, and even a touch of Elvis Costello".
Compare prices and pre-order
Bret McKenzie
Songs without jokes - coloured vinyl
Compare prices and pre-order
Bret McKenzie
Songs Without Jokes - CD edition