 News
Out This Week / on 26 March 2021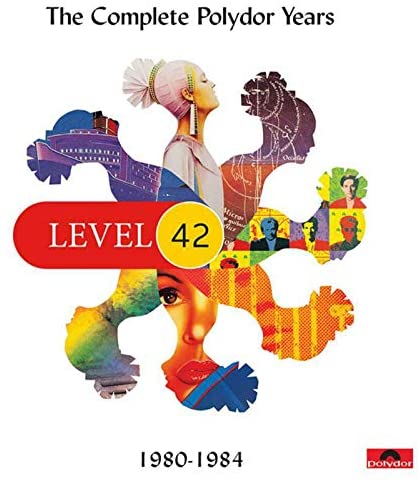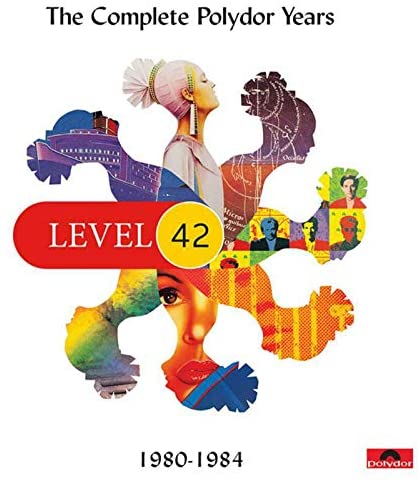 Level 42 / The Complete Polydor Years 1980-1984 CD, Box Set
Cherry Red issue The Complete Polydor Years 1980-1984, a ten-CD Level 42 box set that brings the first five albums alongside an extraordinary about of bonus material.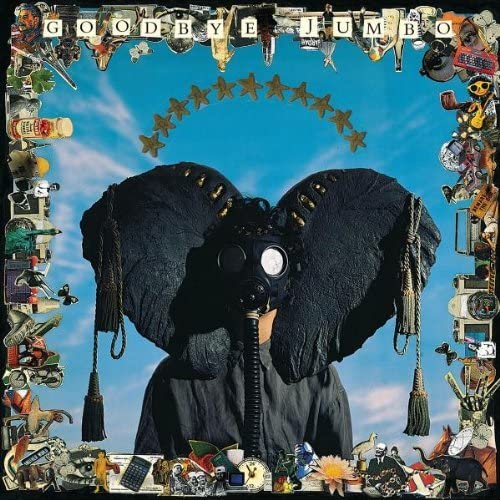 World Party / Vinyl reissues Vinyl
World Party's somewhat haphazard vinyl reissue campaign continues with the delayed classic Goodbye Jumbo. Only Egyptology left now.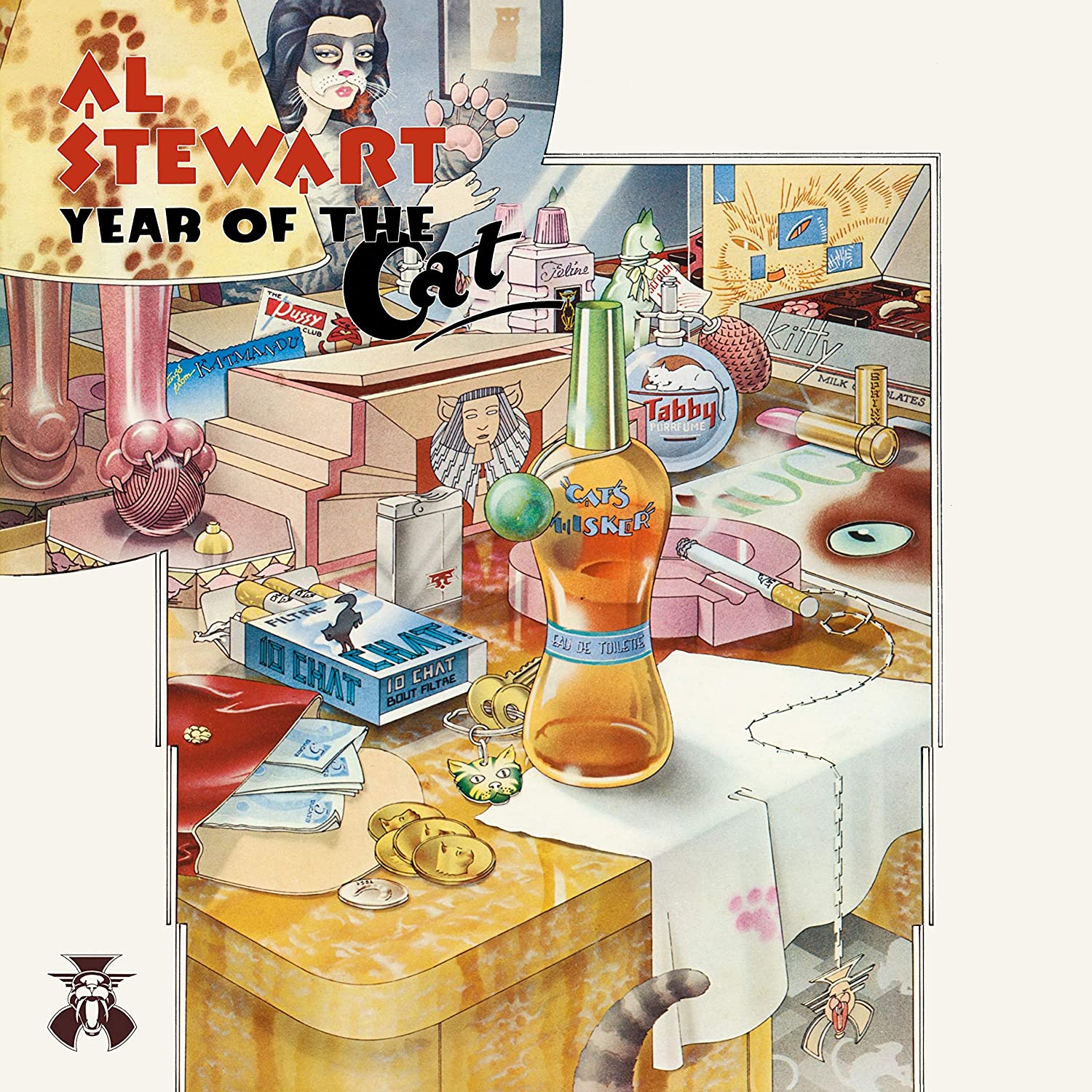 Al Stewart / The Year of the Cat box set CD, DVD
Esoteric Recordings follow up last month's 24 Carrots reissue with a anniversary box set of Al Stewart's 1976 album Year of the Cat.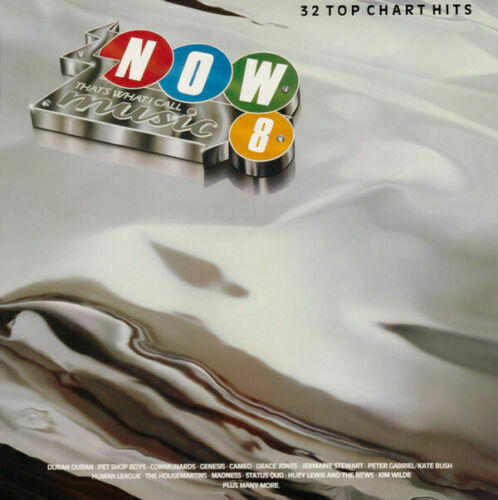 Various Artists / Now That's What I Call Music 8 CD
Now That's What I Call Music 8 is reissued as a two-CD set for the first time.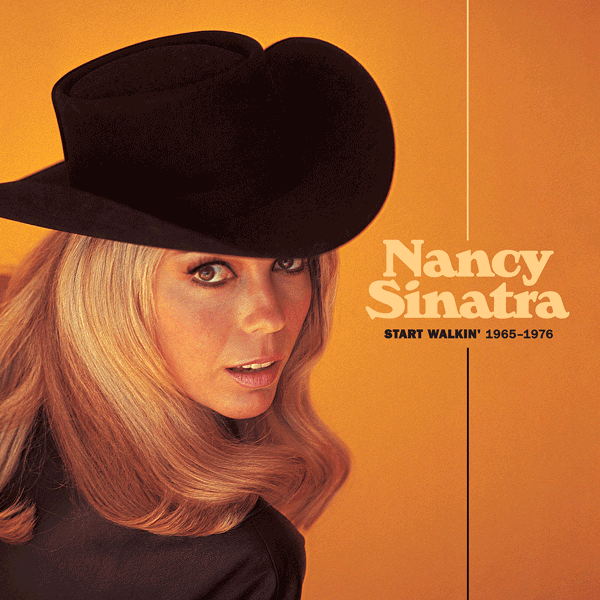 Nancy Sinatra / Start Walkin' 1965-1976 CD, Vinyl
Light In The Attic Records release a new Nancy Sinatra compilation album. Start Walkin' 1965-1976 is available as a deluxe CD set or on 2LP vinyl.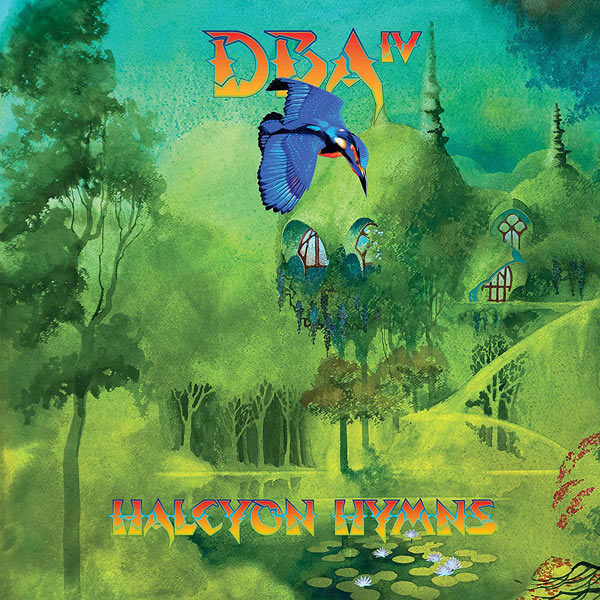 Downes Braide Association / Halcyon Hymns Vinyl
Downes Braid Association fourth studio album, Halcyon Hymns, is issued as a limited edition double white vinyl set.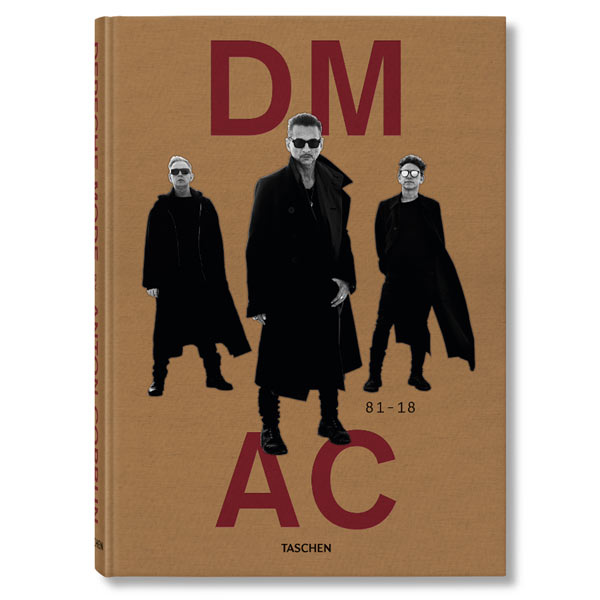 Depeche Mode / Depeche Mode by Anton Corbijn Book
Joe Strummer / Assembly
Assembly is a 16-track Joe Strummer 'best of' , of sorts. It showcases singles, fan favourites, and archival rarities from the Joe Strummer solo catalogue. This is notable for including three previously unreleased versions of classic Clash tracks, including the never-before-heard 'Junco Partner (Acoustic)' and live performances of 'Rudie Can't Fail' and 'I Fought the Law'.
Compare prices and pre-order
Joe Strummer
Assembly - 2LP limited red vinyl
Compare prices and pre-order
Joe Strummer
Assembly - CD edition