 News
Out This Week / on 27 March 2020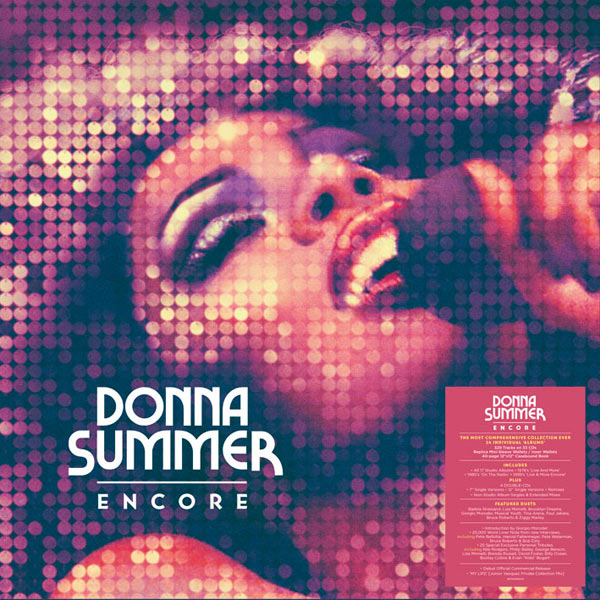 Donna Summer / Encore 33CD box set CD
This new comprehensive 33CD box set, Encore, brings together remastered versions all of Donna Summer's 17 studio albums and offer eight bonus discs of rarities and non-album material.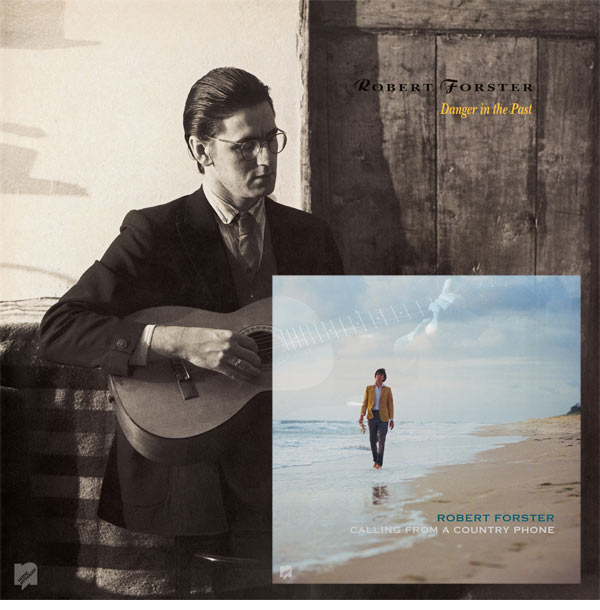 Robert Forster / Danger In The Past and Calling From A Country Phone reissued CD, Vinyl
Robert Forster, the ex-Go-Betweens singer-songwriter, reissues his first two solo albums.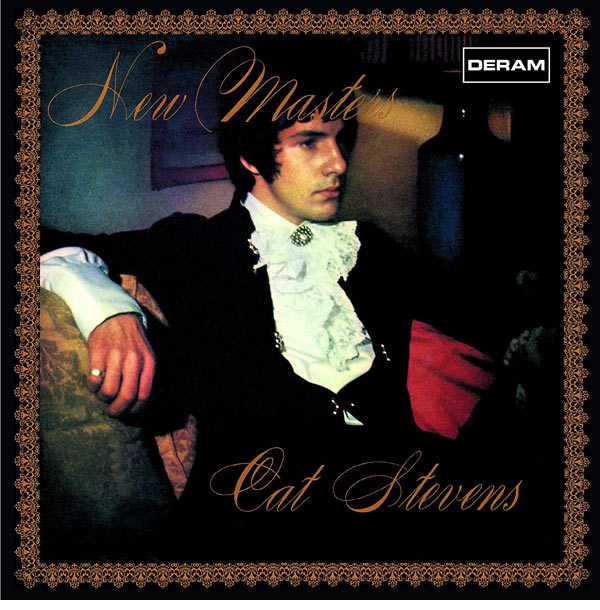 Cat Stevens / Matthew & Son Vinyl
Universal Music reissue Cat Steven's first two albums, Matthew & Son and New Masters, on vinyl. This have been enhanced with 'demix' technology and feature some classic songs including 'I Love My Dog', 'Matthew & Son', and 'The First Cut Is The Deepest'.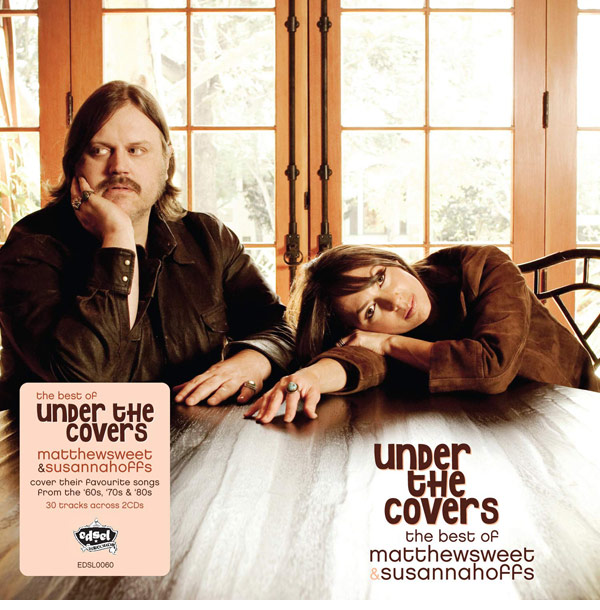 Matthew Sweet and Susannah Hoffs / The Best of Under The Covers CD, Vinyl
Matthew Sweet and Susannah Hoffs' Under The Covers albums were issued between 2006 and 2013 in three volumes and saw the pair reinterpret their favourite songs from the 1960s, 1970s and 1980s respectively. They are a hell of a lot of fun and now 'the best' of all three are gathered together for a new double-disc collection.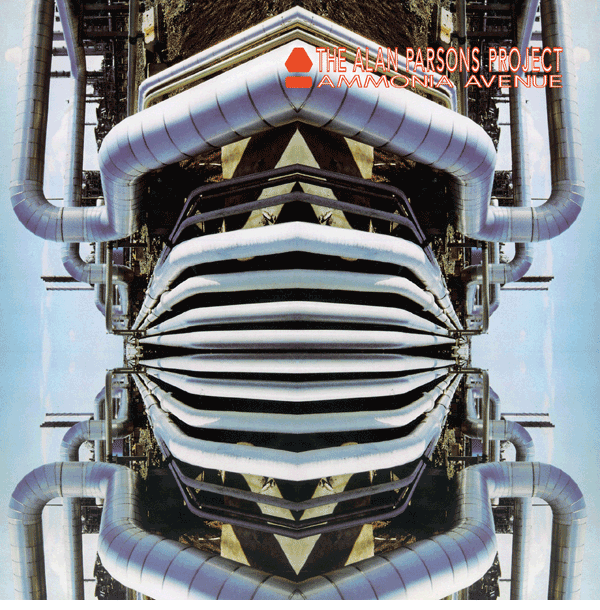 The Alan Parsons Project / Ammonia Avenue box set CD, Vinyl, Box Set, Blu-ray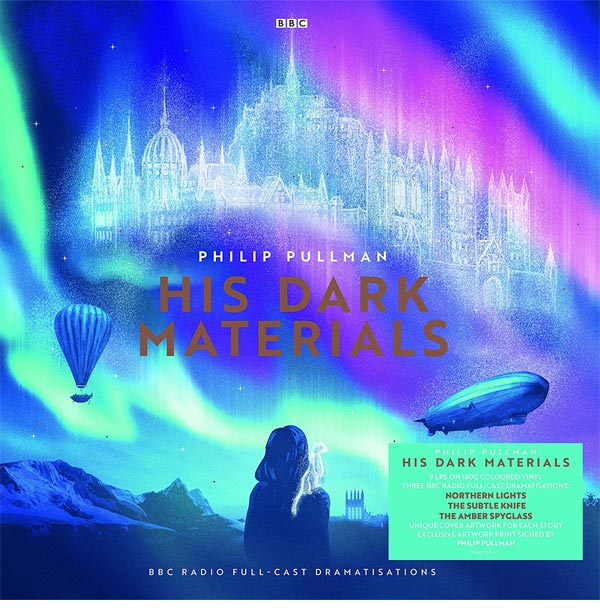 Philip Pullman / His Dark Materials Vinyl
Demon Music continue their passion for spoken word/comedy vinyl packages with Phillip Pullman's His Dark Materials trilogy, as adapted for BBC Radio back in 2003. Signed editions still available!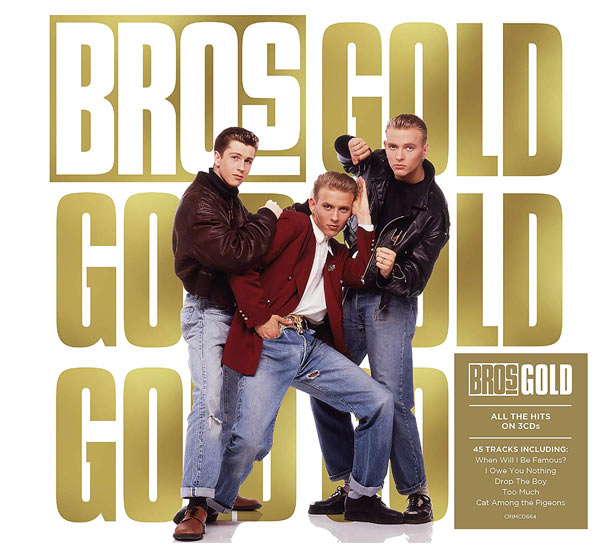 Demon Music continue with their popular Gold series with a new Bros compilation, available as a cheap-as-chips three-CD set or gold-coloured vinyl LP.
Peter Green / The End Of The Game (black vinyl)
Peter Green's rather weird 1970 album is experimental, hallucinatory and was edited down from a long jam session. It's all instrumentals.