 News
Out This Week / on 4 October 2019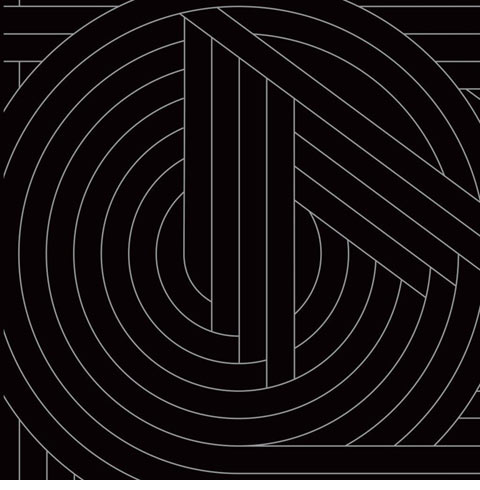 OMD / Souvenir box set CD, DVD
OMD continue their 40th anniversary celebrations with Souvenir, a career-spanning seven-disc box set.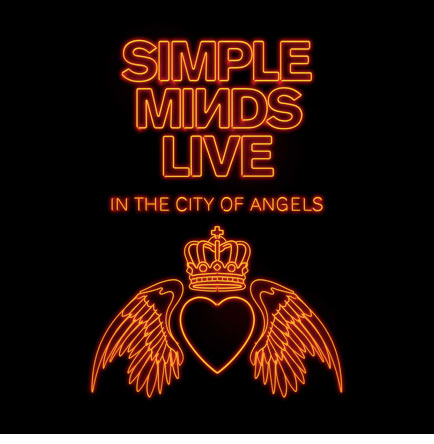 Simple Minds / Live in the City of Angels CD, Vinyl
Simple Minds release a new live album, Live In The City of Angels in October.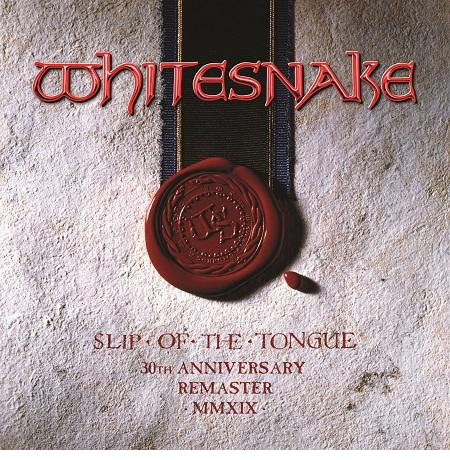 Whitesnake / Slip of the Tongue 30th anniversary editions CD, Vinyl, Box Set
Whitesnake's 1989 album Slip of the Tongue is reissued for its 30th anniversary across four different physical editions including a seven-disc super deluxe which offers a host of rare and unreleased material.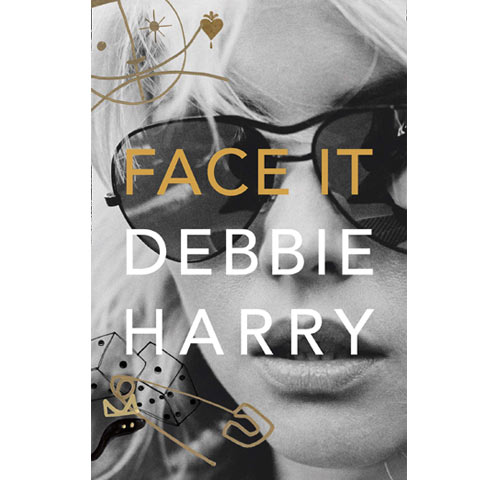 Debbie Harry / Face It Book
Debbie Harry releases her memoir. The 368-page hardcover book includes an introduction by Chris Stein.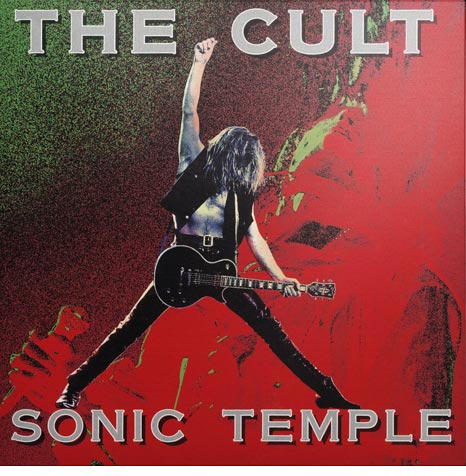 The Cult / Sonic Temple CD, Vinyl, Box Set
The Cult's 1989 album Sonic Temple gets the 30th reissue treatment with a series of expanded physical sets. The 5CD edition was delayed but is out this week.
T. Rex / Dandy in the Underworld (3CD set)
The final T. Rex album is released as a three CD box set. It includes 36 bonus outtakes, demos and alternate mixes, 20 of which are previously unreleased. Also includes a 9,000 word essay by Mark Paytress.
Compare prices and pre-order
T. Rex
Dandy in the Underworld - 3CD set
Five Star / Gold
Tremendous value Five Star three-CD hits package which is also available on 180g gold-coloured vinyl (the vinyl contains less tracks, obviously).
Compare prices and pre-order
Compare prices and pre-order
Five Star
Gold - coloured vinyl LP
T. Rex / Dandy in the Underworld
In addition to the CD box mentioned above, the last two T. Rex singles (issued in Marc Bolan's lifetime) – 'Dandy in the Underworld' and "Celebrate Summer" – are issued together on two 10-inch singles in a gatefold sleeve. Features various mixes and rarities and is pressed on red and blue vinyl.
Compare prices and pre-order
T. Rex
Dandy in the Underworld - coloured vinyl