 News
Out This Week / on 6 March 2020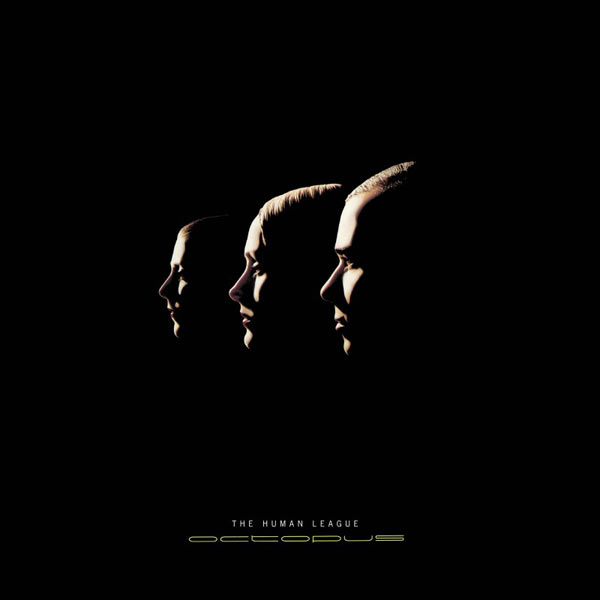 The Human League / Octopus reissue CD, Vinyl
Rhino reissue The Human League's 1995 album Octopus across a number of formats, to mark the album's 25 anniversary.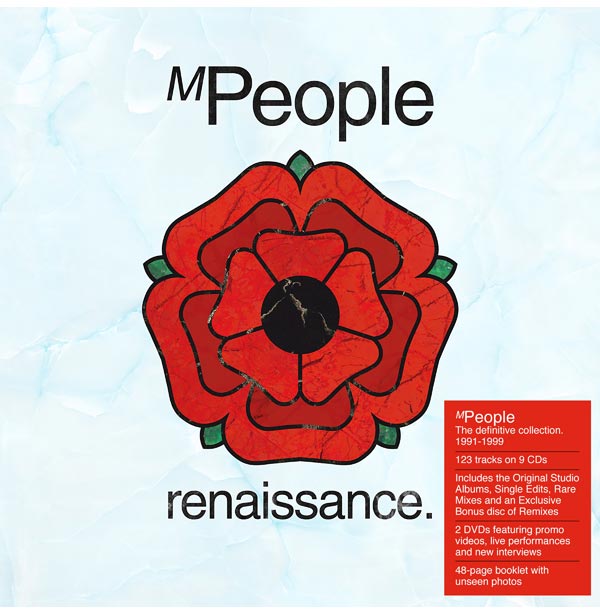 M People / Rennaisance CD, Box Set
Demon Music release Rennaisance, an 11-disc M People career-spanning box set in February that features albums, remixes, rarities and two DVDs. An exclusive limited edition with a signed print is also available.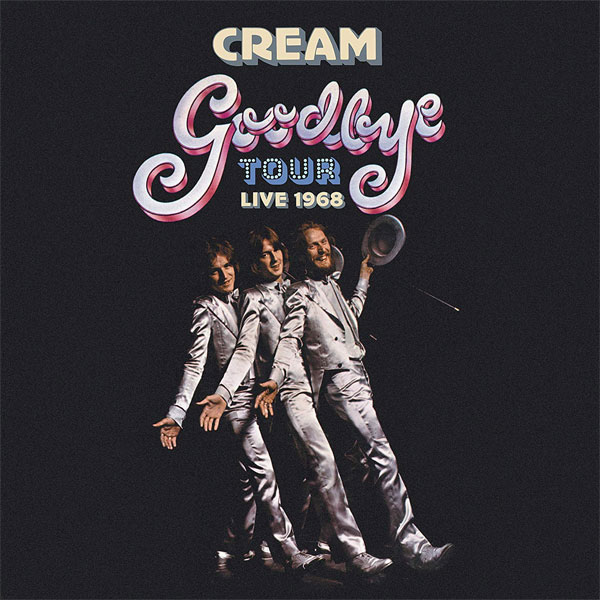 Cream / Goodbye Tour Live 1968 CD
Universal Music release a Cream live set. Goodbye Tour Live 1968 is a four-CD deluxe edition.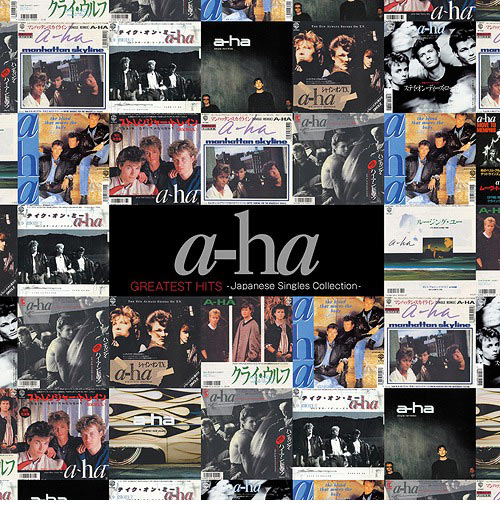 a-ha / Greatest Hits: Japanese Singles Collection CD, DVD
New Japan-only double-disc a-ha set. Greatest Hits: Japanese Singles Collection offers a CD of hits and a DVD of videos. First commercial release of the 3.50 US edit of 'Stay On These Roads' and the 3.53 radio edit of 'Forever Not Yours' (audio checked by SDE). Booklet features single cover images and all the lyrics in Japanese and English.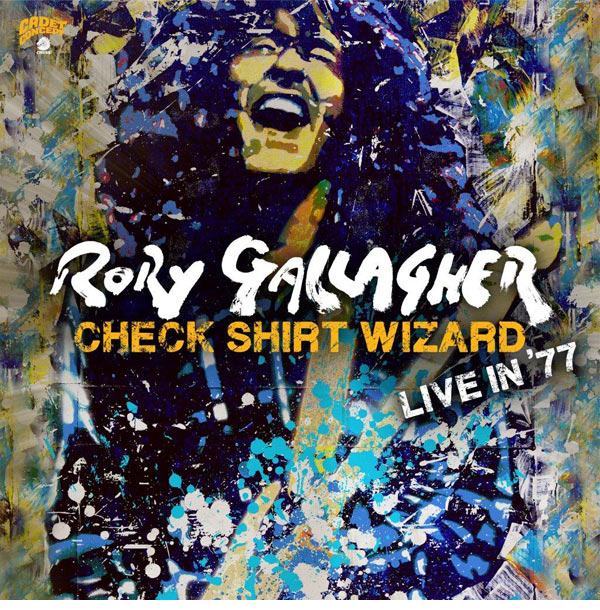 Rory Gallagher / Check Shirt Wizard: Live in '77 CD, Vinyl
A new live set from the late Irish blues guitarist and songwriter Rory Gallagher called Check Shirt Wizard: Live in '77 is culled from four shows (London, Brighton, Sheffield and Newcastle) and features 20 previously unreleased live performances.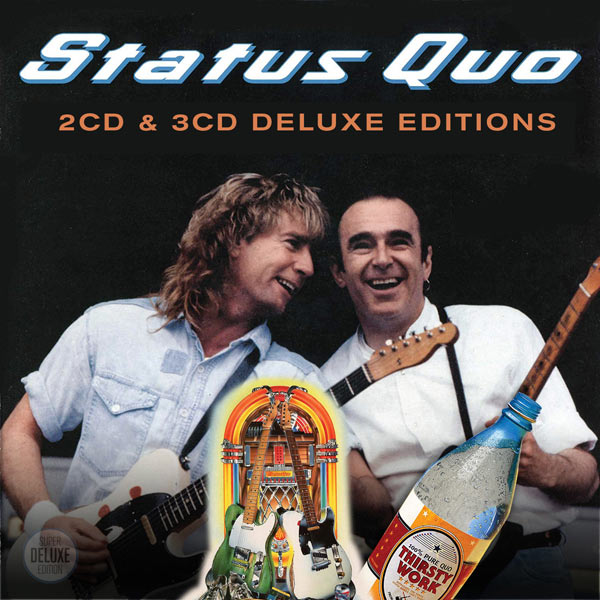 Status Quo / Deluxe editions CD
Universal Music ressue a trio of Status Quo albums first released in the late 80s and early 1990s. These new CD editions will be put out as two and three-CD sets.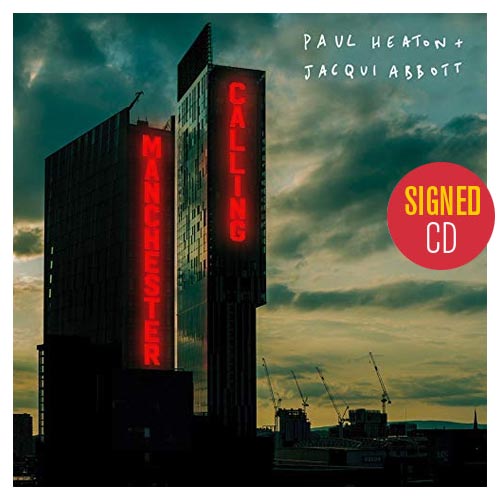 Paul Heaton + Jacqui Abbott / Manchester Calling CD
The new album from Paul Heaton and Jacqui Abbott. Signed CDs still available.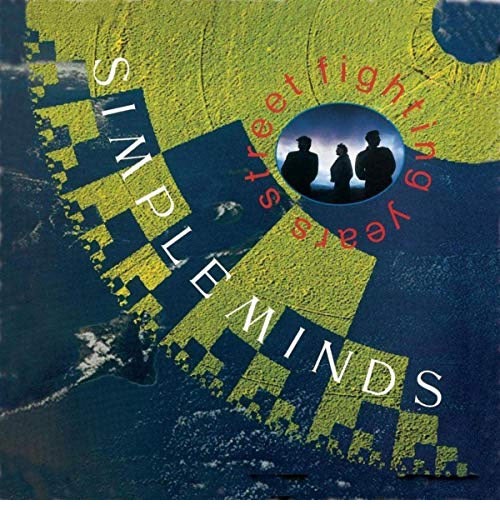 Simple Minds / Street Fighting Years reissue CD, Vinyl, Box Set
Universal Music reissue Simple Minds 1989 album Street Fighting Years across various formats, including a four-CD super deluxe edition box set.
Deacon Blue / City of Love (new album)
City of Love is Deacon Blue's fourth album since they returned in 2012.
Compare prices and pre-order
DEACON BLUE
City of Love - CD edition