 News
Out This Week / on 5 February 2021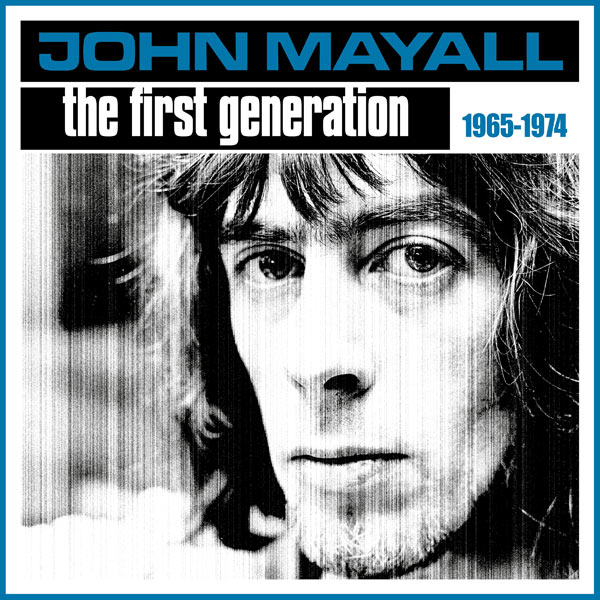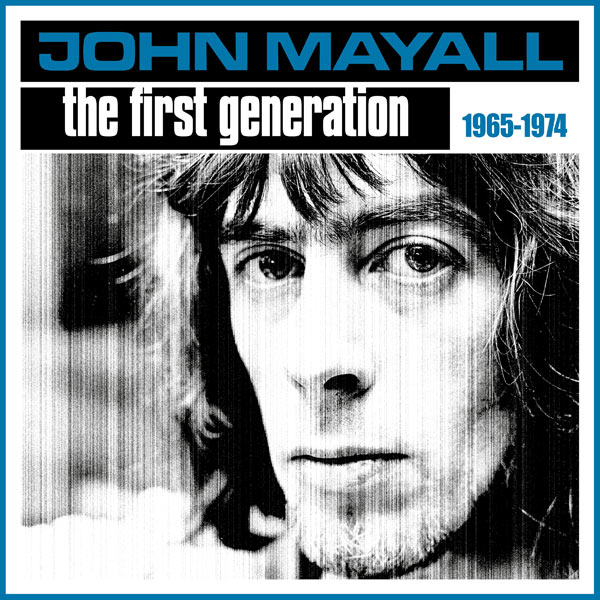 John Mayall / The First Generation 1965-1974 box set CD
John Mayall's The First Generation 1965-1974 is an enormous 35CD box set that documents the early career of 'The Godfather of British Blues' with remastered studio albums, unreleased BBC recordings, previously unheard live gigs and more.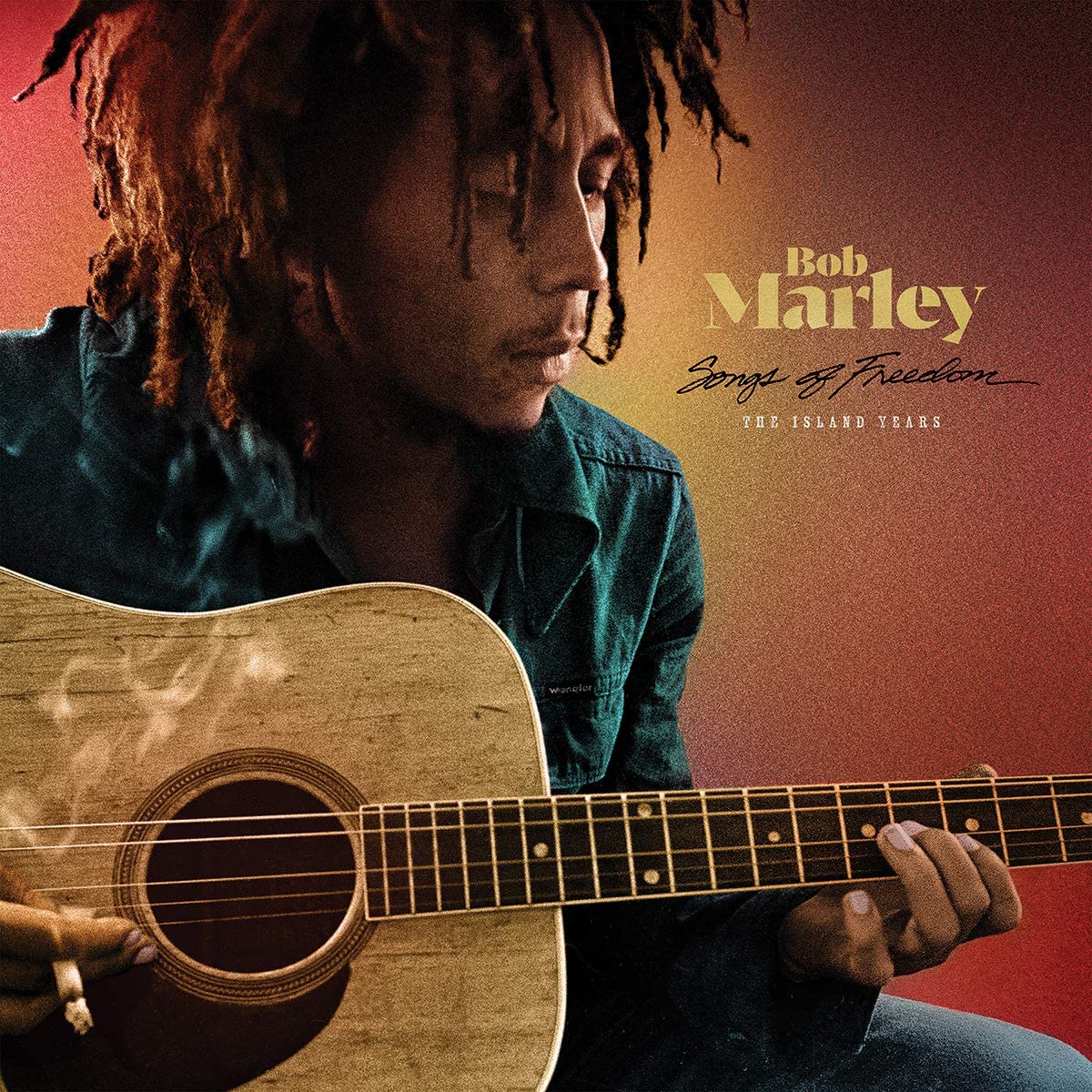 Bob Marley / Songs of Freedom CD, Vinyl
A revised version of the 1992 Bob Marley box set, Songs of Freedom, is reissued on vinyl and CD.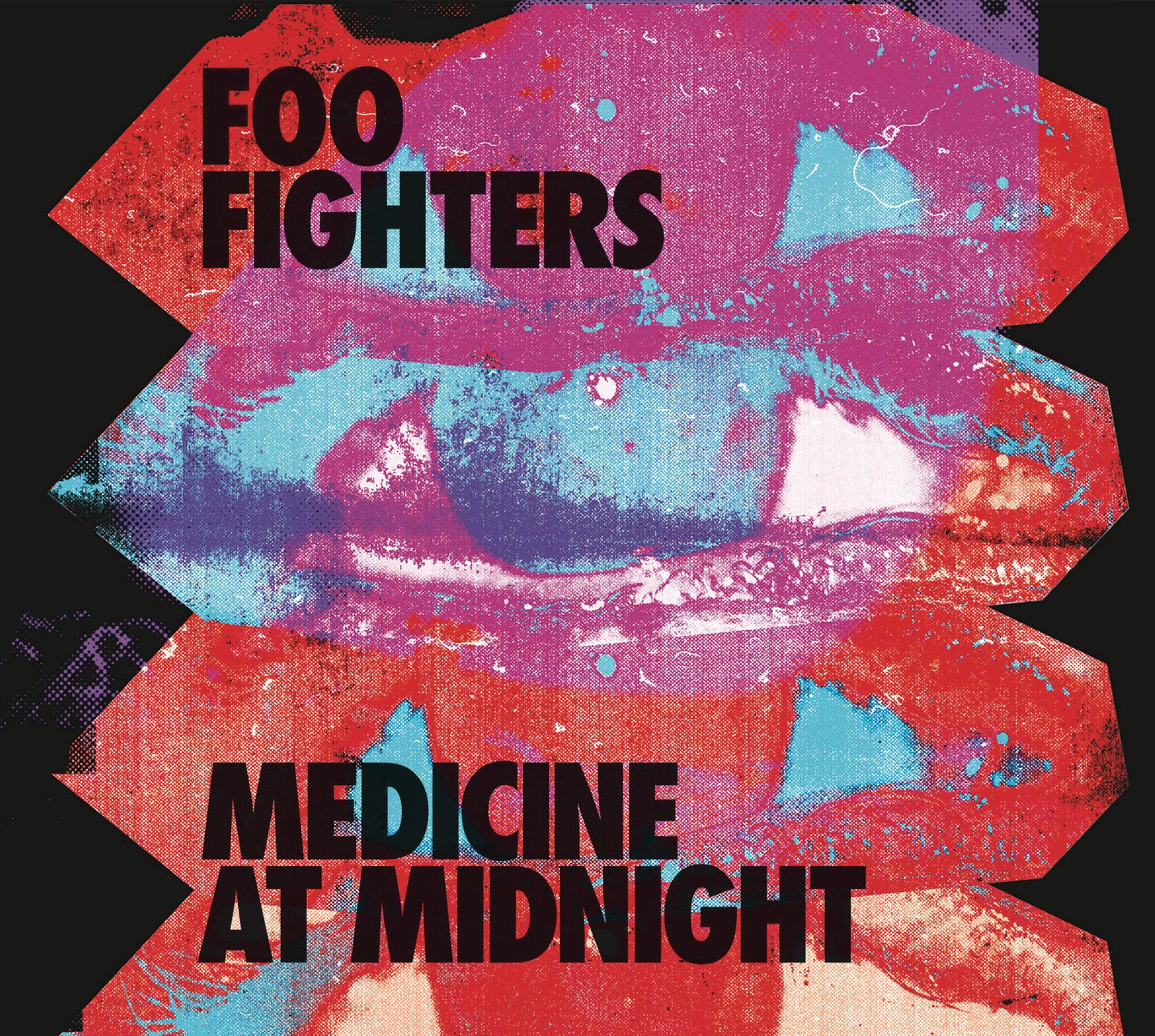 Foo Fighters / Medicine at Midnight CD, Vinyl
Foo Fighters release their tenth studio album, Medicine at Midnight.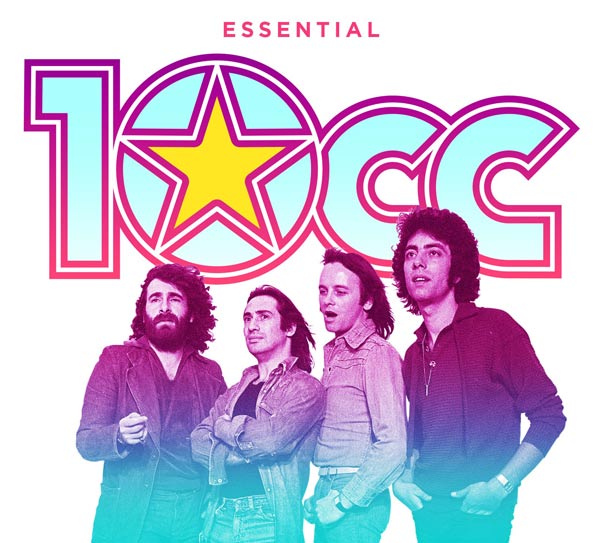 UMC will issue Essential 10cc on their budget Spectrum imprint next month. The three-CD set brings together an impression 60 tracks.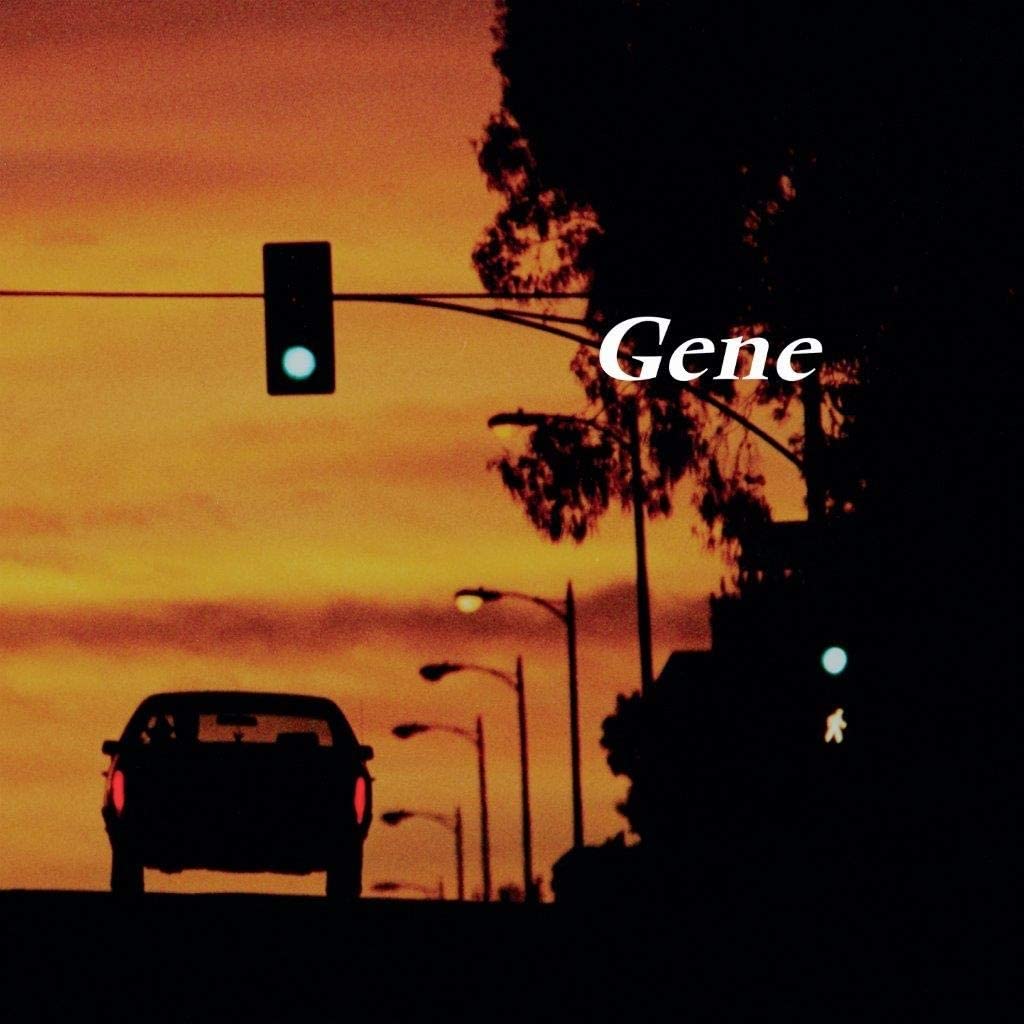 Gene / Riding For Sunset Vinyl
Gene's live album Riding For Sunset is reissued as a 2LP black vinyl edition.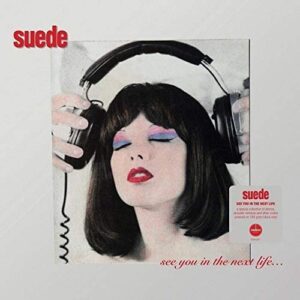 Suede / See You In The Next Life (black vinyl)
The 2004 fan club CD (actually 'Suede Information Service') was a fond farewell and contained loads of rarities and curios and was issued on coloured vinyl last year for Record Store Day. A few are still exclusive to this release such as the Mick Jones remix of the last single 'Attitude' and the live French version of 'The Power'. This is released on black vinyl this week, although to date it remains unissued commercially on CD (the original was limited to 2000 units)
Compare prices and pre-order
Suede
Welcome to the next life vinyl LP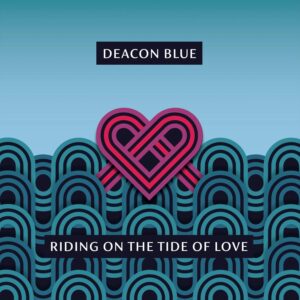 Deacon Blue / Riding on the Tide of Love (new album)
A 'companion' album to City of Love this new Deacon Blue album was recorded during lockdown and features eight brand new tracks.
Compare prices and pre-order
Deacon Blue
Riding on the Ride of Love - vinyl LP
Compare prices and pre-order
Deacon Blue
Riding on the Ride of Love - CD edition