 News
Out This Week / on 8 April 2022
Reissues and releases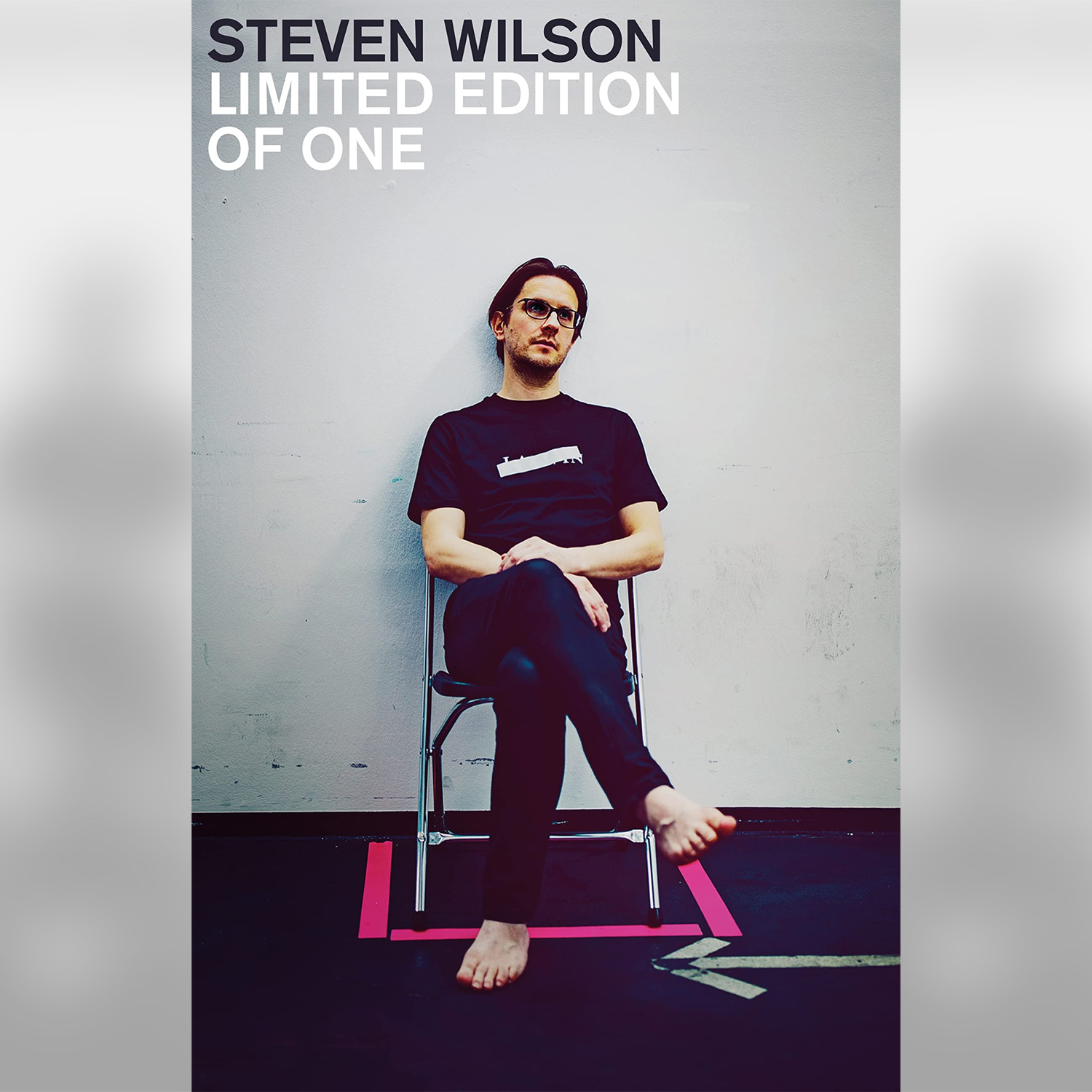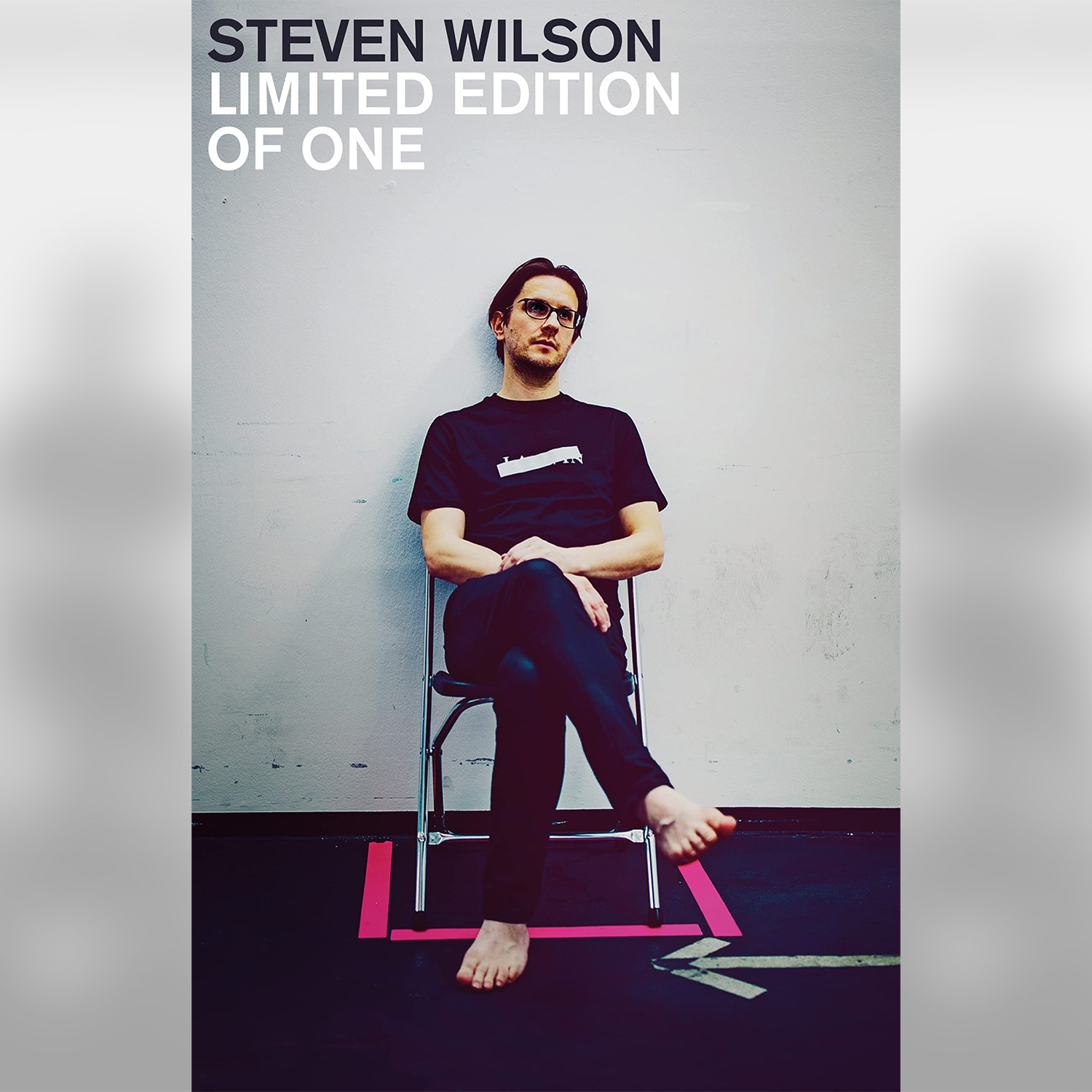 Steven Wilson / Limited Edition of One Book
Musician and songwriter Steven Wilson's memoir is called Limited Edition Of One. In the book, Wilson examines his life and ponders how he has got to where is is right now. Standard edition is out this week but the special editions are coming in May.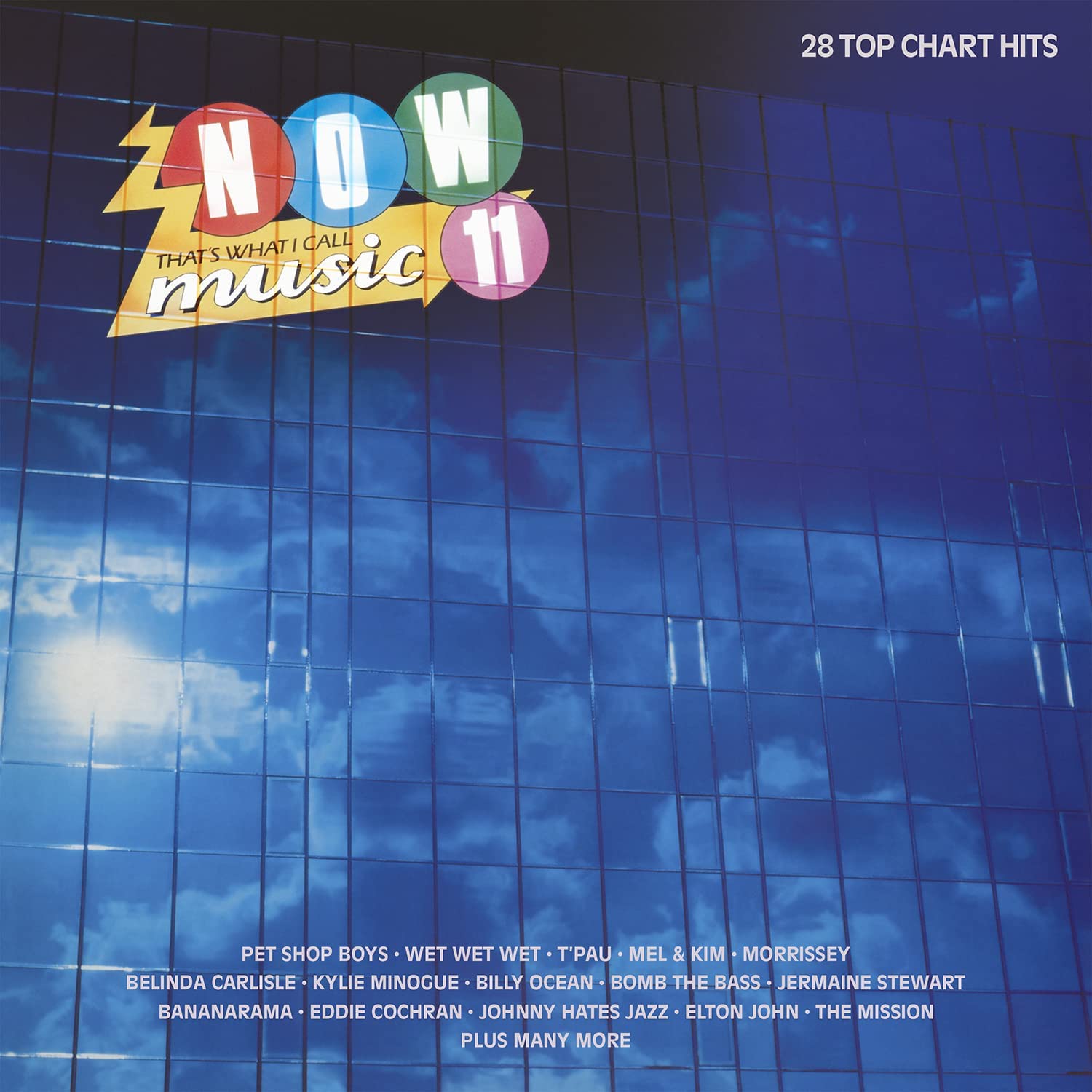 Various Artists / Now That's What I Call Music 11 CD
The reissues of the original Now That's What I Call Music compilations continue with a new 2CD set of volume 11, which was originally released in spring 1988.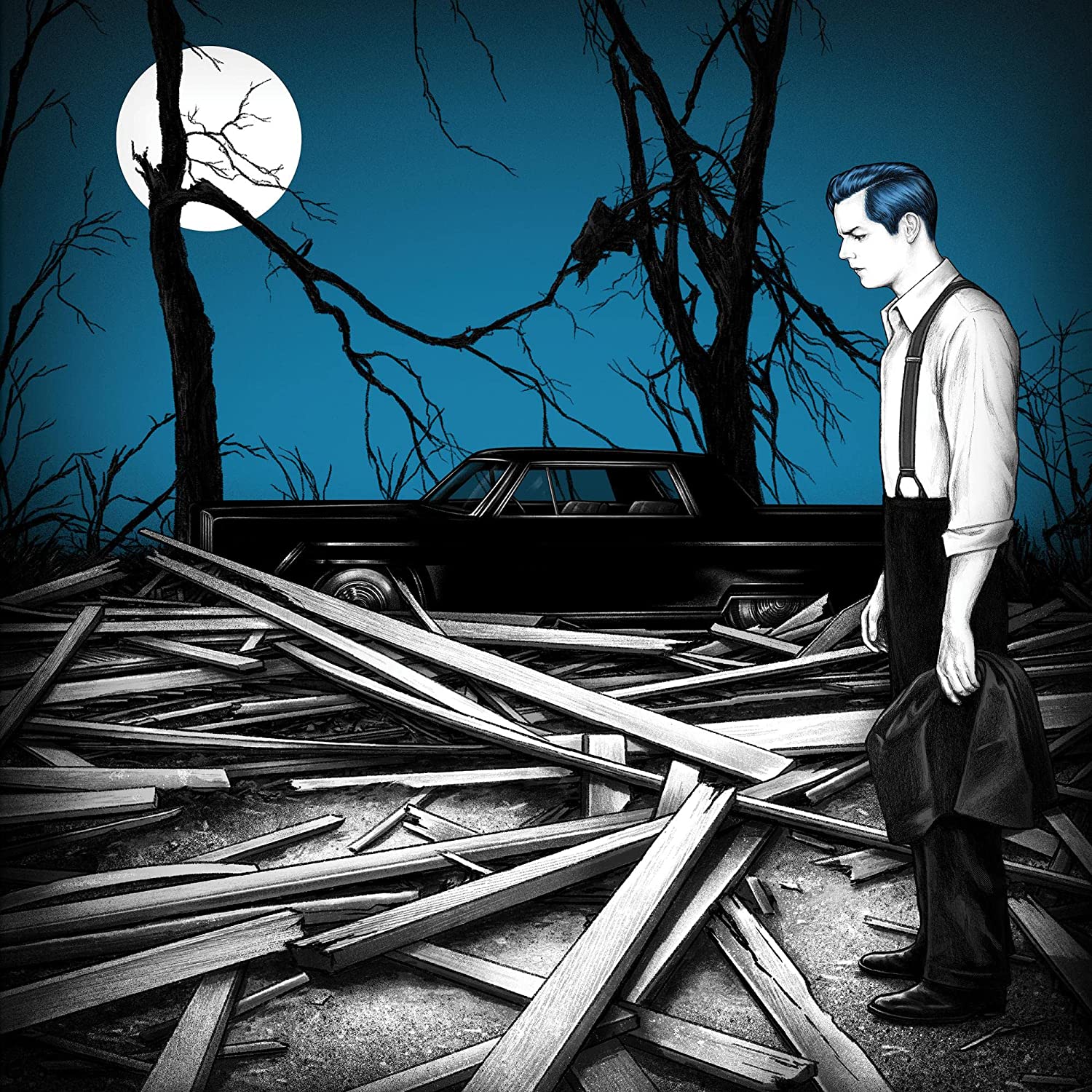 Jack White / Fear of the Dawn CD, Vinyl
Jack White releases his fourth studio album. It's follow up, Entering Heaven Alive, is already scheduled for release in July.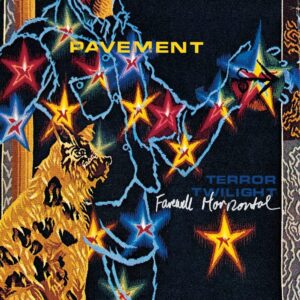 Pavement / Terror Twilight (reissue)
Matador Records reissue Pavement's fifth and final album, the Nigel Godrich-produced Terror Twilight. The reissue is available on 2CD or 4LP vinyl and compiles the remastered original album, B-sides, home demos, rehearsal tapes, era-appropriate live recordings, and even the rough tracks from Pavement's scrapped session at Sonic Youth's Echo Canyon studio. Altogether, it features 28 unreleased tracks and 45 tracks in total.
Compare prices and pre-order
Pavement
Terror Twilight 2CD deluxe
Compare prices and pre-order
Pavement
Terror Twilight 4LP vinyl
---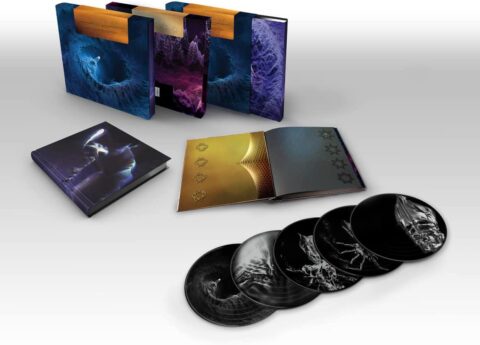 Tool / Fear Inoculum (5LP vinyl box set)
Limited edition vinyl package of Tool's critically acclaimed album, Fear Inoculum. The package features five black vinyl records with album tracks featured on Side A, and etchings on Side B. The records are packaged in a hard shell box with new album art, and a bound casebook holding the vinyl along with previously unseen imagery. Amazing or absurd? You decide!
Compare prices and pre-order
TOOL
Fear Inoculum (Limited Edition Vinyl) [VINYL]
---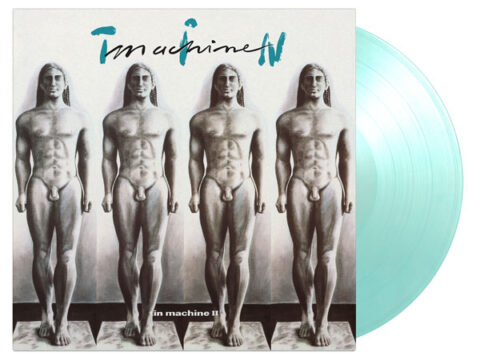 Tin Machine / Tin Machine II (crystal clear / turquoise vinyl)
The second and final Tin Machine album is a bit more 'Bowie' than the first, with a quirky production and some great songs including 'Shopping For Girls', 'Goodbye Mr Ed', 'You Belong in Rock 'n' Roll' and the Roxy Music cover 'If There Is Something'. It's not perfect – the Hunt Sales-sung 'Stateside' is probably the low point – but the Edward Bell artwork (he did Scary Monsters) lifts what is a more 'artier' outing that the first album. You can pick up this limited edition repress atvia the SDE shop, using this link or the button below, although beware that stock is now very limited.
---