 News
Out This Week / on 24 February 2023
Reissues and releases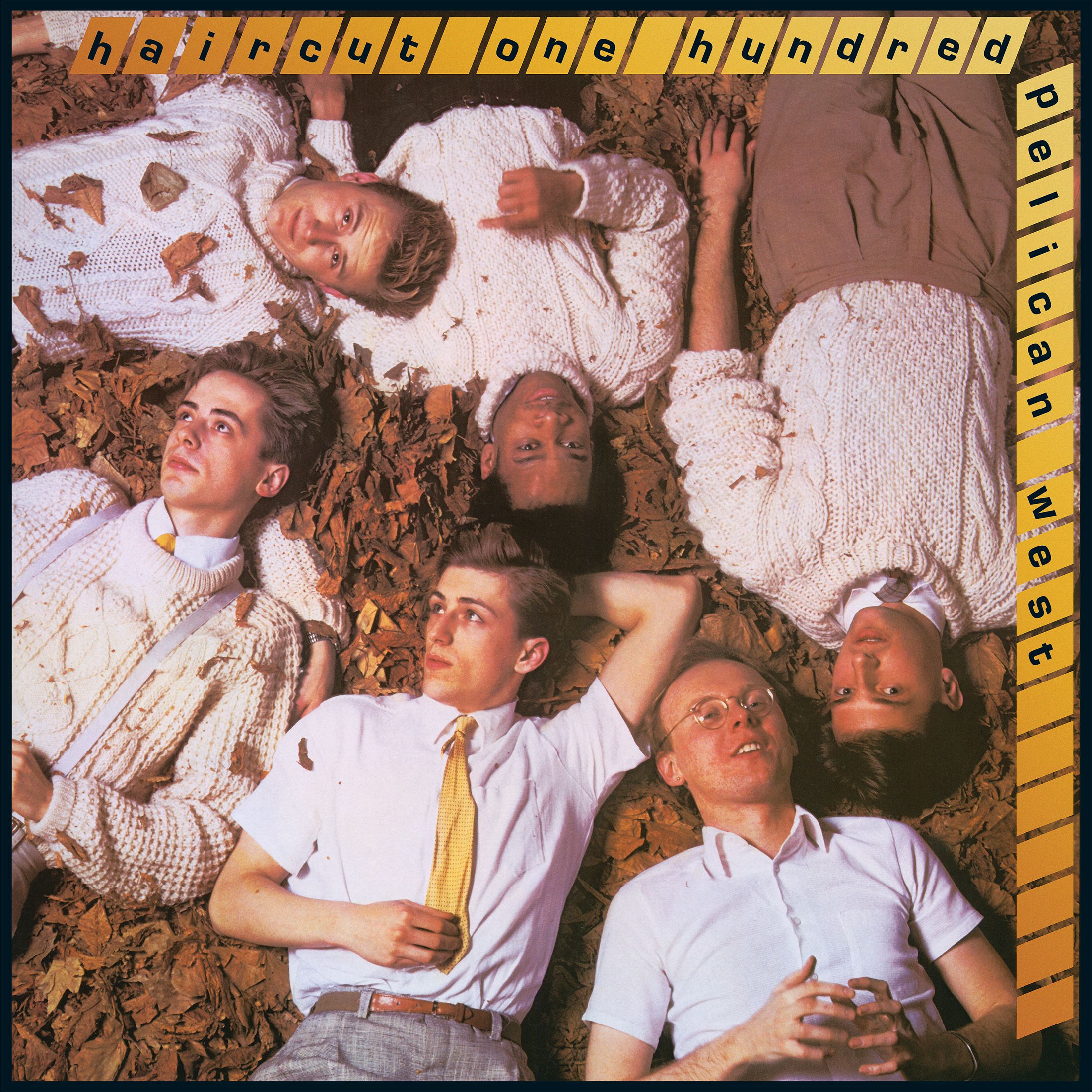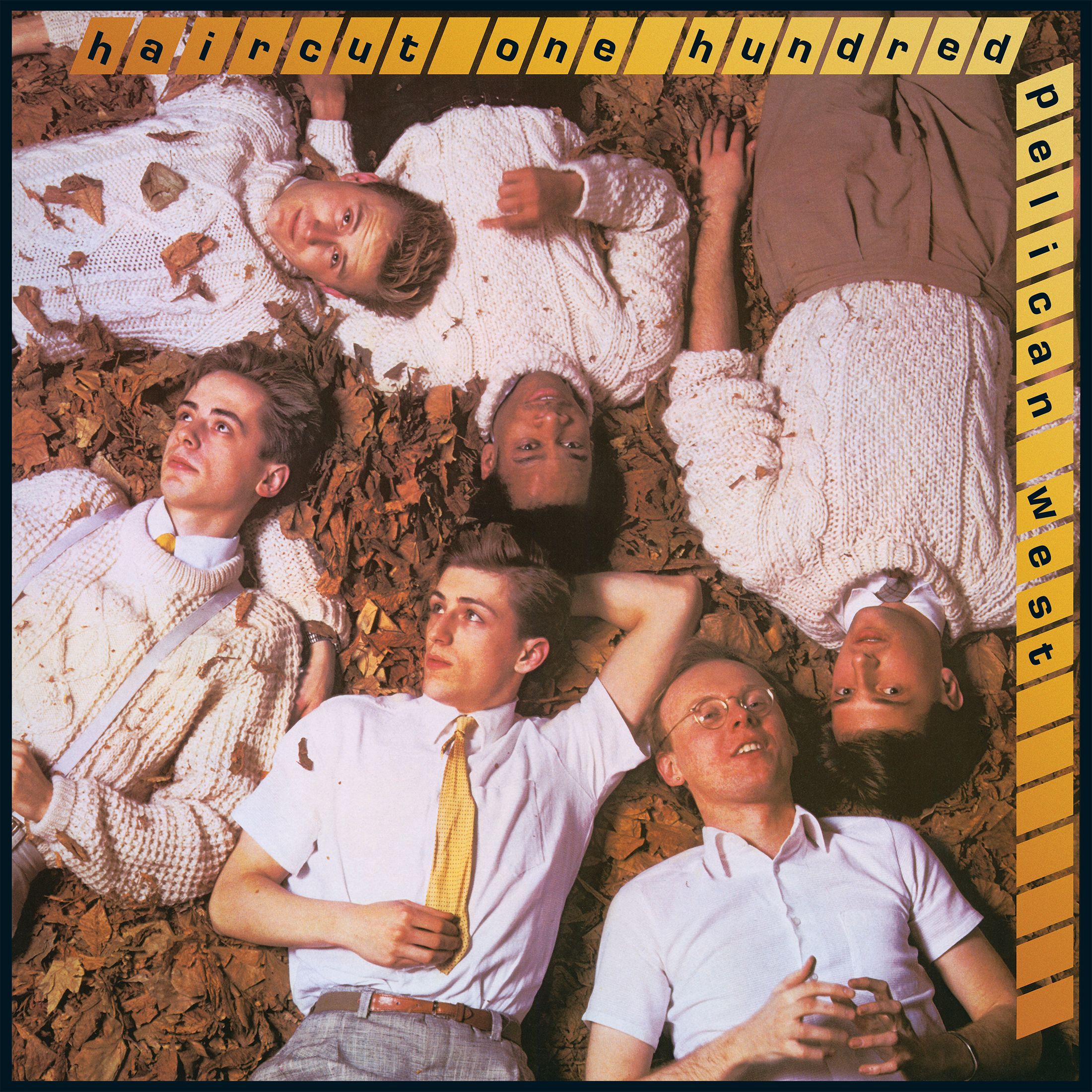 Haircut One Hundred / Pelican West 40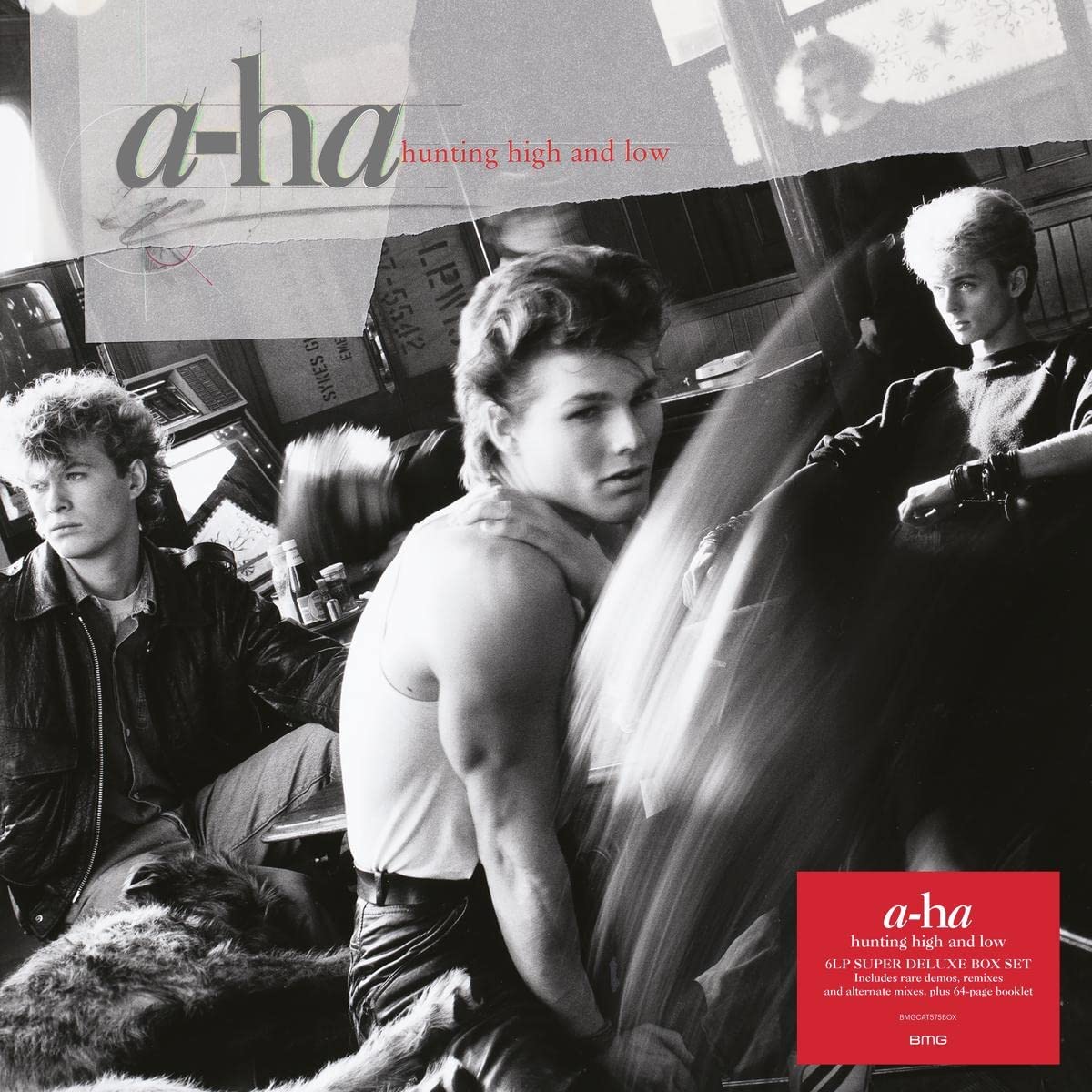 a-ha / Hunting High and Low Vinyl
The 2015 4CD+DVD super deluxe of a-ha's 1985 is released as a 6LP vinyl set (but there's no DVD).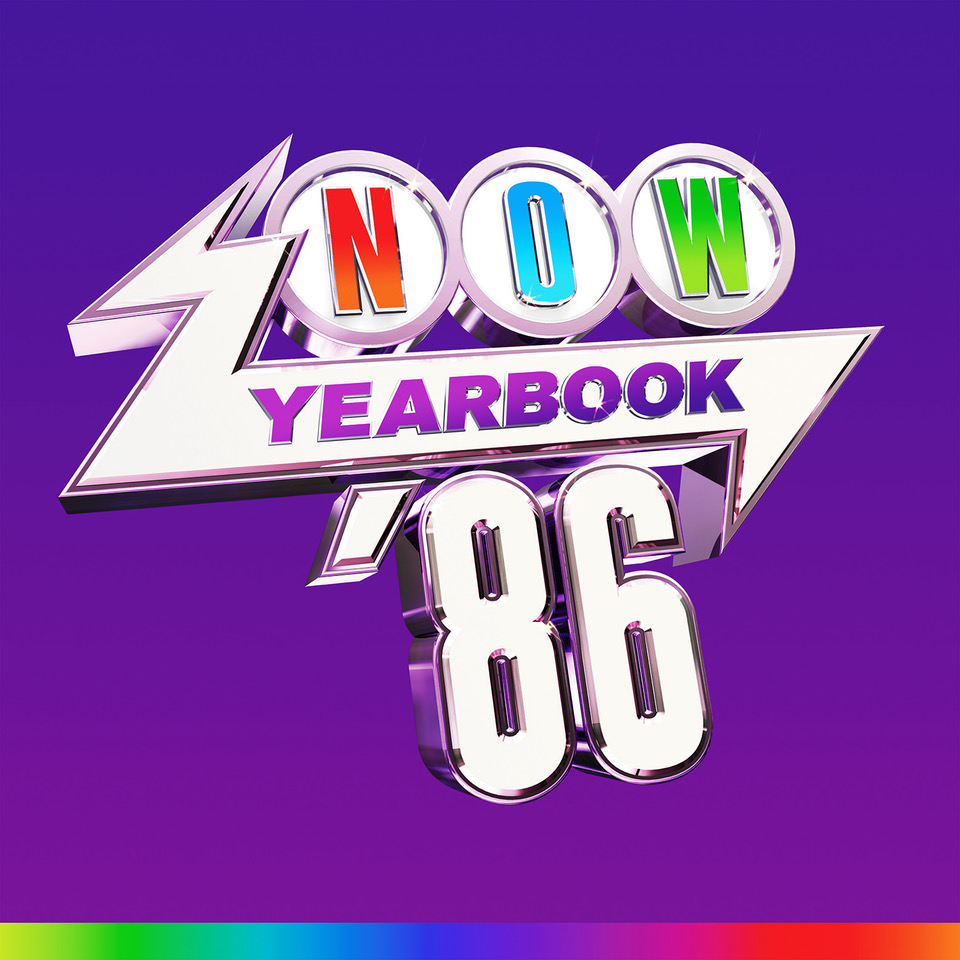 Various Artists / Now Yearbook '86 CD, Vinyl
The Now That's What I Call Music Team continue their popular Yearbook series with a new volume devoted to 1986. Now Yearbook '86 is available as a 4CD deluxe book edition, a 3LP coloured vinyl (both limited) and a standard 4CD set.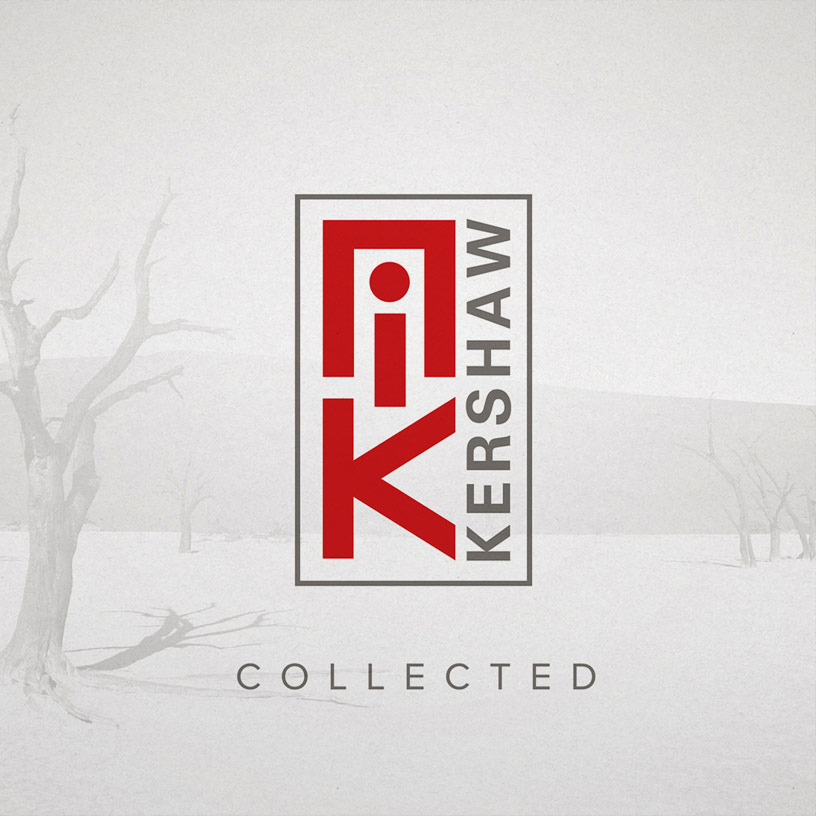 Nik Kershaw / Collected Vinyl
Collected is a new vinyl compilation featuring the best of Nik Kershaw. It features songs from all nine of Kershaw's studio albums including his most recent, 2020's Oxymoron and this initial pressing features a bonus LP of 12-inch mixes. Sold out on the SDE shop, grab one if you see one elsewhere since this one-time 3LP pressing (of 1000 units) is also sold out at the distributors, and therefore effectively out-of-print.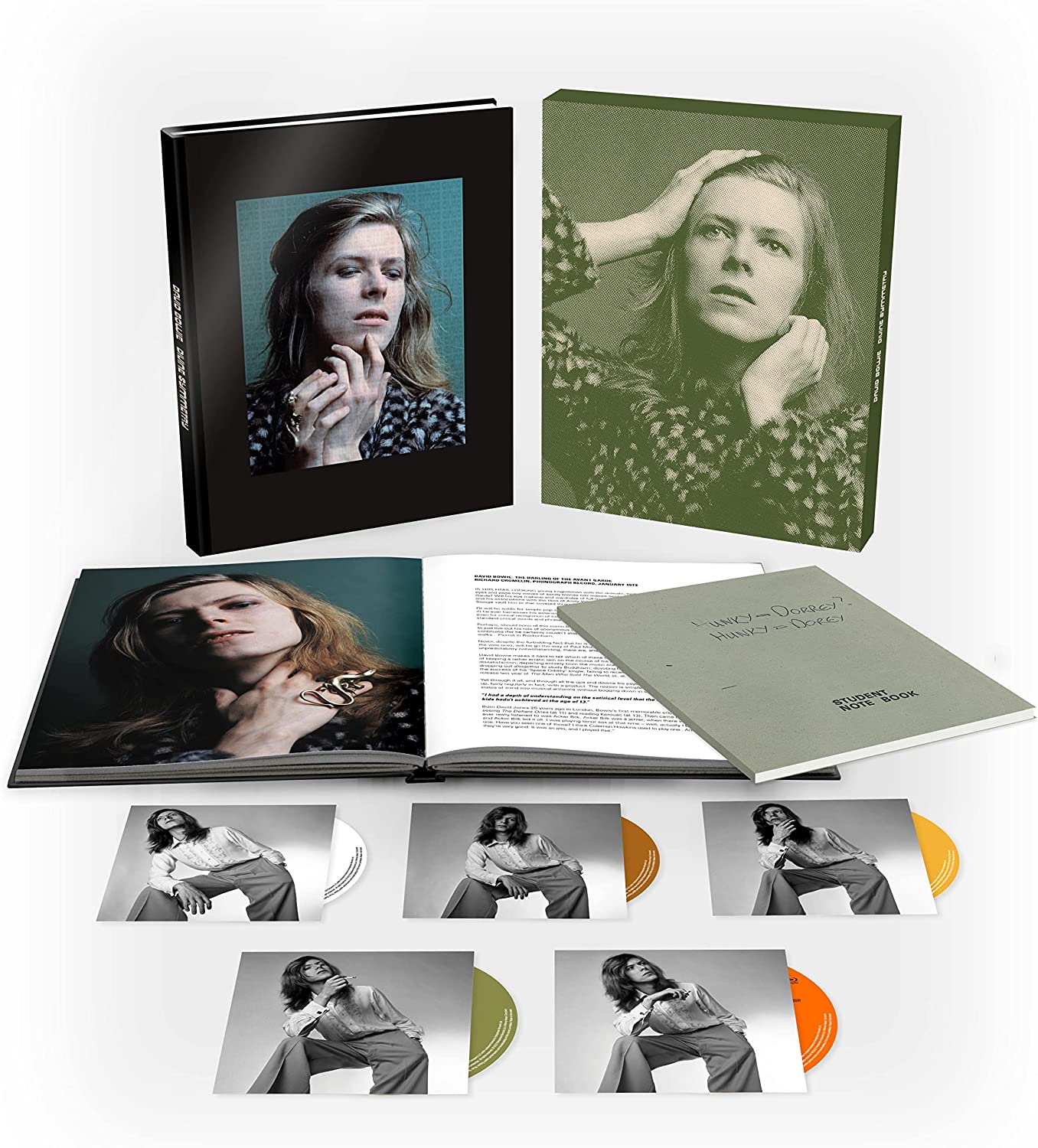 David Bowie / A Divine Symmetry: The Journey to Hunky Dory CD
The 4CD+blu-ray David Bowie deluxe set was released in November 2022. This week sees the single vinyl LP edition that features an alternate version of the Hunky Dory album made up of different versions of each track ('An Alternative Journey Through Hunky Dory').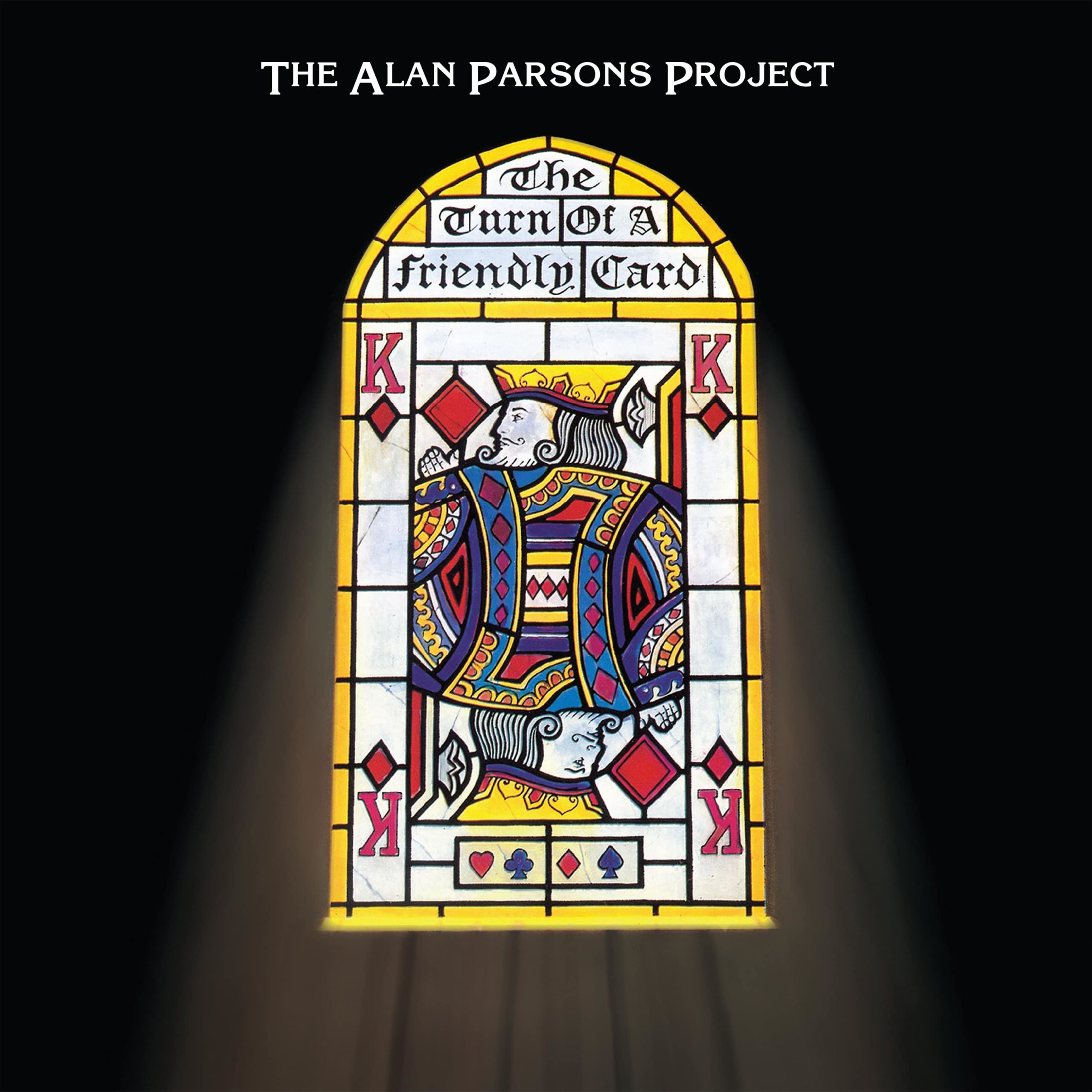 The Alan Parsons Project / The Turn of a Friendly Card CD, Blu-ray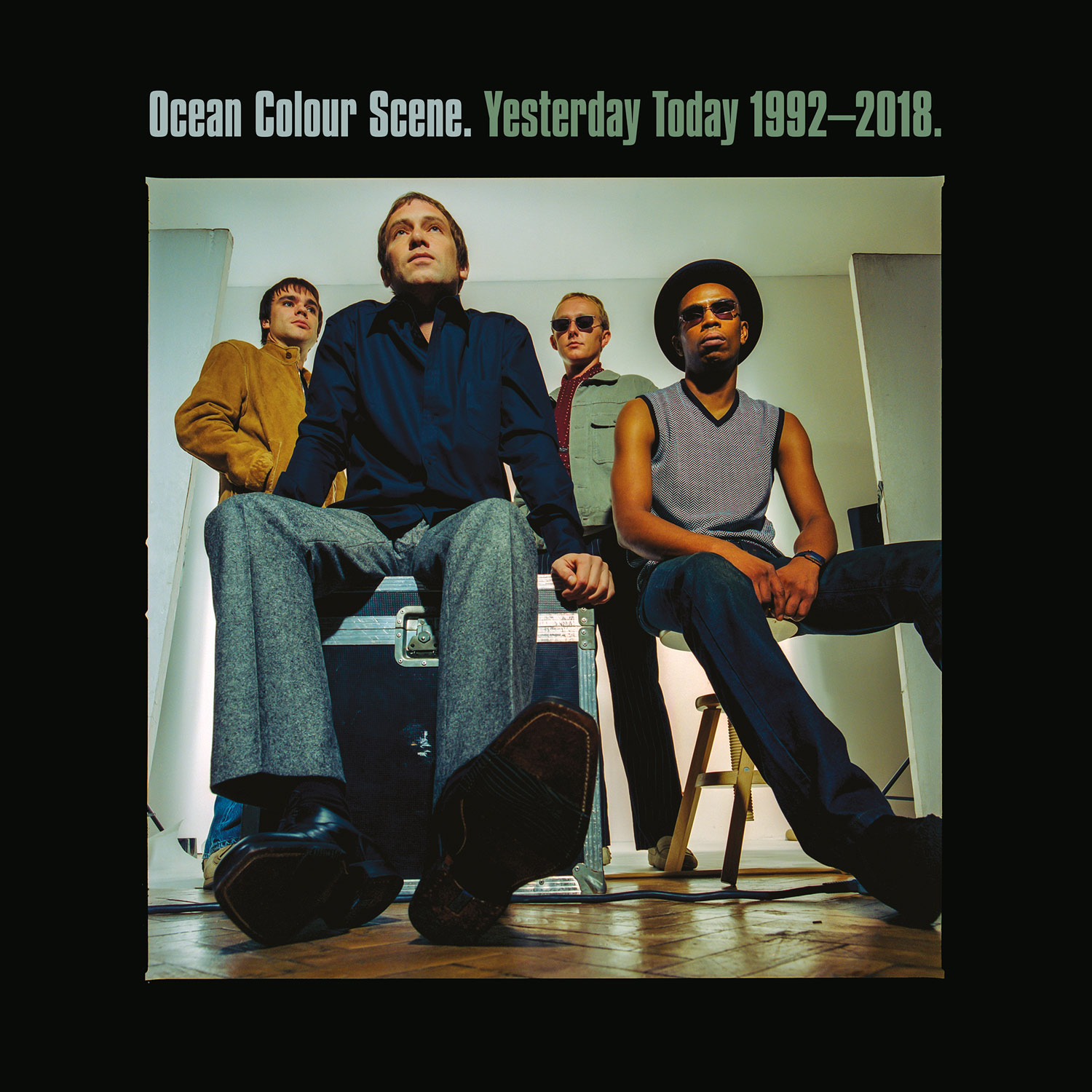 Ocean Colour Scene / Yesterday Today 1992-2018 CD, Vinyl
Yesterday Today 1992-2018, is a massive Ocean Colour Scene 15CD box set. The large format package features all 10 of their studio albums and five CDs of rarities.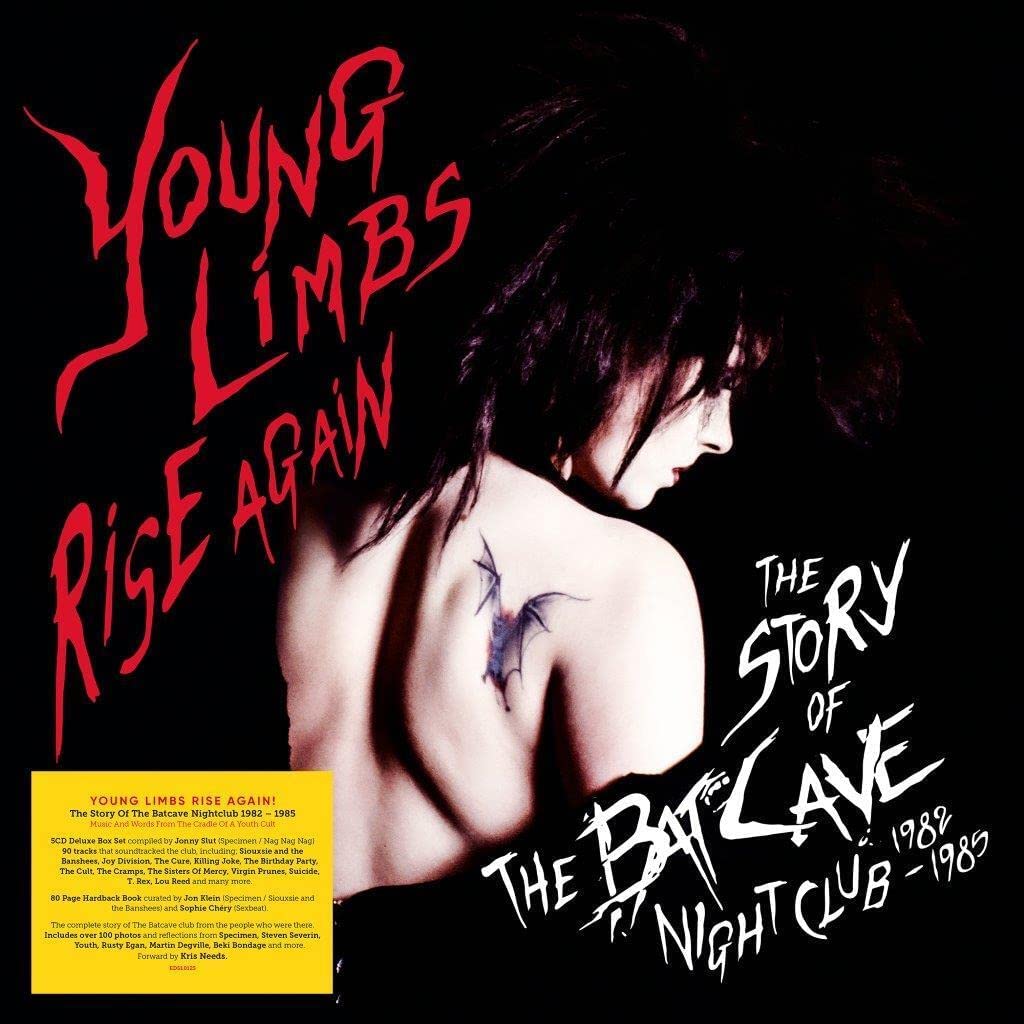 Various Artists / Young Limbs Rise Again: The Story of the Batcave Nightclub 1982-1985 CD, Vinyl, Box Set
Young Limbs Rise Again is a compilation album that celebrates the subculture of Goth via the music that was played, and the bands that performed at the legendary Batcave, a weekly club night hosted in London's Dean Street (and later in Leicester Square) in the early 1980s.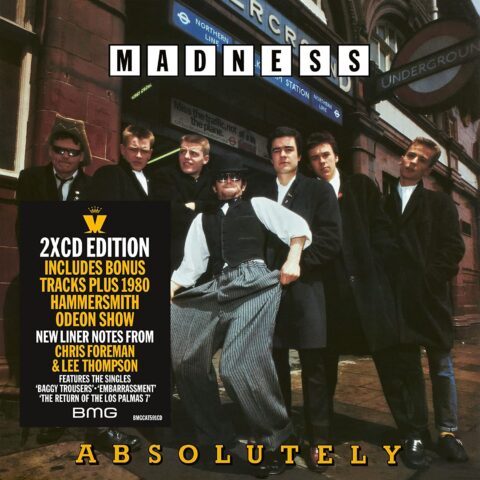 Madness / Absolutely (reissue)
Madness' second album is issued as a 2CD set which includes bonus tracks and their Hammersmith Odeon show from 23 December 1980. 2005's The Dangerman Sessions gets similar treatment and The Liberty Of Norton Folgate is also reissued as an expanded 2LP set (7 extra tracks) for an extra helping of Madness.
Compare prices and pre-order
Madness
Absolutely 2CD set
Compare prices and pre-order
Madness
The Dangermen Sessions
Compare prices and pre-order
Madness
The Liberty of Norton Folgate - 2LP set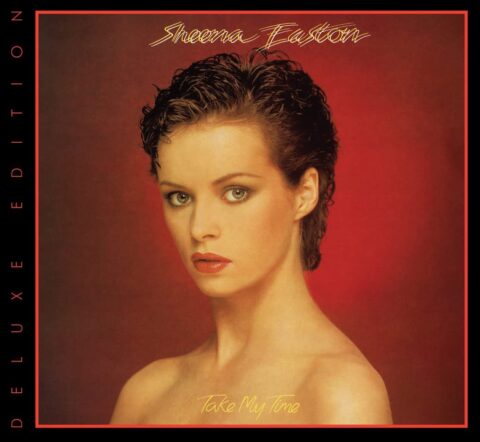 Sheena Easton / Take My Time (expanded CD)
A deluxe edition of Sheena Easton's 1981 EMI debut. It features seven bonus tracks, including B- sides and three previously-unreleased tracks including 'Have You Heard The Rumour'.
Compare prices and pre-order
SHEENA EASTON
Take My Time - deluxe CD