 News
Out This Week / on 9 December 2022
Reissues and releases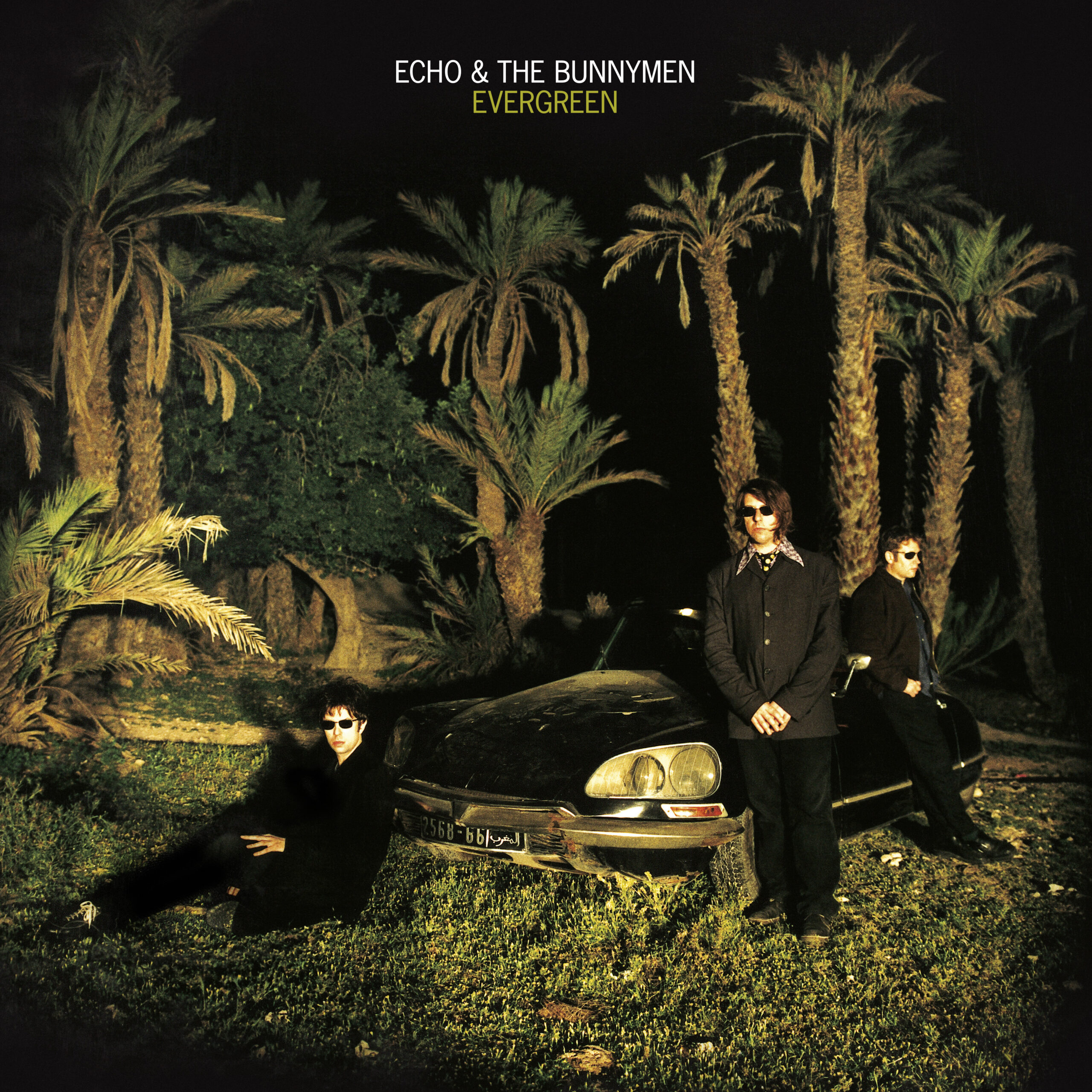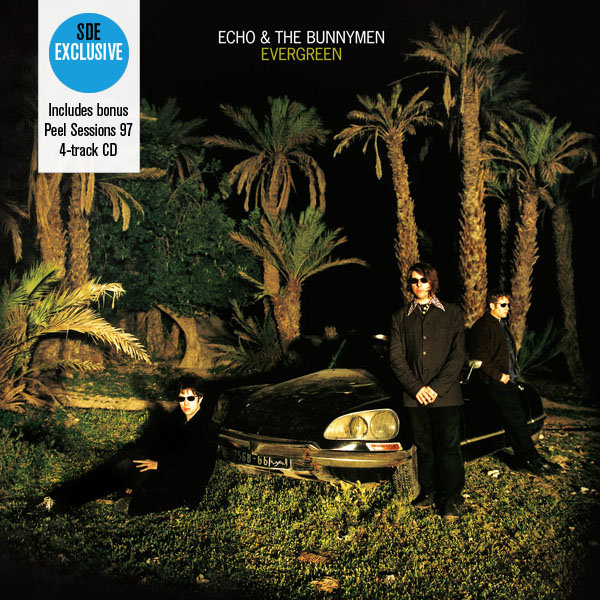 Echo and the Bunnymen / Evergreen CD, Vinyl
Echo & The Bunnymen's triumphant 1997 'comeback' album Evergreen, which features the UK top 10 hit 'Nothing Lasts Forever' is reissued for its 25th anniversary. The expanded 2CD deluxe edition comes with 21 bonus tracks and the album is also available on vinyl for the very first time. The SDE versions with the exclusive 4-track Peel Session 1997 CD is sold out.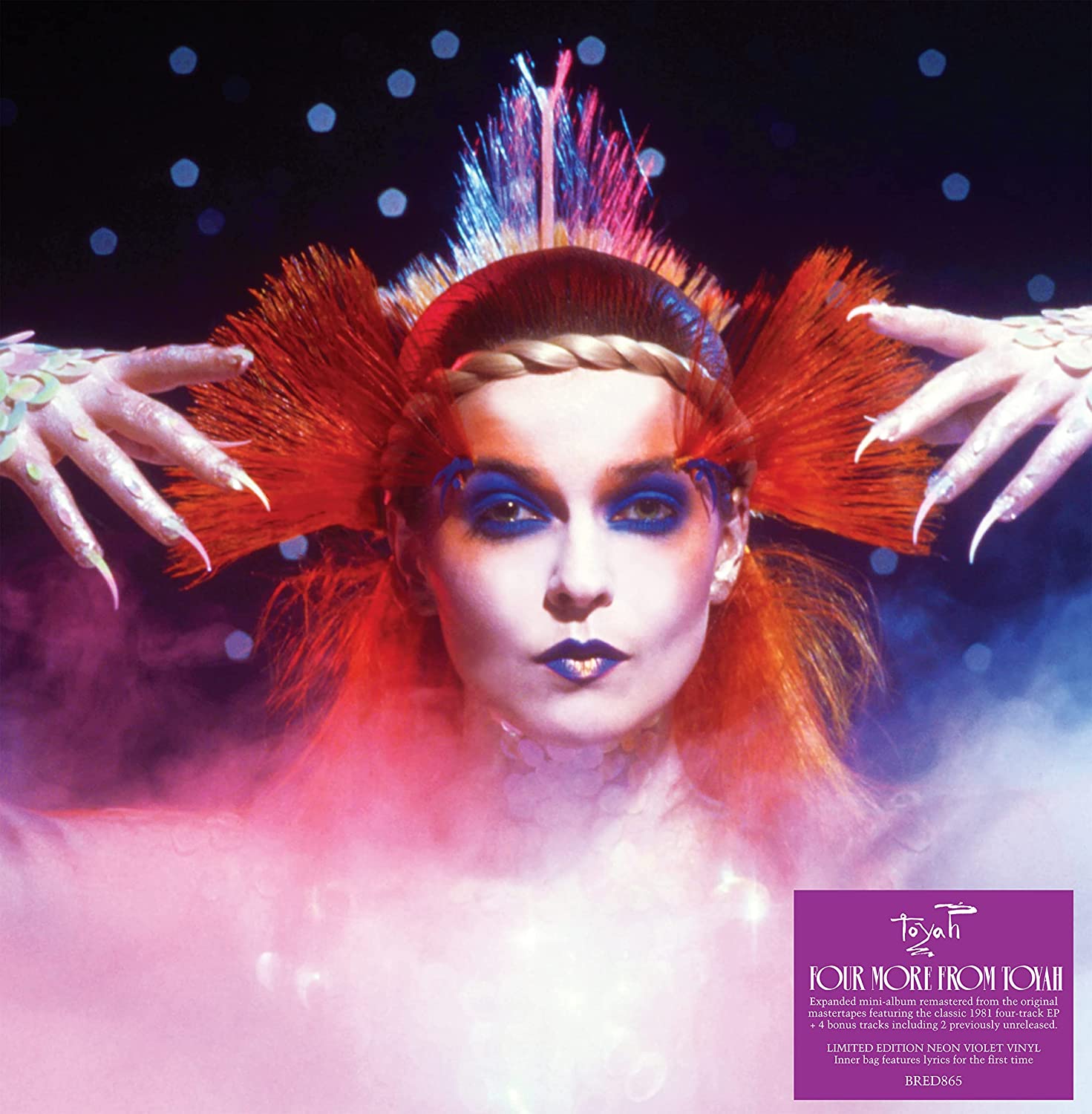 Toyah / Four More From Toyah EP Vinyl
Technically, Eight More From Toyah, since this reissue of the 1981 EP has been expanded and sees the track count double, thanks to the inclusion of some unreleased tracks including a Steve Lillywhite-produced re-make of 'I Want To Be Free'.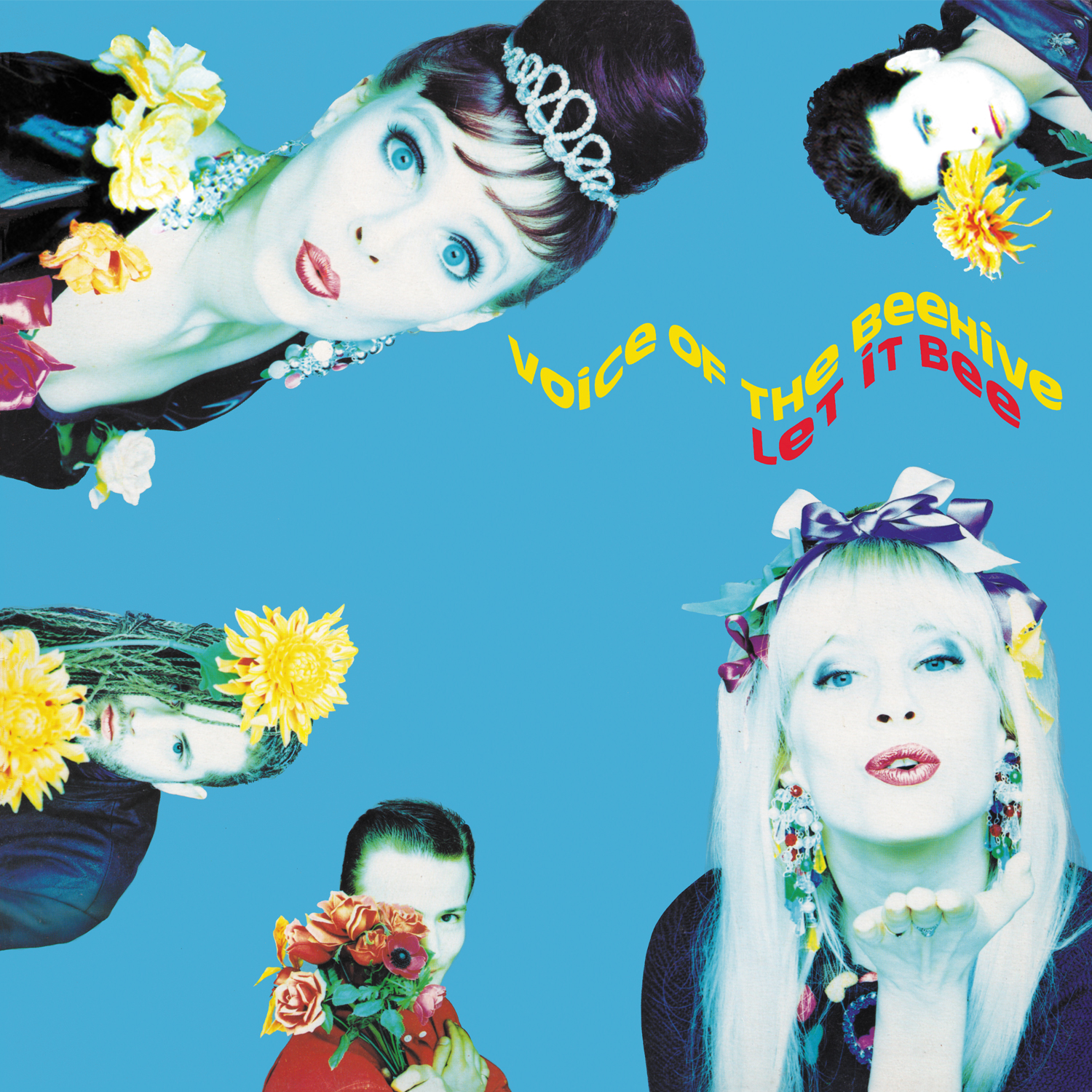 Voice of the Beehive / Let It Bee
Voice of the Beehive's 1988 debut album Let It Bee is reissued and expanded. The album features the hit 'Don't Call Me Baby' and the 2CD deluxe offers 29 bonus tracks. Signed prints and other exclusives via the band's official shop.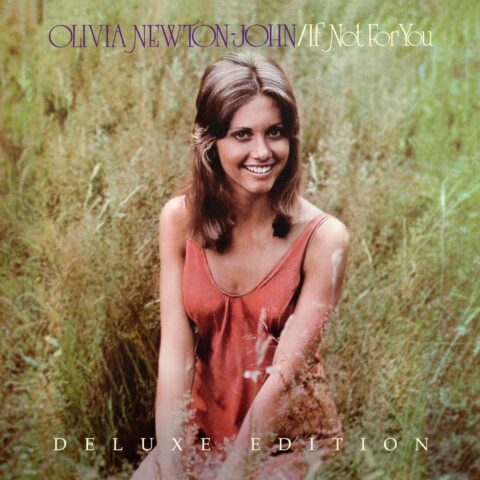 Olivia Newton-John / If Not For You (2CD deluxe)
Olivia Newton-John's debut album (issues as Olivia Newton-John in the UK) has been remastered for this 2CD deluxe which offers 17 bonus tracks including b-sides, alternate versions and foreign language tracks. There's an album-only vinyl reissue too.
Compare prices and pre-order
Olivia Newton-John
If Not For You - 2CD deluxe
Compare prices and pre-order
Olivia Newton-John
If Not For You - vinyl remaster