 News
Paul Weller vinyl reissues confirmed
Days of Speed and Illumination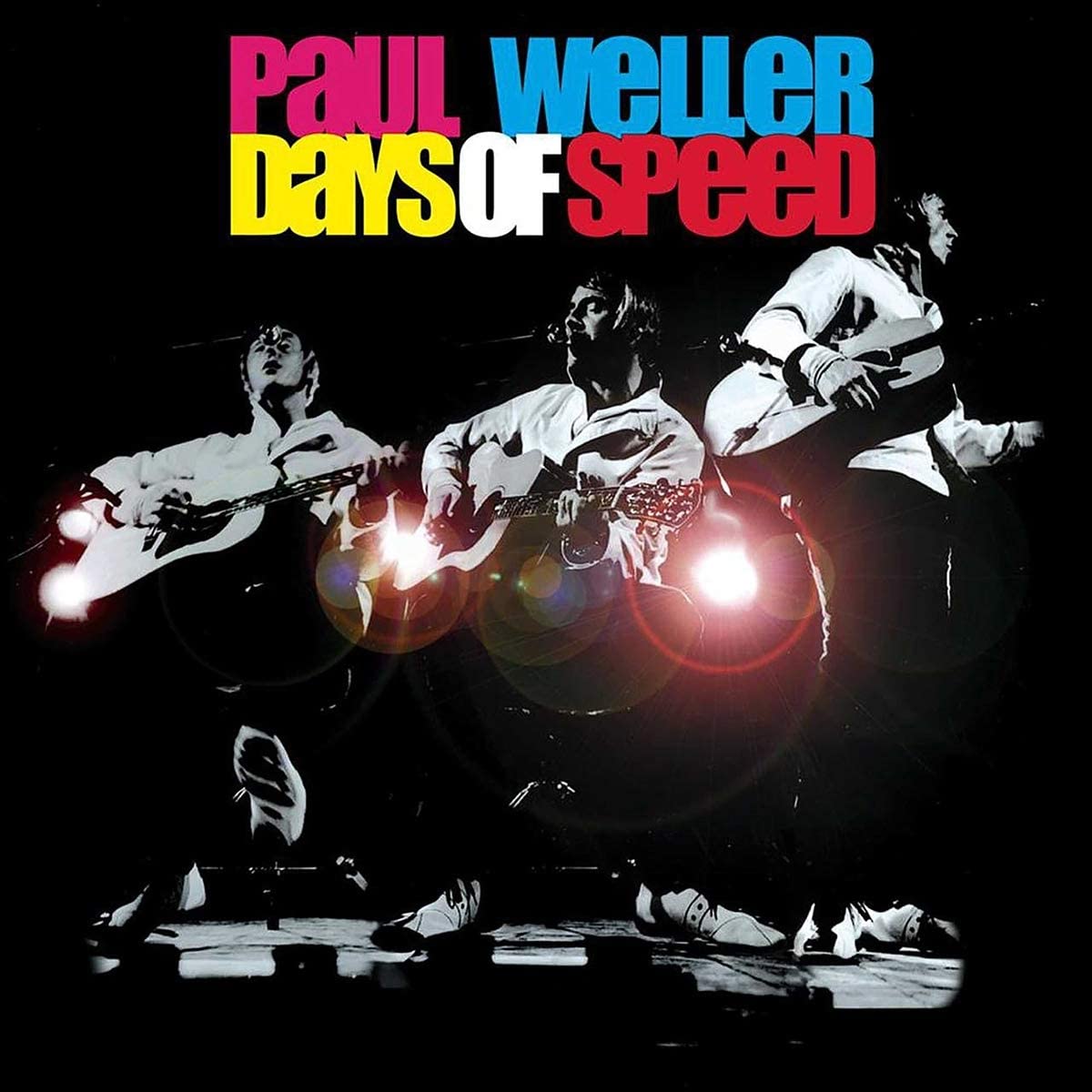 Paul Weller's Days of Speed reissue has been officially confirmed and will be issued alongside a vinyl re-release of Paul's sixth studio album Illumination.
Both album were originally released, in very low numbers, on the Independiente label. The live acoustic Days of Speed is from 2001 and Illumination dates from 2002. The latter was at the time his second solo number one album (after Stanley Road) and features the singles 'It's Written in the Stars' and 'Leafy Mysteries' and features guest performances from Carleen Anderson, Jocelyn Brown, Kelly Jones and Noel Gallagher.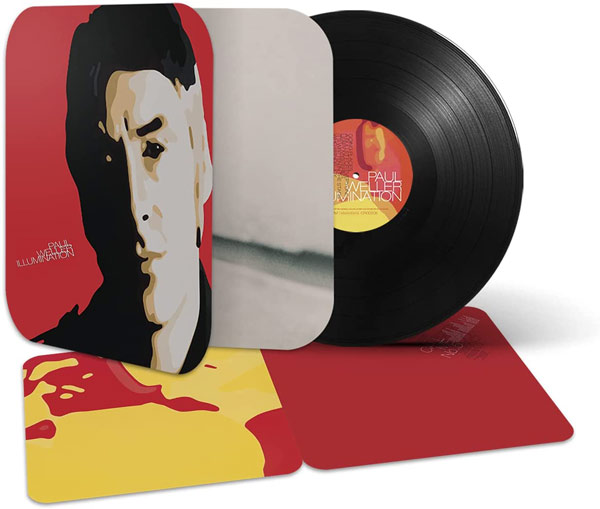 These 2021 reissues recreate the original packaging. So Days of Speed has a gatefold jacket, printed inner sleeves and a one-page insert. Illumination has a gatefold jacket, printed inner sleeve and a 16-page booklet and most importantly has the rounded corners of the original for both outer and inner sleeves. Both albums were cut at London's Metropolis Studios.
Days of Speed and Illumination will be released on 15 October 2021
Compare prices and pre-order
Paul Weller
Illumination - vinyl LP
Compare prices and pre-order
Paul Weller
Days of Speed - 2LP vinyl
Tracklisting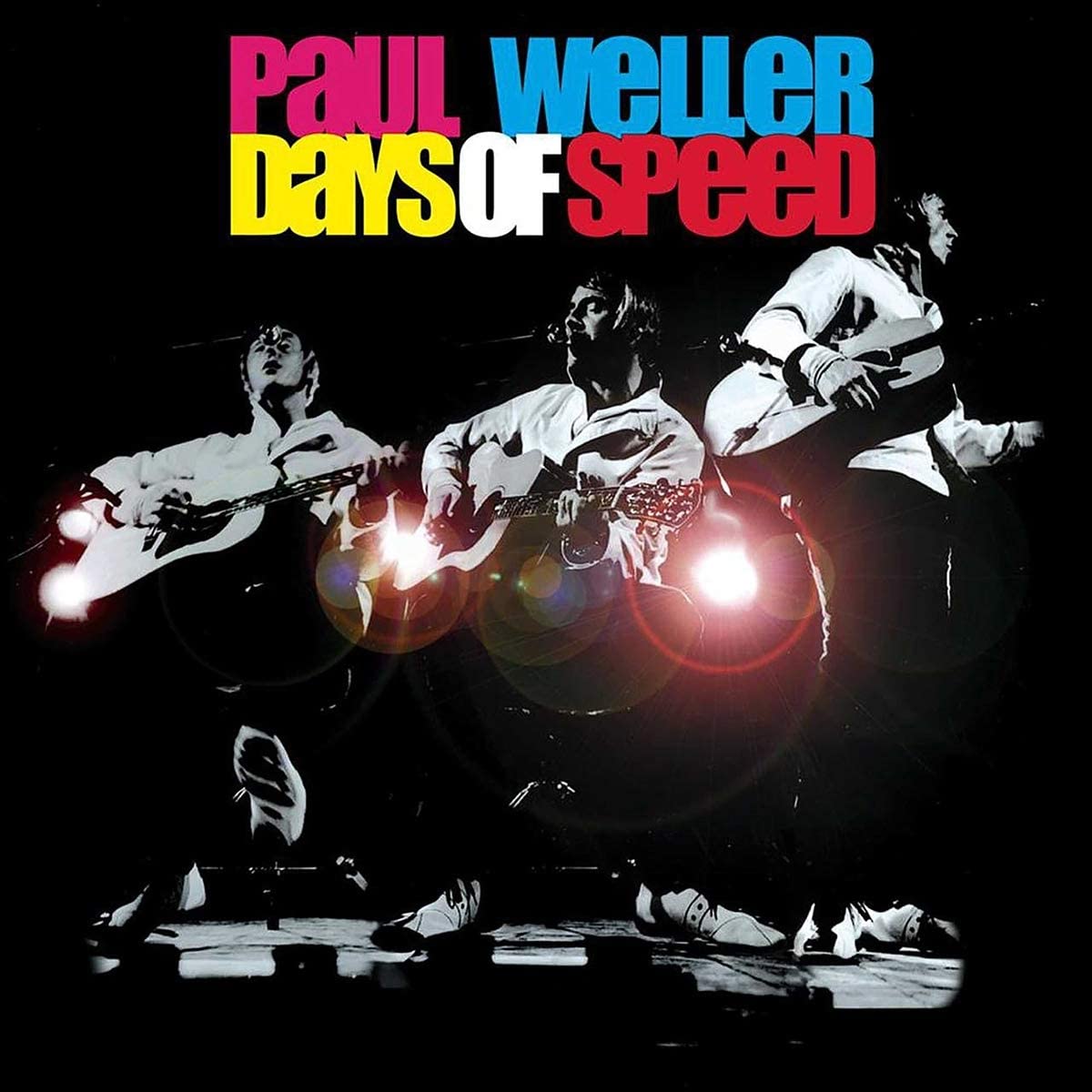 Days of Speed Paul Weller
/
2LP vinyl
Side A

Brand New Start
The Loved
Out Of The Sinking
Clues

Side B

English Rose
Above The Clouds
You Do Something To Me
Amongst Butterflies
Science

Side C

Back In The Fire
Down In The Seine
That's Entertainment
Love-Less

Side D

There's No Drinking After You're Dead
Everything Has A Price To Pay
Wild Wood
Headstart For Happiness
Town Called Malice
Tracklisting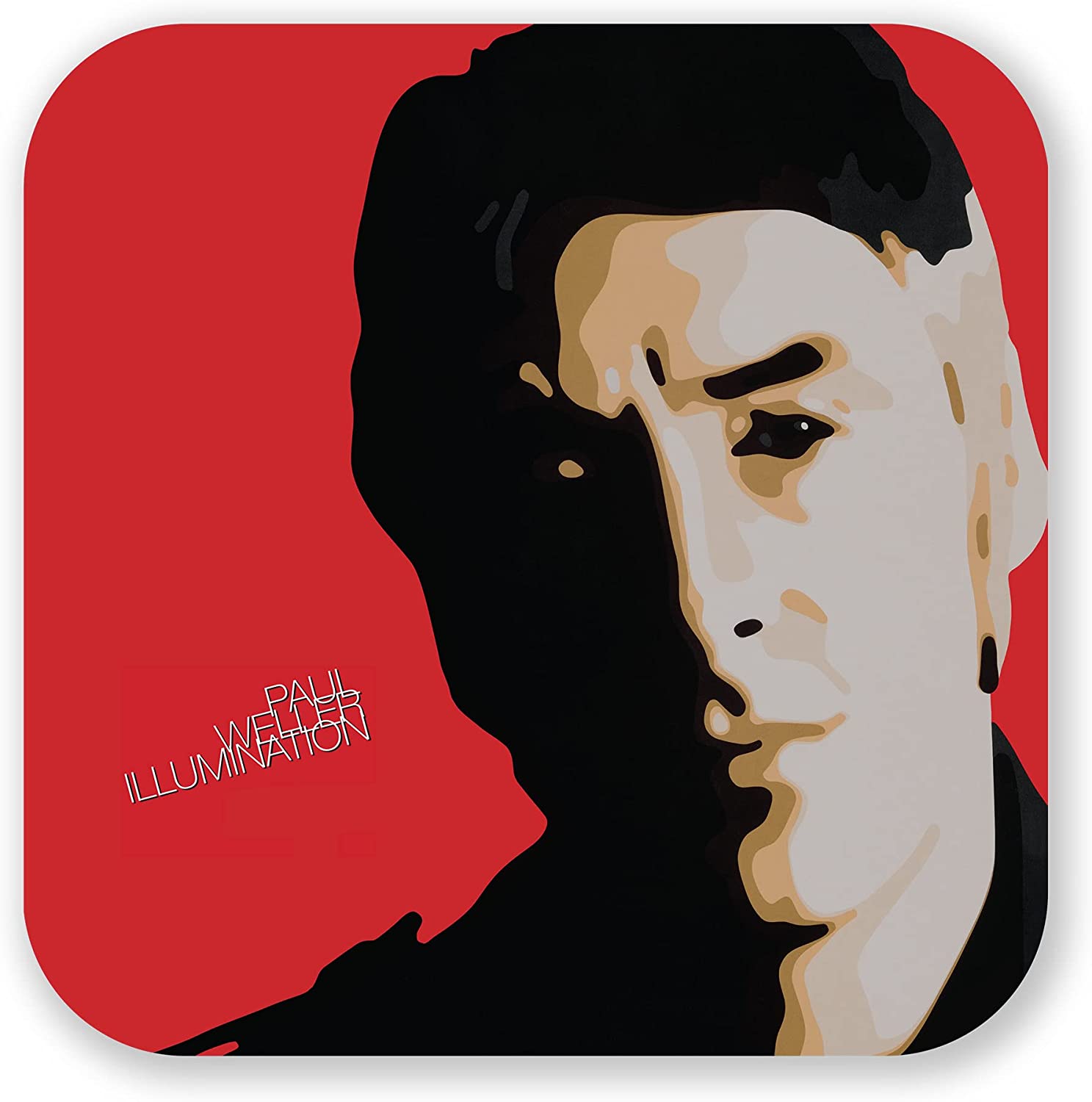 Illumination Paul Weller
/
Vinyl reissue
Side A

Going Places 

A Bullet For Everyone 

Leafy Mysteries     

It's Written In The Stars       

Who Brings Joy 

Now The Night Is Here 

Side B

Spring (At Last)      

One X One 

Bag Man 

All Good Books      

Call Me Up No. 5   

Standing Out In The Universe            

Illumination