 News
Paul Weller / Days of Speed vinyl reissue
2001 acoustic live album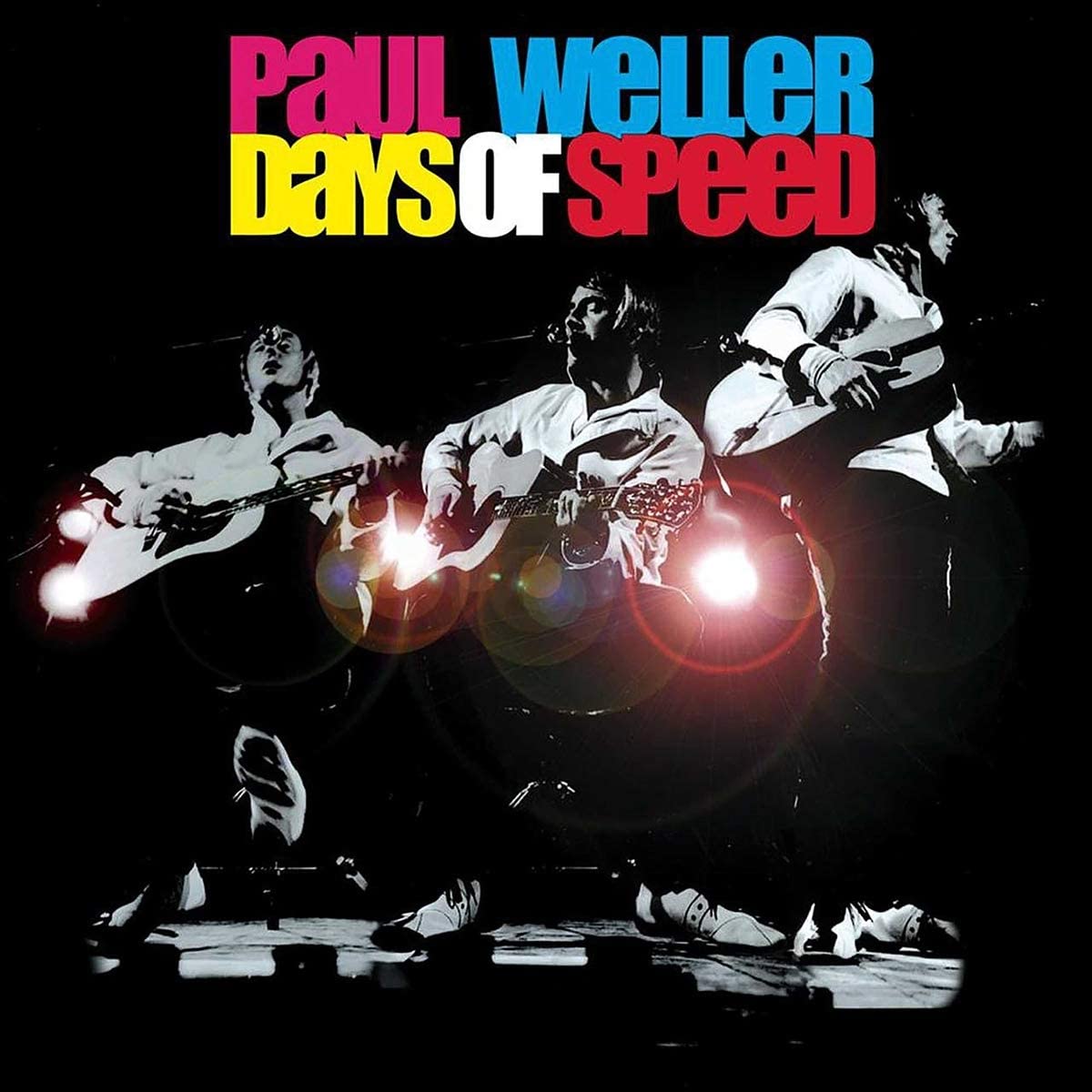 A new listing on Amazon in the UK suggests that a vinyl reissue of Paul Weller's 2001 live album Days of Speed is on the cards for later this year
This would be a 20th anniversary edition of the live album which documented Weller's solo/acoustic tour with its setlist that included Jam material and songs from the five studio albums he'd released to that point.
Although this 2LP set isn't exactly cheap, nudging towards the £40 mark, that's much better than paying over £200 on Discogs for a used copy of the original release!
There's 18 tracks on the record, although at the time, iTunes offered a couple of bonus selections ('The Butterfly Collector' and 'Carnation'). Whether the label will attempt to include them in the physical reissue remains to be seen, although it's probably quite unlikely.
Days of Speed should be reissued on 1 October by Concord Records.
Compare prices and pre-order
Paul Weller
Days of Speed - 2LP vinyl
Tracklisting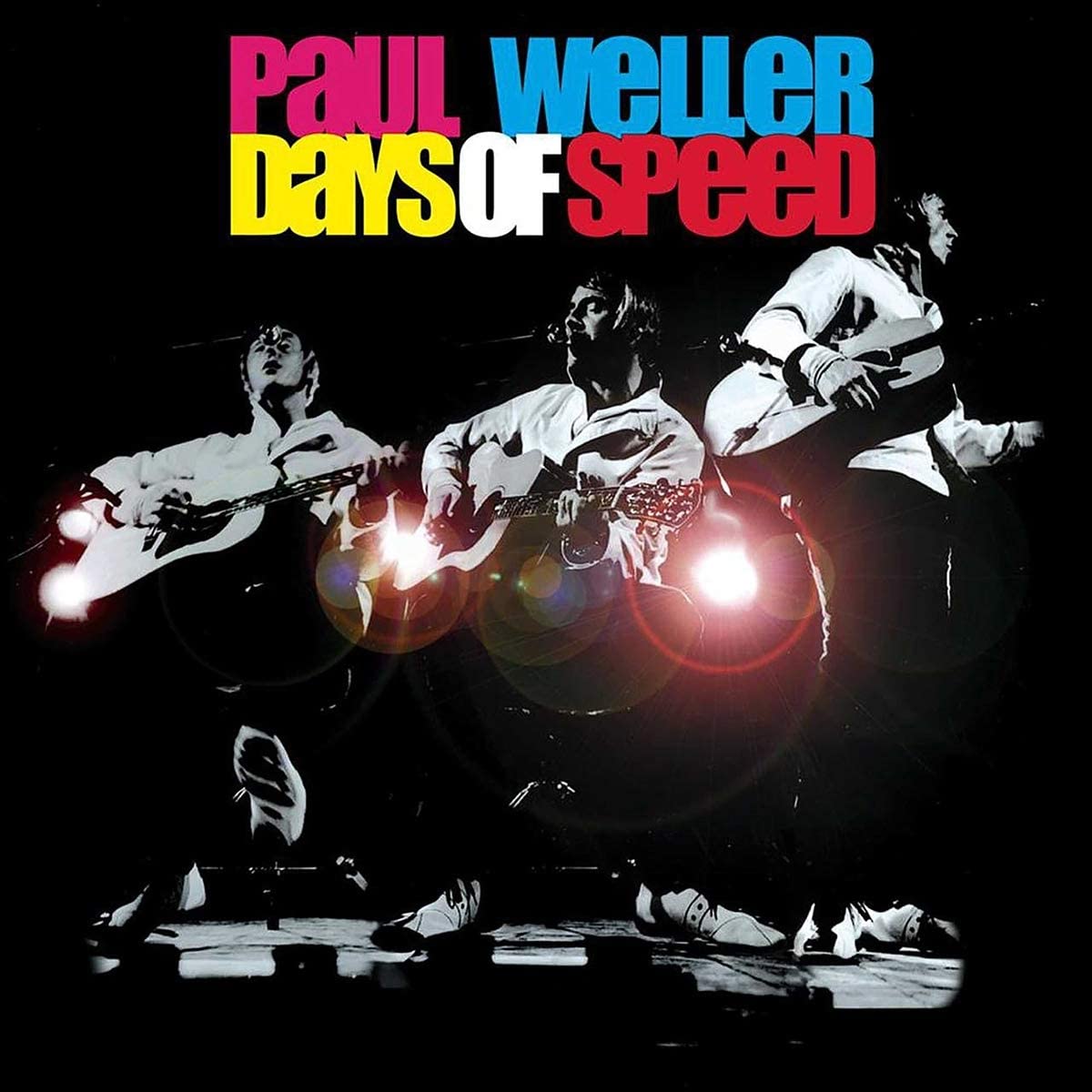 Days of Speed Paul Weller
/
2LP vinyl
Side A

Brand New Start
The Loved
Out Of The Sinking
Clues

Side B

English Rose
Above The Clouds
You Do Something To Me
Amongst Butterflies
Science

Side C

Back In The Fire
Down In The Seine
That's Entertainment
Love-Less

Side D

There's No Drinking After You're Dead
Everything Has A Price To Pay
Wild Wood
Headstart For Happiness
Town Called Malice