 News
Steven Wilson / The Harmony Codex
New studio album announced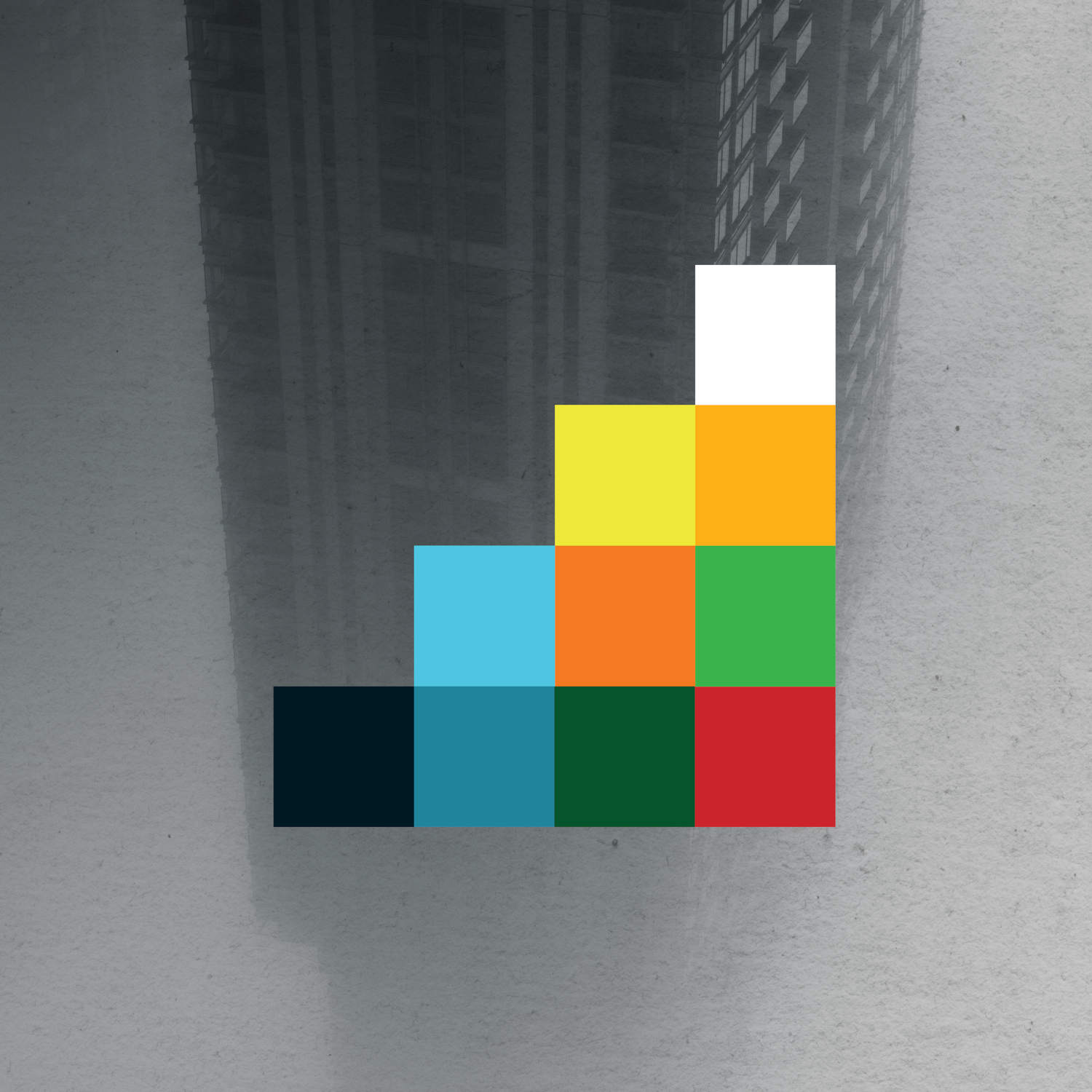 The Harmony Codex, Steven Wilson's seventh album, will be released in September.
Described as "a genre-spanning collection that opens up like a musical puzzle box" the 10-track album runs for over 60 minutes and sees Wilson deliver lengthier, and perhaps more musically complex songs than on his previous album, The Future Bites, with four of the numbers clocking in at between seven and 11 minutes. While not technically a concept album (there's no obvious overriding narrative arc) it has that kind of vibe.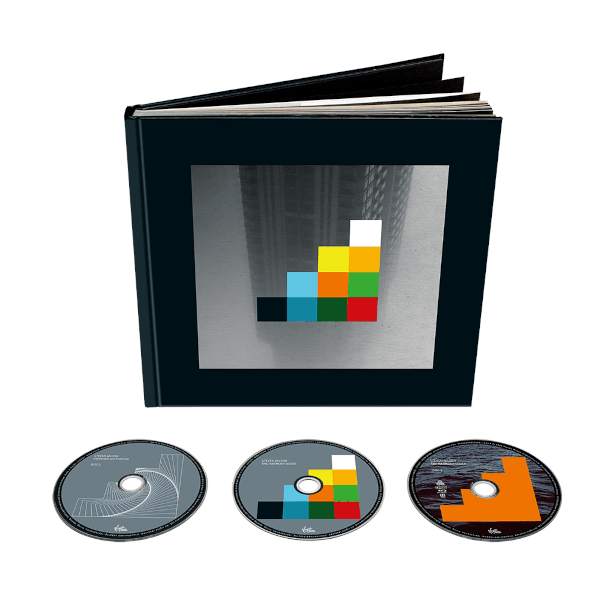 The album will be released across the usual formats, the best of which is the 3-disc deluxe edition which returns to the 100-page hardcover book format last seen on 2017's To The Bone. This 2CD+blu-ray set offers a second CD which offers a a 77-minute "reimagining" of the album, including contributions from the likes of Tears For Fears' Roland Orzabal, Manic Street Preachers, Mikael Åkerfeldt (Opeth) and Interpol.
The blu-ray in the deluxe package offers the expected Dolby Atmos, 5.1 and hi-res stereo but adds instrumentals (in the same three audio streams) which are not included in the standalone blu-ray (both blu-rays also include two videos). The Carl Glover-designed hardback book features Hajo Mueller's stunning artwork, meticulously created over an 18 month period in close collaboration with Steven during the making of the album.
The album is also available as a 2LP set, with a 'coke-bottle' coloured vinyl exclusive to the official shop. CD (in a jewel case) and cassette editions also available. The official store also has a series of special bundles (the previously offered signed prints appear to have sold out).
The Harmony Codex will be released on 29 September 2023, via Virgin/SW Records. You can preview the first single, 'Economies of Scale', below.
Official Shop Highlights
Compare prices and pre-order
Steven Wilson
The Harmony Codex
Compare prices and pre-order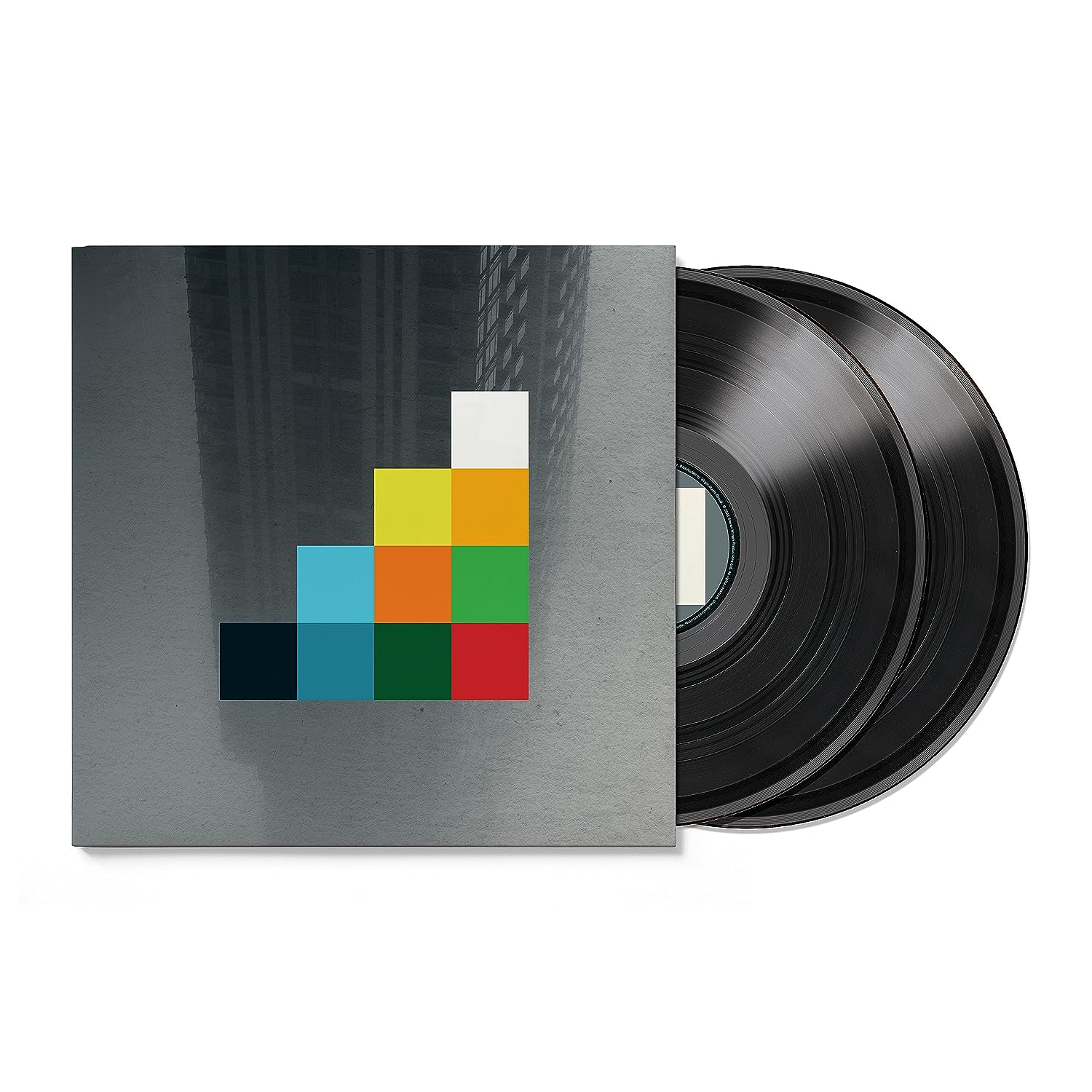 Steven Wilson
The Harmony Codex - 2LP vinyl
Compare prices and pre-order
Steven Wilson
The Harmony Codex - CD edition
Tracklisting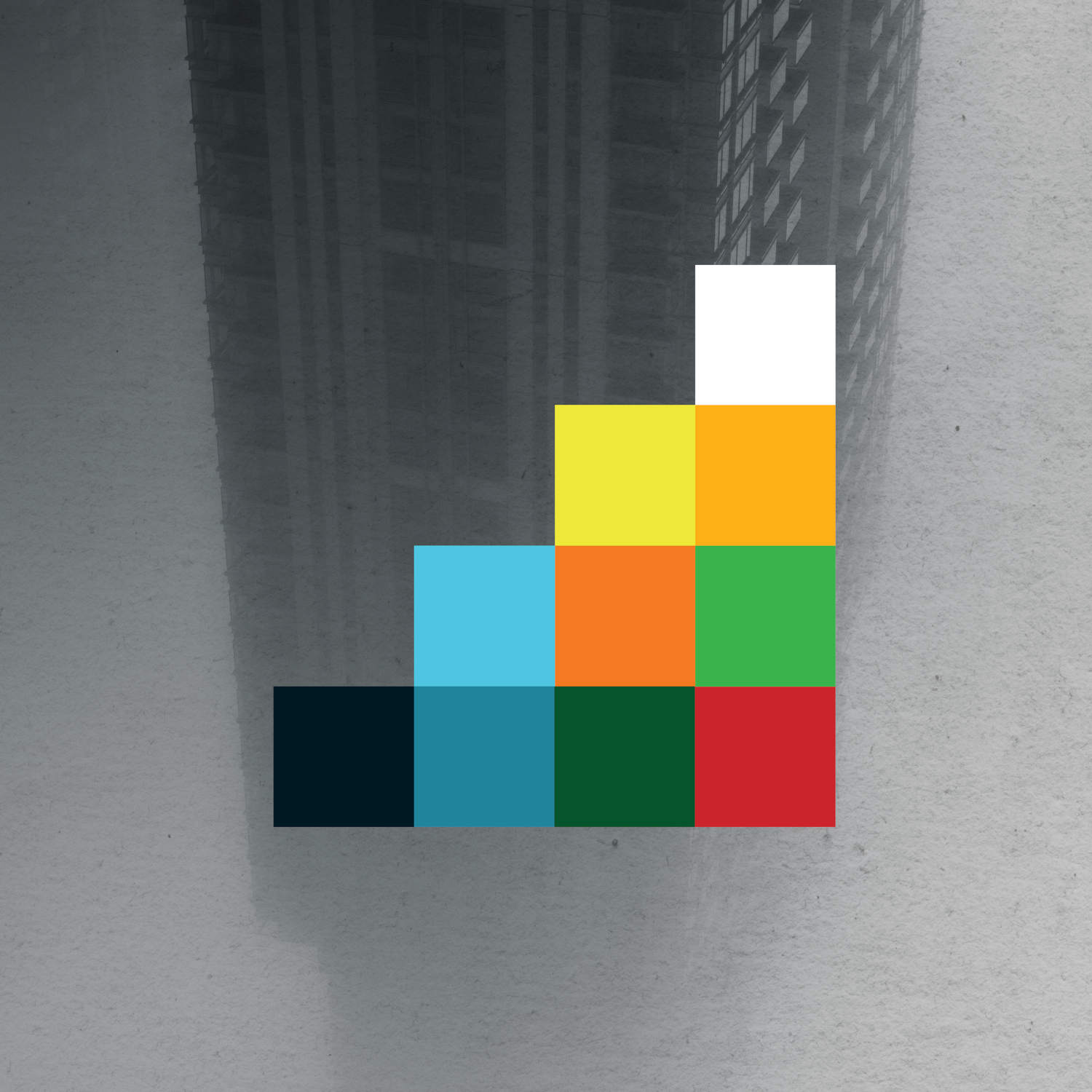 The Harmony Codex Steven Wilson
/
CD 1

Inclination (7.15)
What Life Brings (3.40)
Economies of Scale (4.17)
Impossible Tightrope (10.42)
Rock Bottom (4.25)
Beautiful Scarecrow (5.21)
The Harmony Codex (9.50)
Time is Running Out (3.57)
Actual Brutal Facts (5.05)
Staircase (9.26)

CD 2: Harmonic Distortion

Codex Theme #7
Economies of Scale – Manic Street Preachers remix
Codex Theme #9
Inclination – Faultline remix
Impossible Tightrope – alternate version
Codex Theme #6 4
Beautiful Scarecrow – Meat Beat Manifesto Excursion 1
Codex Theme #8
Time is Running Out – Mikael Åkerfeldt version
Staircase – Interpol Remix
Codex Theme #3
What Life Brings – Aug 22 mix by Roland Orzabal
The Harmony Codex – long take
Staircase – Radiophonic Workshop rem

Blu-ray

High Resolution Stereo (96/24)
5.1 Mix (96/24)
Atmos (48/24)
Stereo Instrumentals (96/24) *
5.1 Instrumentals (96/24) *
Atmos Instrumentals (48/24) *
ECONOMIES OF SCALE video (Directed by Charlie Di Placido)
THE HARMONY CODEX video (Directed by Crystal Spotlight/Miles Skarin)

* exclusive to this edition

LP 1

Side A

Inclination (7.15)
What Life Brings (3.40)
Economies of Scale (4.17)

Side B

Impossible Tightrope (10.42)
Rock Bottom (4.25)

LP 2

Side A

Beautiful Scarecrow (5.21)
The Harmony Codex (9.50)

Side B

Time Is Running Out (3.57)
Actual Brutal Facts (5.05)
Staircase (9.26)

High Resolution Stereo (96/24)
5.1 Mix (96/24)
Atmos (48/24)
ECONOMIES OF SCALE video (Directed by Charlie Di Placido)
THE HARMONY CODEX video (Directed by Crystal Spotlight/Miles Skarin)

Inclination (7.15)
What Life Brings (3.40)
Economies of Scale (4.17)
Impossible Tightrope (10.42)
Rock Bottom (4.25)
Beautiful Scarecrow (5.21)
The Harmony Codex (9.50)
Time is Running Out (3.57)
Actual Brutal Facts (5.05)
Staircase (9.26)