SDE announces The Beatles Get Back IMAX competition winner
Have you won the poster and lanyard?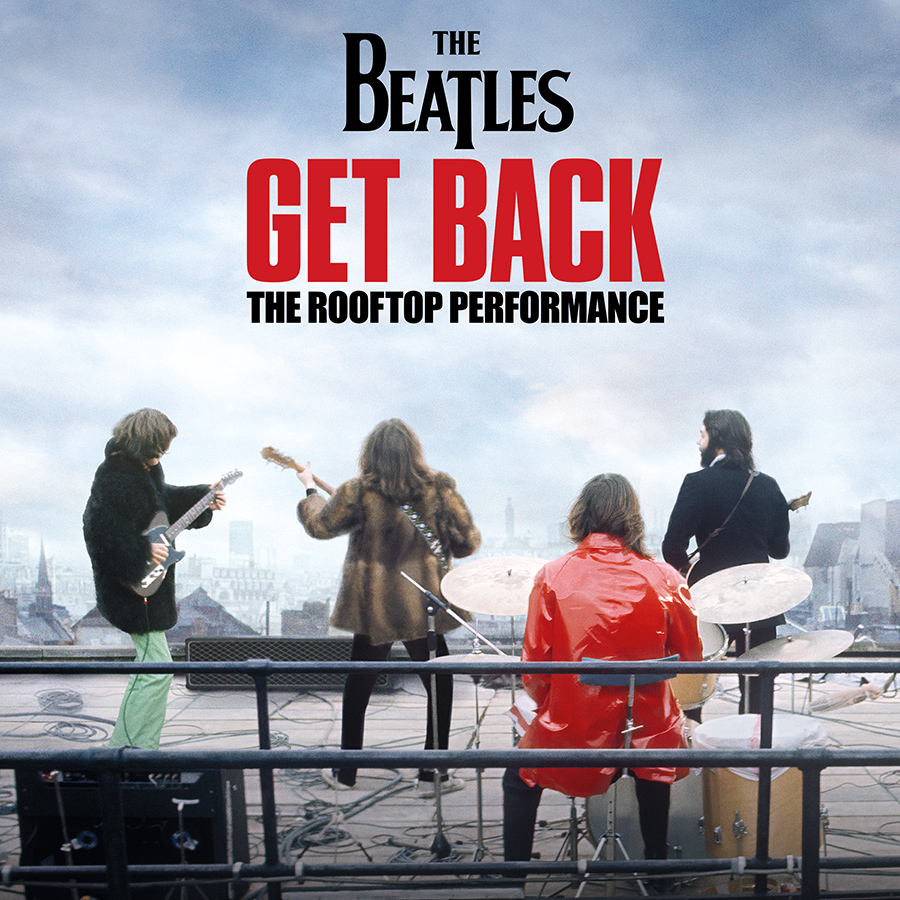 Around 10 days ago, back from our adventures at the IMAX 'Rooftop Concert' presentation of The Beatles Get Back, SDE offered up for grabs an IMAX poster and lanyard only available at the special presentation on 30 January.
We had 400 entries, and have selected the winner at random. I'm pleased to announce that the person who has won is SDE reader 'Uncle Albert'!
We're not so sorry, Uncle Albert, to inform you of this news! We will be in touch to get your prize out to you. Thanks to everyone who took the time to enter. Another SDE competition is around the corner…
---