 News
The Beatles Rooftop Concert coming to streaming
No CD and vinyl announcement at this stage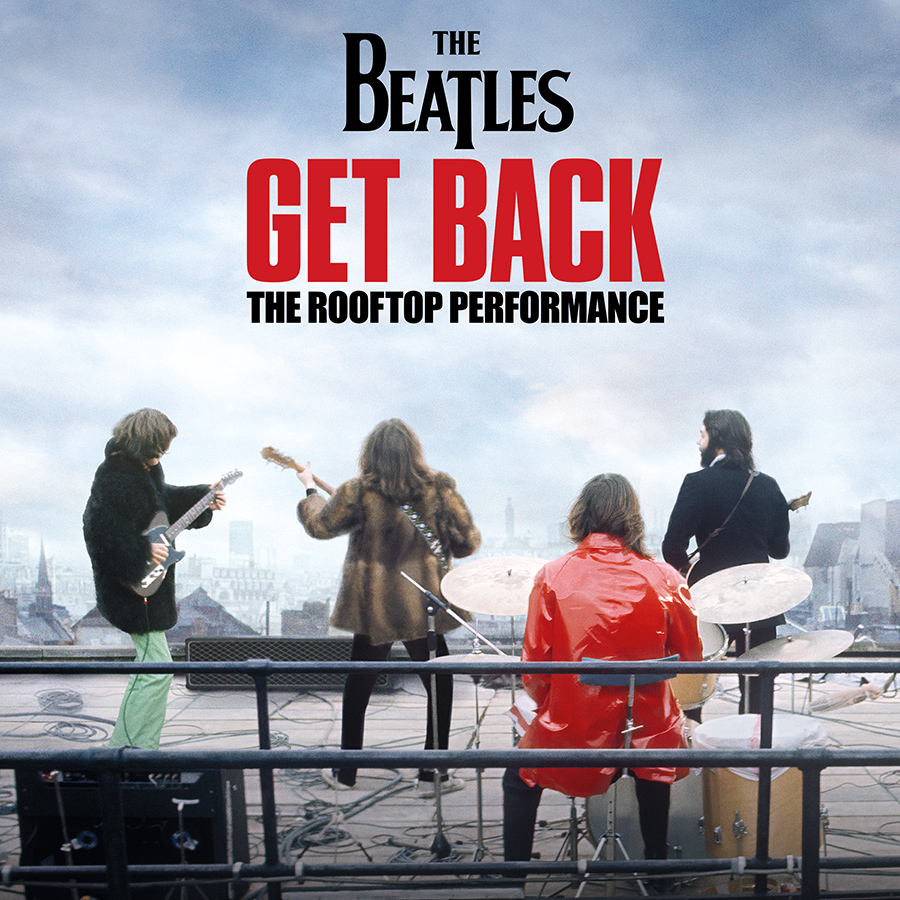 The famous 'Rooftop Concert' – The Beatles' last live performance on the roof of 3 Savile Row, London on 30 January 1969 – is coming to streaming as a standalone live album.
Of course, this iconic event features in Michael Lindsay-Hogg's Let It Be and Peter Jackson's The Beatles: Get Back but in both documentaries the music is interrupted by cut-aways to vox pop interviews on the street below and policeman wishing to gain entry to 3 Savile Row!
Now, for the first time, the complete audio has been mixed in stereo and Dolby Atmos by Giles Martin and Sam Okell, which means fans will hear all of the music and chatter during the 40-minute set with none of the interruptions.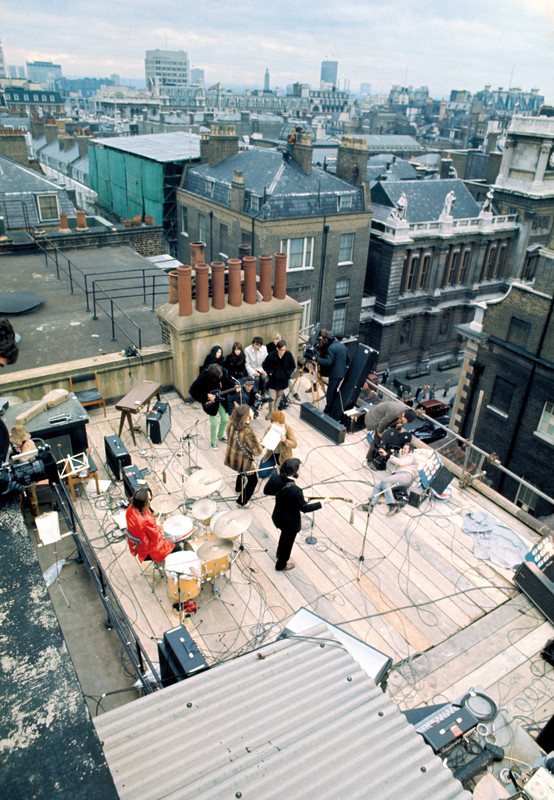 While there is no confirmation of any physical product at this stage, this announcement surely all but guarantees this will happen and SDE expects this to be issued on CD and vinyl (and possibly blu-ray) – with or without accompanying video – later this year. Controversially, only one track from the Rooftop Concert was included last year's Let It Be box set, which was widely put down to Disney having contractual exclusivity thanks to their deal with Apple to host the Get Back 'three-part event'.
Get Back: The Rooftop Performance is available for global streaming tonight at 9pm PST / 12am EST (which is tomorrow at 5am GMT).
Tracklisting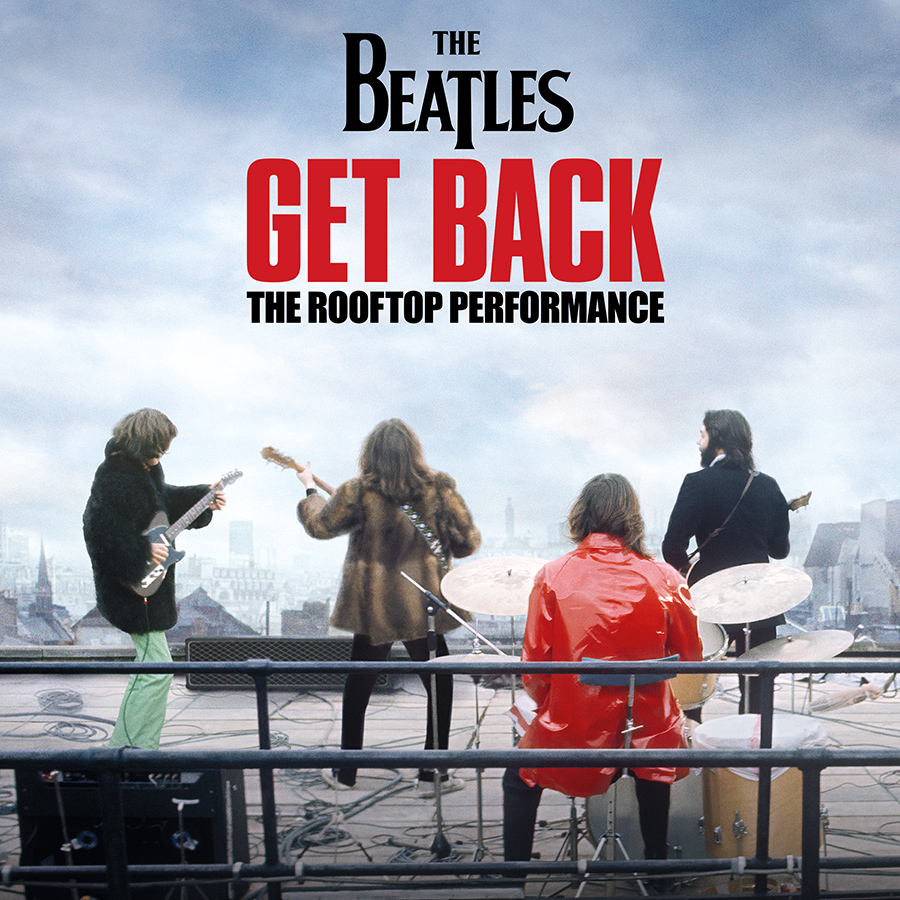 Get Back: The Rooftop Performance The Beatles
/
Audio: Stereo / Dolby Atmos [TRT: 40:00]

"Get Back" (Take 1)
"Get Back" (Take 2)
"Don't Let Me Down" (Take 1)
"I've Got A Feeling" (Take 1)
"One After 909"
"Dig A Pony"
Jam/excerpt of "God Save The Queen" (tape change interlude)
"I've Got A Feeling" (Take 2)
"Don't Let Me Down" (Take 2)
"Get Back" (Take 3)