Saturday Deluxe / 5 February 2022
The Beatles, George Michael… and Chesney Hawkes!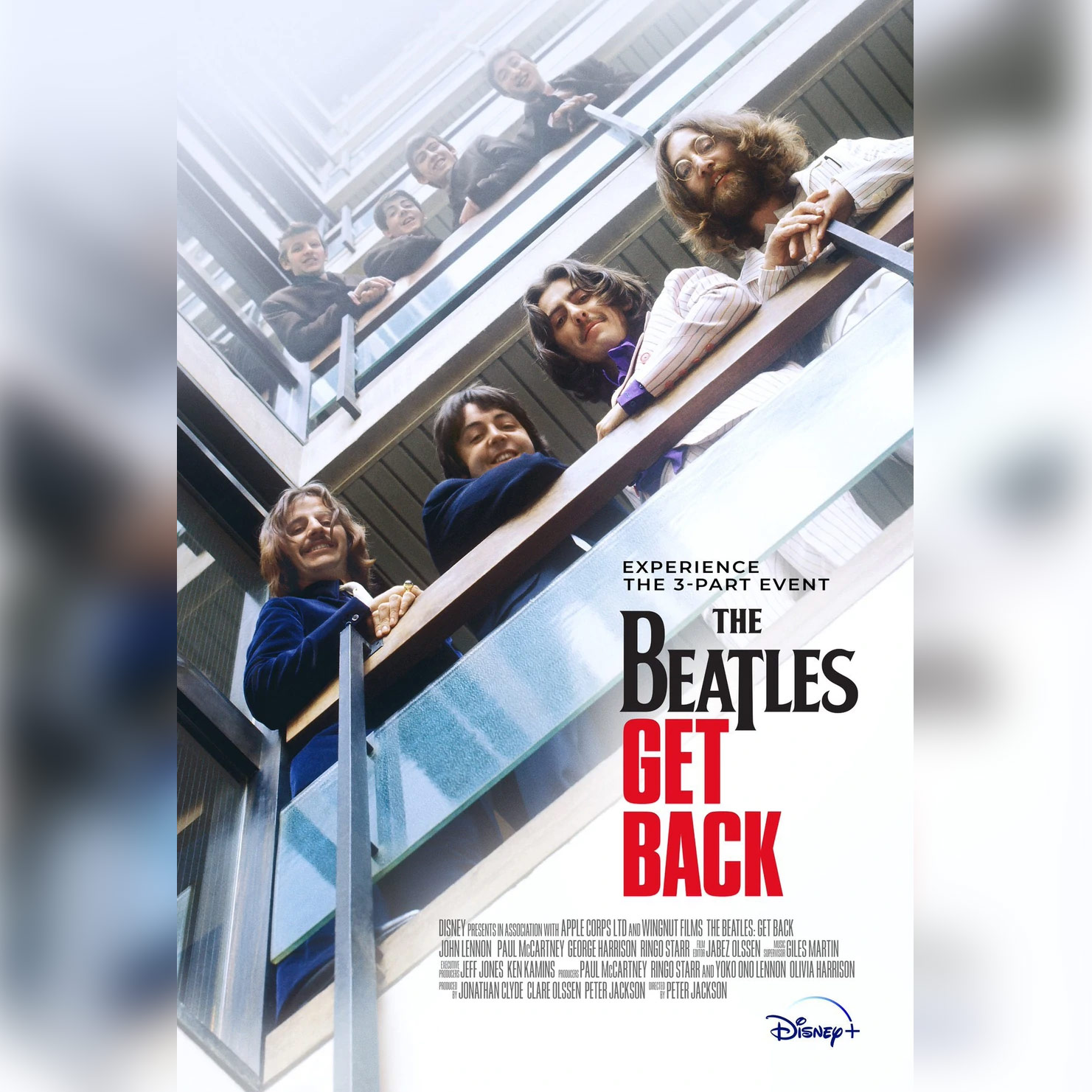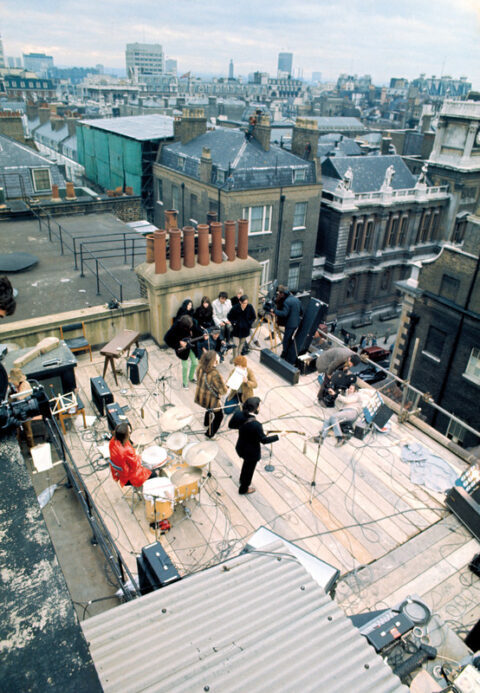 Get Back has Gone Back
Let's start this week with The Beatles Get Back, the acclaimed Peter Jackson's 'redux' of Lindsay Michael-Hogg's Let It Be documentary.
The '3-Part Event', as it was hyped, has been available on Disney+ since late November 2021 and the exact same near eight-hour cut was due to be released on Blu-ray and DVD on 28 February this year. That will now not happen
Via social channels, The Beatles blamed "A technical and supply chain issue" for the delay but have not, for the moment, told fans when the it might appear "We look forward to sharing a new release date soon" they say.
The excellent home video site, The Digital Bits, offered a little more information telling its readers that "Apparently, the studio caught an audio glitch in the release at the last minute and needs to correct it".
These delays are unrelated to Peter Jackson's publicly-announced enthusiasm for producing an 'extended cut' of Get Back, so don't expect anything other than the standard version when it does finally get released.
---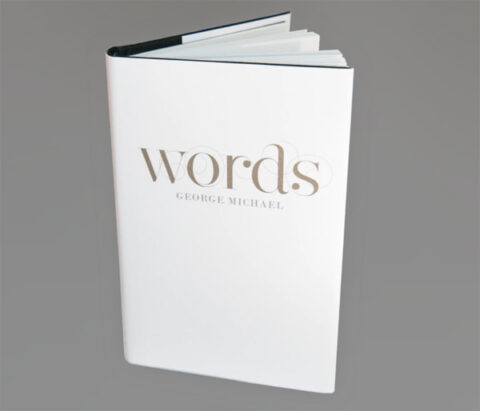 New George Michael Book, 'Words'
Lyric books are all the rage these days and in recent years we've had slim volumes from the likes of Kate Bush and the Pet Shop Boys' Neil Tennant and a less slim volume from Sir Paul McCartney. Only this week, Bryan Ferry announced his book, called, er, Lyrics.
Back in 2011, an operation called The Lyric Book Company put together a book for George Michael to coincide with his Symphonica tour. That volume was called Words and it is being made available again with a release date of 20 May 2022.
The book is only available via George Michael's website and if it's a little steep at £25 a pop, the good news is that all profits will be donated to UK charity Macmillan Cancer Support Nurses.
This book confirms George Michael's team's strategy, which is do-everything-but-reissue-his-music.
---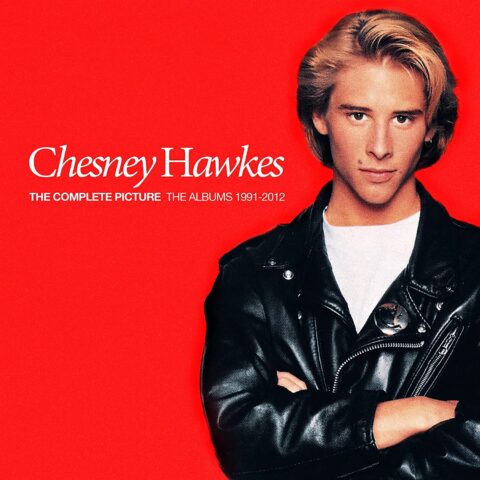 The One And Only Chesney Hawkes
Fans of Nik Kershaw-powered pop star Chesney Hawkes will be pleased – and non-fans will be likely be surprised – by a new 5CD+DVD box set called The Complete Picture: The Albums 1991-2012.
Hawkes had a UK number one single in 1991 with 'The One And Only' and followed it up with a minor hit 'I'm A Man Not A Boy' a few months later (don't call him a one-hit-wonder!).
Despite quickly disappearing off the mainstream radar, Chesney Hawkes continued to write, record and tour and released four studio albums in the years since that debut single.
This new box set, which was compiled and overseen by Chesney himself, brings together all the albums with bonus tracks (previously unreleased demos, remixes, B-sides) and includes a DVD with videos, Top of the Pops appearances and live performances. The discs come in a clamshell box with a 24-page booklet.
The Complete Picture: The Albums 1991-2012 is being issued on 25 March 2022 and Hawkes is touring this year. Signed copies are available via Amazon in the UK.
Compare prices and pre-order
Chesney Hawkes
Signed copy - The Complete Picture - 5CD + DVD box set