 News
Matt Berry / Witchazel and Kill The Wolf vinyl reissues
Coloured vinyl pressings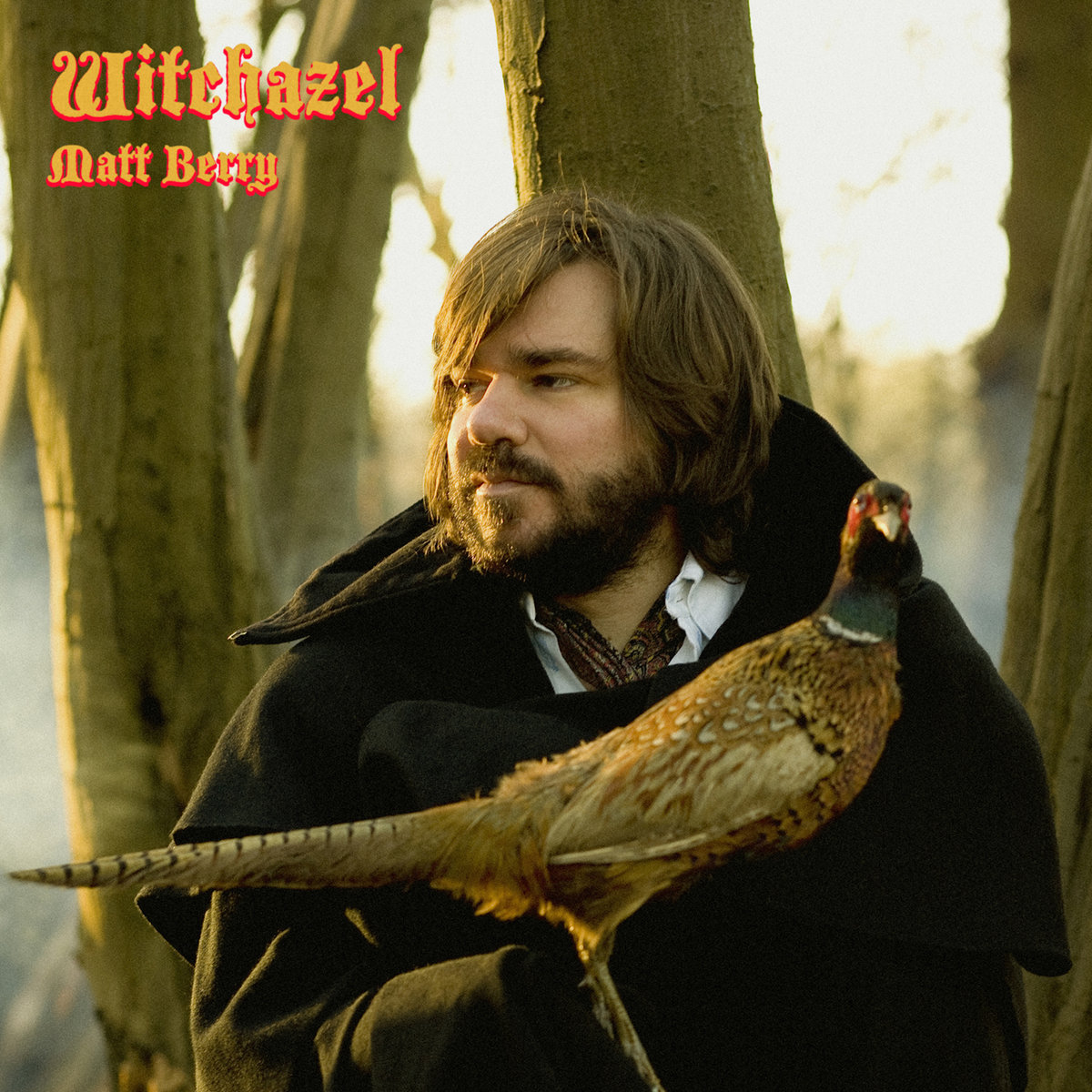 Following the success of his recent offerings – Phantom Birds and The Blue Elephant – Matt Berry's first two albums are to be reissued as coloured vinyl pressings by Acid Jazz.
Witchazel was acclaimed back in 2011, when it was first released and any Berry fans who are not familiar with it, are still likely to know one track, 'Take My Hand', which became the theme tune to his brilliant TV series Toast Of London.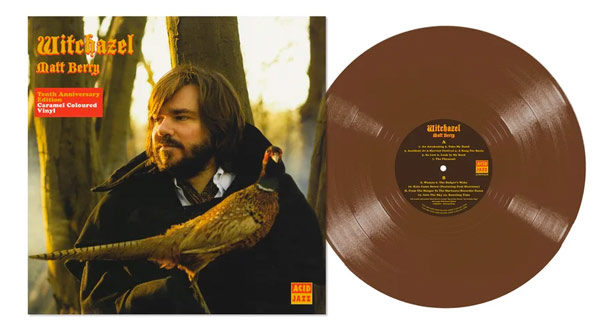 This reissue is effectively a tenth anniversary edition and sees the album pressed on caramel-coloured vinyl edition.
The second album, Kill The Wolf (released in 2013), will also be reissued at the same time. Mixing baroque folk with psychedelia it features the single 'Medicine' as well as 'Gather Up' which featured in Jemaine Clement's What We Do In The Shadows.
This reissue reproduces the gatefold issue, complete with insert, and is pressed on bottle green vinyl.
Both Witchazel and Kill The Wolf are released on 20 August 2021.
Compare prices and pre-order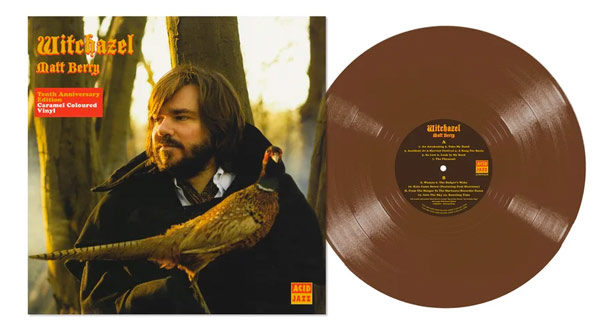 Matt Berry
Witchazel - caramel-coloured vinyl LP
Compare prices and pre-order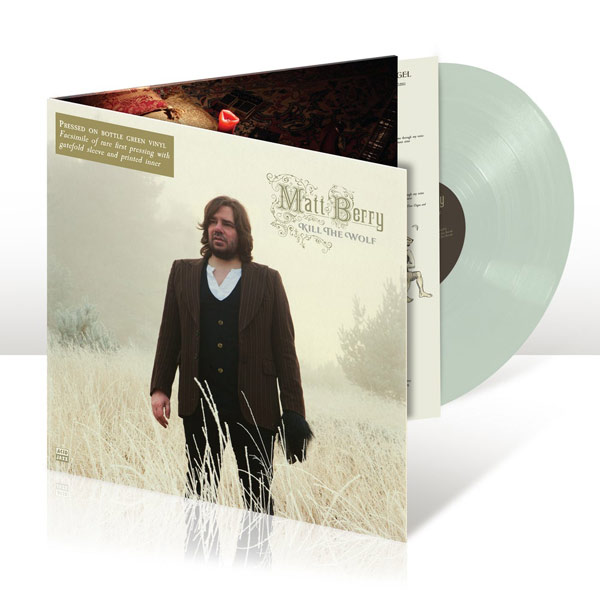 Matt Berry
Kill The Wolf - bottle-green vinyl LP
Tracklisting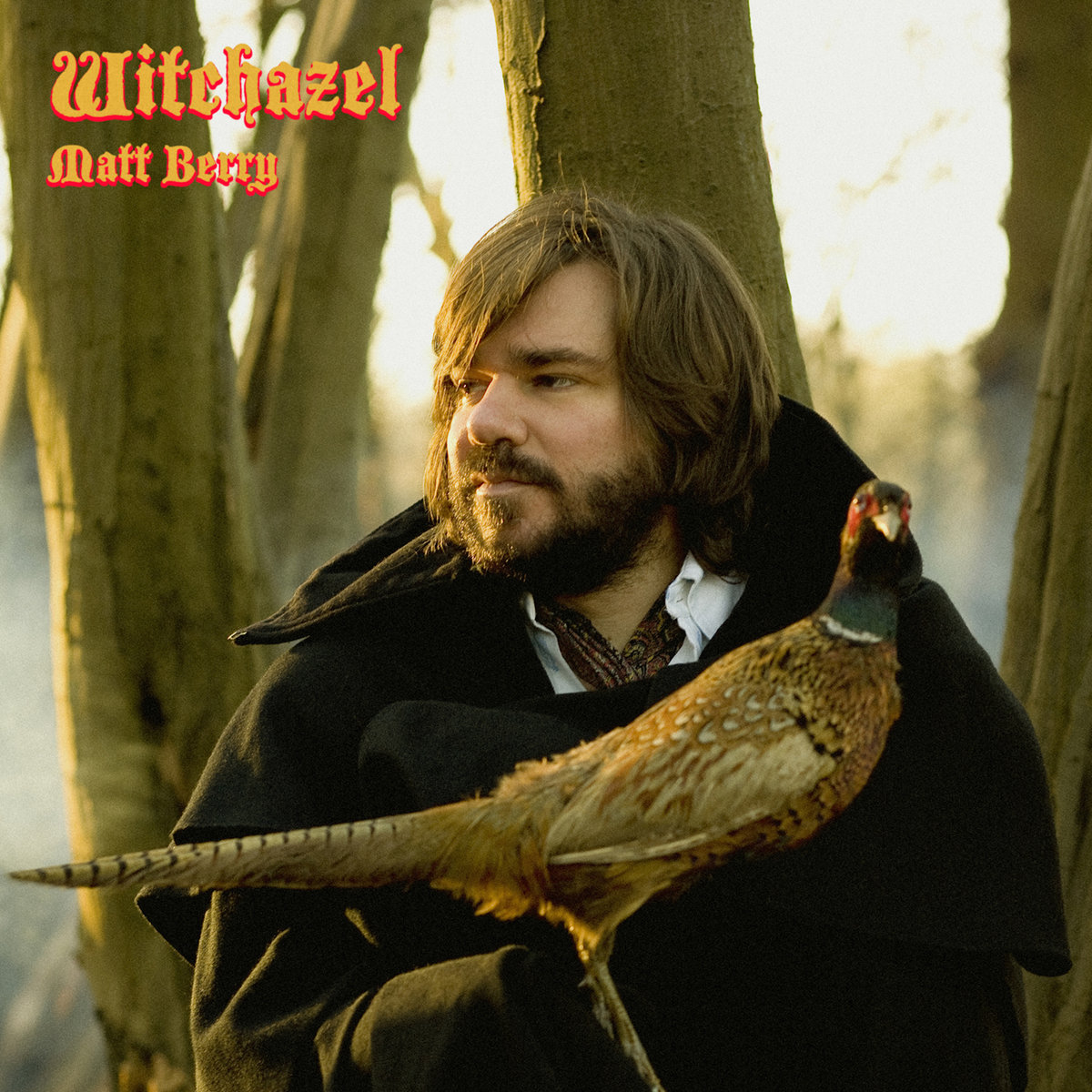 Witchazel Matt Berry
/
Caramel-coloured vinyl reissue
Side A

Awakening
Take My Hand
Accident At A Harvest Festival
A Song For Rosie
So Low
Look In My Book

The Pheasant

Side B

Woman
The Badger's Wake
Rain Came Down
From The Manger To The Mortuary / Recorder Dance
Into The Sky
Roosting Time
Tracklisting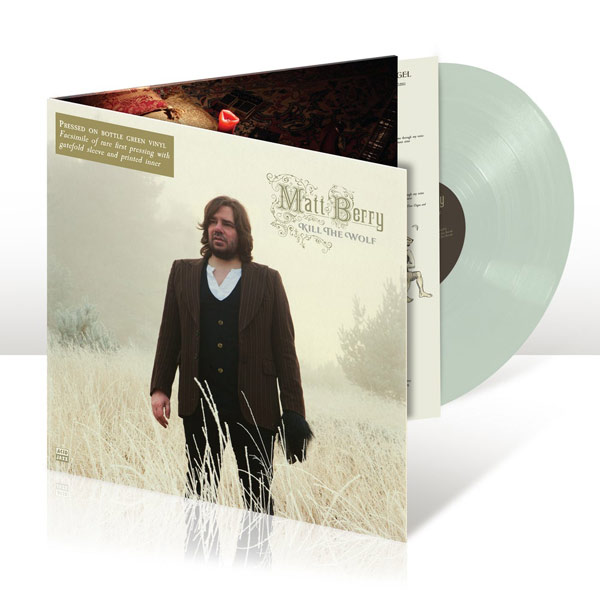 Kill The Wolf Matt Berry
/
Bottle-green vinyl reissue
Side A

Gather Up
Devil Inside Me
Fallen Angel
Medicine
Wolf Quartet

Solstice

Side B

October Sun
The Signs
Knock Knock
Bonfire
Village Dance
Farewell Summer Sun