 News
Out This Week / on 10th May 2019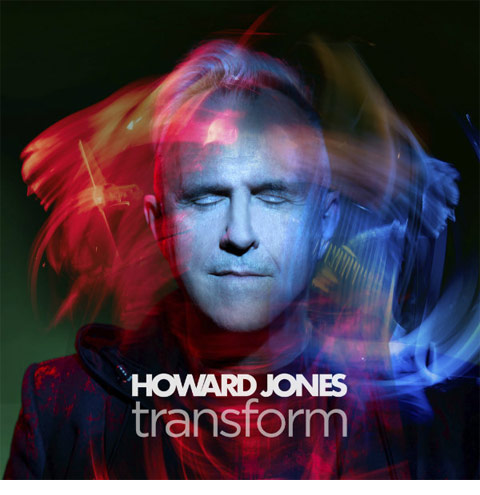 Howard Jones / Transform CD, Vinyl
Howard Jones' returns with a his 11th studio album, Transform.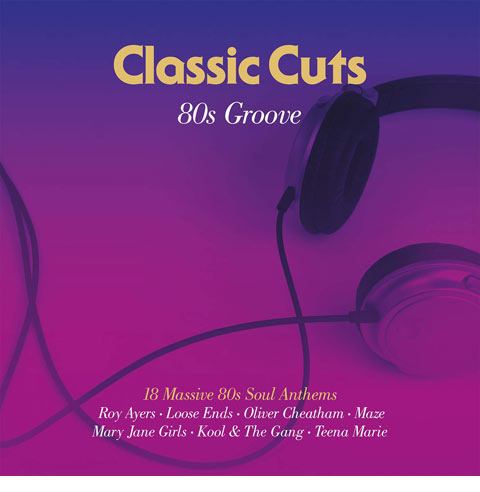 Various Artists / Classic Cuts CD, Vinyl
Four compilations from Universal Music offer hits & lesser known dance numbers across a number of genres. 2LP and CDs available.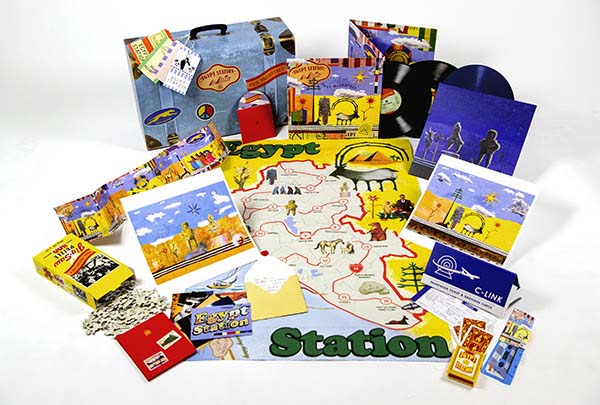 Paul McCartney / Egypt Station box set CD, Vinyl
Paul McCartney's 'Traveller's Edition of Egypt Station is supposed to be shipping this week. This 'luxury' edition feels largely redundant now we know about the 'Explorers' Edition'!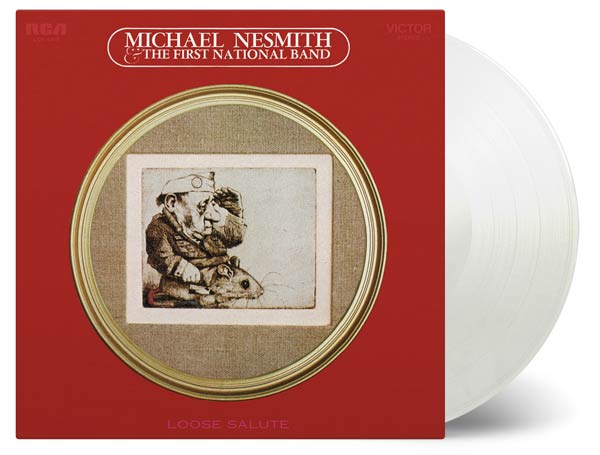 Michael Nesmith / Loose Salute clear vinyl Vinyl
Michael Nesmith's 1970 album Loose Salute is reissued on limited edition clear vinyl.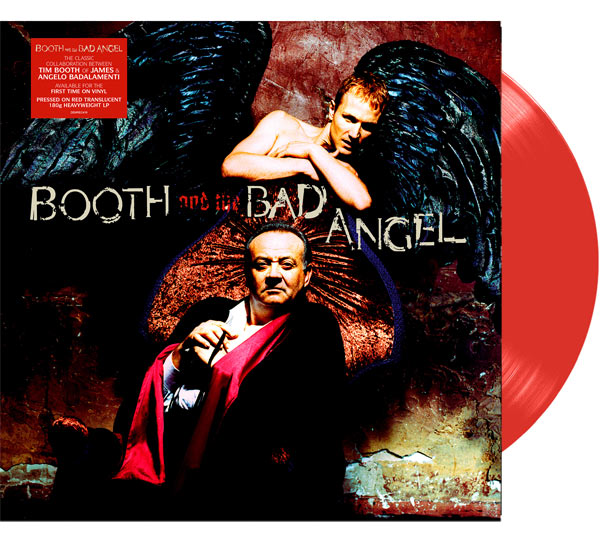 Booth and the Bad Angel / Booth and the Bad Angel Vinyl
Tim Booth and Angelo Badalamenti's collaboration Booth and the Bad Angel is released on vinyl for the first time.
Whitesnake / Flesh & Blood (new album)
Flesh & Blood is Whitesnake's 13th studio album.
Compare prices and pre-order
Whitesnake
Flesh & Blood - CD edition