 News
Out This Week / on 4 February 2022
Reissues and releases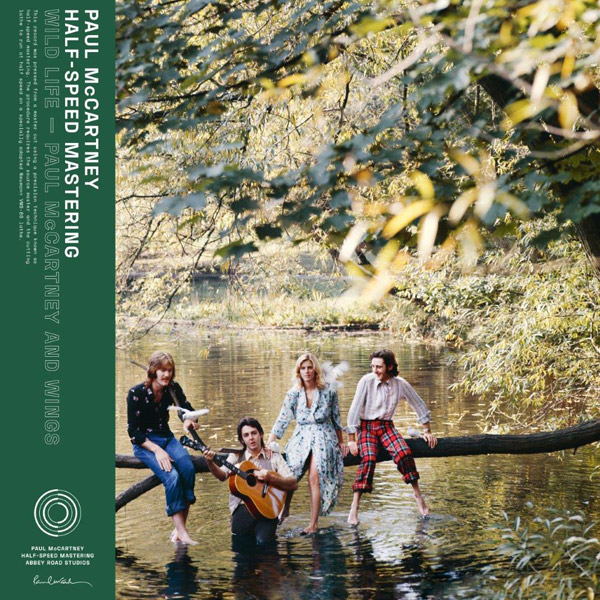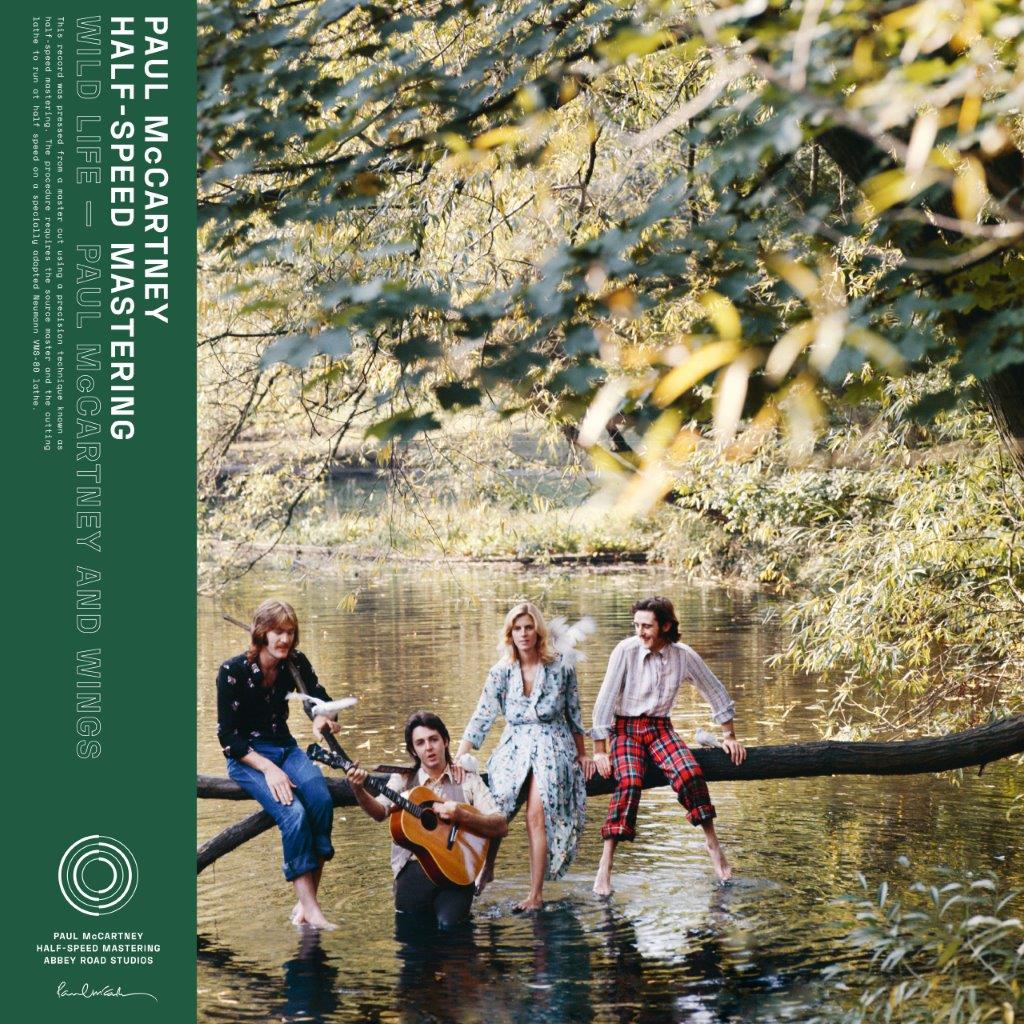 Paul McCartney & Wings / Wild Life
Wings' first album Wild Life was released just over 50 years ago and Universal Music/MPL are issuing a 50th anniversary half-speed mastered vinyl edition. It's only available via indie shops like the SDE shop.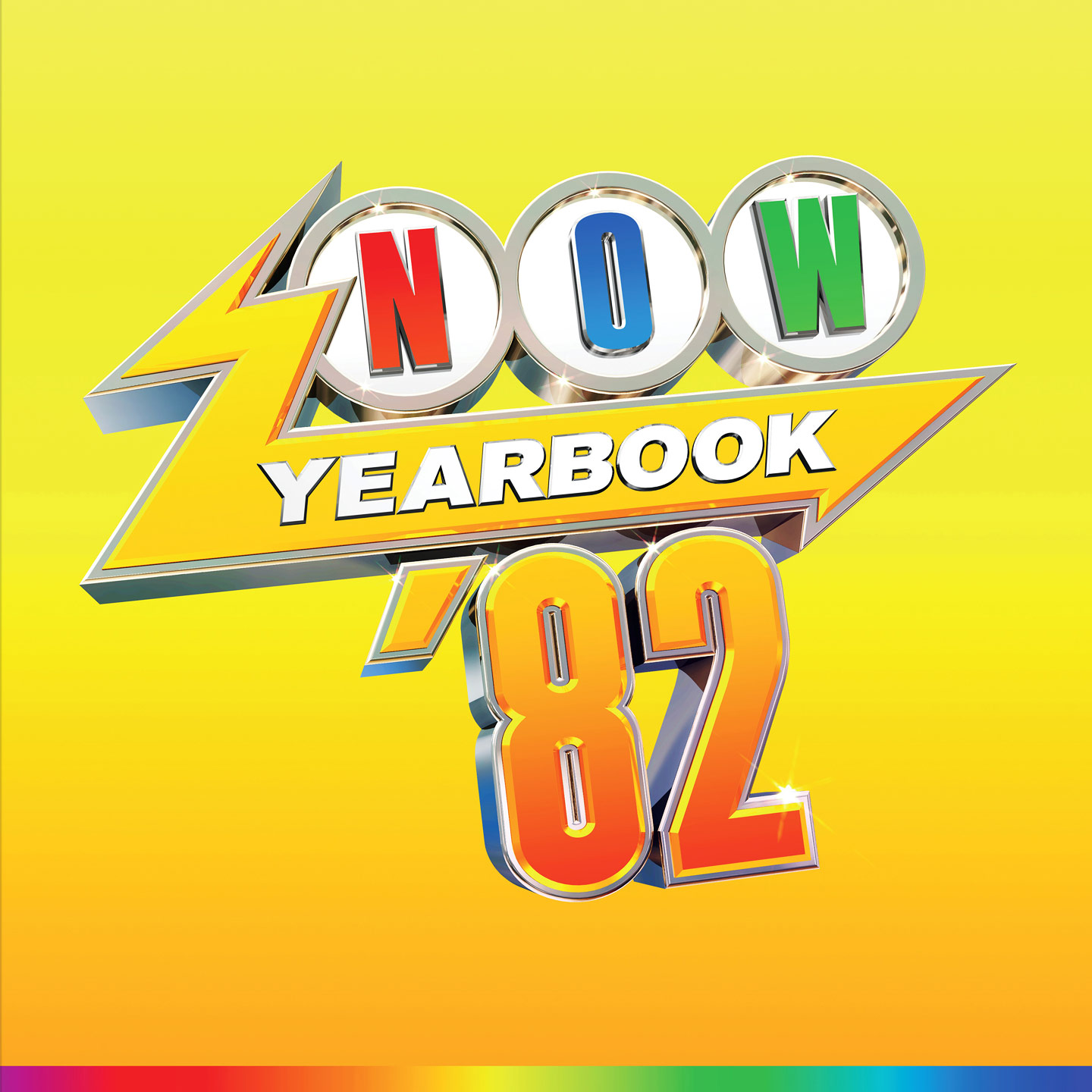 Various Artists / Now Yearbook '82 CD, Vinyl
The NOW team step back to 1982 for a 4CD and 3LP coloured vinyl collections of 80s pop.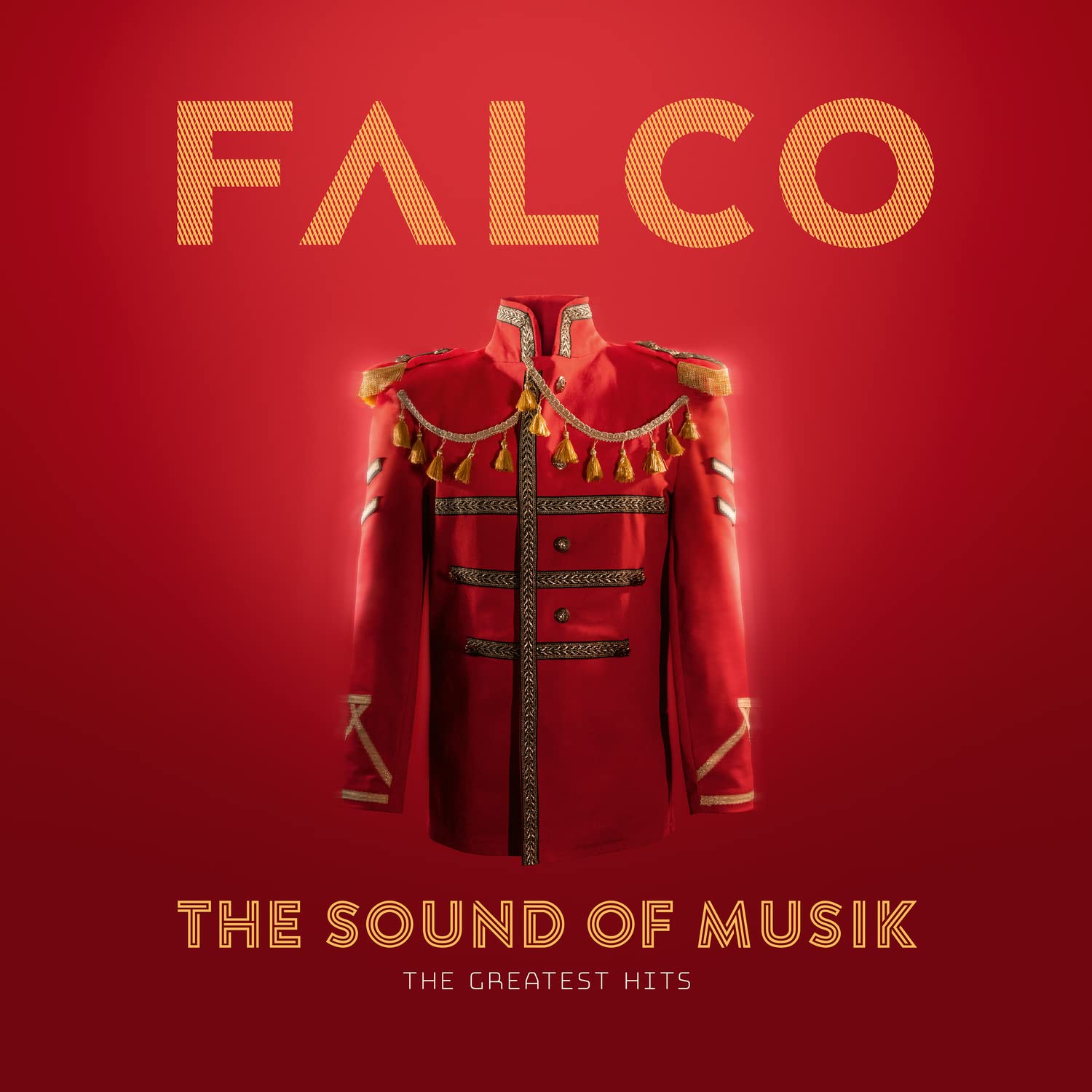 Falco / The Sound of Musik CD, Vinyl
On the eve of what would have been his 65th birthday, Sony Austria issue a new Falco best of called The Sound of Musik. This presents the singles in chronological order from 1981's 'Ganz Wien' to 1998's 'Out of the Dark'.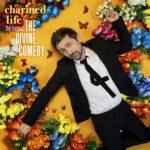 The Divine Comedy / Charmed Life (Best Of)
New Divine Comedy 'best of'. The standard edition is 2CD but a limited 3CD edition features a "Super Extra Bonus Album". All editions include the new single, 'The Best Mistakes'.
Compare prices and pre-order
The Divine Comedy
Charmed Life - 3CD edition
Compare prices and pre-order
The Divine Comedy
Charmed Life - 2LP vinyl