 News
Out This Week / on 13 March 2020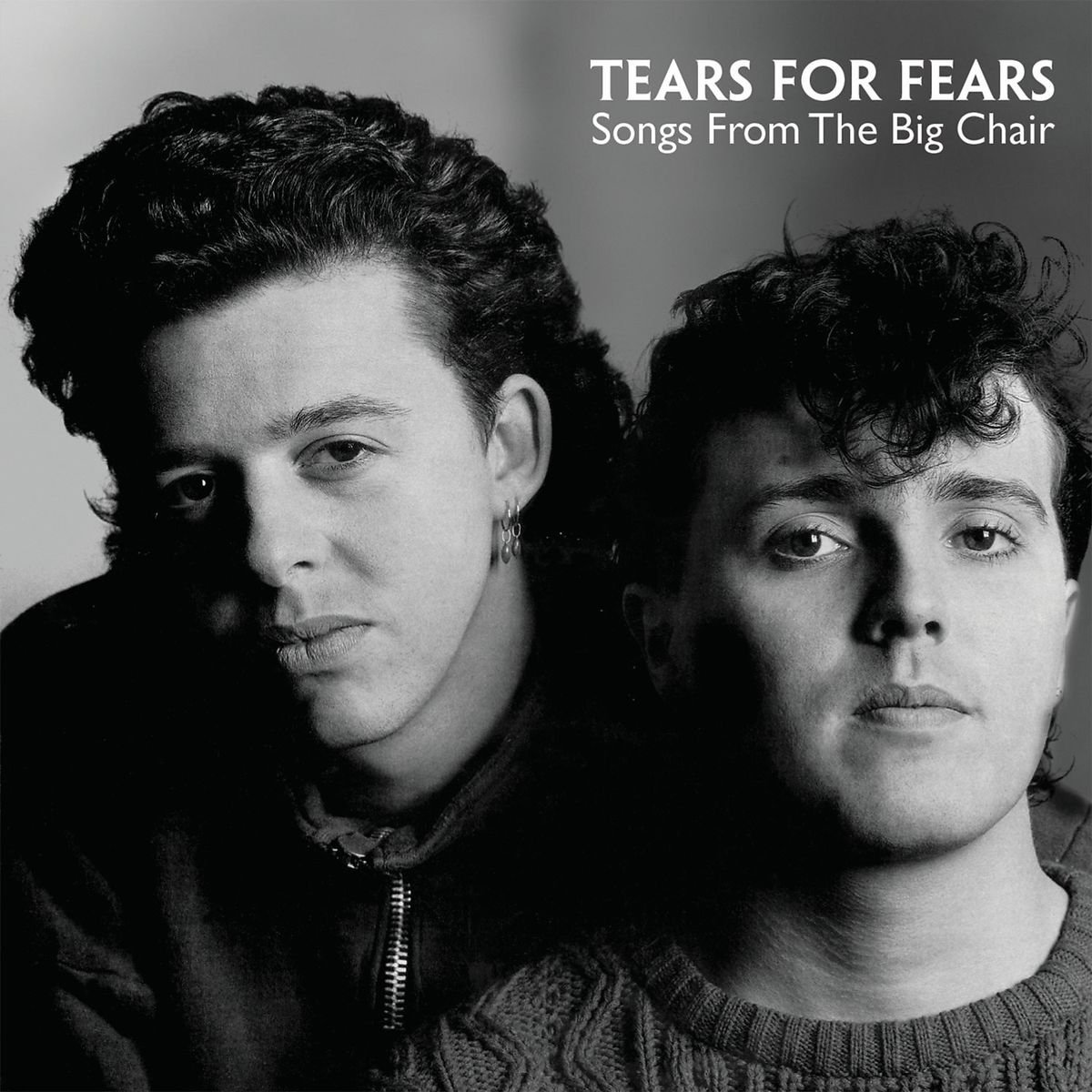 Tears For Fears / The Hurting / Songs From The Big Chair CD, Box Set, DVD
The Hurting and Songs From The Big Chair super deluxe box sets are back in print. Universal Music are also releasing a 35th anniversary vinyl picture disc of Songs… and SDE joins in the fun with a special limited 'keepsake' booklet, When Songs From The Big Chair Ruled The World.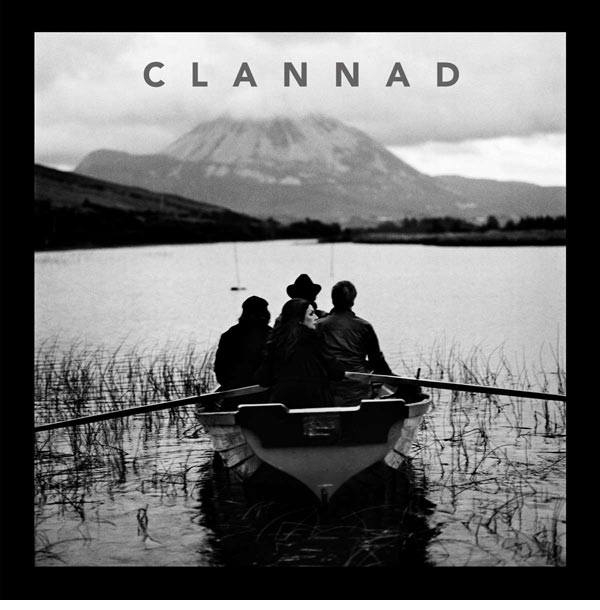 Clannad / In A Lifetime CD, Vinyl, Box Set
This new Clannad anthology available in a few physical formats including an eight-disc super deluxe. Shop carefully for the box set though, because there are some big variations in price, across various channels.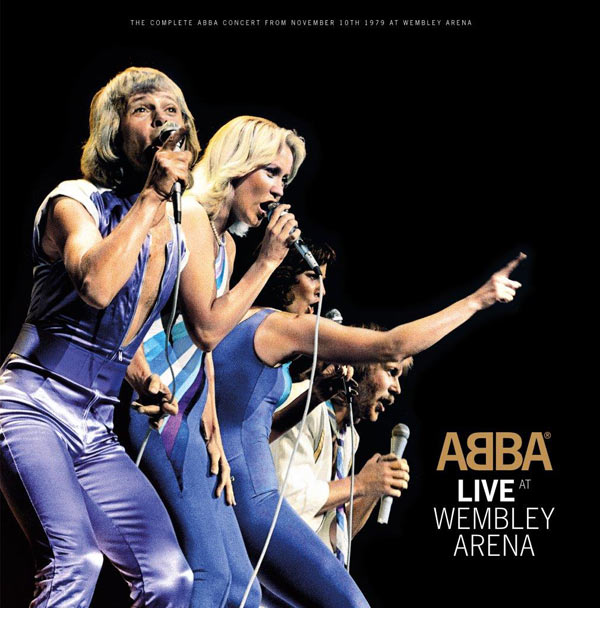 ABBA / Live at Wembley 3LP vinyl Vinyl
ABBA's Live at Wembley Arena concert – first issued back in 2014 as part of the group's 40th anniversary celebrations – is available again as a 3LP vinyl set. This time around it's half-speed mastered and pressed at Optimal.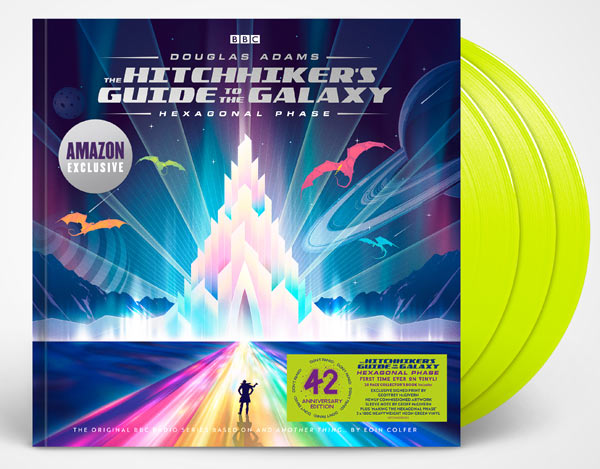 The Hitchhiker's Guide to the Galaxy: Hexagonal Phase Vinyl
Delayed from last week, Demon Records issue Hexagonal Phase, a new 3LP coloured vinyl deluxe set that features the last ever BBC Radio series of Douglas Adams' classic comedy science fiction radio show The Hitchhiker's Guide To The Galaxy. SIGNED editions still available.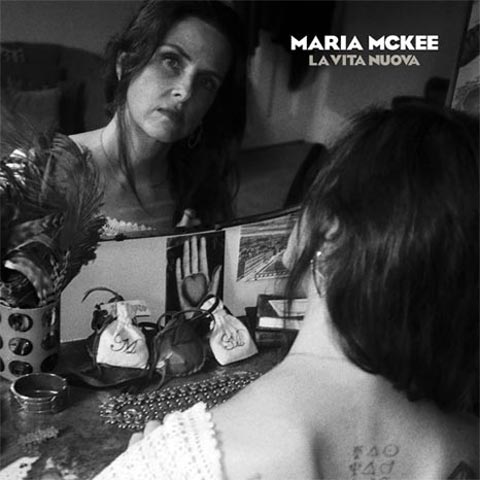 Maria McKee / La Vita Nuova CD, Vinyl
Maria McKee returns with a new album La Vita Nuova.
Toyah / Coloured vinyl reissues
Following the Toyah Solo CD box set, Demon are issuing coloured vinyl pressings of five of her solo albums including Minx, Prostitute, Ophelia's Shadow, Take The Leap and Velvet Lined Shell.