 News
Out This Week / on 14 January 2022
Reissues and releases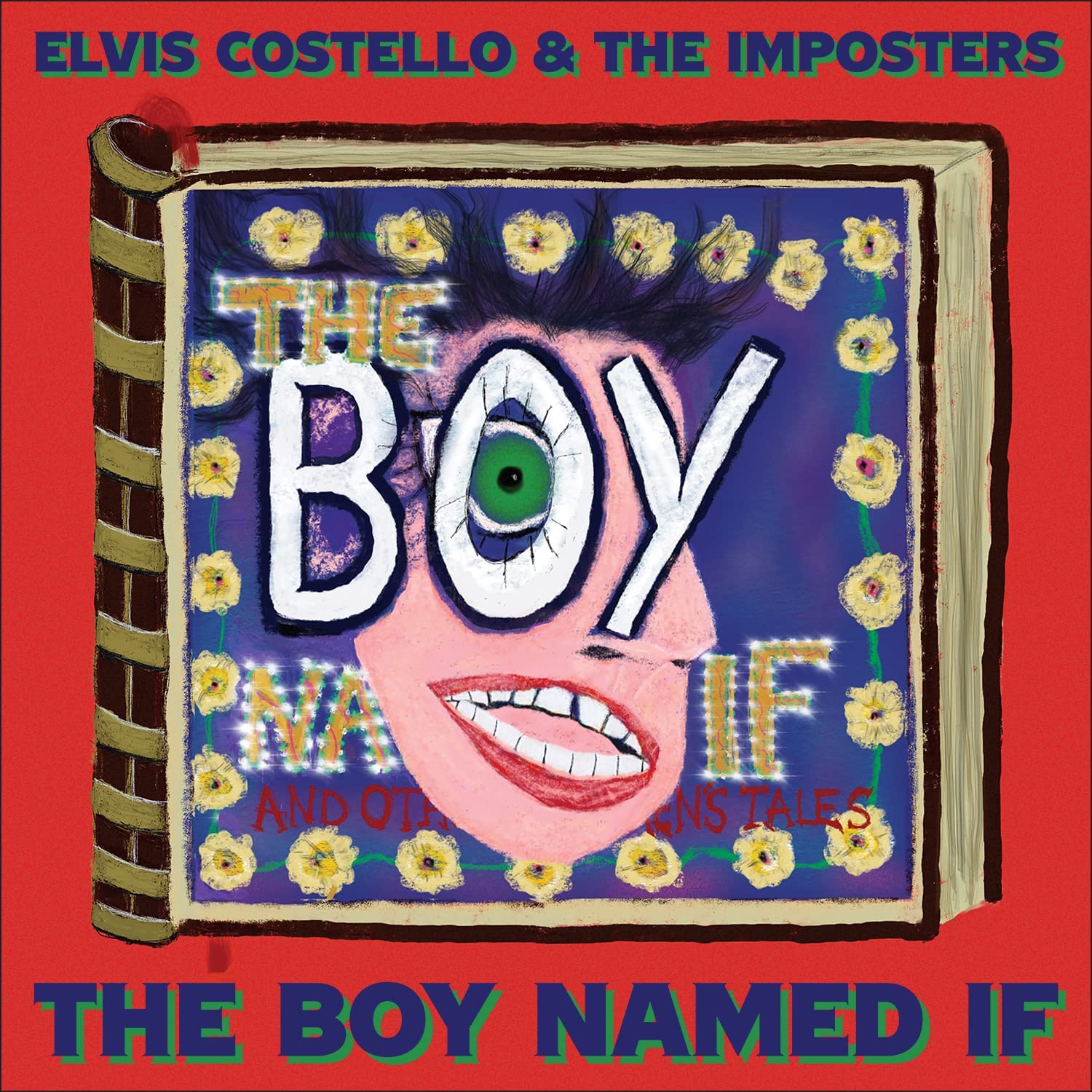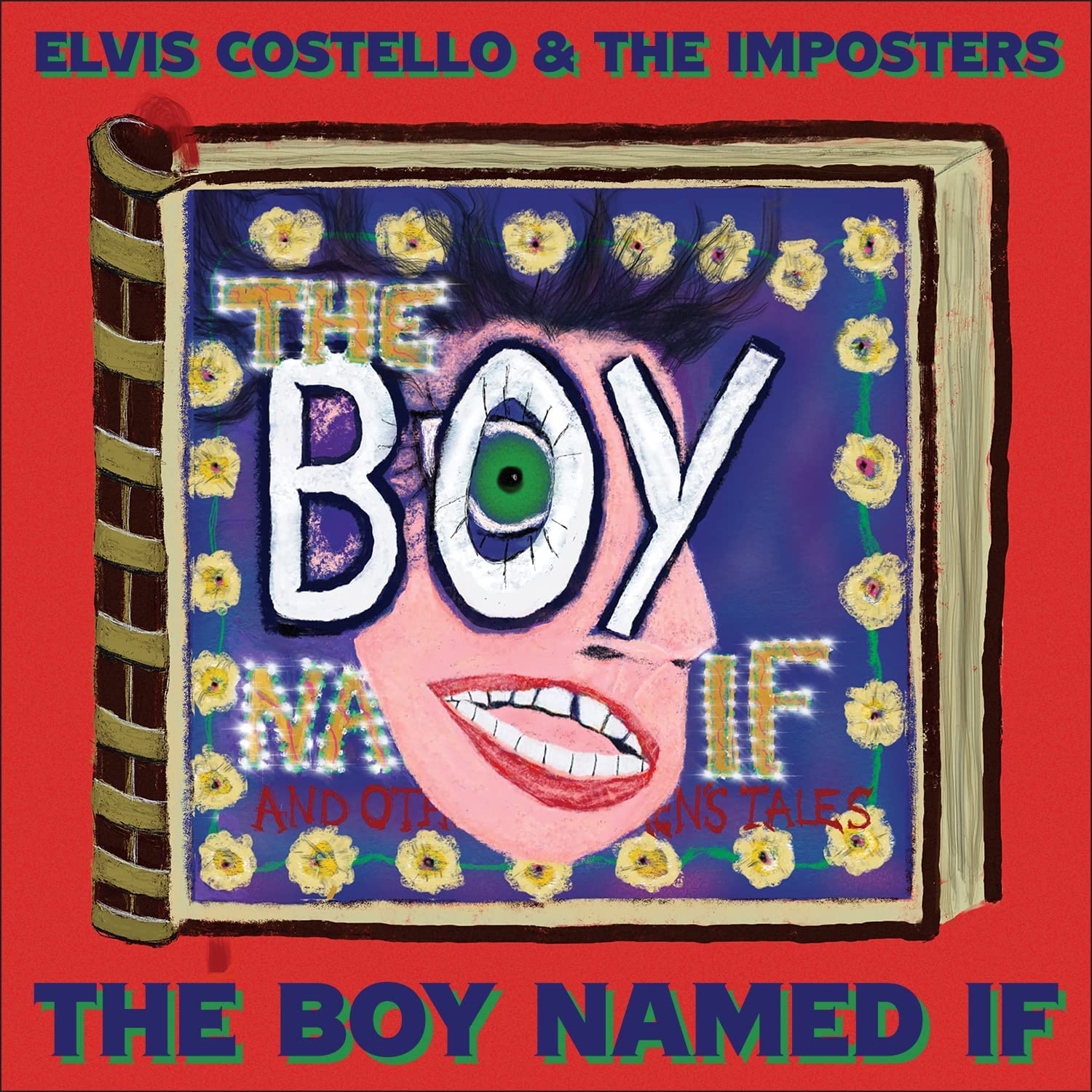 Elvis Costello / The Boy Named If CD, Vinyl
What we think is Elvis Costello's 32nd studio album is out on Friday. It's available on vinyl and that "inferior sonic storage system" (Costello's words) known as CD.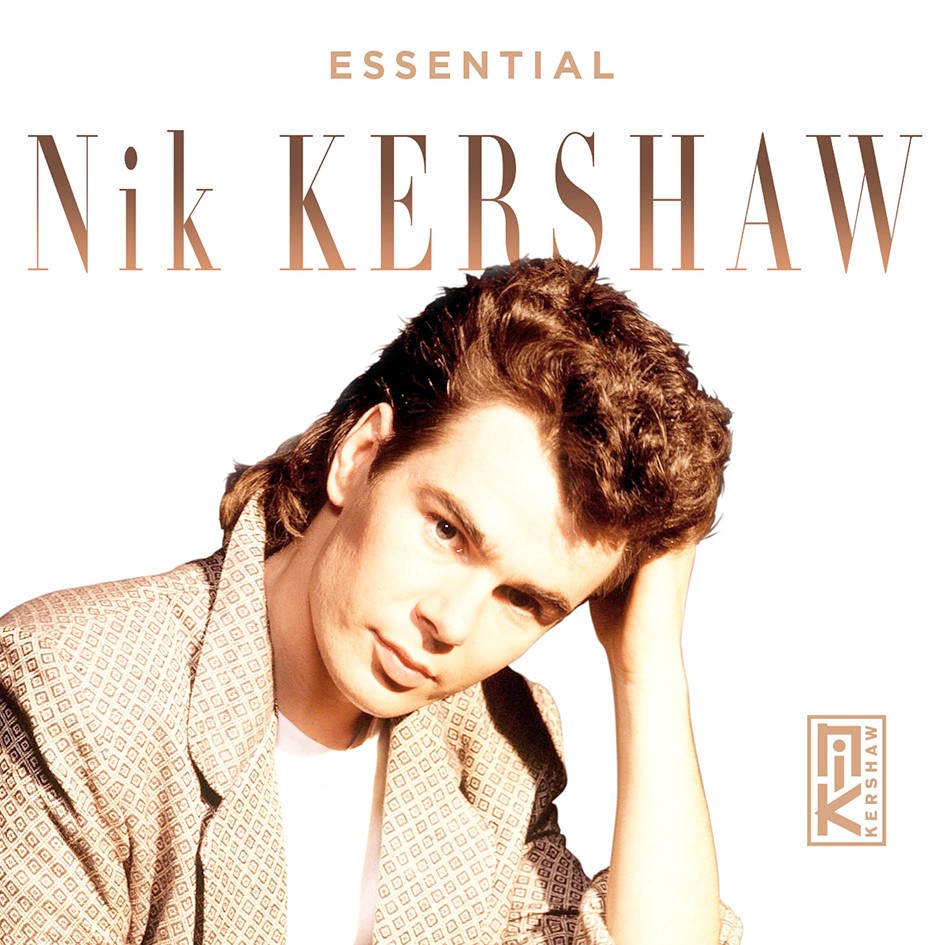 Nik Kershaw / Essential Nik Kershaw CD
Universal Music seem to have remembered that they own Nik Kershaw's back catalogue and so, after eight years of nothing happening, have decided to issue this Essential collection. It's very much worth picking up if you are a fan, since it's rather good and unlike the Frankie set (below) this contains some new-to-CD remixes.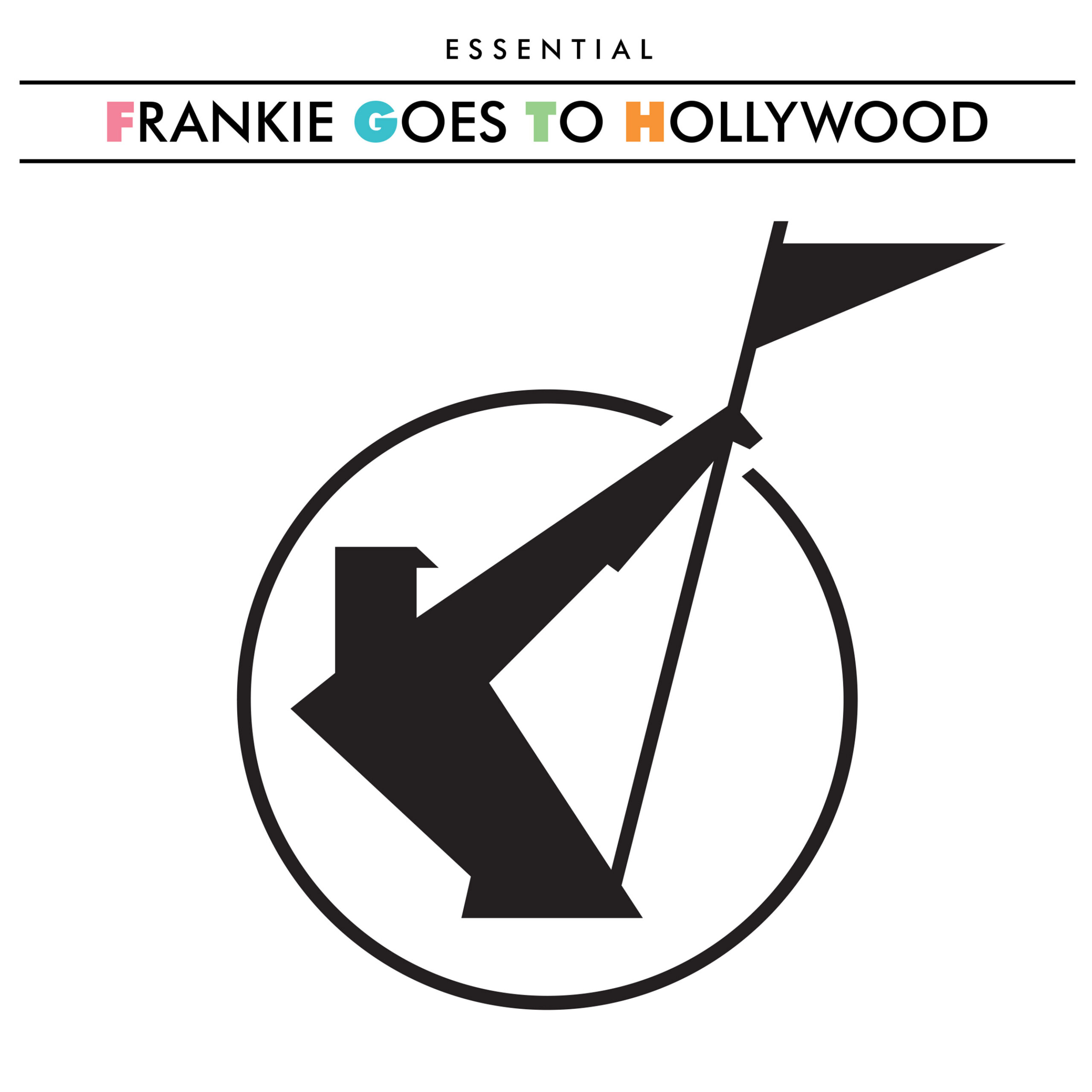 Frankie Goes To Hollywood / Essential Frankie Goes To Hollywood CD
Yes, there have been many Frankie Goes To Hollywood compilations over the years, but this triple-CD package is excellent with hits, remixes and rarities in abundance and is excellent value.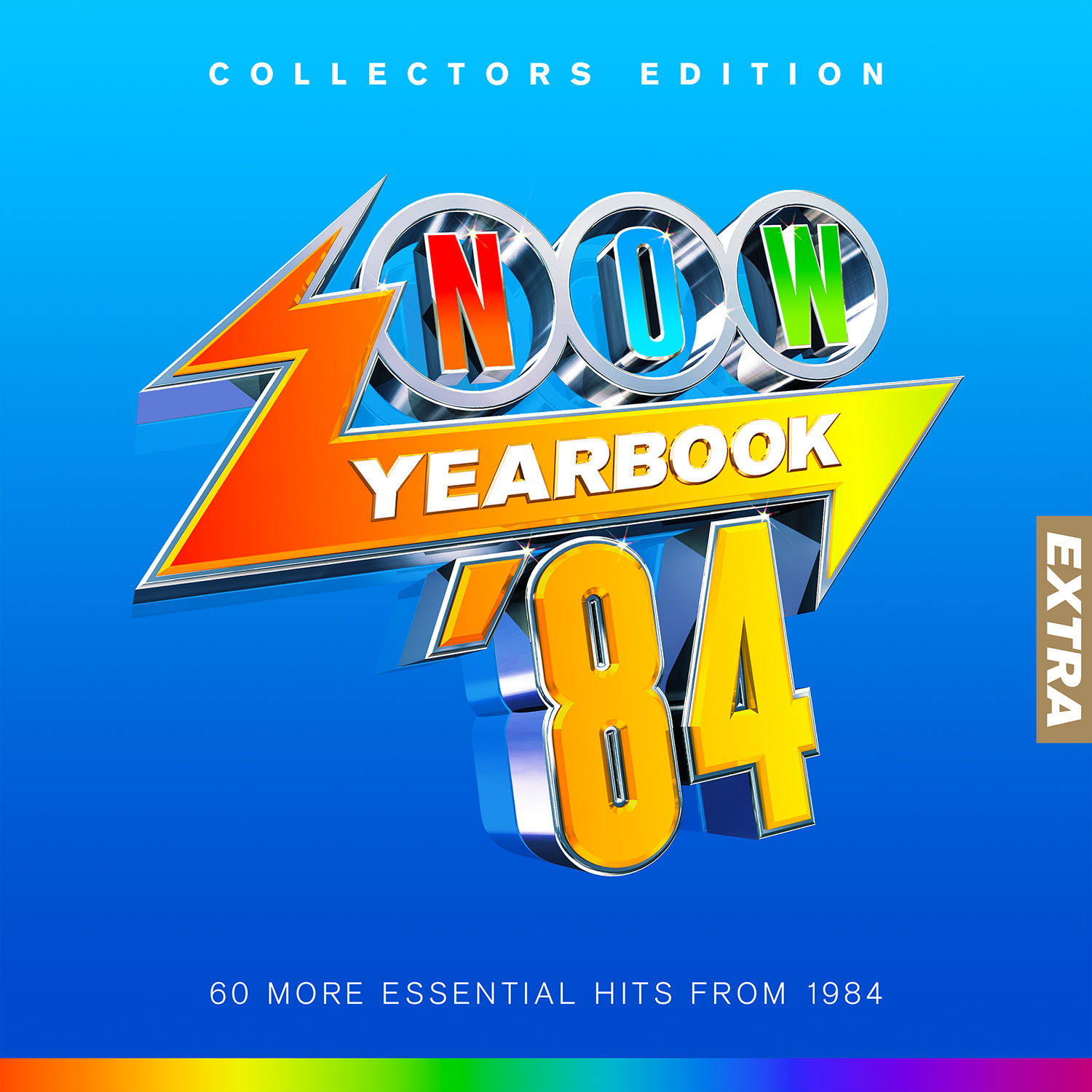 Various Artists / Now Yearbook '84 Extra CD
The NOW team issue a 3CD supplement to the original Now Yearbook '84.
---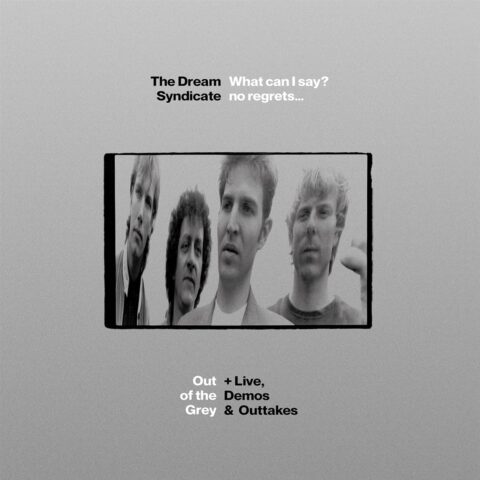 The Dream Syndicate / Out of the Grey (3CD deluxe)
The Dream Syndicate's 1986 album is remastered and reissued on CD with two bonus discs of demos, outtakes and a previously unreleased live album. 51 tracks in total, 34 previously unreleased.
Compare prices and pre-order
The Dream Syndicate
Out of the Grey - 3CD deluxe