 News
Out This Week / on 16 August 2019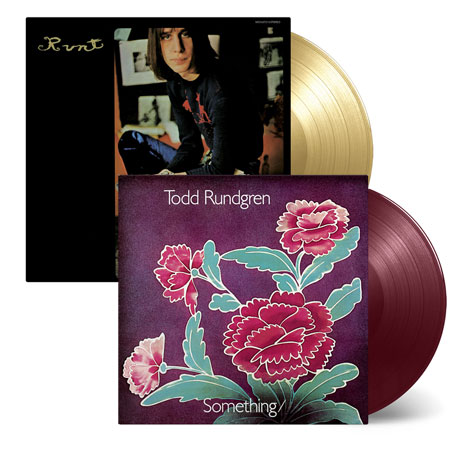 Todd Rundgren / Runt and Something/Anything? vinyl Vinyl
Music On Vinyl kick off a Todd Rundgren vinyl reissue campaign with limited coloured vinyl editions of his 1970 solo debut Runt and 1972's acclaimed Somthing/Anything?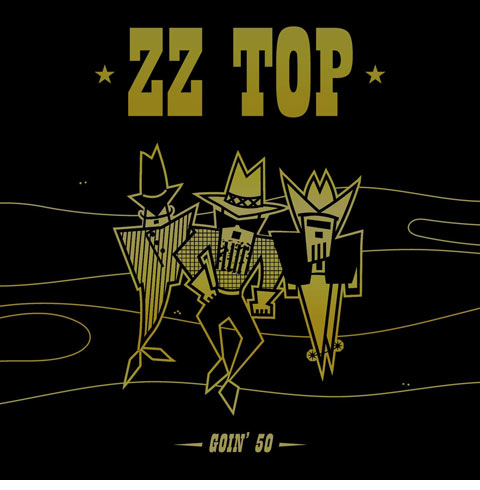 ZZ Top / Goin' 50 CD, Vinyl
Texas trio ZZ Top celebrate a half century of blues rockin' and hard livin' with a new compilation called Goin' 50. The single CD edition came out ages ago, but this week the 3CD offering and the 5LP vinyl set are finally issued.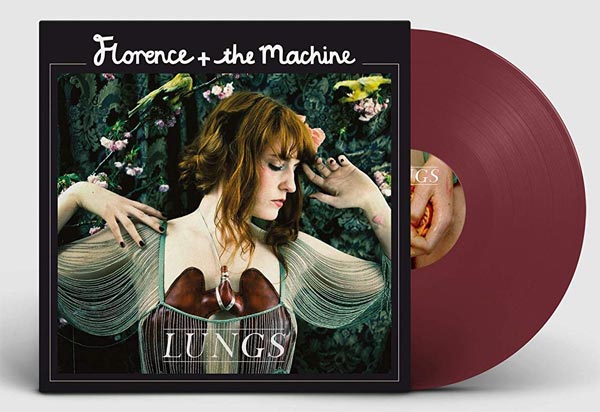 Florence + The Machine / Lungs Vinyl
Florence + The Machine's 2009 debut Lungs is reissued for its 10th anniversary as a limited edition coloured vinyl edition.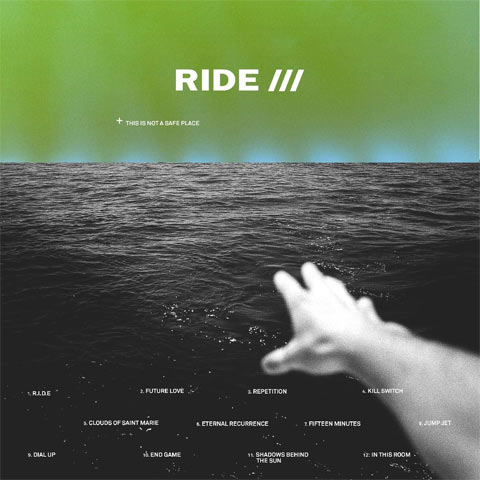 Ride / This Is Not A Safe Place CD, Vinyl
Ride issue their second album since they announced their reformation in 2014.
Spear of Destiny / The Virgin Years (4CD clamshell box)
Great value 58-track four-CD package rounds up all of the releases on Virgin Records in the late 80's by Spear Of Destiny. Features two studio albums with bonus tracks, a CD of extended versions and 1987's Live at Hammersmith Odeon. Also includes a booklet with detailed sleeve notes. Sounds like a great little package!
Compare prices and pre-order
Spear Of Destiny
The Virgin Years
Kim Wilde / Aliens Live
We've had Kim Wilde's Here Comes The Aliens album back in March last year, the deluxe edition in October and now comes Aliens Live, which as you might gather from the title, is a live album of the tour. Double CD and 2LP vinyl offer plenty of hits.
Compare prices and pre-order
Kim Wilde
Aliens Live - 2CD set
Compare prices and pre-order
Kim Wilde
Aliens Live - 2LP vinyl
Lionel Richie / Hello From Las Vegas
Lionel Richie's new 12-track live album showcases his recent residency in Las Vegas. Available on vinyl and CD.
Compare prices and pre-order
Lionel Richie
Hello From Las Vegas