 News
Out This Week / on 6 August 2021
Reissues and releases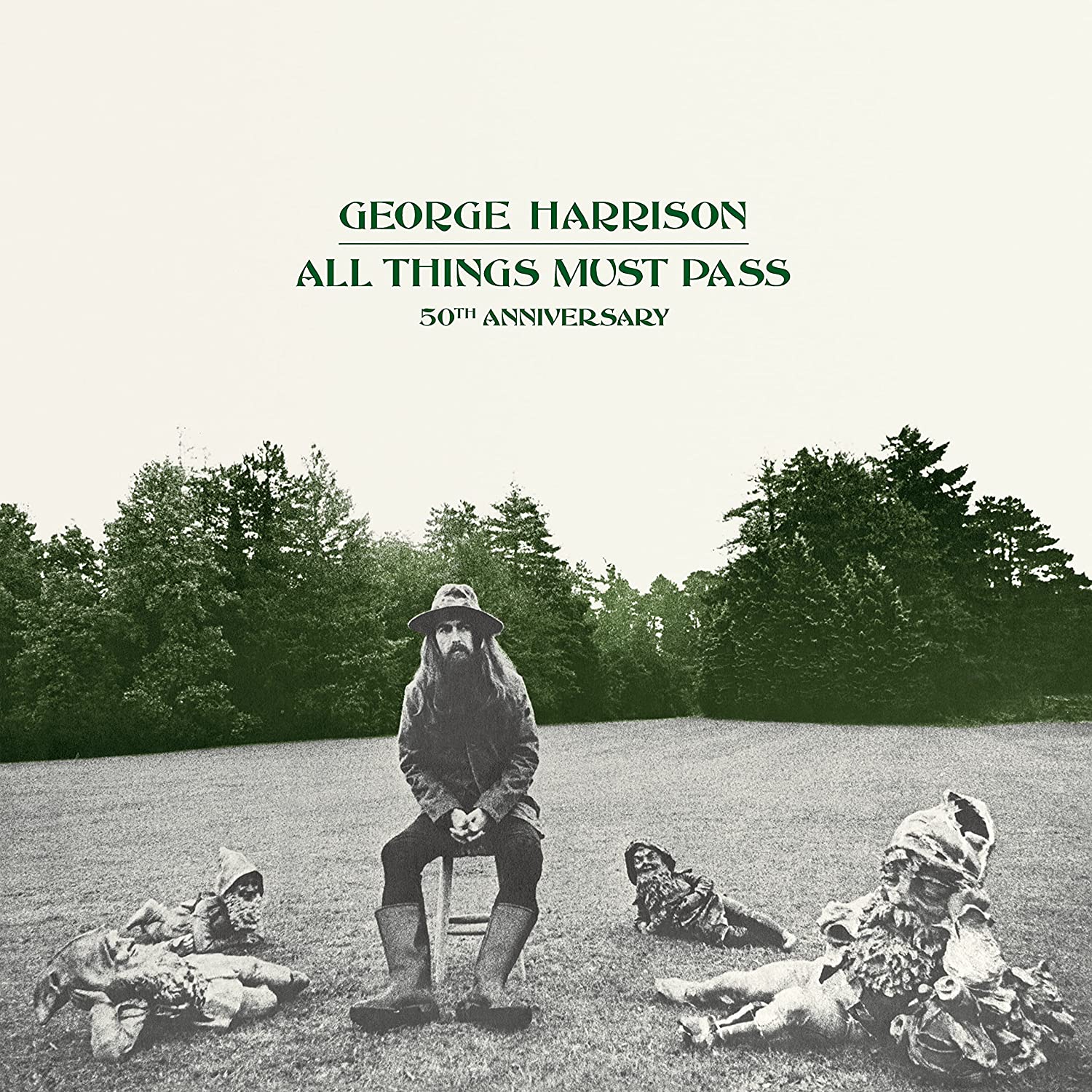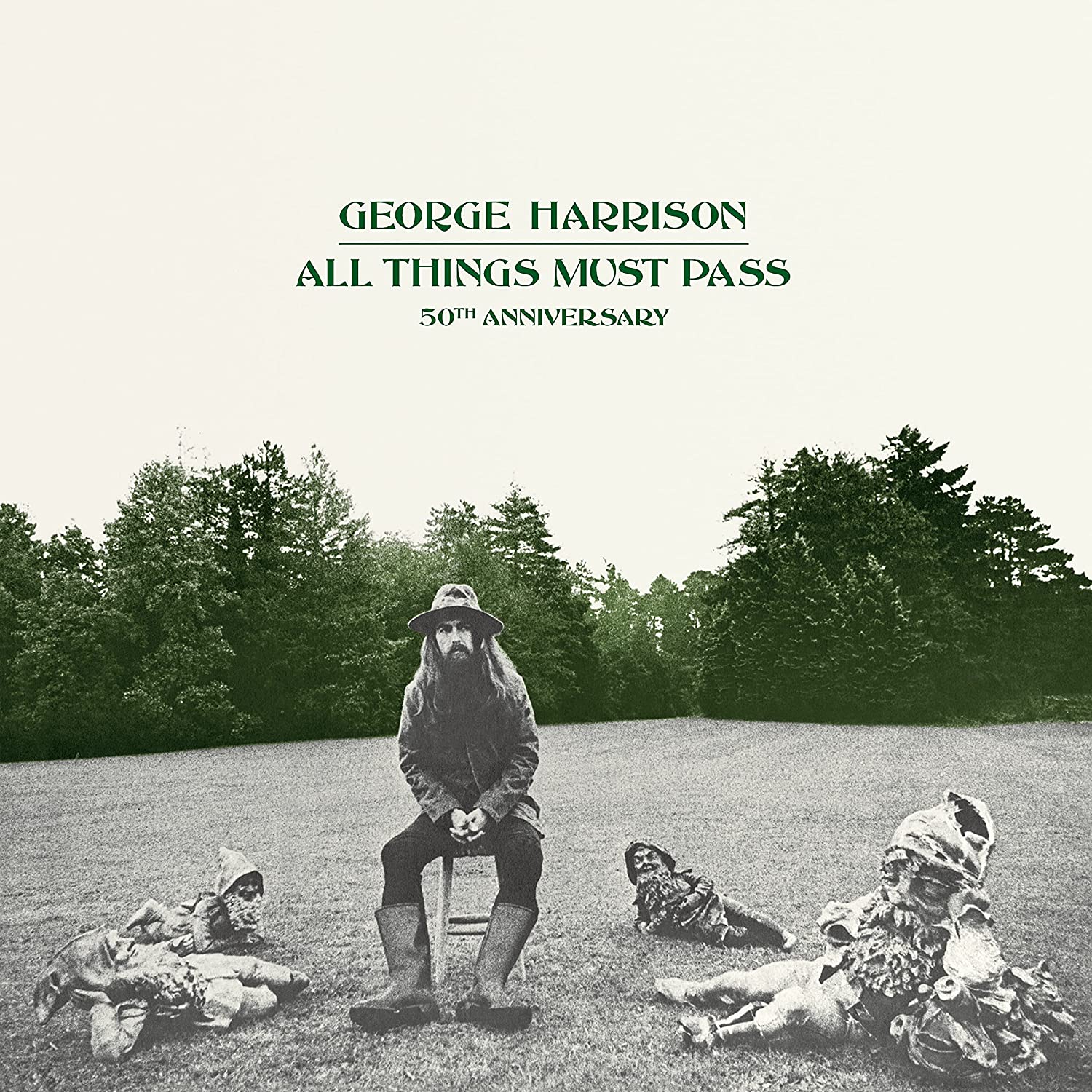 George Harrison / All Things Must Pass 50th anniversary CD, Vinyl, Blu-ray
George Harrison's classic 1970 album All Things Must Pass is reissued for its (belated) 50th anniversary. It's available in SEVEN different physical editions including an 'Uber Deluxe Edition' which comes in wooden crate!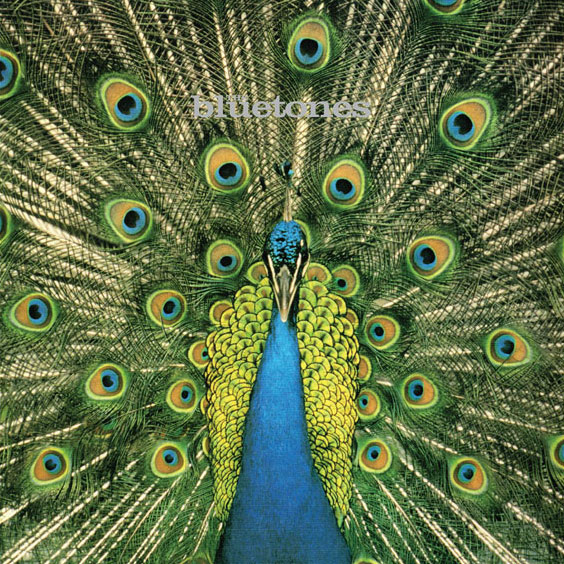 The Bluetones / Vinyl and CD reissues CD, Vinyl
Demon Muisc issue a raft of Bluetones CD and vinyl releases, from the early part of the band's career, with exclusives, signed items and coloured vinyl amongst them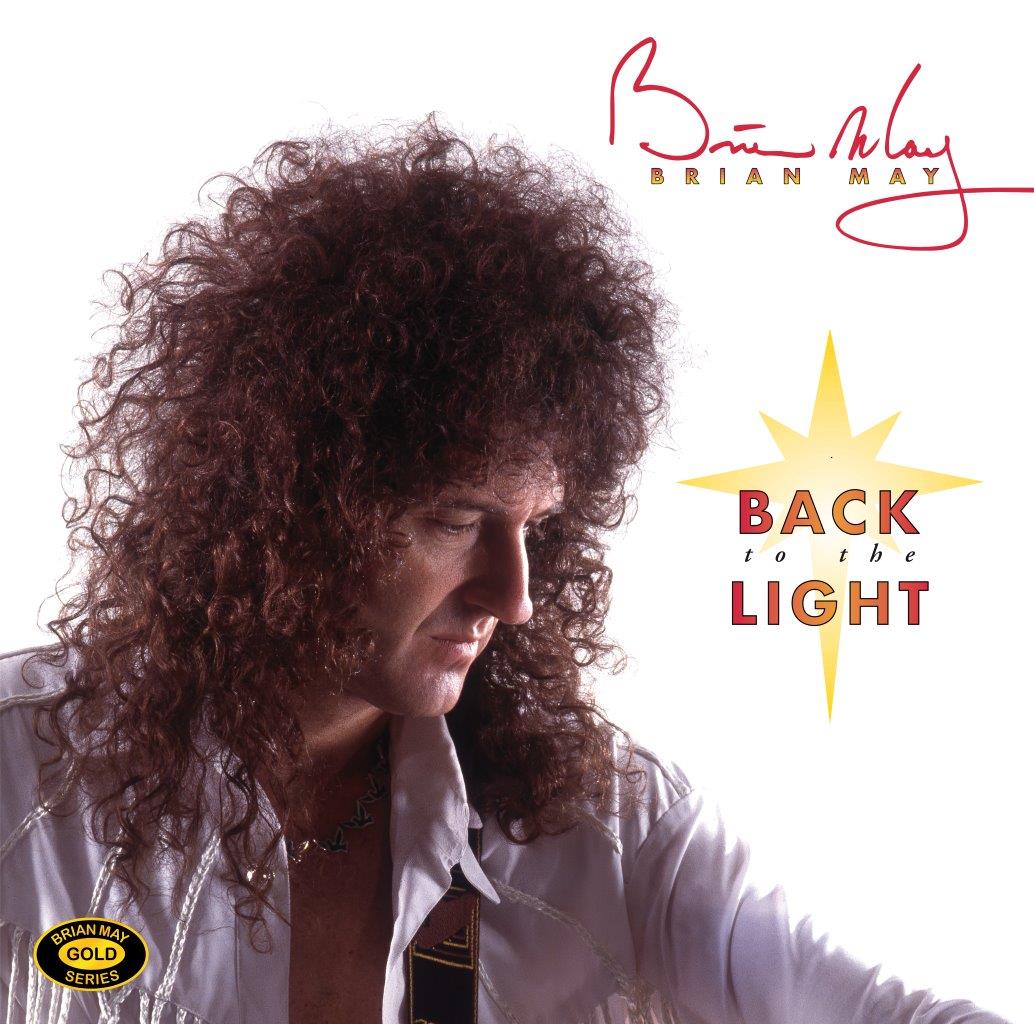 Brian May / Back to the Light CD, Vinyl, Box Set
Everything he does is driven by us. Brian May's first solo album, 1992's Back to the Light, is reissued across a number of formats, including a three-disc box set.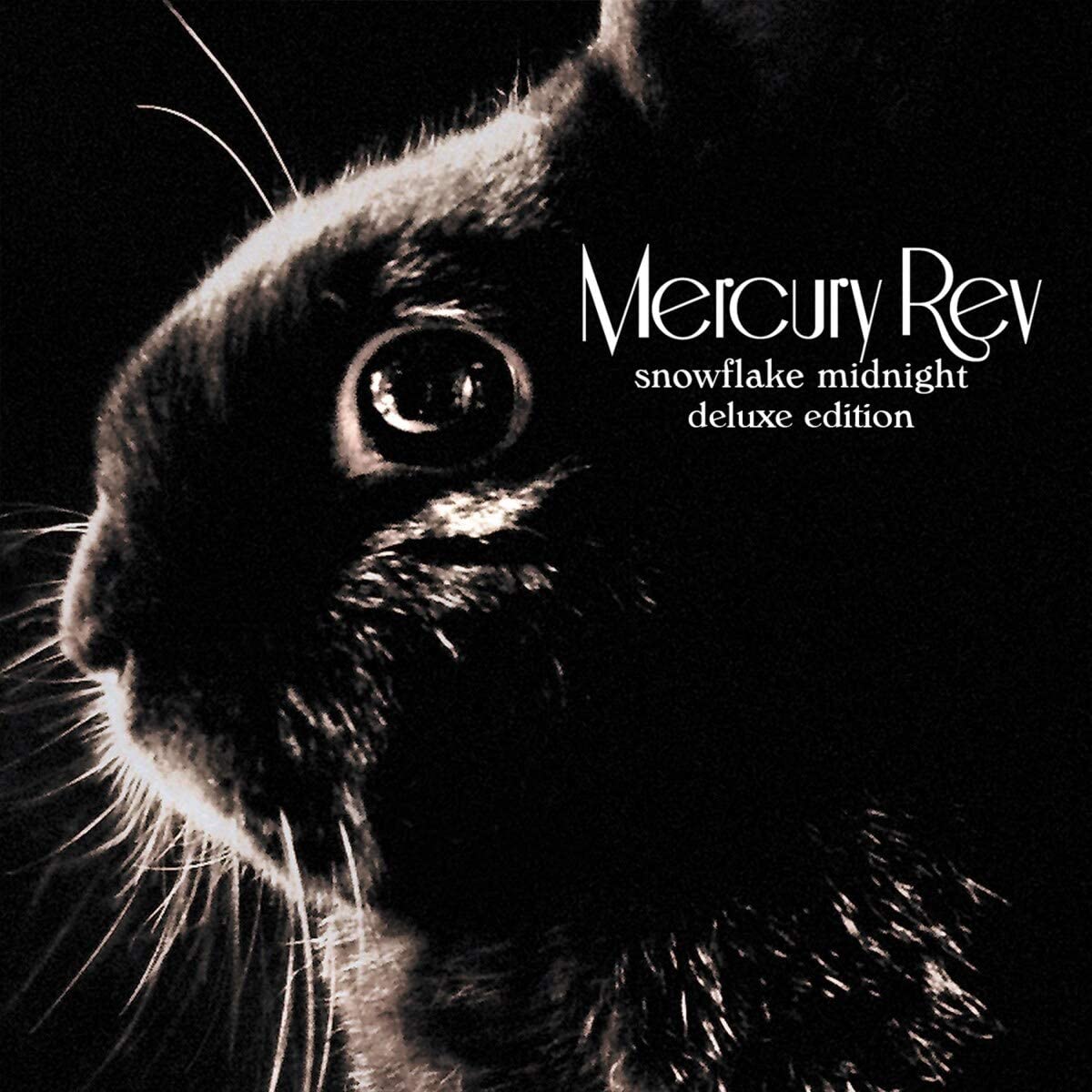 Mercury Rev / Snowflake Midnight CD
Snowflake Midnight, the 2008 album from Mercury Rev is reissued as a five-CD deluxe edition.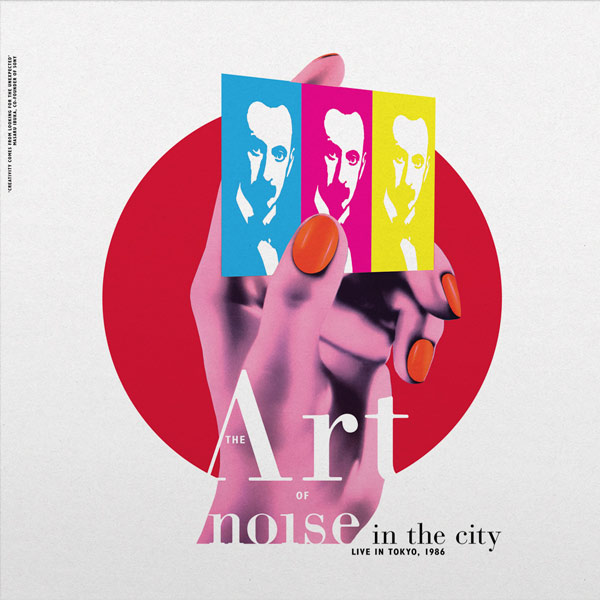 Art of Noise / Noise in the City: Live in Tokyo, 1986 CD, Vinyl
A previously unreleased complete Art of Noise concert, recorded in August 1986, in Tokyo is issued on limited white vinyl and CD, as Noise in the City: Live in Tokyo, 1986. Vinyl sold out but CDs still available via SDE.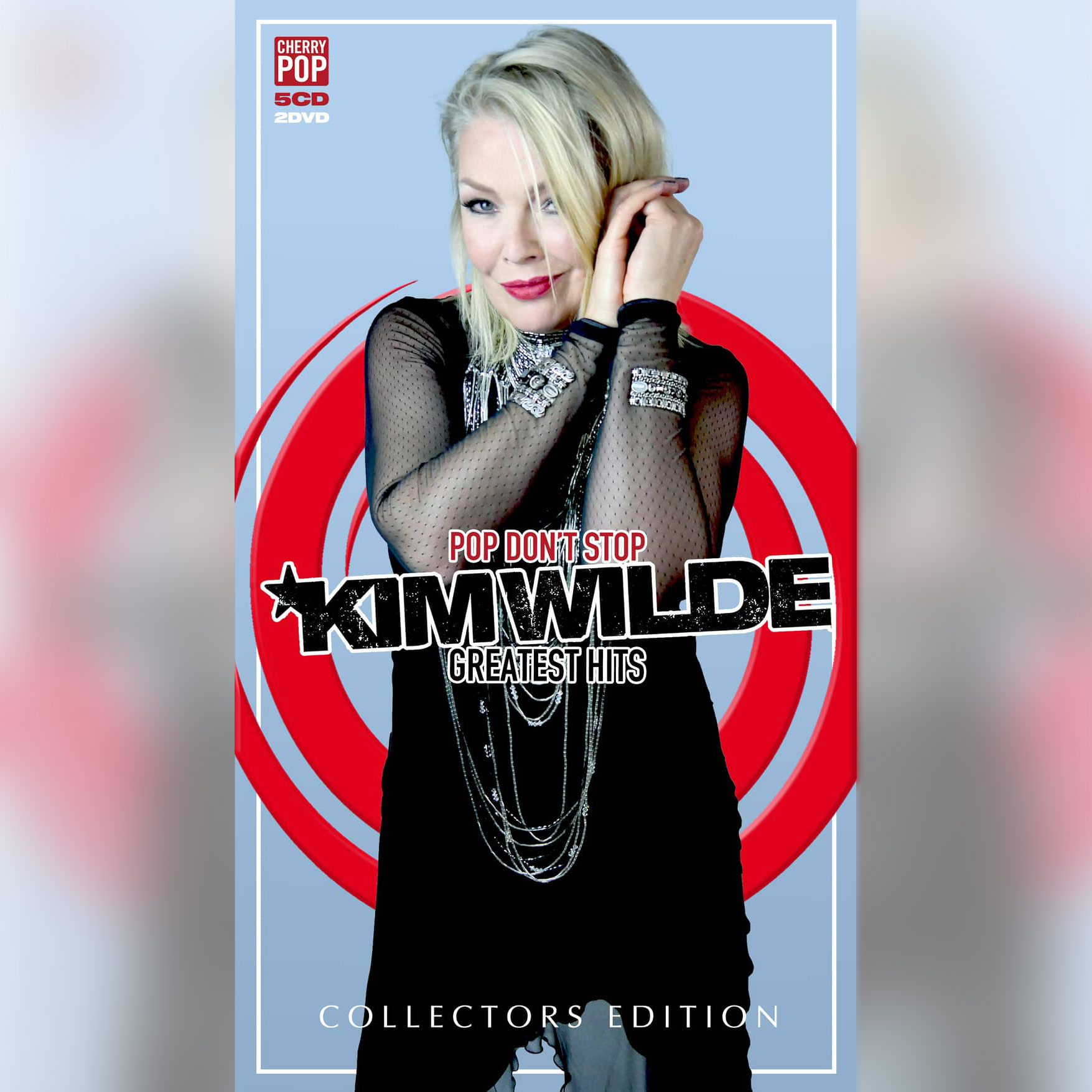 Kim Wilde / Pop Don't Stop: The Greatest Hits CD, DVD
Pop Don't Stop: Greatest Hits is a new and rather lavish Kim Wilde box set that includes five CDs and two DVDs.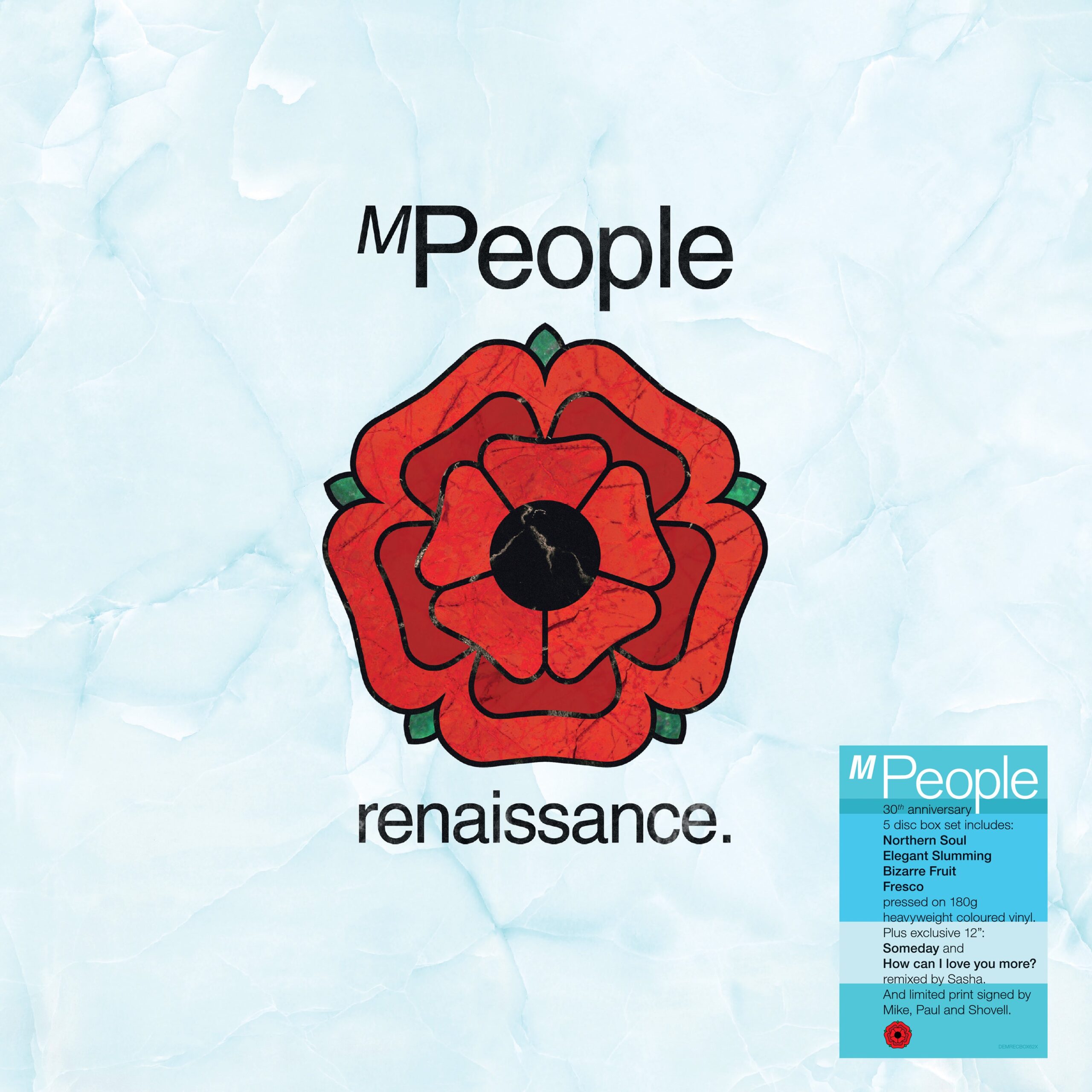 M People / Renaissance vinyl box Vinyl
The album of the People we like to call 'M' are collected in this new vinyl box which also adds a bonus 12-inch single. A limited version comes with print signed by everyone except the lead singer.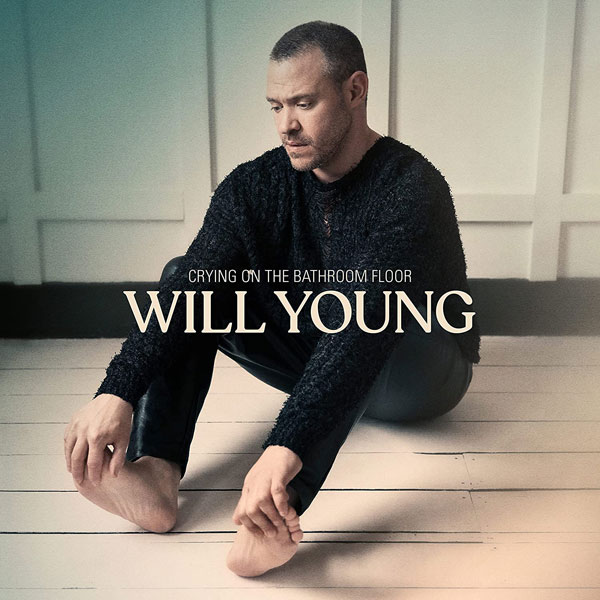 Will Young / Crying On The Bathroom Floor CD
Will Young returns with a new album, Crying on the Bathroom Floor. Signed CDs still available.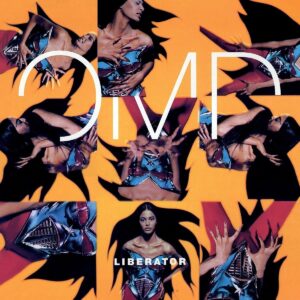 OMD / Liberator (vinyl reissue)
OMD's 1993 album is reissued on black vinyl with the audio remastered from the original tapes at Abbey Road. The album features the singles 'Stand Above Me' and 'Dream Of Me'.
Compare prices and pre-order
Orchestral Manoeuvres In The Dark
Liberator - vinyl LP