 News
Out This Week / on 20 May 2022
New reissues and releases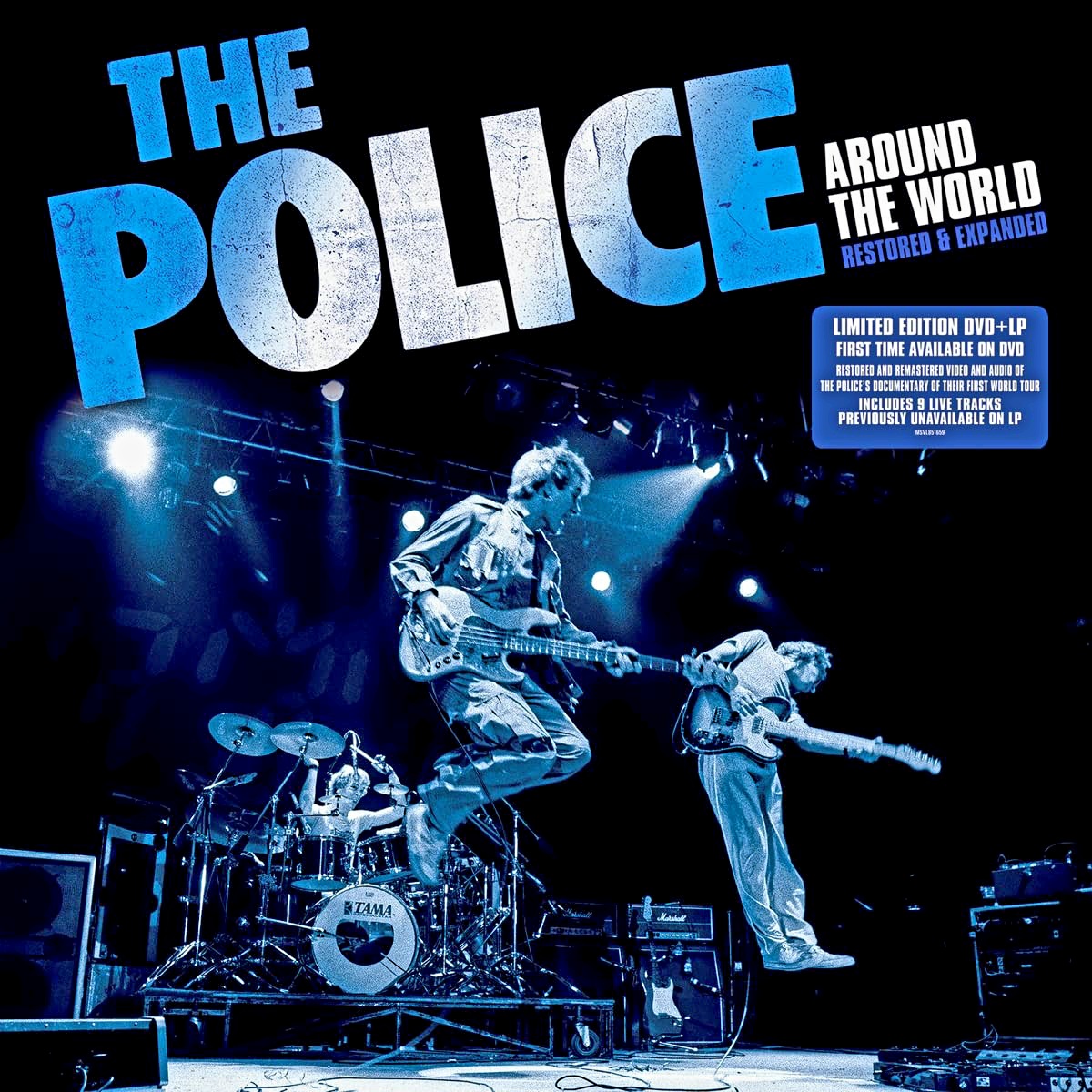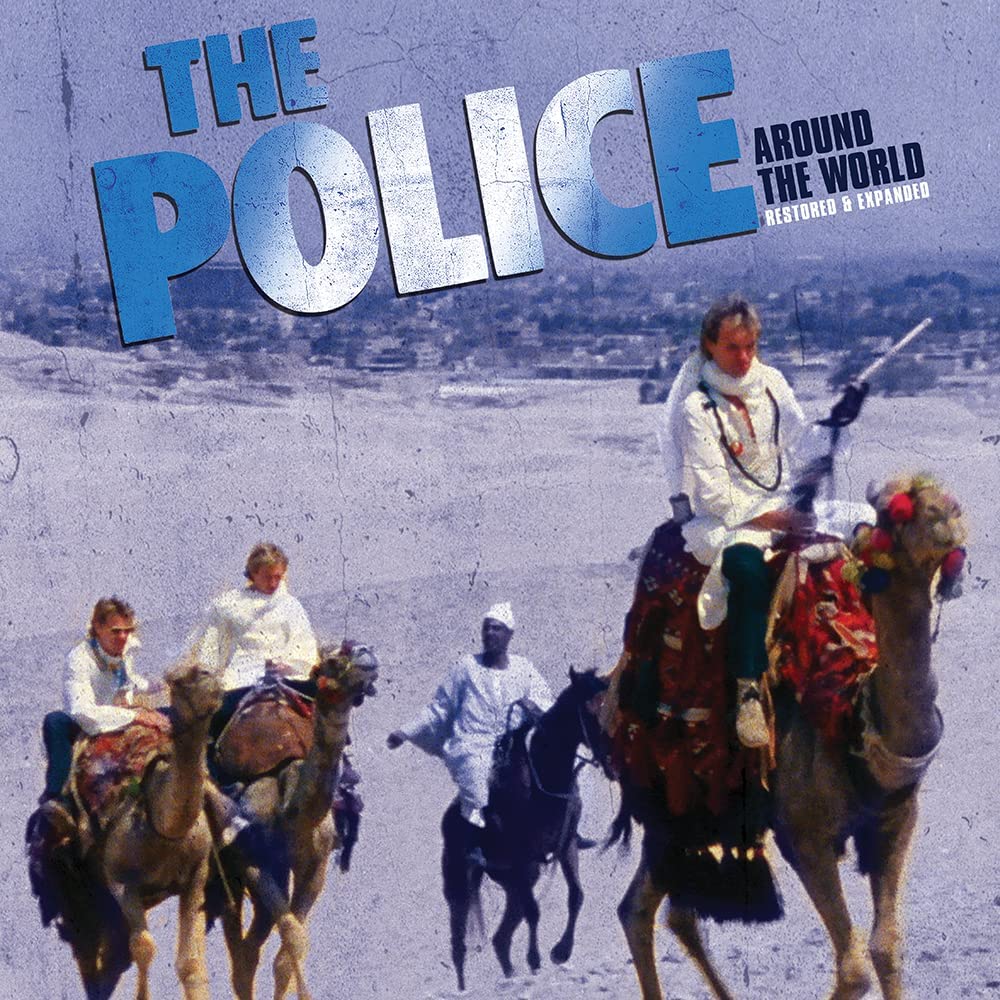 The Police / Around The World CD, Vinyl, Blu-ray, DVD
All Around The World, previously only available on VHS and Laserdisc, follows The Police on their first world tour in 1979 and 1980 offers a jovial glimpse of the band as they travel around the world and spotlights their visits to local sights between performances. The reissue comes with restored picture and remastered audio and formats include Blu-ray+CD edition and vinyl LP+DVD.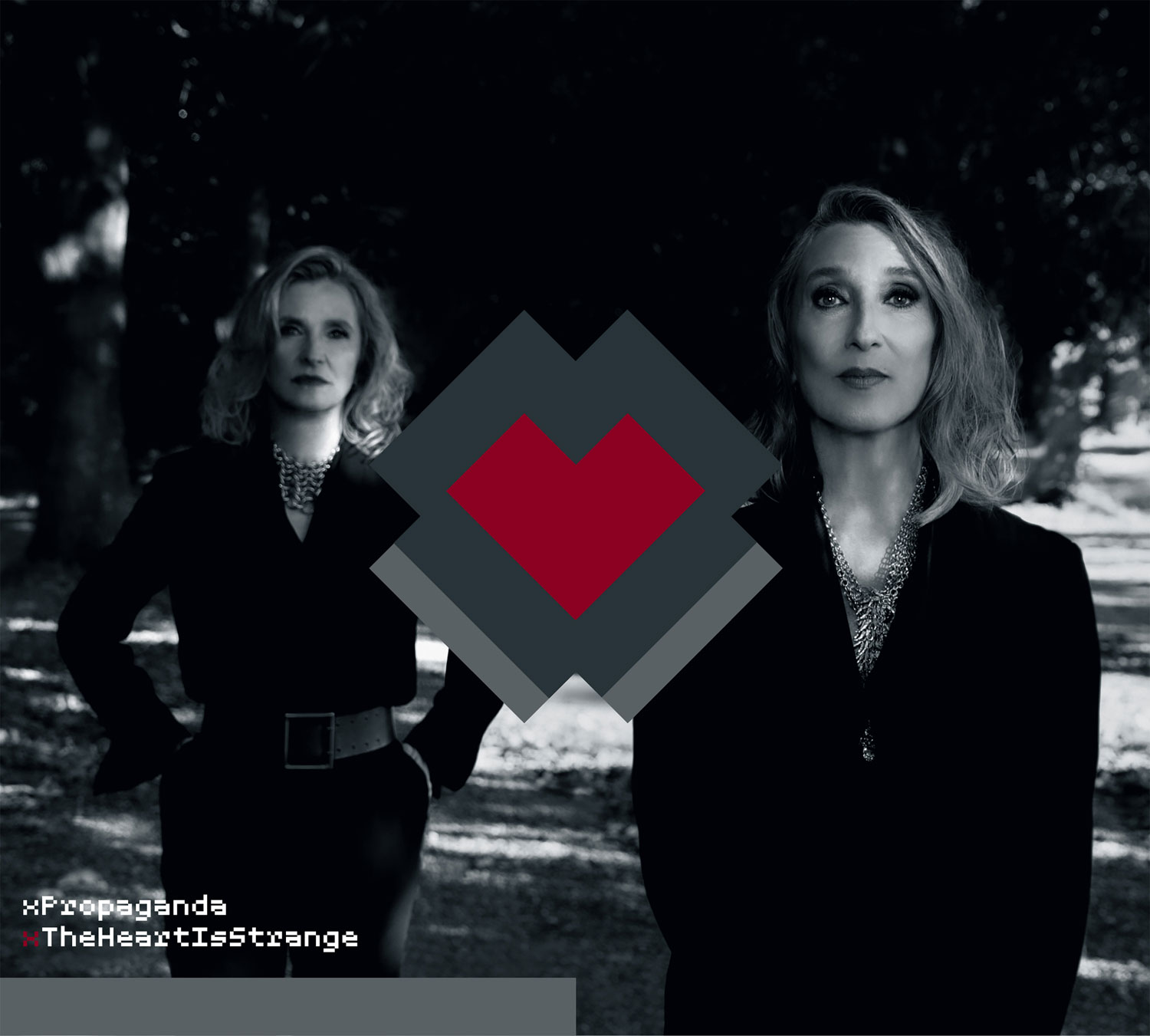 xPropaganda / The Heart Is Strange CD, Vinyl, Blu-ray
Original Propaganda vocalists Claudia Brücken and Susanne Freytag reunite with A Secret Wish producer Stephen Lipson for a new album called The Heart Is Strange, released under the banner xPropaganda.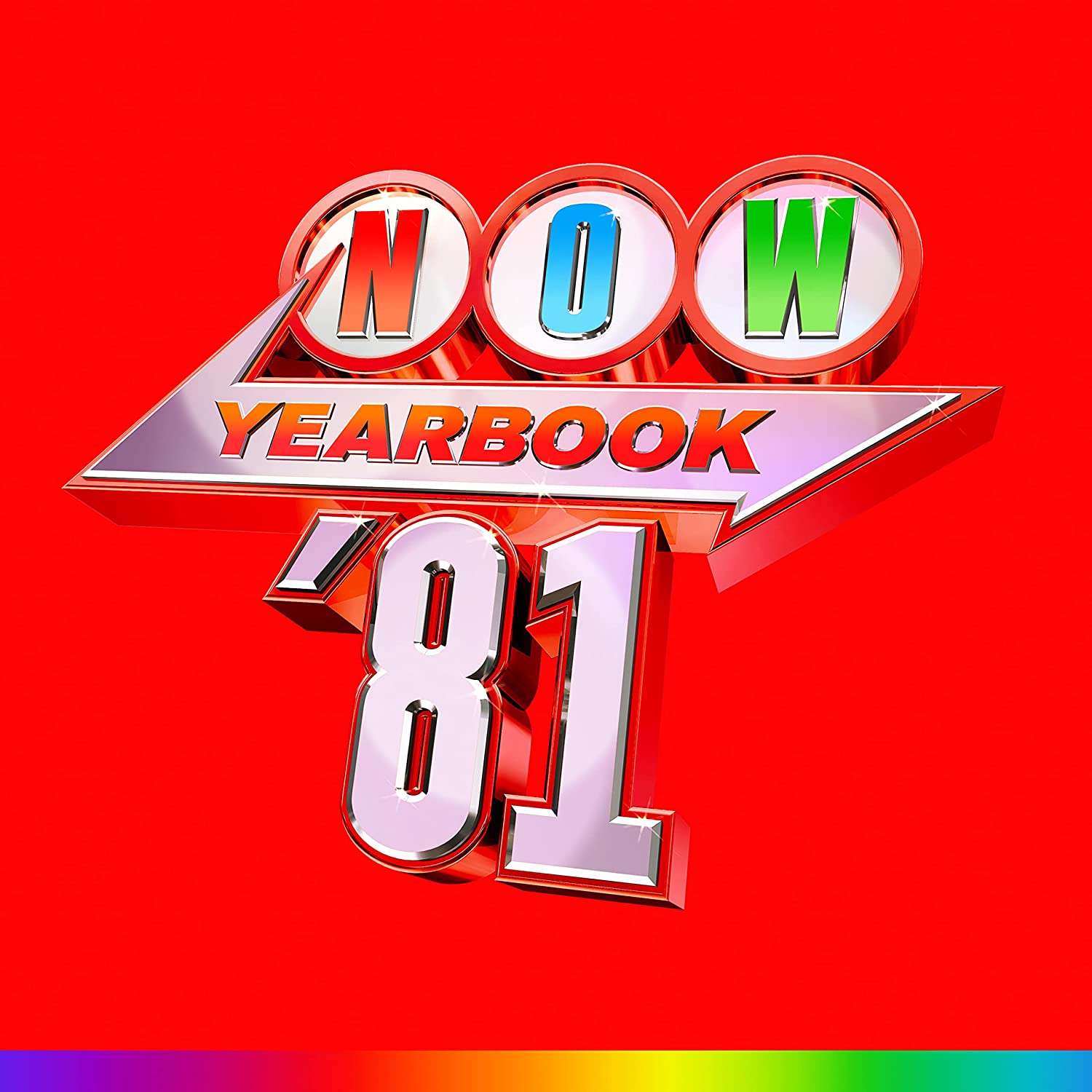 Various Artists / Now Yearbook '81 CD, Vinyl
The Now That's What I Call Music team step back again to the year of 1981 for a fourth full volume of their popular Yearbook releases. NOW Yearbook '81 comes as a 4CD deluxe hardcover book edition and a 3LP set pressed on red vinyl.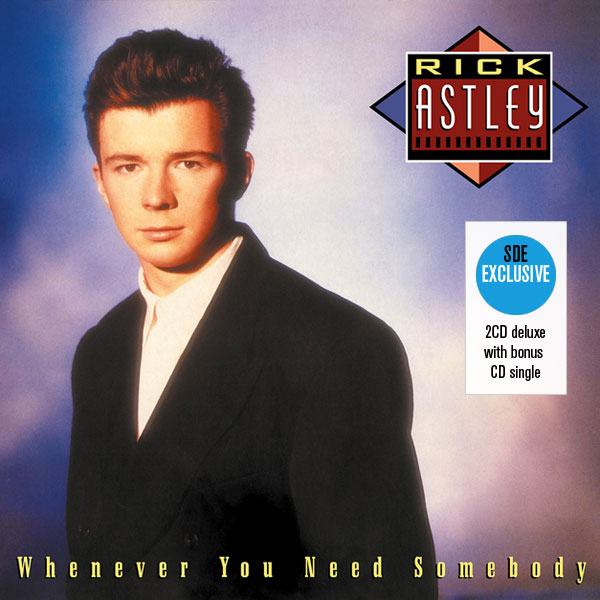 Rick Astley / Whenever You Need Somebody CD
BMG reissue Whenever You Need Somebody, Rick Astley's debut album which reached number one in the UK and features the hit singles 'Never Gonna Give You Up', 'Together Forever', 'Whenever You Need Somebody' and the Nat King Cole cover 'When I Fall In Love'. The 2CD set features a plethora of remixes and alternate versions. The SDE-exclusive with the free 'Never Gonna Give You Up' CD single is SOLD OUT, although fans & collectors might be interested to note that Amazon in the UK have a signed single CD edition.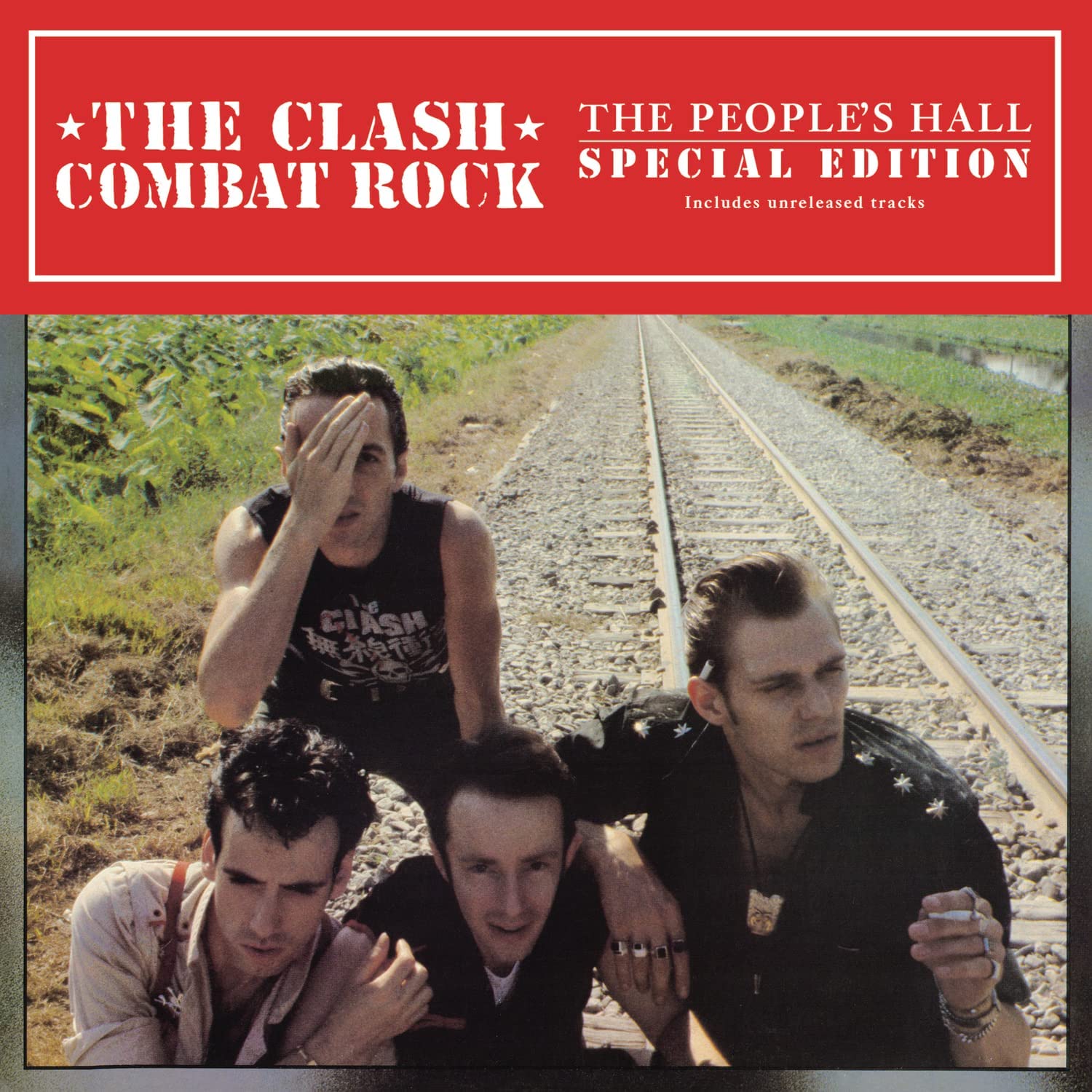 The Clash / Combat Rock CD, Vinyl
Sony reissue Combat Rock, the last 'proper' Clash album, with a bonus disc of rare and early versions of songs.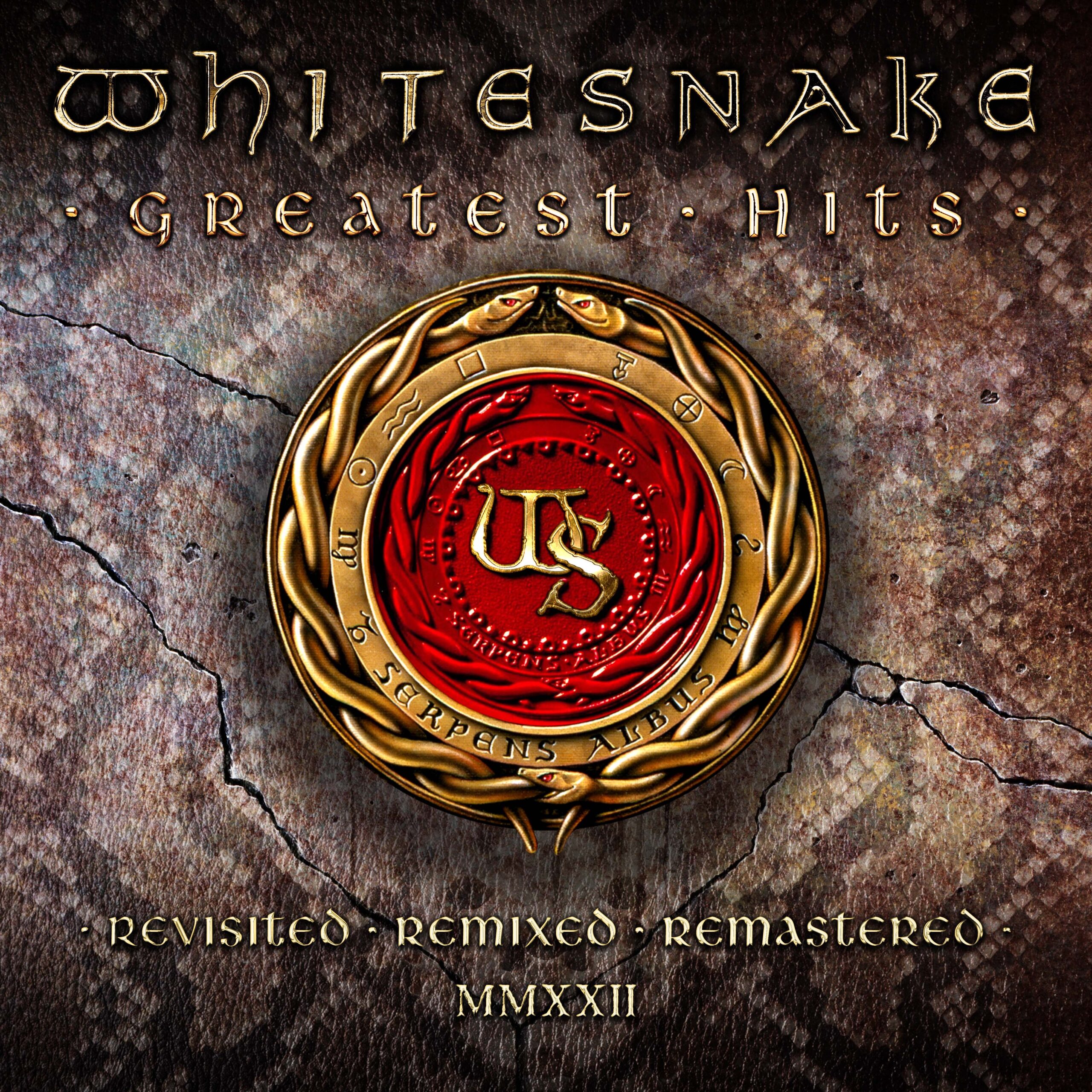 Whitesnake / Greatest Hits: Revisited, Remixed, Remastered CD, Blu-ray
Whitesnake Greatest Hits remixed with new and vintage elements added to the mixes. CD+blu-ray the pick of the formats and is released this week.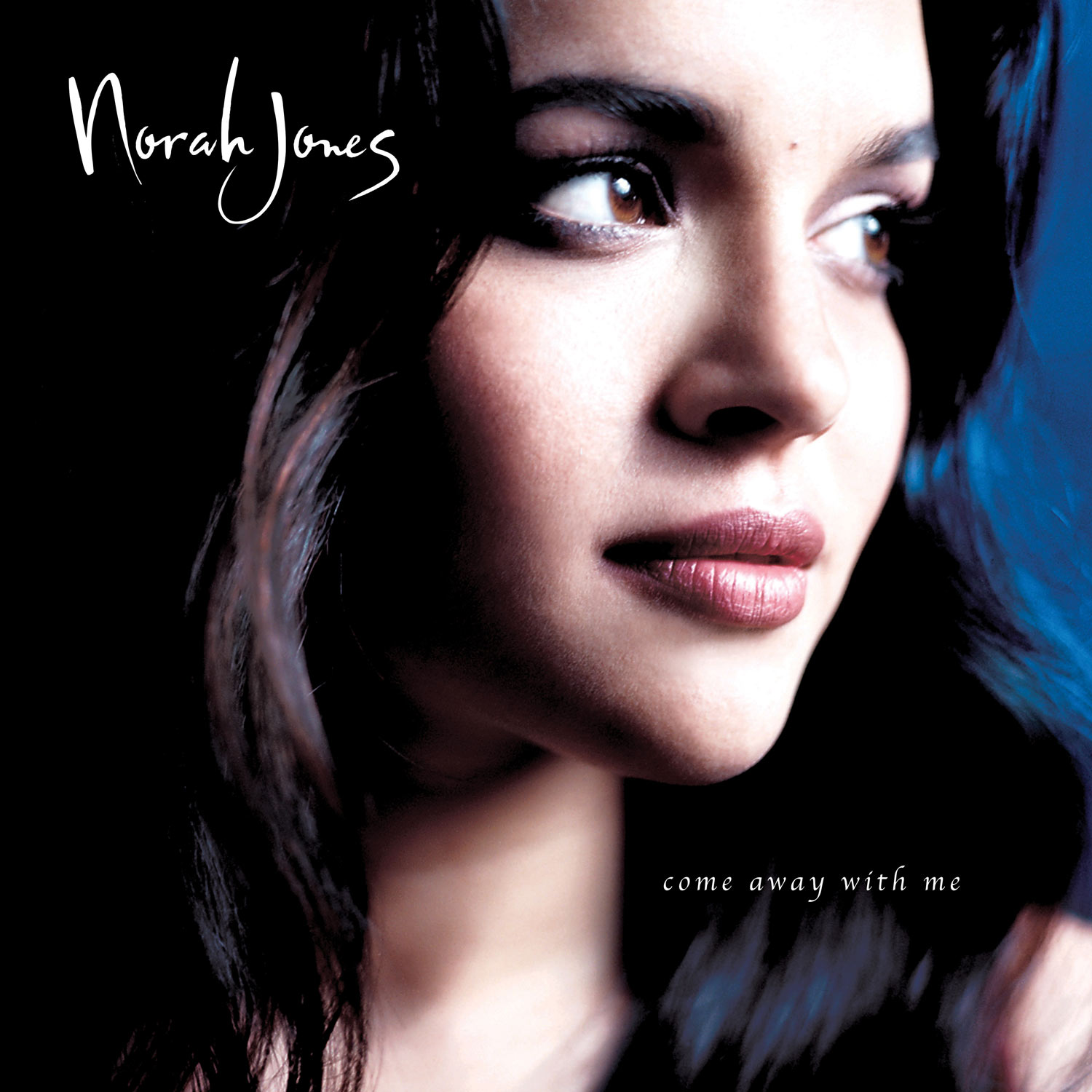 Norah Jones / Come Away With Me CD, Vinyl
Norah Jones' 2002 debut album Come Away With Me is reissued for its 20th anniversary, in 3CD and 4LP vinyl guise. The CD set was issued a few weeks back and the expensive 4LP vinyl box set is out this week.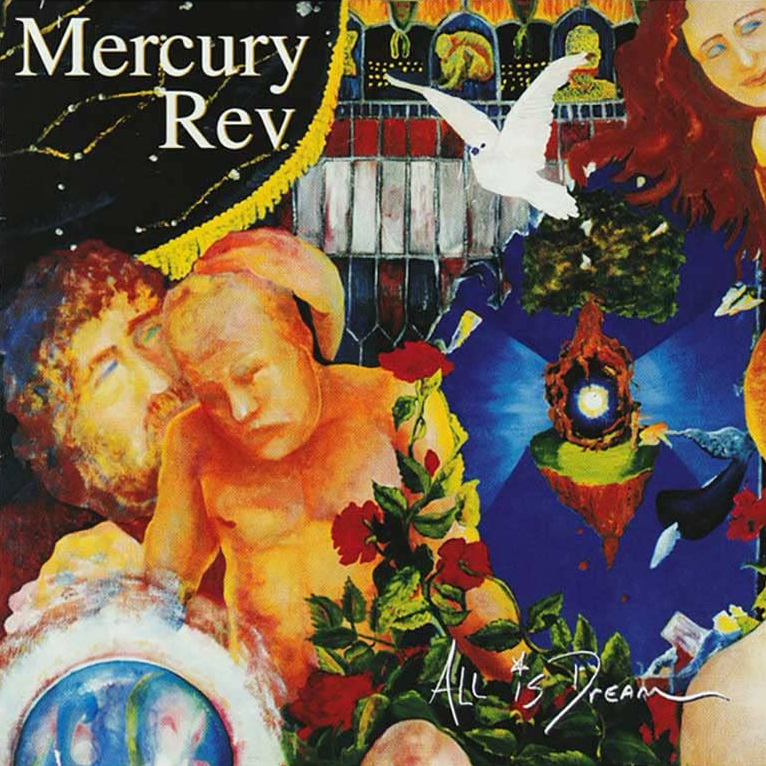 Mercury Rev / All Is Dream Vinyl
All Is Dream, Mercury Rev's follow-up to Deserter's Songs is reissued as a special expanded 2LP coloured vinyl set.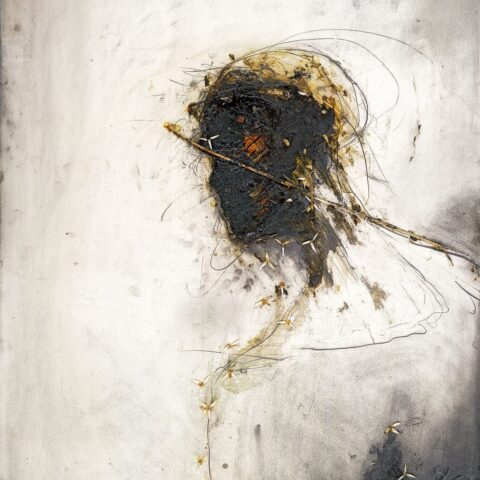 Peter Gabriel / Passion (half-speed mastered vinyl LP)
Passion – Music for The Last Temptation of Christ was released a year after Martin Scorsese's controversial film and features additional music not included in the film. This half-speed mastered vinyl is cut at 33RPM and comes with a hi-res download card.
Compare prices and pre-order
Peter Gabriel
Passion - half-speed mastered vinyl LP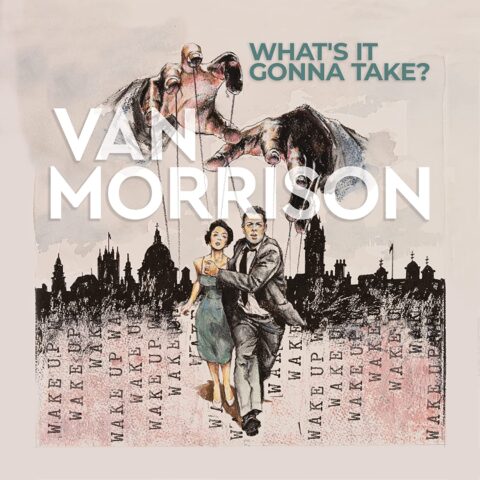 Van Morrison / What's It Gonna Take (new album)
Van Morrison's 43rd studio album follows after last year's prosaically titled Latest Record Project double album and is actually his ninth album in seven years.
Compare prices and pre-order
Van Morrison
Whats it Gonna Take - 2LP grey vinyl
Compare prices and pre-order
Van Morrison
Whats it Gonna Take - CD edition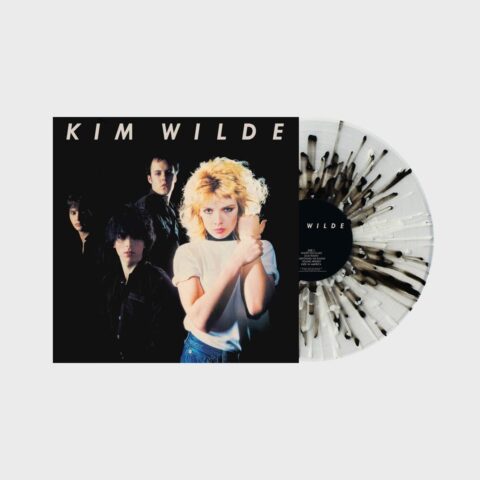 Kim Wilde (limited splatter vinyl)
Kim Wilde's first three studio albums are reissued as special limited 'splatter' vinyl editions, with audio remastered from fresh transfers.
Compare prices and pre-order
Kim Wilde
Kim Wilde - white and black splatter vinyl LP
Compare prices and pre-order
Kim Wilde
Select - white and black splatter vinyl LP
Compare prices and pre-order
Kim Wilde
Catch as Catch Can - white and blue splatter vinyl