 News
Out This Week / on 18 February 2022
Reissues and releases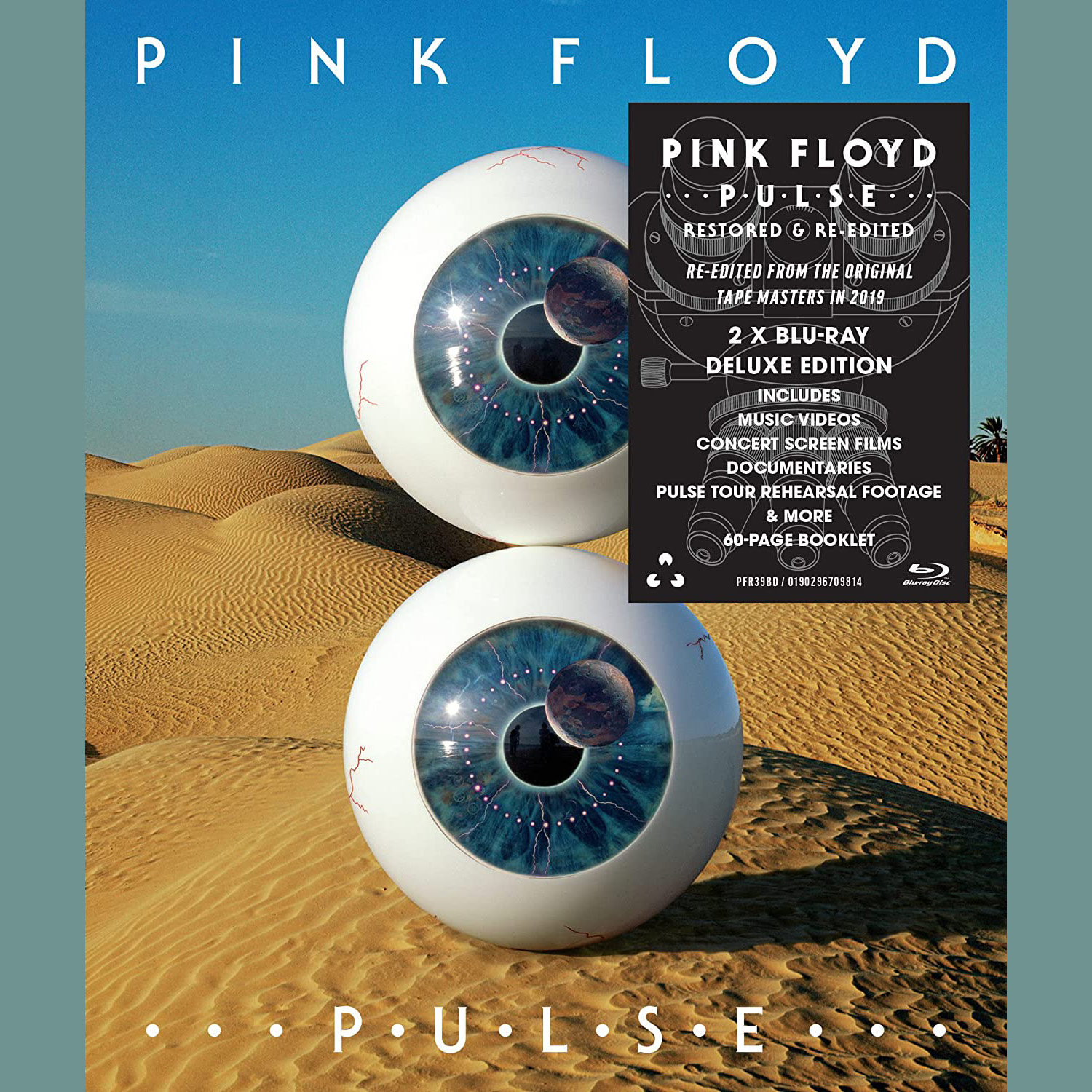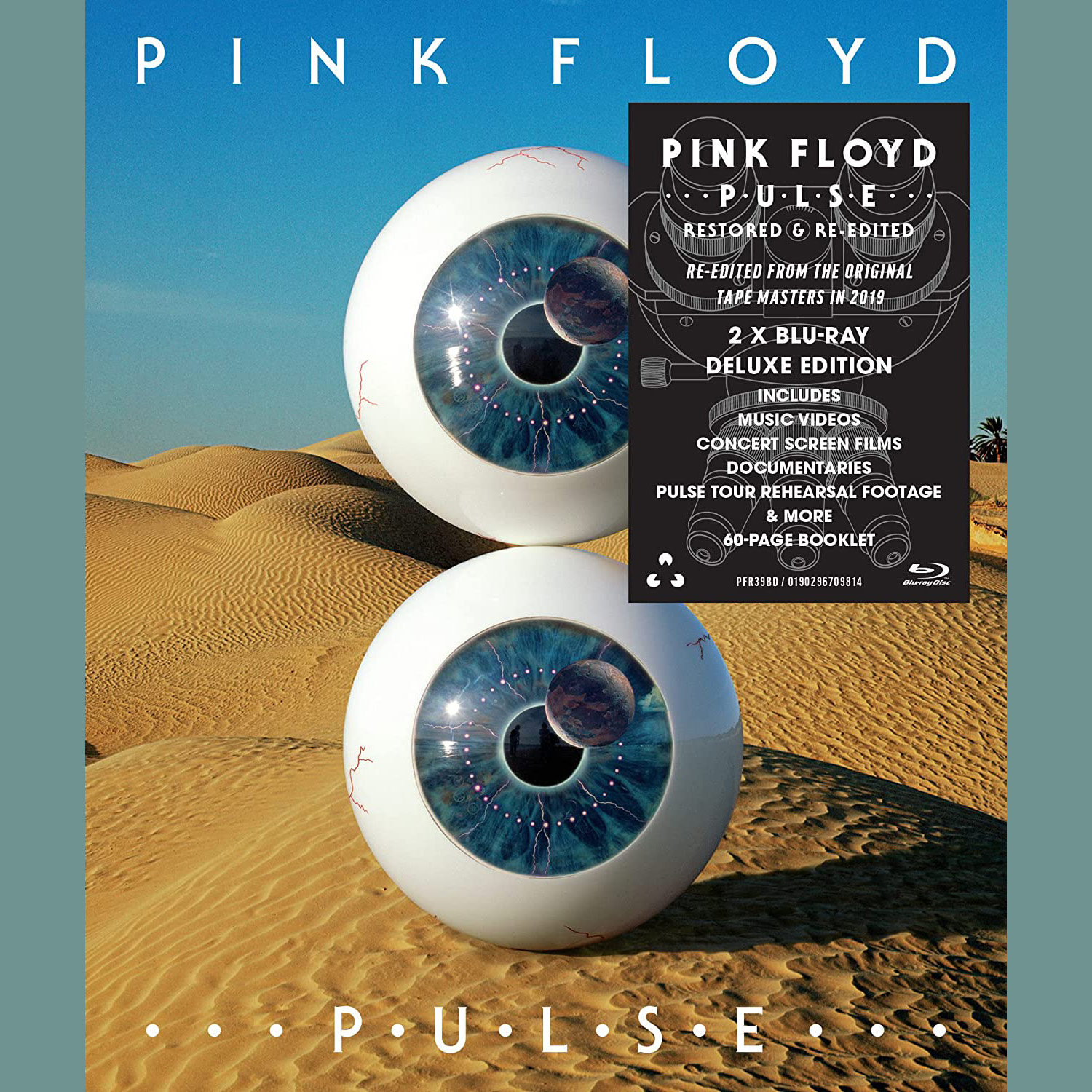 Pink Floyd / Pulse Blu-ray
The 'restored & re-edited' concert film of Pink Floyd's 1995 live album, Pulse, is issued as a standalone blu-ray set for the first time and comes in new packaging featuring the iconic pulsing light.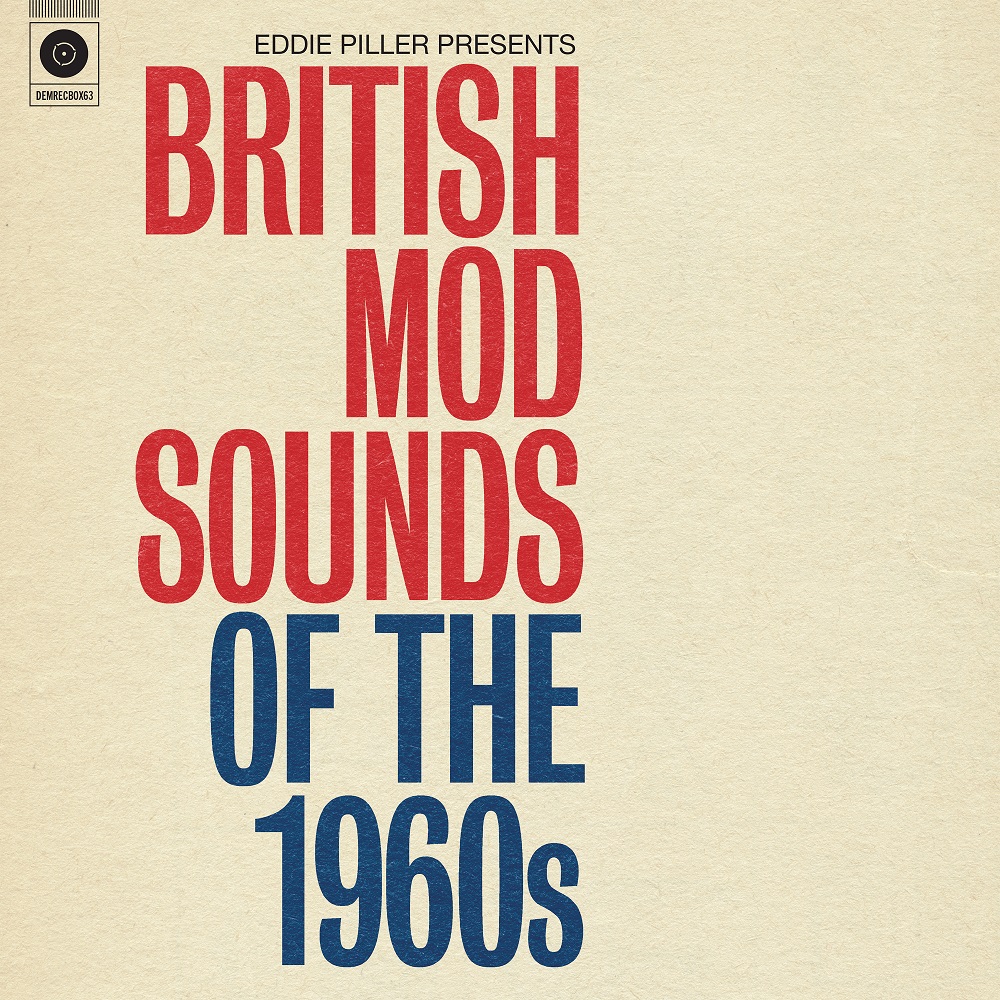 Various Artists / British Mod Sounds of the 1960s CD, Vinyl
Acid Jazz founder and Mod enthusiast Eddie Piller has curated a new 100-track compilation called British Mod Sounds of The 1960s which captures the essence of '60s Modernism, across six LPs or four CDs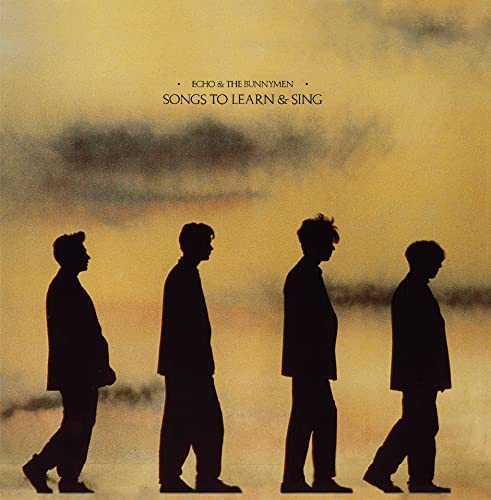 Echo & The Bunnymen Vinyl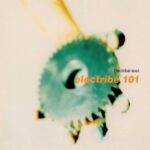 Electribe 101 / Electribal Soul
Electribal Soul is the fabled, previously unreleased second album from UK electronic pioneers Electribe 101. Recorded in 1991 by the quintet of vocalist Billie Ray Martin and Birmingham–based electronic musicians Brian Nordhoff, Joe Stevens, Les Fleming and Roberto Cimarosti, Electribal Soul was conceived as the sequel to the band's 1990 debut album, Electribal Memories. The CD version comes with two bonus tracks.
Compare prices and pre-order
Electribe 101
Electribal Soul - vinyl LP
Compare prices and pre-order
Electribe 101
Electribal Soul - CD
---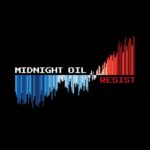 Midnight Oil / Resist (new album)
Midnight Oil issue their 13th and last studio album, Resist.
Compare prices and pre-order
Midnight Oil
Resist on digipak CD
---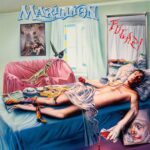 Marillion / Fugazi (vinyl LP)
Parlophone issue the stereo remix version of Marillion's second album as a standalone vinyl (and CD) release. It was originally featured on last year's deluxe reissues.
Compare prices and pre-order
Marillion
Fugazi stereo remix vinyl LP
Compare prices and pre-order
Marillion
Fugazi stereo remix CD edition