 News
Out This Week / on 2 August 2019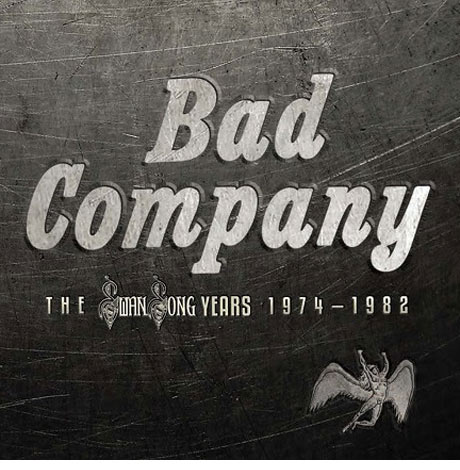 Bad Company / The Swan Song Years 1974-1982 CD
Bad Company celebrate their 45th anniversary with, The Swan Song Years 1974-1982, a new 6CD box set of their albums.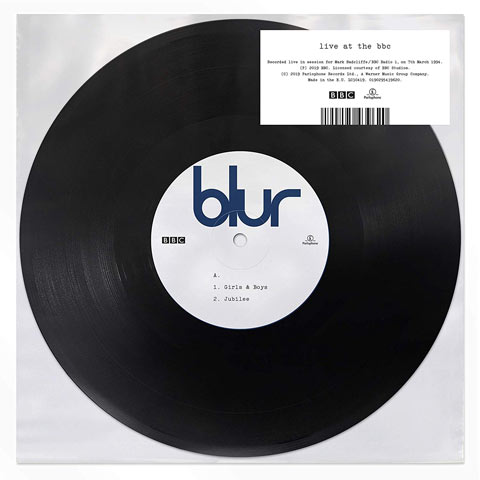 blur / Live at the BBC Vinyl
To mark the 25th anniversary of Blur's classic Parklife album, Parlophone are issuing Live at the BBC, a special four-track 10-inch vinyl EP. There is no CD version (sigh).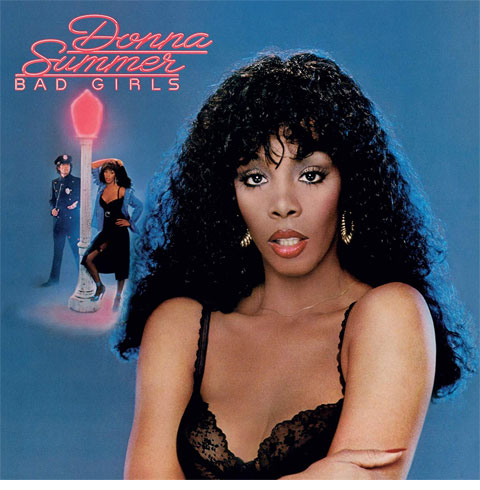 Donna Summer / Bad Girls 2LP vinyl Vinyl
Donna Summer's 1979 album Bad Girls is reissued as a double vinyl edition with an extra track.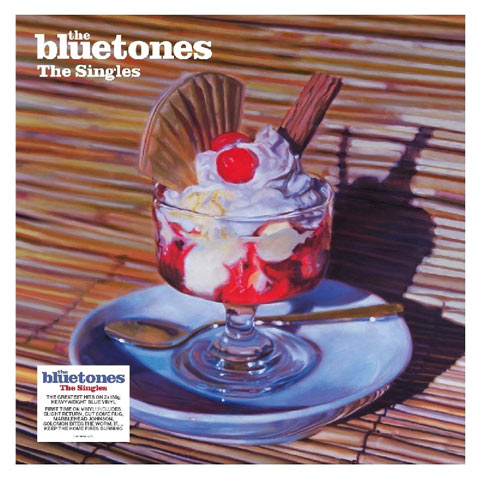 The Bluetones / Vinyl reissues Vinyl
Hounslow's foremost indie quartet The Bluetones release Science and Nature and The Singles on coloured vinyl. Signed copies still available.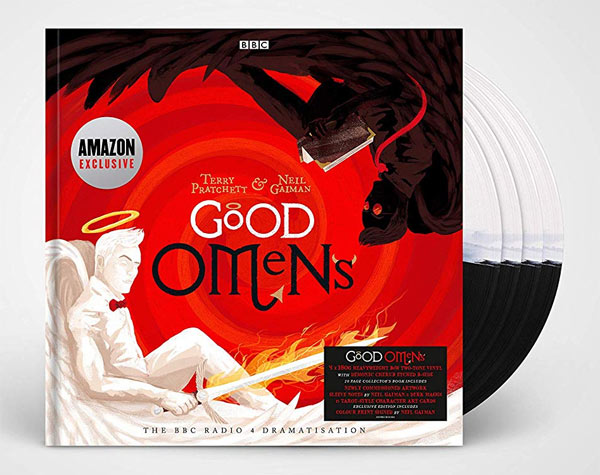 Neil Gaiman and Terry Pratchett / Good Omens 4LP vinyl Vinyl
Not a soundtrack to the recent Good Omens Amazon Prime series, but rather the BBC Radio 4 dramatisation of Terry Pratchett and Neil Gaiman's 1990 book Good Omens: The Nice and Accurate Prophecies of Agnes Nutter, Witch. This is being released as a deluxe 4LP vinyl package, with a limited quantity pressed on coloured vinyl and including a print SIGNED by Neil Gaiman.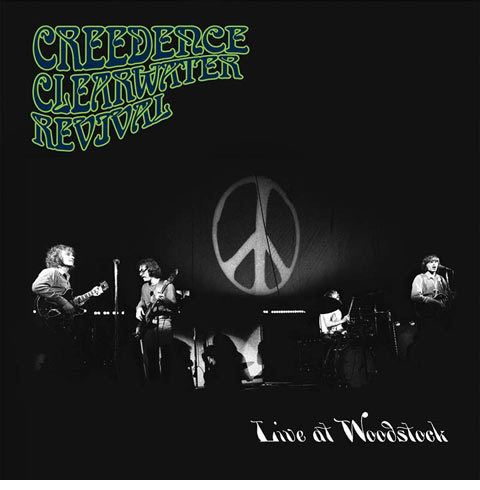 Creedence Clearwater Revival / Live at Woodstock CD, Vinyl
Creedence Clearwater Revival's entire performance from Woodstock is issued on vinyl.
The Very Very Best of Crowded House (2LP coloured vinyl)
A double vinyl of this Crowded House compilation actually came out a couple of weeks ago but Amazon are now listing the orange coloured vinyl edition for release on Friday, which was supposed to be an HMV exclusive, originally.
Compare prices and pre-order
Crowded House
Very Very Best Of - orange vinyl
Linda McCartney / Wide Prarie (vinyl LP)
Paul McCartney reissues the Linda McCartney album he compiled and put out after her death in October 1998.
Compare prices and pre-order
Linda McCartney
Wide Prairie [VINYL]