 News
Out This Week / on 22 March 2019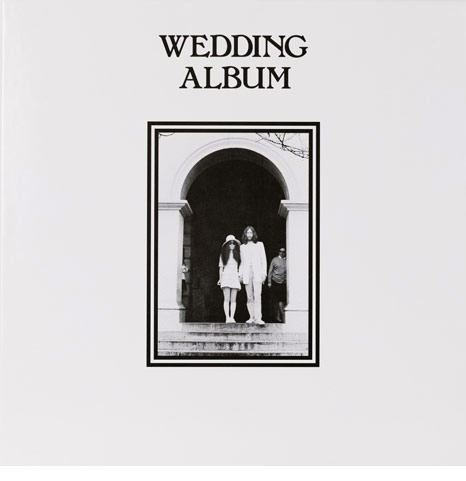 John and Yoko / The Wedding Album CD, Vinyl
John Lennon and Yoko Ono's 1969 album is more pop-cultural moment than great album, but as pop-cultural moments go, it's a big one. This new vinyl box is 'a near precise replica of the 1969 pressing and includes souvenirs of John and Yoko's nuptials: photographs, a copy of the couple's marriage certificate, both Lennon's and Ono's drawings, a picture of a slice of wedding cake, and more. The record is pressed on white vinyl.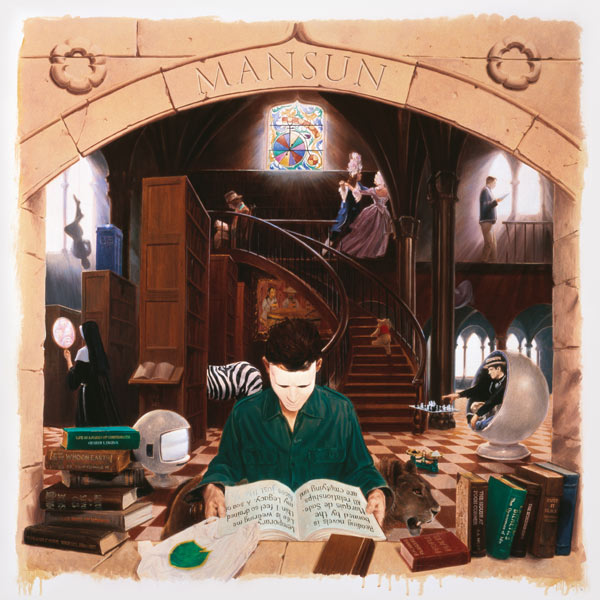 Mansun / SIX deluxe edition CD
Mansun's second album SIX is being reissued as a four-disc 21st anniversary deluxe edition.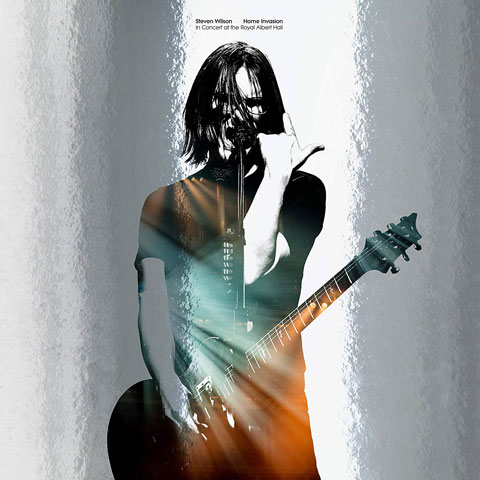 Steven Wilson / Home Invasion: In Concert At The Royal Albert Hall CD, Blu-ray, DVD
Steven Wilson releases his concert film, Home Invasion: In Concert At The Royal Albert Hall, on various audio-video formats. A special limited edition 5LP vinyl box set is out next year.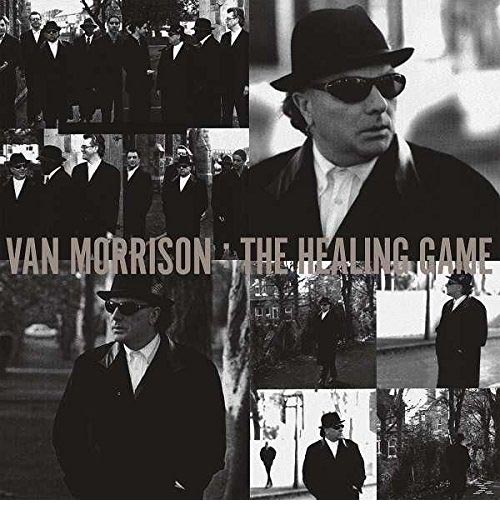 Van Morrison / The Healing Game CD
Sony issue a three-disc deluxe edition of Van Morrison's 1997 album The Healing Game which features unreleased session tracks, collaborations and live performances.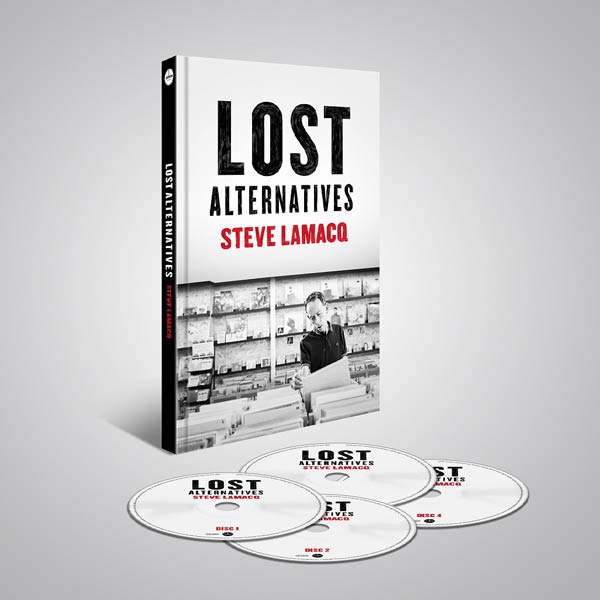 Lost Alternatives / Steve Lamacq curated compilation CD
Journalist, broadcaster and DJ Steve Lamacq curates a 'new various artists' 4CD deluxe set called Lost Alternatives that pulls together tracks from the 1990's UK indie scene.
Toto / 40 Tours Around The Sun
Live Toto album celebrates 40 years. Various editions including the 2CD set below.
Compare prices and pre-order
Toto
40 Tours Around The Sun - 2CD set
Sleeper / The Modern Age (new album)
Britpop band Sleeper are back with their first album in over 20 year. Despite being collateral damage in the PledgeMusic fiasco The Modern Age – produced by Stephen Street – will still be out on Friday and can be ordered below.
Compare prices and pre-order
SLEEPER
The Modern Age - CD edition
Compare prices and pre-order
SLEEPER
The Modern Age - vinyl LP