 News
Out This Week / on 23 November 2018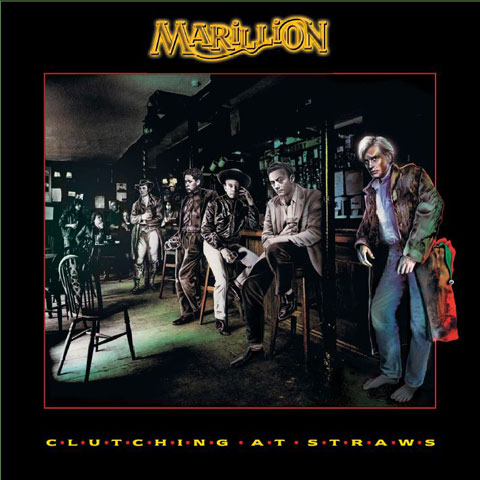 Marillion / Clutching at Straws reissue CD, Vinyl, Blu-ray
After the successful reissue of Marillion's 1985 album Misplaced Childhood in 2017, Parlophone reissue the British quintet's fourth studio album Clutching at Straws.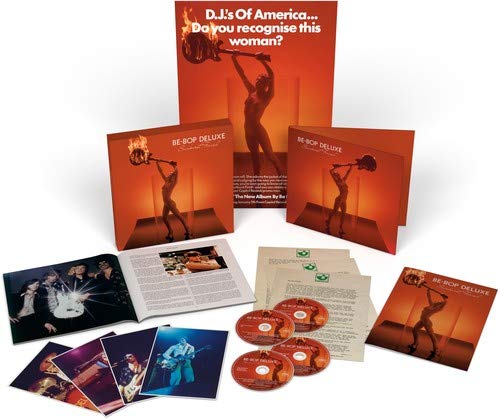 Be-Bop Deluxe / Sunburst Finish CD, DVD
Esoteric Recordings reissue a four-disc box set edition of English prog rock group Be-Bop Deluxe's 1976 album Sunburst Finish.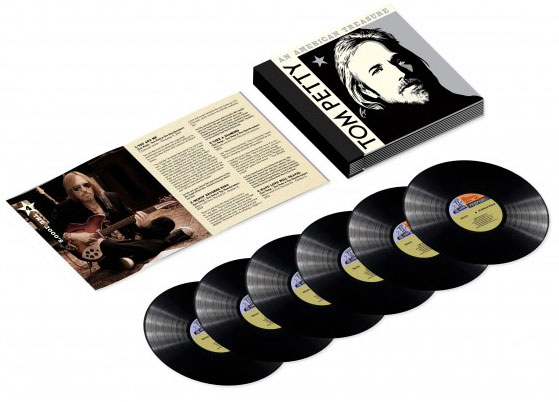 Tom Petty / An American Treasure Vinyl
A six-LP vinyl set that features 60 tracks of rare and unreleased Tom Petty material. Includes a 48-page booklet.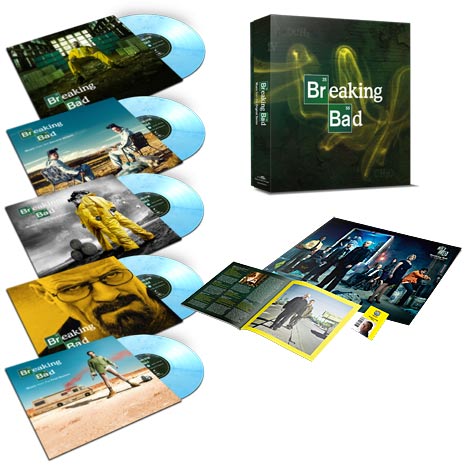 Various Artists / Breaking Bad coloured vinyl box Vinyl
Music On Vinyl issue a very limited 10th anniversary Breaking Bad vinyl box set that will, for the first time, feature the songs from the TV series and not the score. These are pressed on five coloured vinyl records, one representing each season.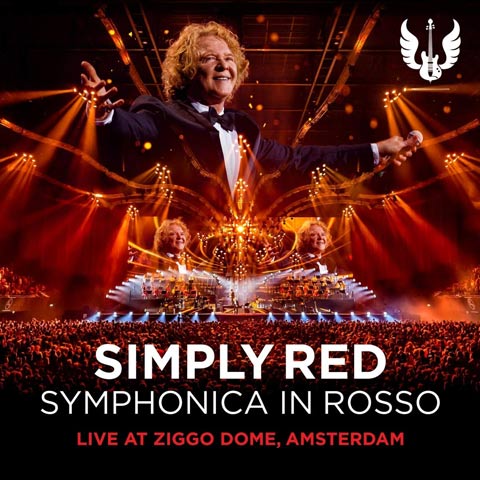 Simply Red / Symphonica In Rosso CD, DVD
Simply Red release CD/DVD combo packages of last year's 'Symphonica In Rosso' performance, which is the annual Dutch event which sees artists perform over three nights with a full orchestra.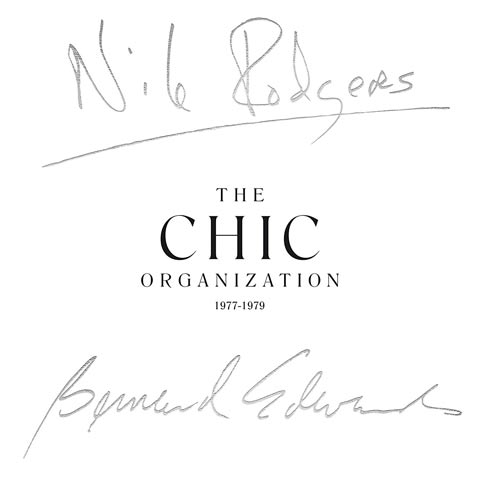 CHIC / The Chic Organisation 1977-1979 CD, Vinyl
Rhino/Atlantic are issuing The Chic Organisation 1977-1979 a new 6LP vinyl and five-CD box set that features CHIC's first three albums, Sister Sledge's We Are Family and a bonus disc of seven-inch edits and 12-inch remixes.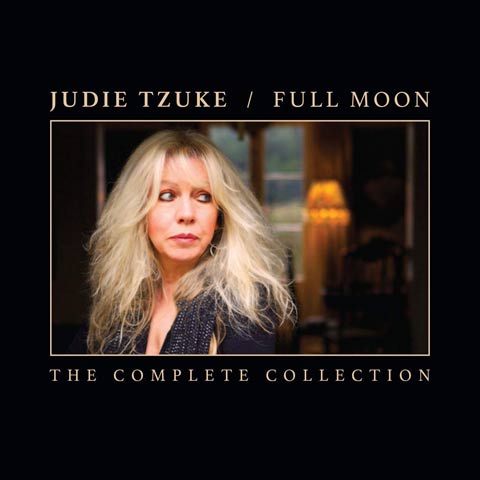 Judy Tzuke / Full Moon: The Complete Collection CD
Delayed from last week. Wrasse Records issue Full Moon: The Complete Collection a new 24CD box set of English singer-songwriter Judie Tzuke's studio and live albums.
Andy Mackay / 3 Psalms
A founder member of Roxy Music, Andy Mackay's experimental project (which features elements of classical, rock, avant-garde electronica) reaches fruition with this album. Vocals come courtesy of Harry Day-Lewis and guitars from a certain Phil Manzanera. Other musicians include the Czech National Philharmonic Orchestra. If you're going to the Queen Elizabeth Hall gig next Monday, look out on the merch stand for a new edition of the SDE Andy Mackay and Phil Manzanera booklet SIGNED by the two musicians!
Compare prices and pre-order
Andy Mackay
3 Psalms - CD edition
Compare prices and pre-order
Andy Mackay
3 Psalms - vinyl LP
---
Gary Numan / Savage Live at Brixton Academy (2CD+DVD)
Filmed in November last year, Gary Numan brought his then new album to Brixton Academy. This release features the 18 tracks across two CDs and a DVD.
Compare prices and pre-order
Gary Numan
Savage (Live at Brixton Academy)
---
Roy Orbison / Unchained Melodies
The 'orchestral' cash cow continues to deliver, so who can blame Sony for releasing this second volume of Roy Orbison rearrangements. Unchained Melodies is the follow-up to last year's A Love So Beautiful
Compare prices and pre-order
Orbison, Roy
Unchained Melodies - CD edition