 News
Out This Week / on 25 September 2020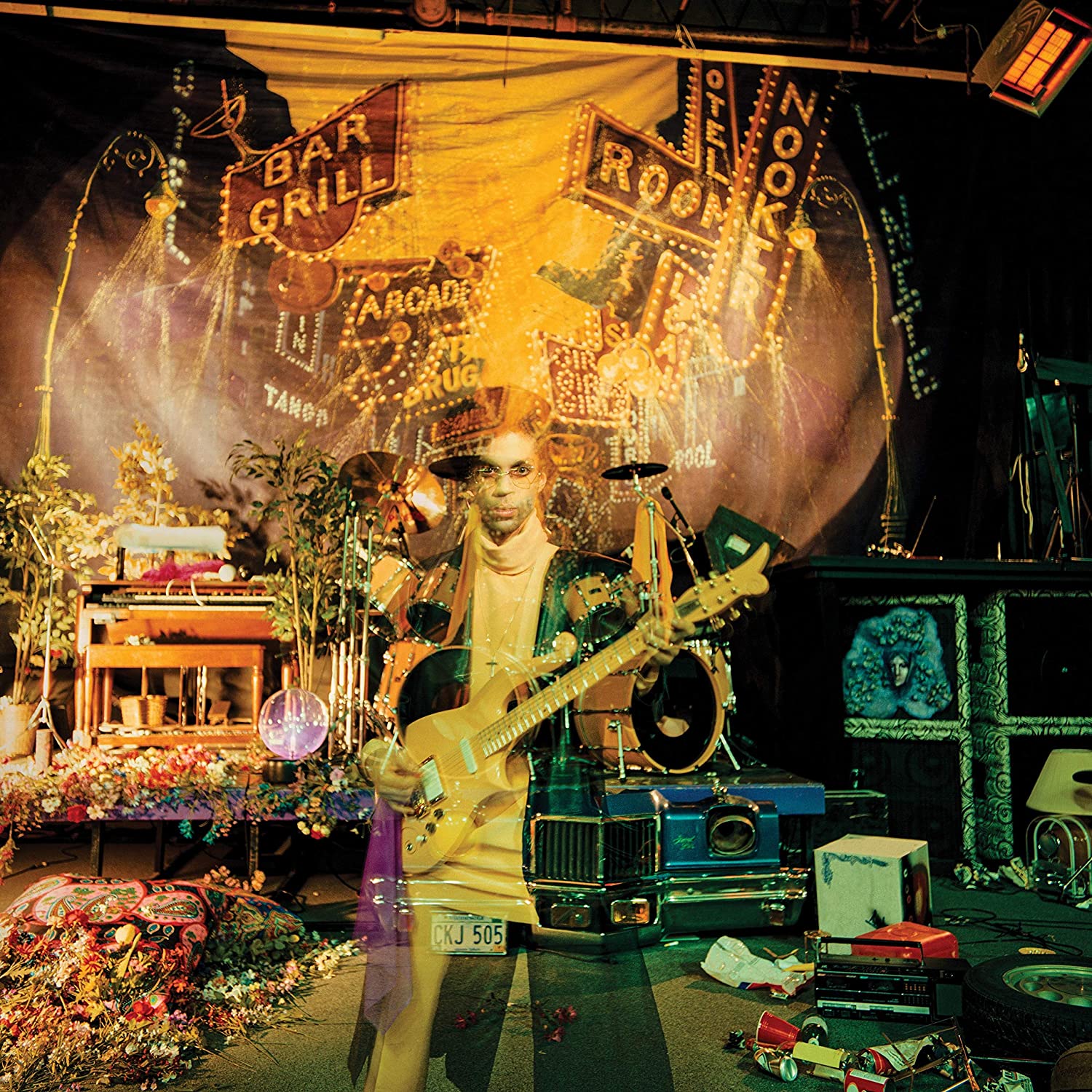 Prince / Sign O' The Times CD, Vinyl, DVD
Prince's 1987 album Sign O' The Times is reissued by Warner Records and amongst the formats are two enormous CD and vinyl super deluxe editions that offer a massive 63 previously unreleased tracks, including 45 studio 'vault' tracks.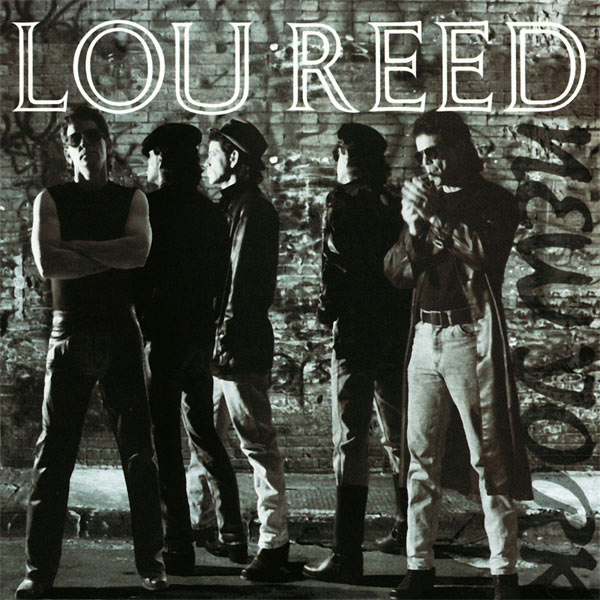 Lou Reed / New York CD, Vinyl, DVD
Lou Reed's 1989 album New York is reissued as an expansive deluxe edition for its 30th anniversary.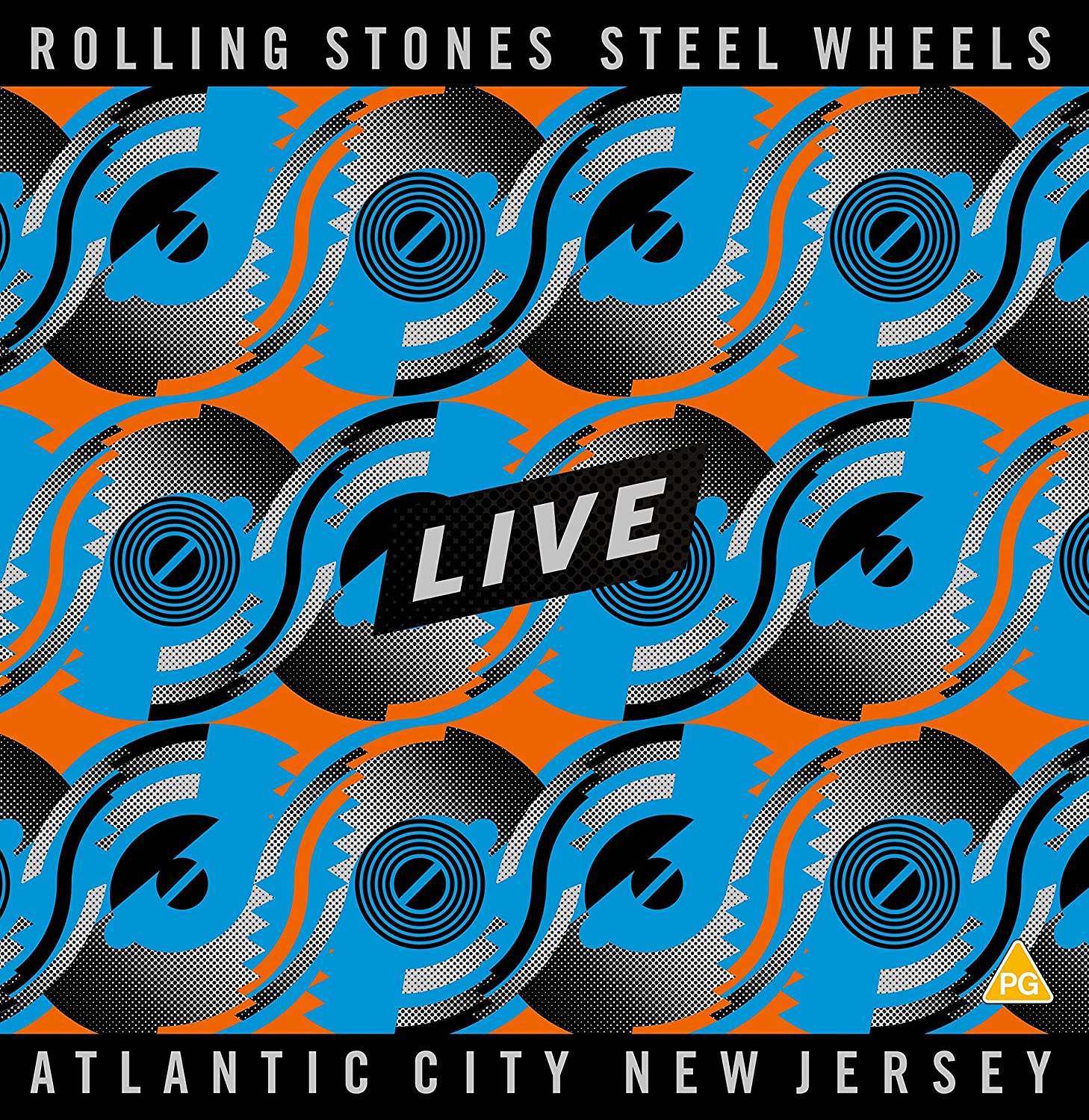 The Rolling Stones / Steel Wheels Live CD, Vinyl, Blu-ray, DVD
The Rolling Stones issue a previously unreleased 1989 concert film Steel Wheels Live – Atlantic City, New Jersey in September across a large number of audio and video formats.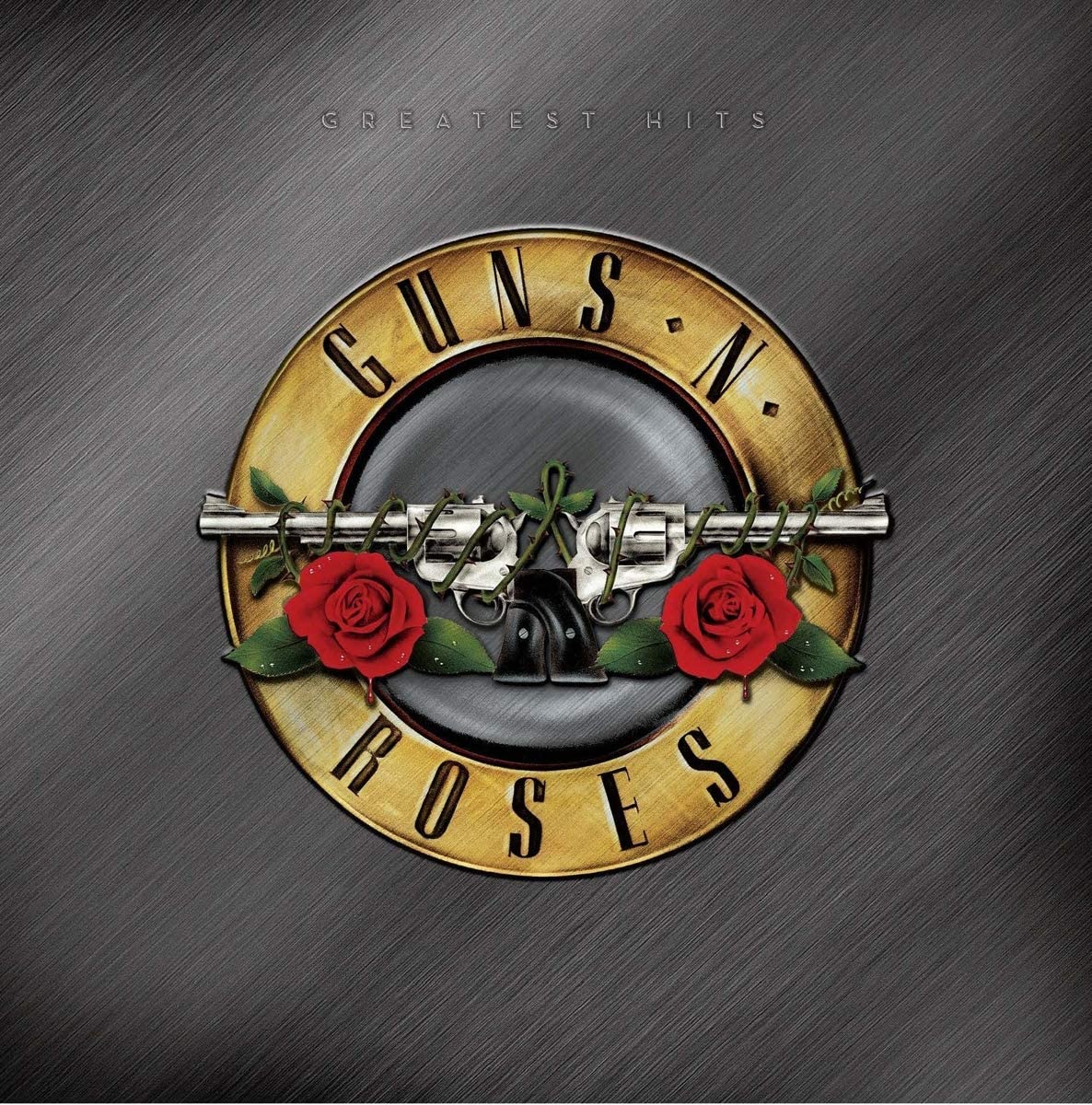 Guns N' Roses / Greatest Hits 2LP vinyl Vinyl
Guns N' Roses Greatest Hits album (first issued in 2004) will be released on vinyl for the first time, with a limited splatter vinyl available for those who are interested.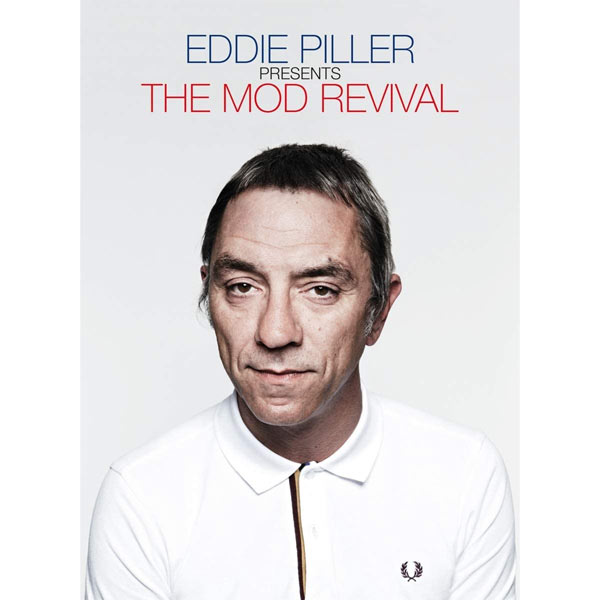 Various Artists / Eddie Pillar presents: The Mod Revival CD, Vinyl
Acid Jazz founder Eddie Piller turns his attention to the Mod movement by curating a new four-CD set (and 2LP vinyl), The Mod Revival.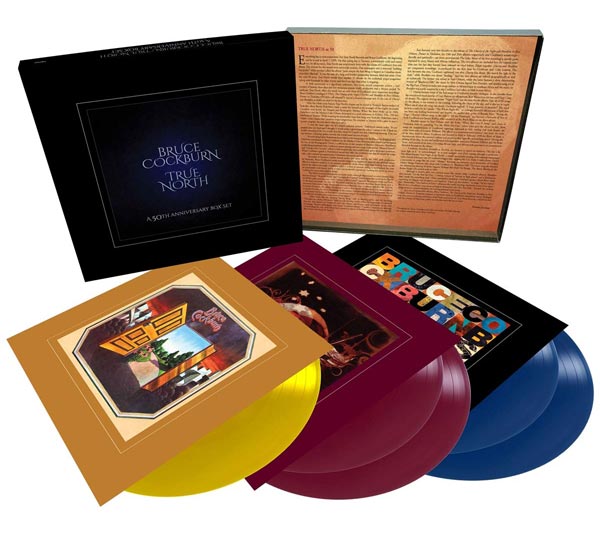 Bruce Cockburn / True North 50th anniversary box set Vinyl
Canadian singer-songwriter Bruce Cockburn celebrates his 50 years in music with a limited edition vinyl box set – signed by the man himself. Still available in Amazon France for €45 (!) there are various release dates knocking around, so this Friday isn't necessarily guaranteed.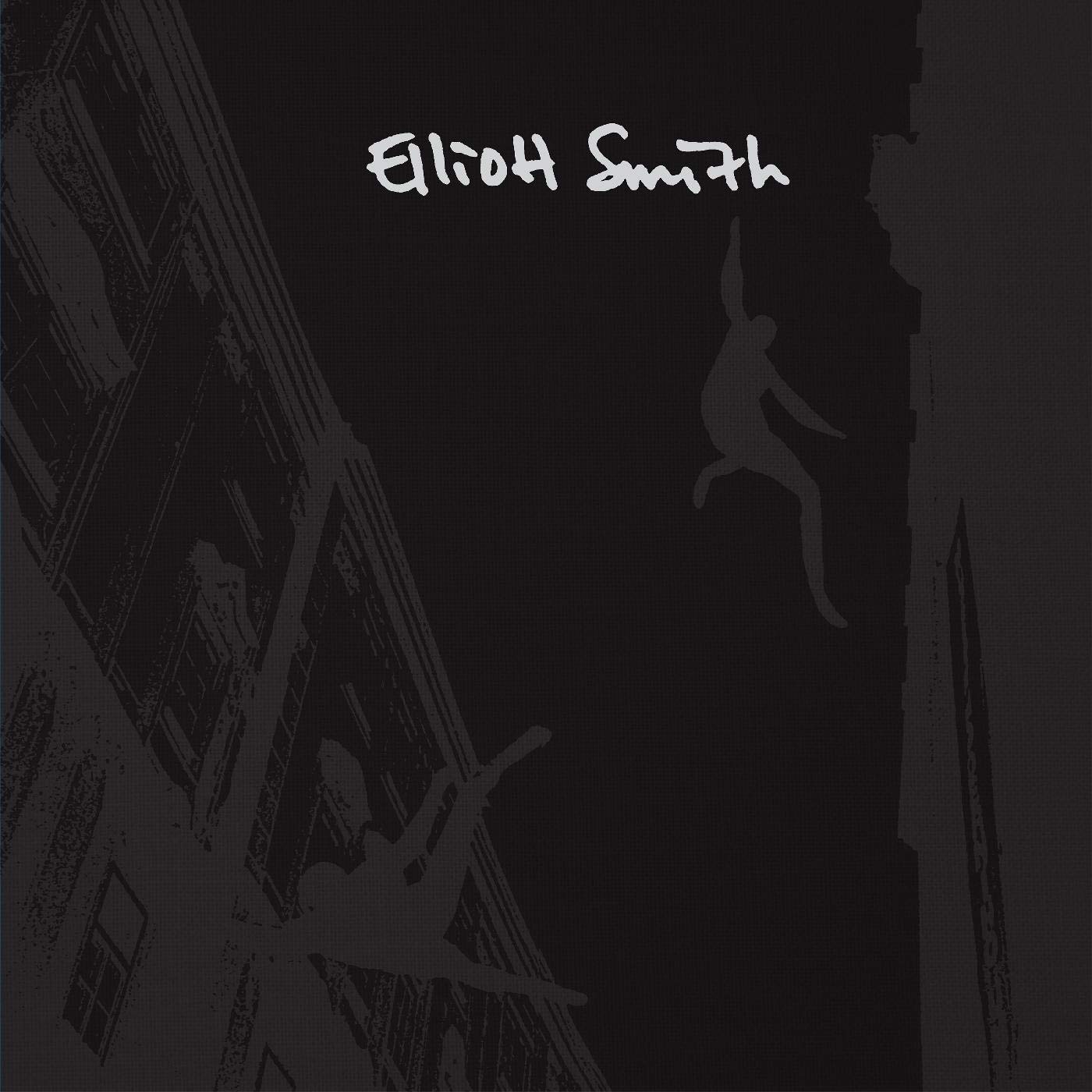 Elliot Smith / Elliot Smith CD, Vinyl
Elliott Smith's self-titled second album is being reissued for its 25th anniversary with a bonus disc "documenting the earliest known recording of Smith performing as a solo act". 2LP vinyl or 2CD set. Already out in the USA, this is finally released in the UK on Friday.
Mercury Rev / The Secret Migration (5CD deluxe)
Five-CD Mercury Rev reissue features the original album, a second disc of B-sides and previously unissued outtakes, a third disc of unheard demos and a fourth CD of in-concert material culled from shows around the globe (also, previously unreleased). The final CD revisits the band's subsequent soundtrack album, Hello Blackbird.
Compare prices and pre-order
Mercury Rev
The Secret Migration: Deluxe Edition (5CD)
---
Bob Marley / Live at the Rainbow (2LP vinyl)
Live at the Rainbow: 4th June 1977 is an historic live recording that catches Bob Marley and the Wailers in their final, exultant show on a shortened Exodus tour. On vinyl for the first time, the 2LP set is the result of recovered and remastered analog audio placed back in its original performance sequence. Includes liner notes by author Chris Salewicz, who was at the original show. This is an Amazon exclusive.
Compare prices and pre-order
Bob Marley
Live At The Rainbow (Amazon Exclusive LP) [VINYL]
---
Various artists / Hackers soundtrack
The soundtrack to Iain Softley's 1995 film Hackers is significantly improved with this 25th anniversary 2CD reissue. It includes some songs not on the original (such as 'Protection' by Massive Attack and 'Open Up' by Leftfield) and also features nine unreleased score tracks including Guy Pratt's excellent 'Grand Central Station' which features David Gilmour. A vinyl version is available on this weekend's second 'drop day' for Record Store Day.
Compare prices and pre-order
---
Slade / Cum On Feel The Hitz
New Slade 'best of'.Double CD offers 43 tracks while and a 2LP vinyl set features 24 songs.
Compare prices and pre-order
Slade
cum on feel the hitz - 2CD edition
Compare prices and pre-order
Slade
cum on feel the hitz - 2LP vinyl
---
Kevin Rowland / My Beauty
Kevin Rowland's 1999 album is reissued on CD with its originally intended track-listing (and two bonus tracks) and it's also the first time it has been available on vinyl.
Compare prices and pre-order
Kevin Rowland
My Beauty - expanded CD
Compare prices and pre-order
Kevin Rowland
My Beauty - pink vinyl LP