 News
Out This Week / on 26 June 2020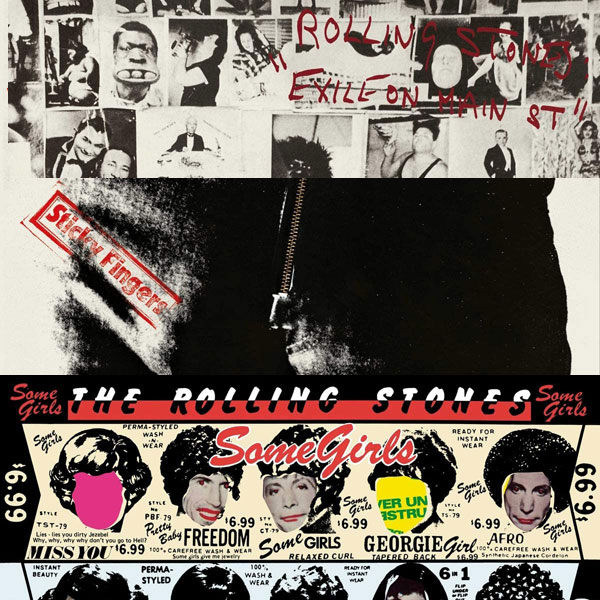 The Rolling Stones / More vinyl reissues Vinyl
The Rolling Stones release standalone half-speed mastered vinyl reissues of 13 of their albums including Exile on Main Street, Some Girls, Sticky Fingers, Black and Blue, Steel Wheels and more.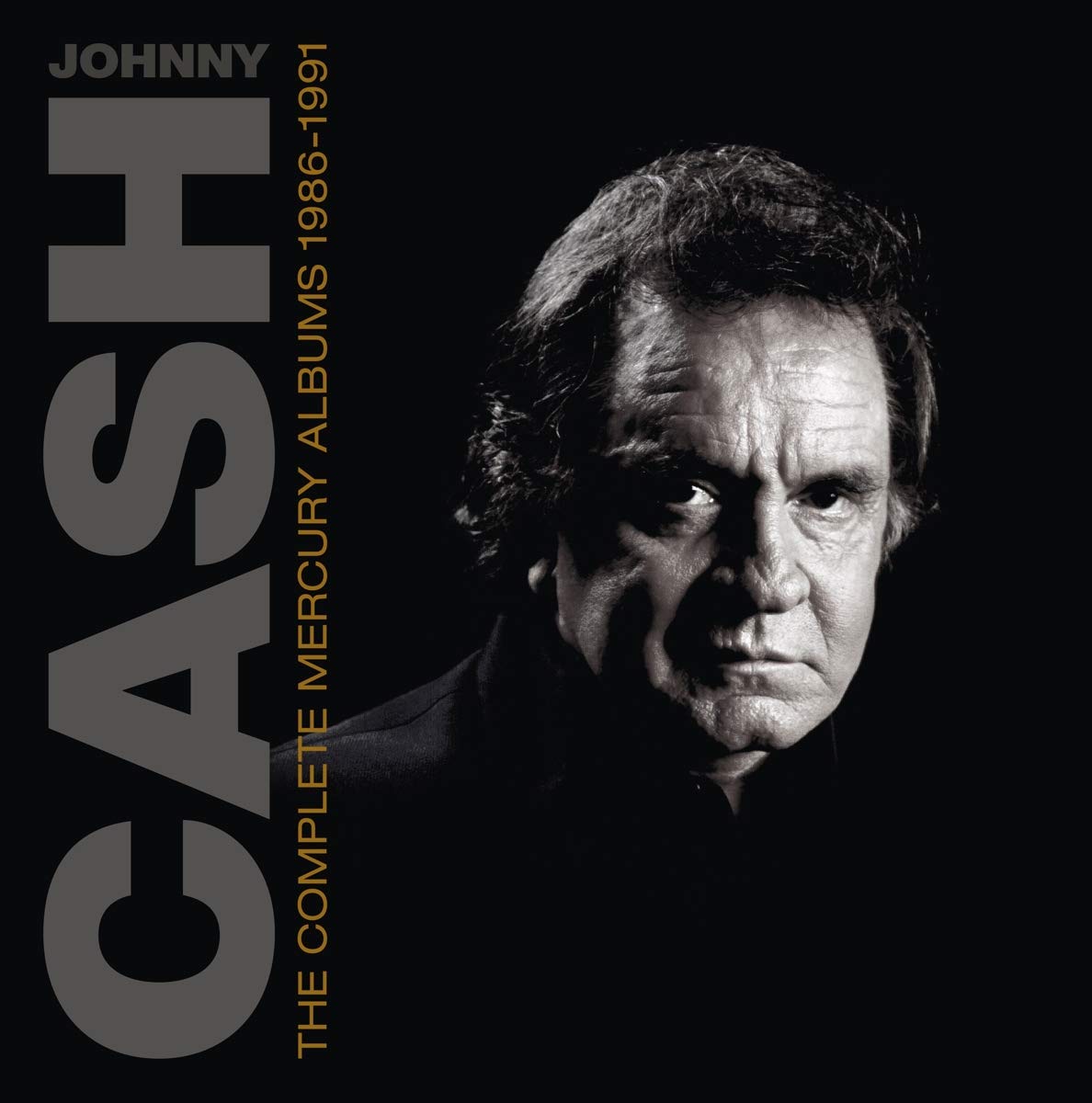 Johnny Cash / The Complete Mercury Studios Albums (1986-1991) CD, Vinyl
Johnny Cash's five year tenure on Mercury Records in the late 1980s is marked by Johnny Cash: The Complete Mercury Studio Albums (1986-1991) a box set available on CD and vinyl.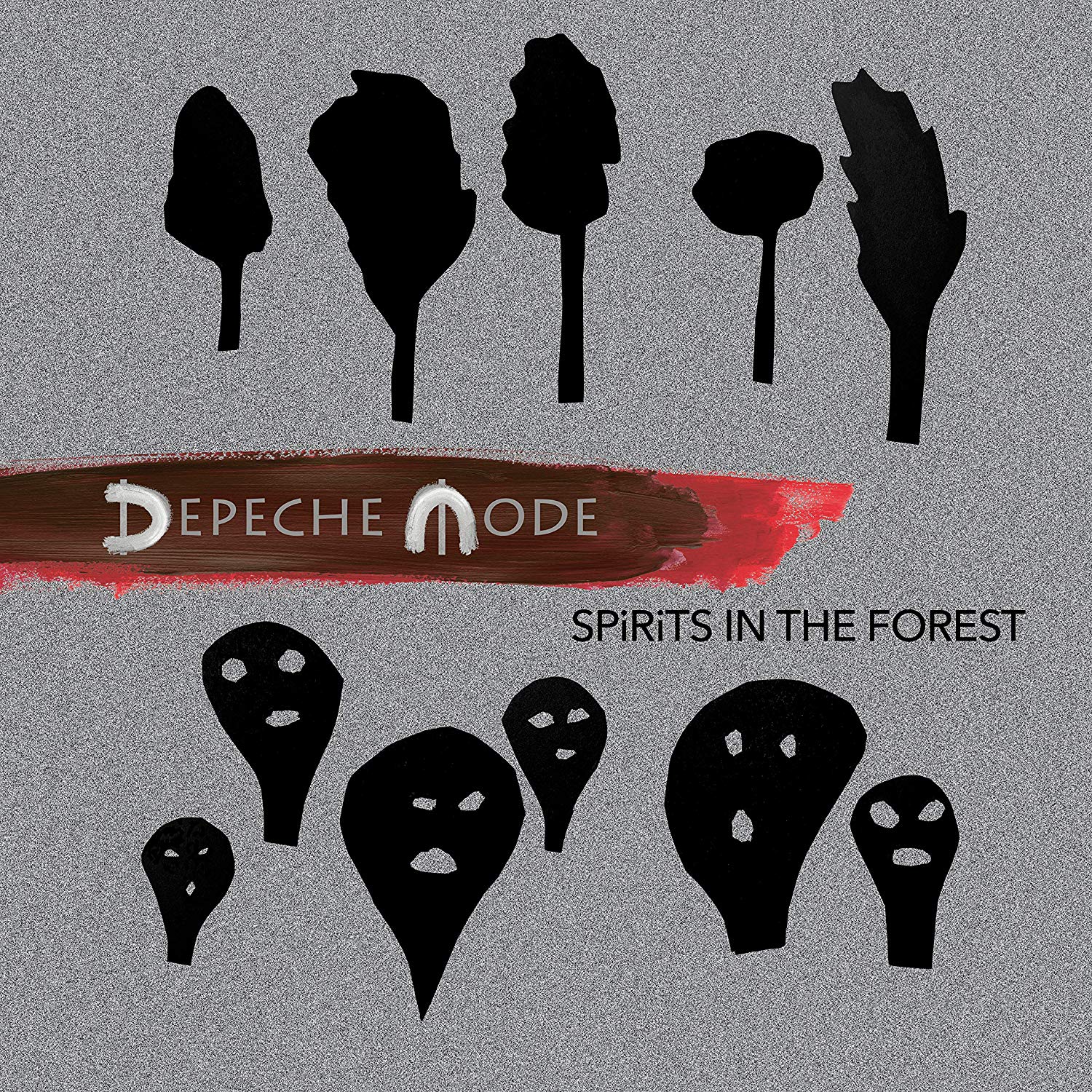 Depeche Mode / Spirits in the Forest deluxe CD, Blu-ray, DVD
Depeche Mode will issue their Spirits In The Forest documentary on blu-ray/DVD next month, packaged with two CDs of the 'Live Spirits' soundtrack.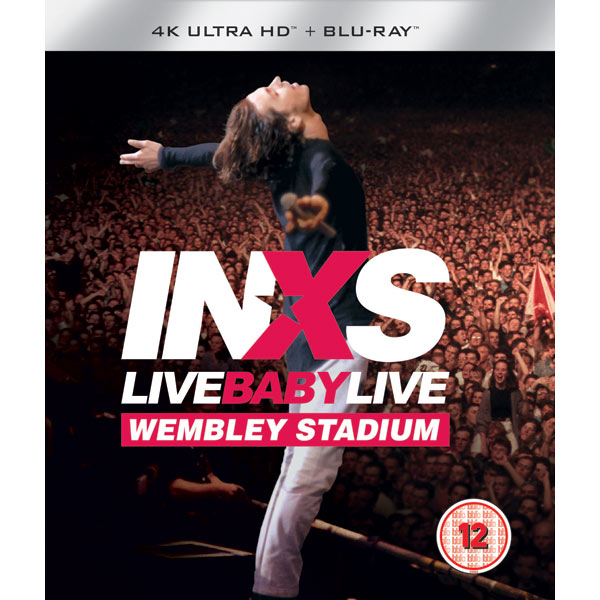 INXS / Live Baby Live: Wembley Stadium 4K blu-ray Blu-ray
Live Baby Live, INXS' incredible 1991 live show at Wembley Stadium was issued last year on audio formats, is finally be released on blu-ray and DVD, and the good news is the fully restored film – with Dolby Atmos soundtrack – will be available on the 4K Ultra High Definition (UHD) blu-ray format for incredible picture quality.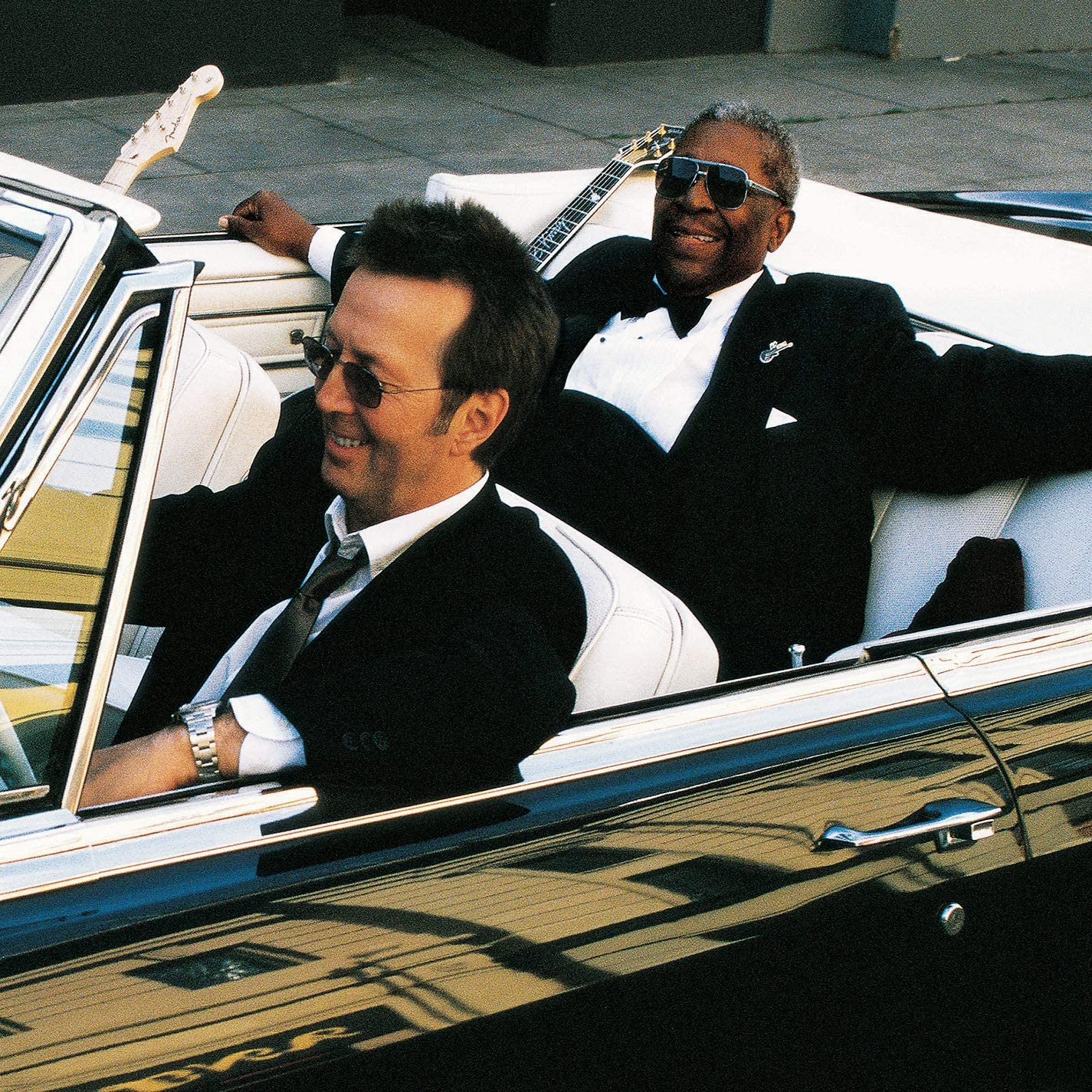 Eric Clapton & B.B. King / Riding With The King CD, Vinyl
Eric Clapton & B.B. King's album from 2000, Riding With The King, is reissued to mark its 20th anniversary. Handful of the very limited 2LP blue vinyl edition still available via the SDE shop.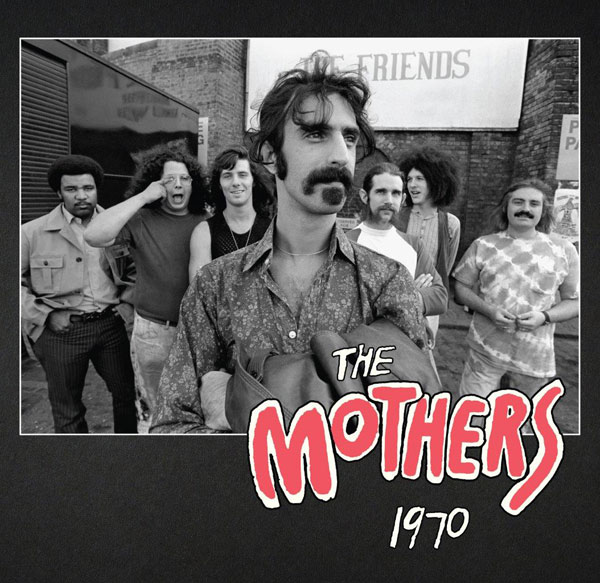 Frank Zappa / The Mothers 1970 CD
Zappa Records/UMe issue The Mothers 1970, a four-CD Frank Zappa box set which features 70 unreleased tracks from the short-lived 1970 line-up of the Mothers of Invention.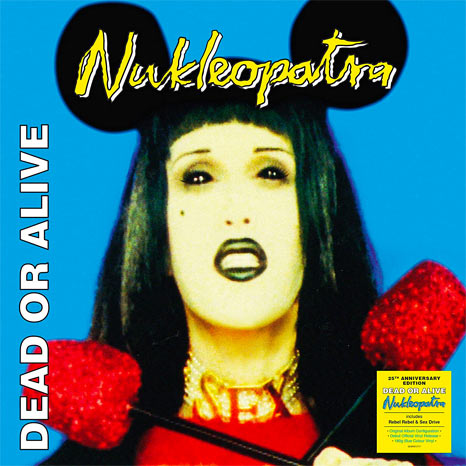 Dead Or Alive / Nukleopatra 2LP coloured vinyl Vinyl
Dead Or Alive's 1995 album Nukleopatra is to be issued as a special double coloured vinyl pressing and it will be the first time that the album has been commercially released on vinyl in its original configuration, with original playing durations.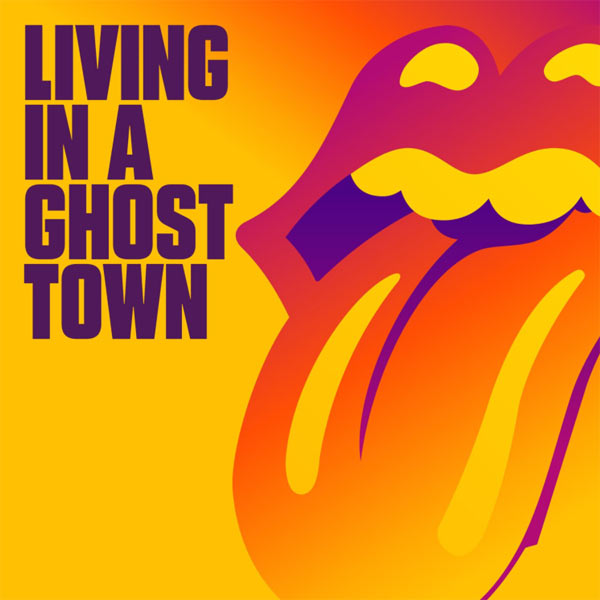 The Rolling Stones / Living In A Ghost Town Vinyl
As well as all those album reissues on vinyl, The Rolling Stones release a surprise new song called, rather appropriately, Living In A Ghost Town.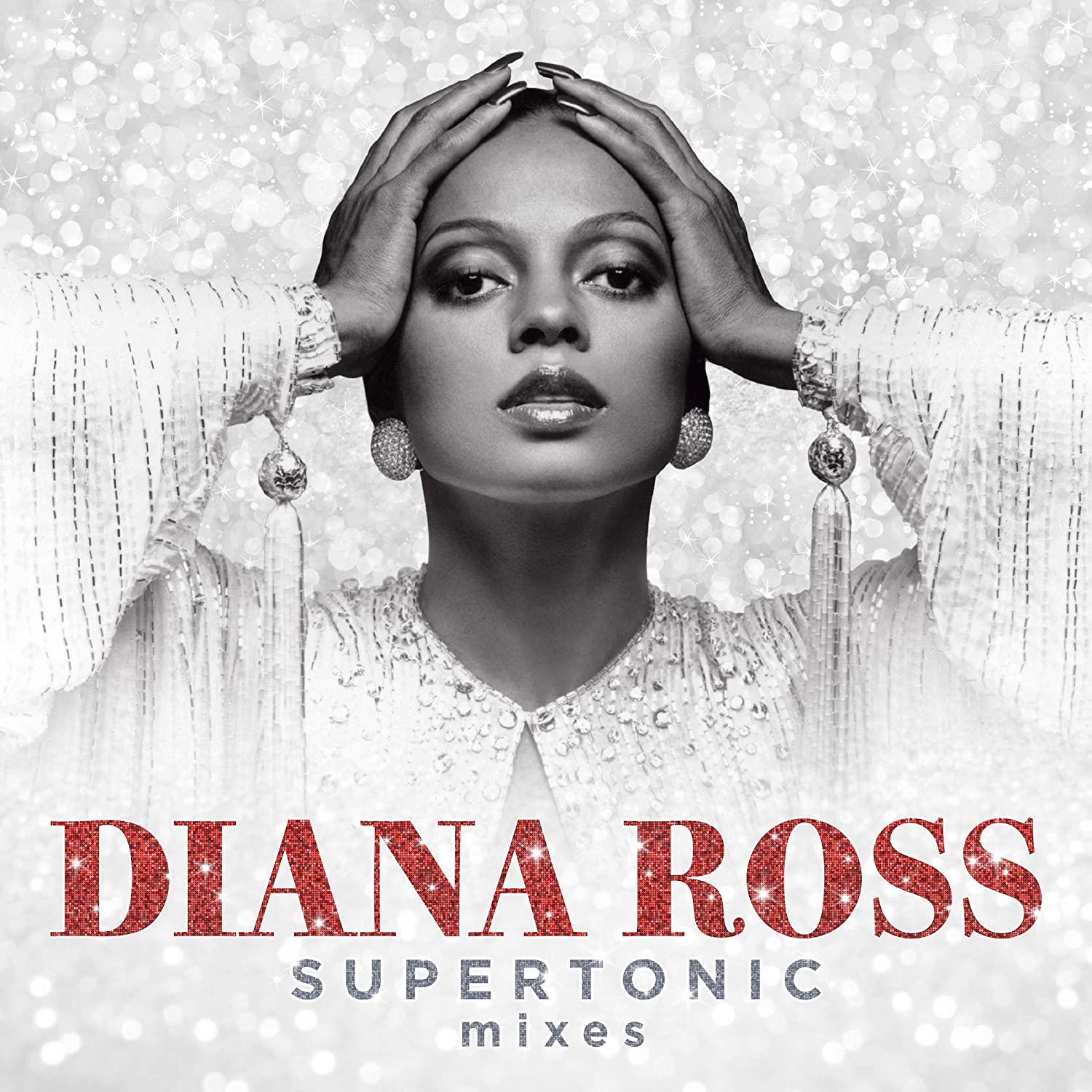 Diana Ross / Supertonic mixes CD, Vinyl
Universal Music releases Supertonic mixes, a new Diana Ross remix album. Available on CD and 'crystal clear' vinyl.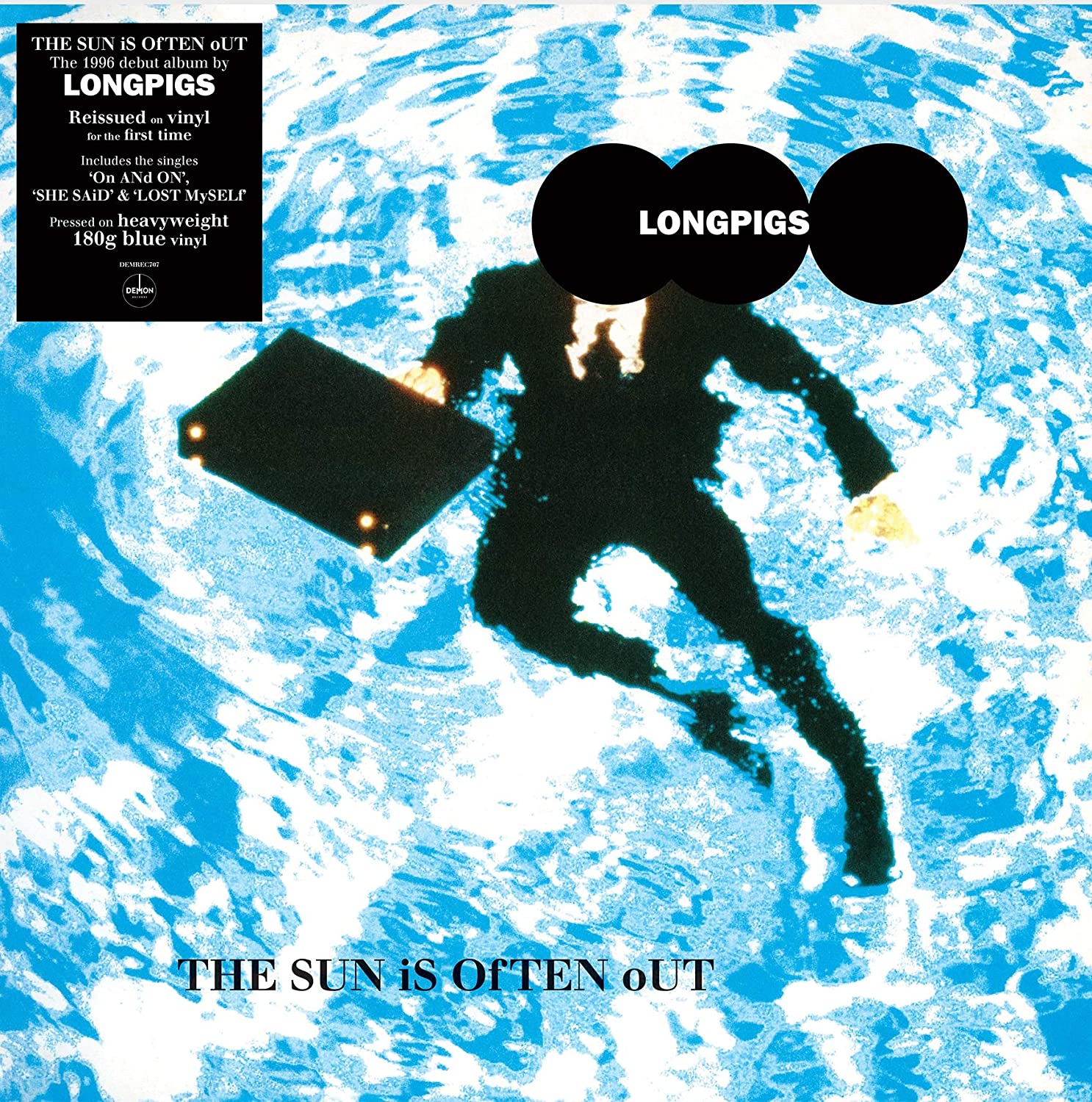 The Longpigs / The Sun Is Always Out Vinyl
British 90s band Longpigs' first album The Sun Is Often Out is being reissued on blue vinyl. The band were fronted by Crispin Hunt and featured guitarist Richard Hawley.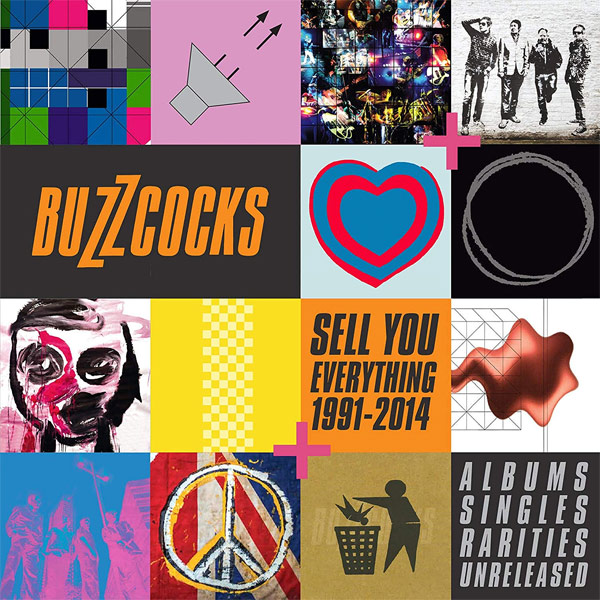 Buzzcocks / Sell You Everything box set CD
Cherry Red issue Sell You Everything 1991-2014, an eight-CD box set featuring albums, singles, rarities and unreleased music from the Buzzcocks in the post-reformation era.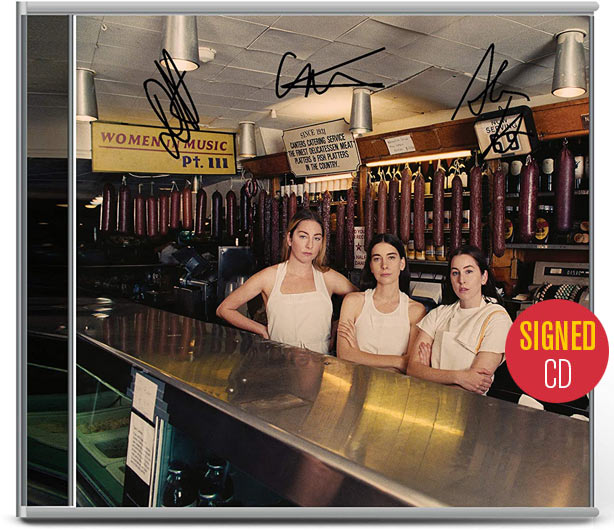 Haim / Women in Music Pt III CD, Vinyl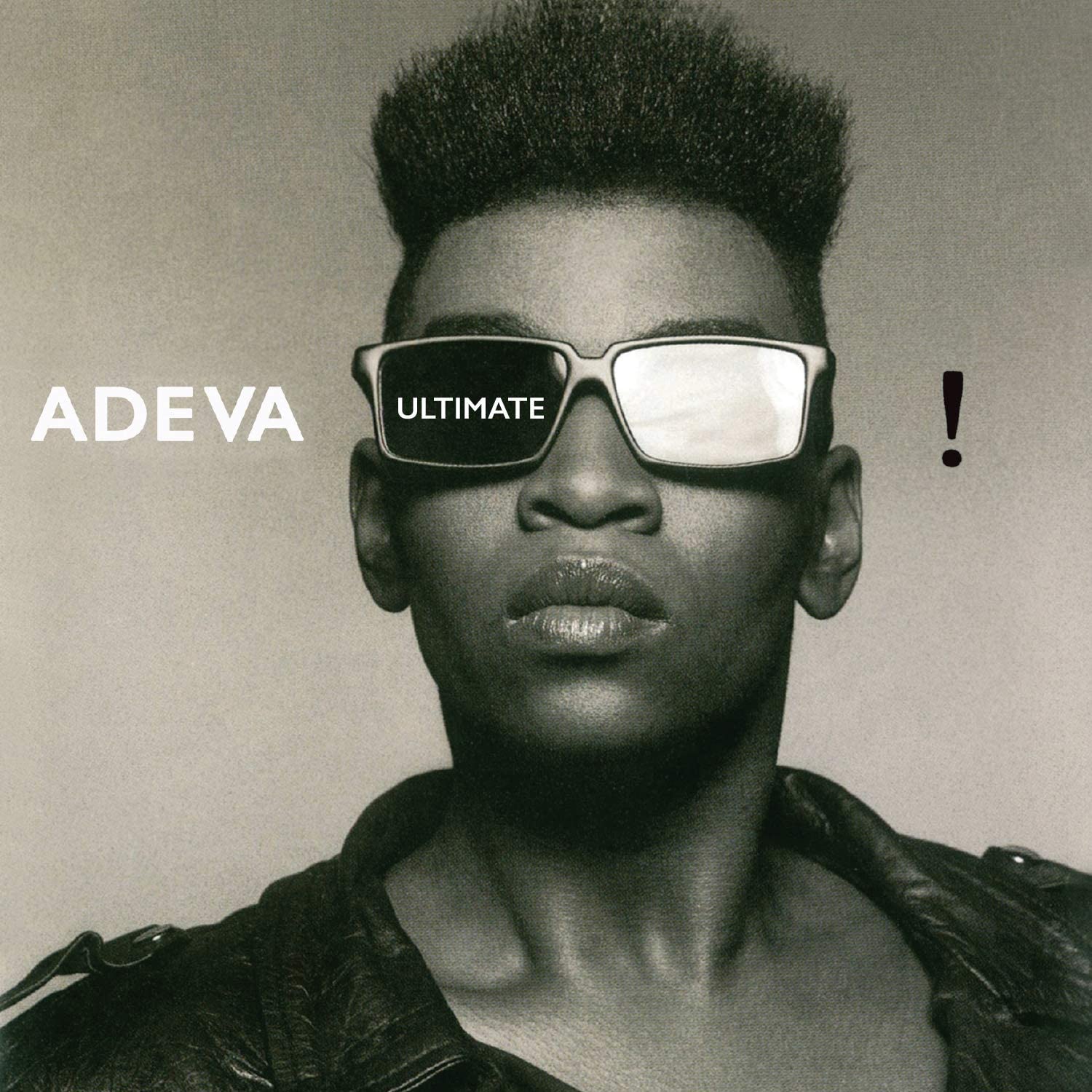 Adeva's 1989 self-titled solo album is expanded to four CDs in this remix heavy package.
Alabama 3 / Exile On Coldhardbour Lane (5CD box set)
Five CD box featuring the 1997 album Exile On Coldhardbour Lane  (which contains Sopranos theme tune 'Woke Up This Morning') plus four CDs that include previously unreleased and reworked versions of tracks which may sound familiar. Singer Larry Love says "The box set is also a cosmic guide through Alabama 3's various drug habits over the years," he says. "We want people to put their spacesuits on and dive in".