 News
Out This Week / on 28 August 2020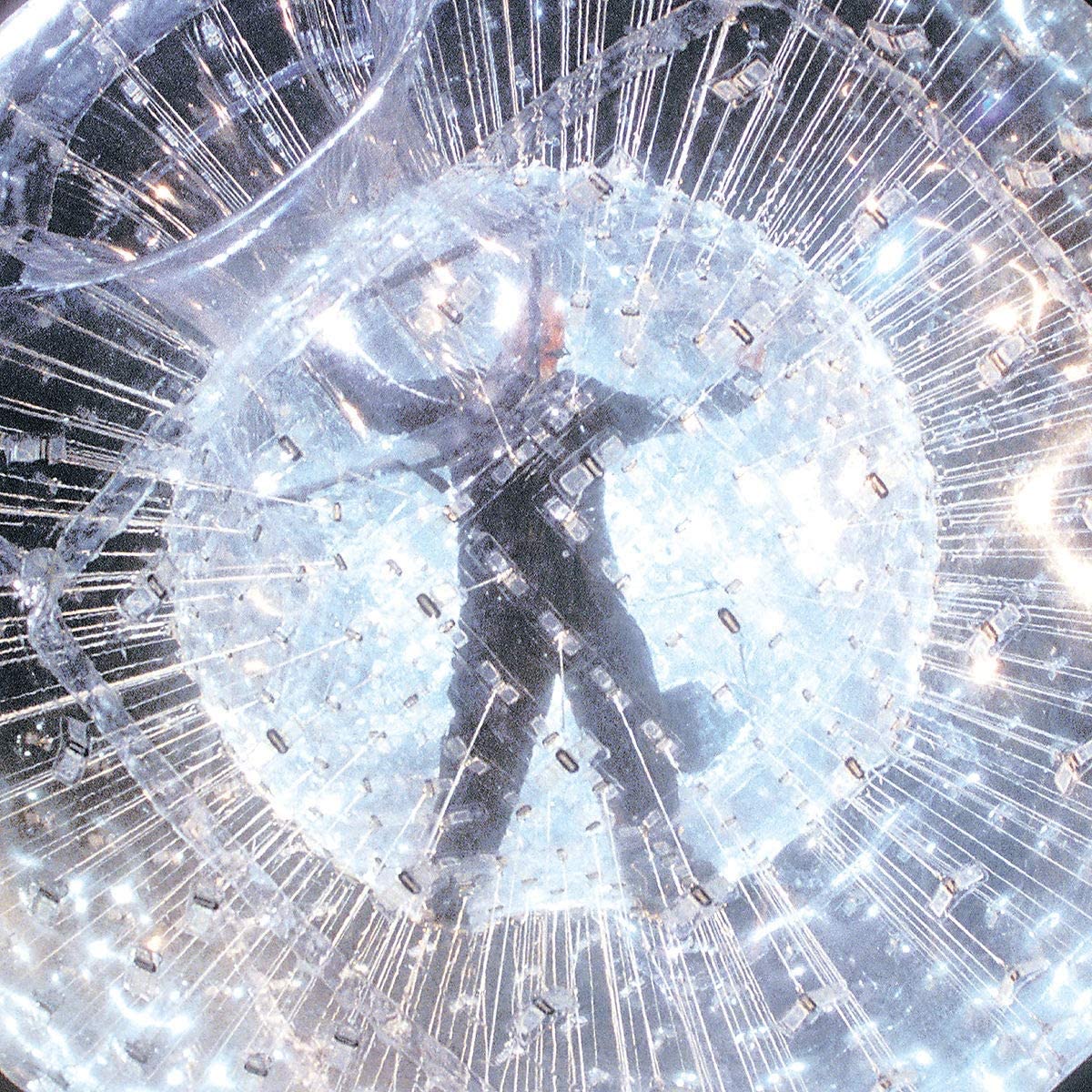 Peter Gabriel / Plays Live 2LP vinyl Vinyl
Peter Gabriel completes his classic live albums reissues on vinyl with a multi-disc half-speed mastered version of Growing Up Live. This comes with a hi-res download card.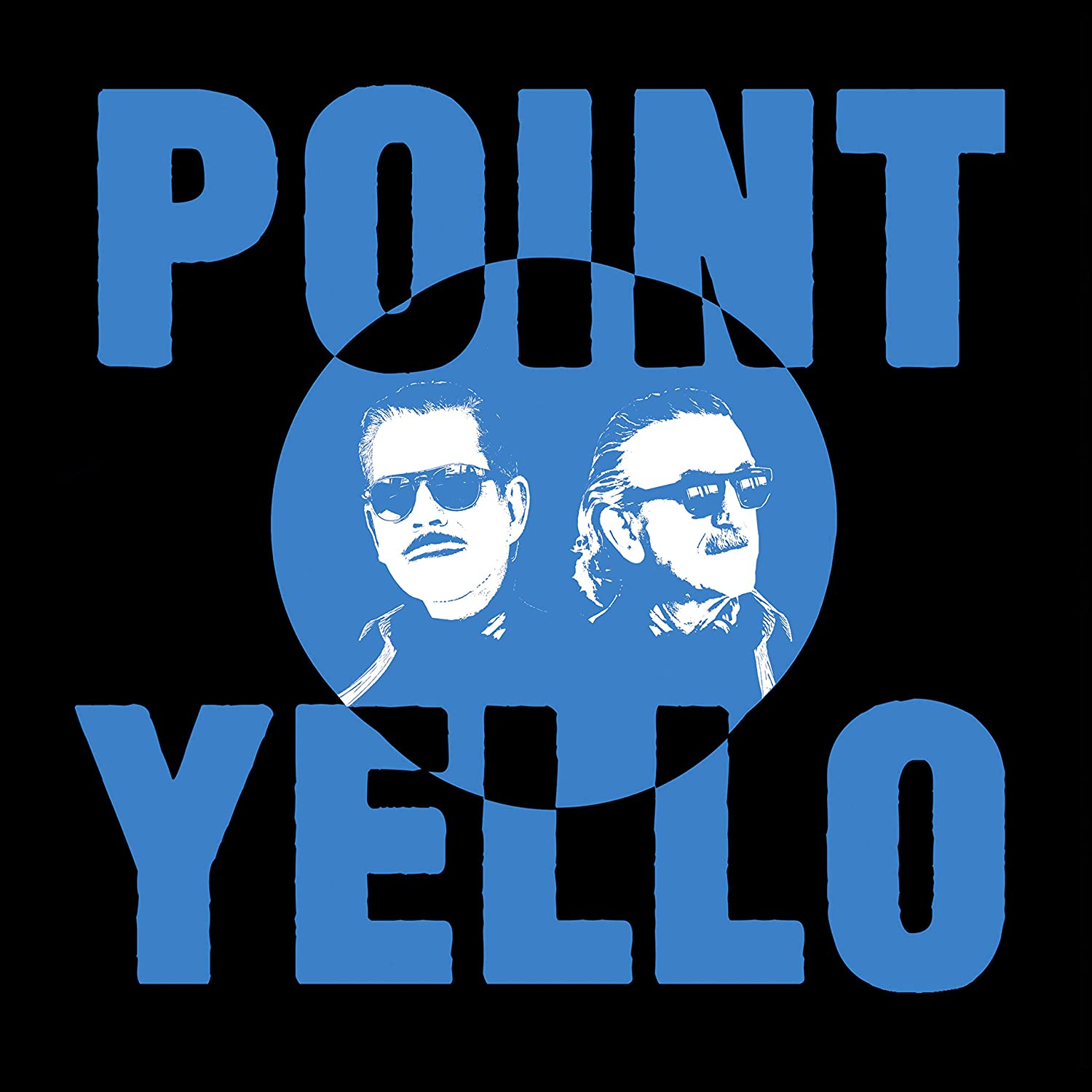 Yello / POINT CD, Vinyl, Box Set
Swiss electronic duo Yello release a new album POINT. Sadly the German exclusive limited edition signed box set has now sold out.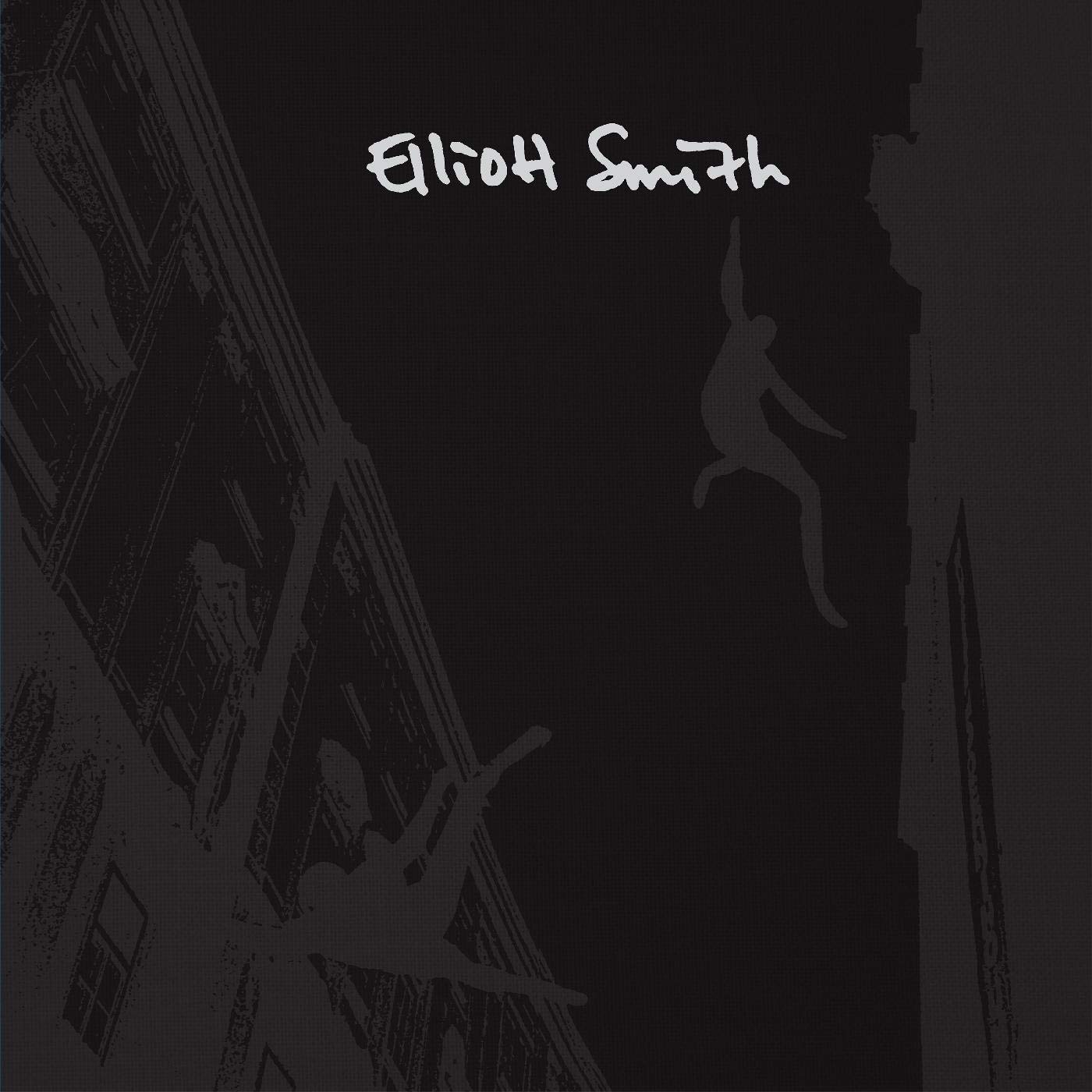 Elliot Smith / Elliot Smith CD, Vinyl
Elliott Smith's self-titled second album is being reissued for its 25th anniversary with a bonus disc "documenting the earliest known recording of Smith performing as a solo act". 2LP vinyl or 2CD set. Already out in the USA, this is finally released in the UK on Friday.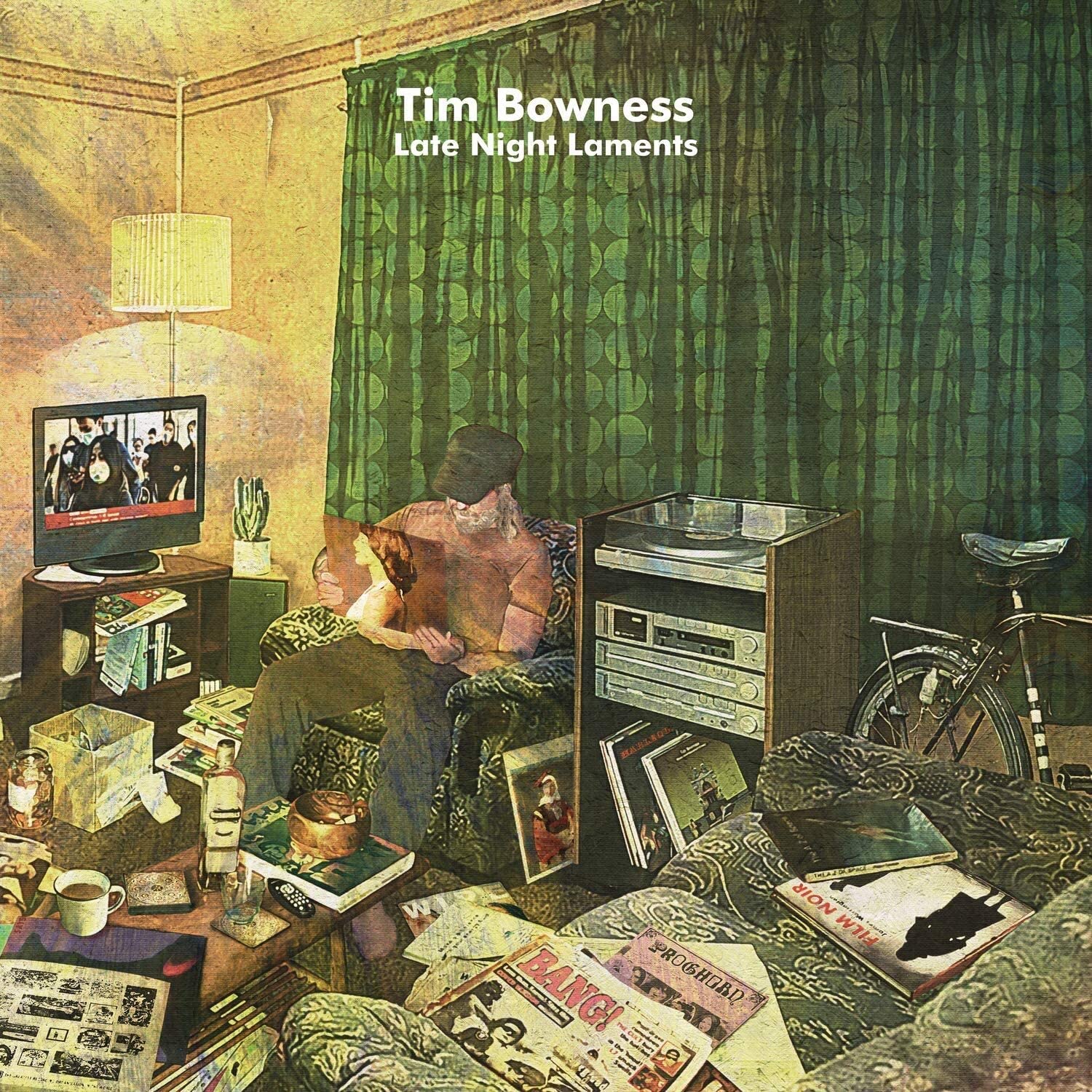 Tim Bowness / Late Night Laments CD, Vinyl
No-Man's Tim Bowness returns with a new solo album, Late Night Laments.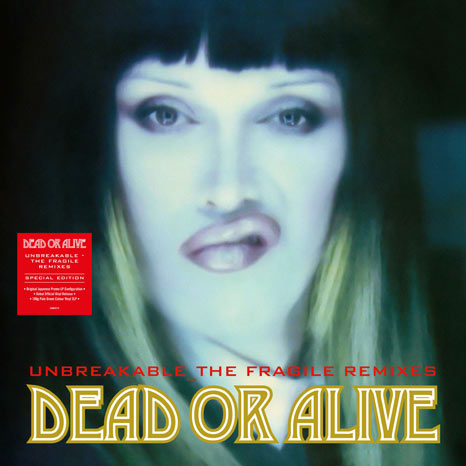 Dead Or Alive / Unbreakable: The Fragile Remixes Vinyl
This 2001 Japan-only Dead Or Alive compilation features remixes of tracks from 2000's Fragile album and this is now pressed as a 2LP set for the first time in its its original Japanese Promo LP configuration.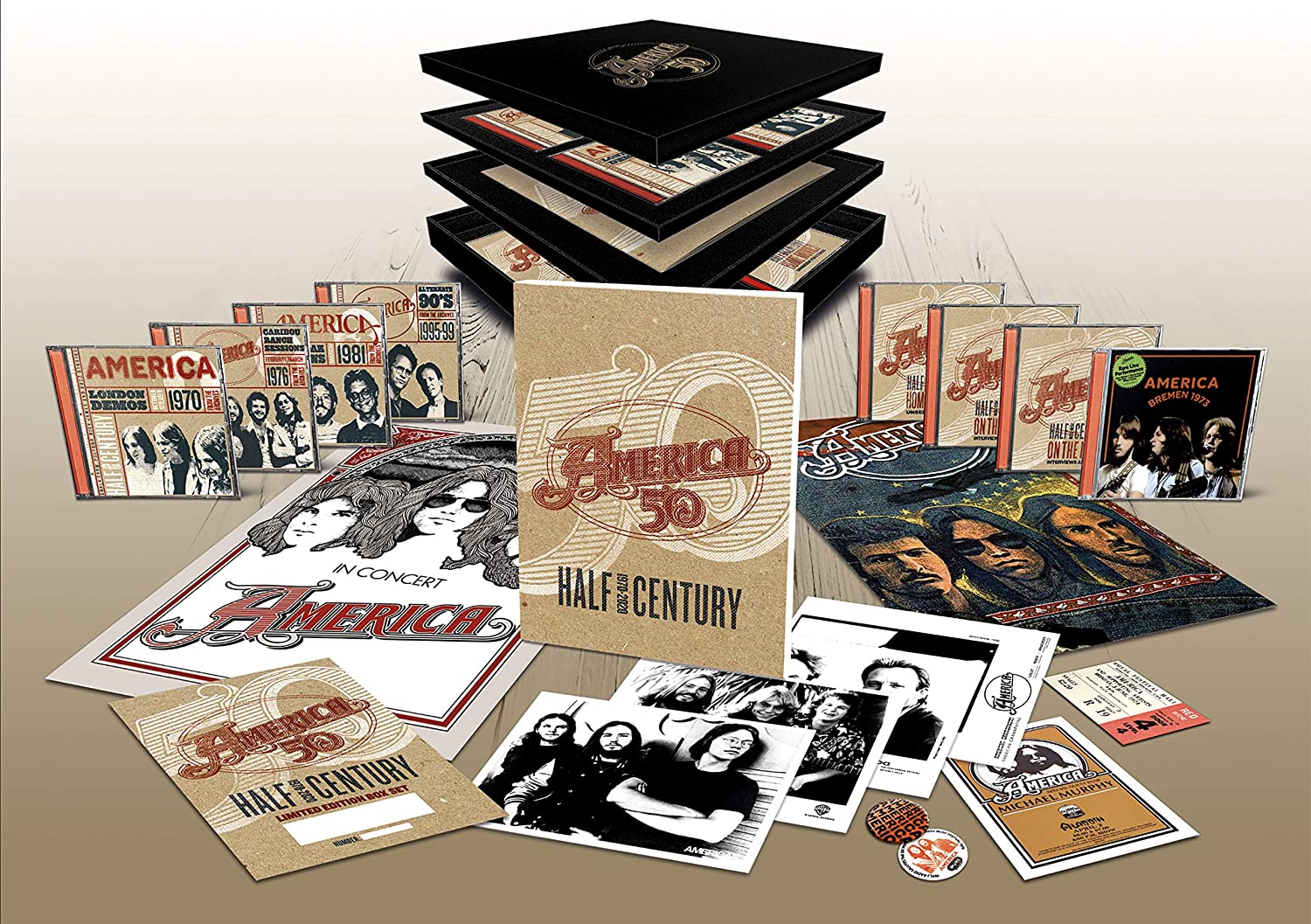 America / Half Century box set CD, DVD
Half Century is a new nine-disc box set that marks the 50th anniversary of US folk-rock trio America. If features many previously unreleased outtakes and demos across the 7CD+DVD box set. Out in North America this week and a week later in other territories.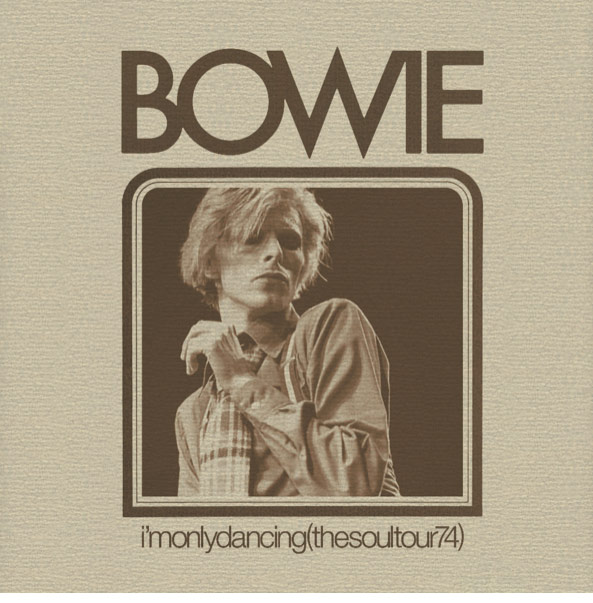 David Bowie / I'm Only Dancing (The Soul Tour 74) CD, Vinyl
It's the first of THREE Record Store Days this Saturday and amongst the goodies is this David Bowie release. It's an album of unheard recordings of Bowie in concert in late 1974 as he transformed his theatrical Diamond Dogs tour into a soul revue.
Metallica and the San Francisco Symphony / S&M2 (box set)
Live album recorded with the San Francisco Symphony in March 2019 to commemorate the 20th anniversary of the original 'S&M' concert in 1999. This box set contains four coloured LPs, one Blu-ray and two CDs and some other 'bits' in a 12-inch lift-off lid box.
Compare prices and pre-order
Metallica San Francisco Symphony
S&M2 box set