 News
Out This Week / on 29 July 2022
Reissues and releases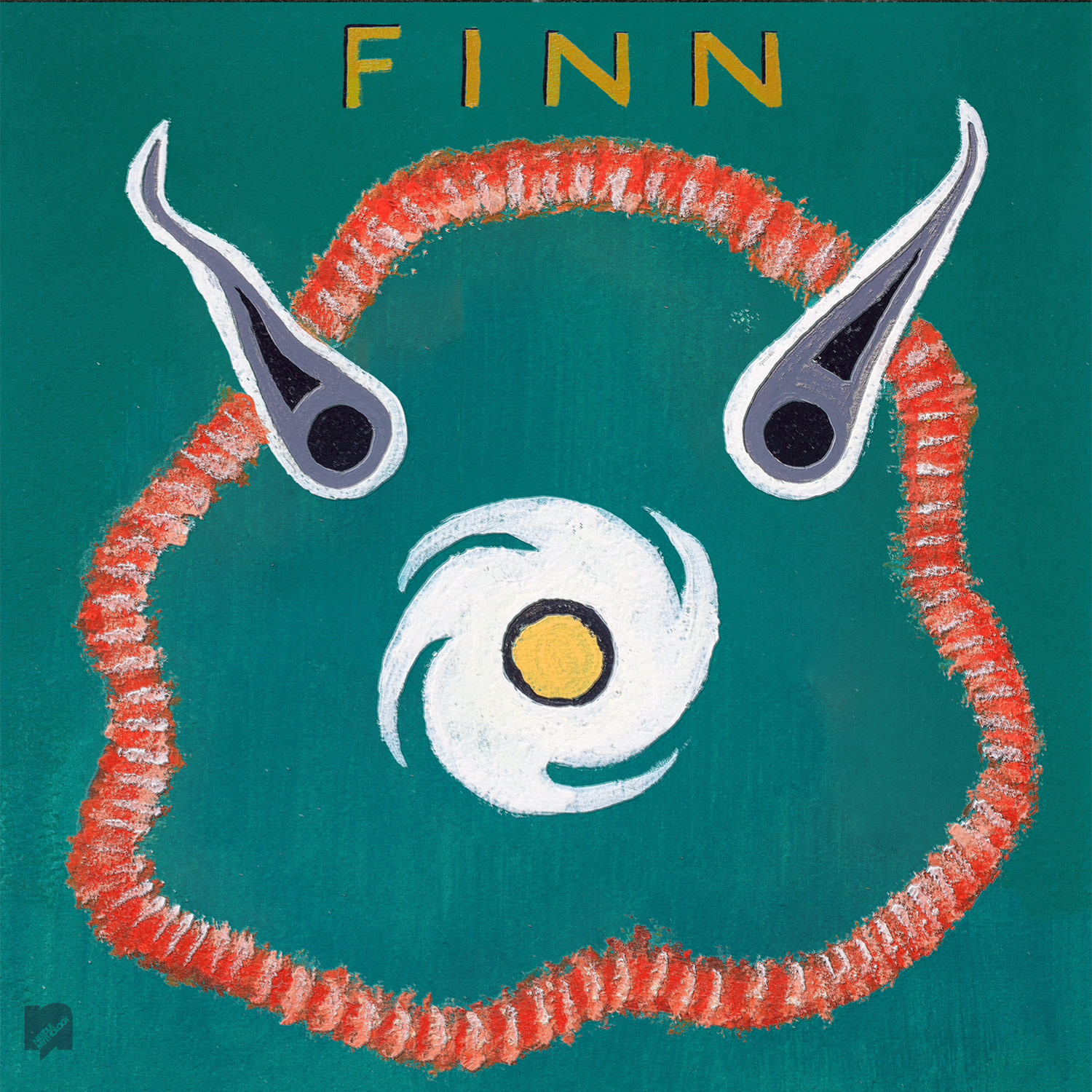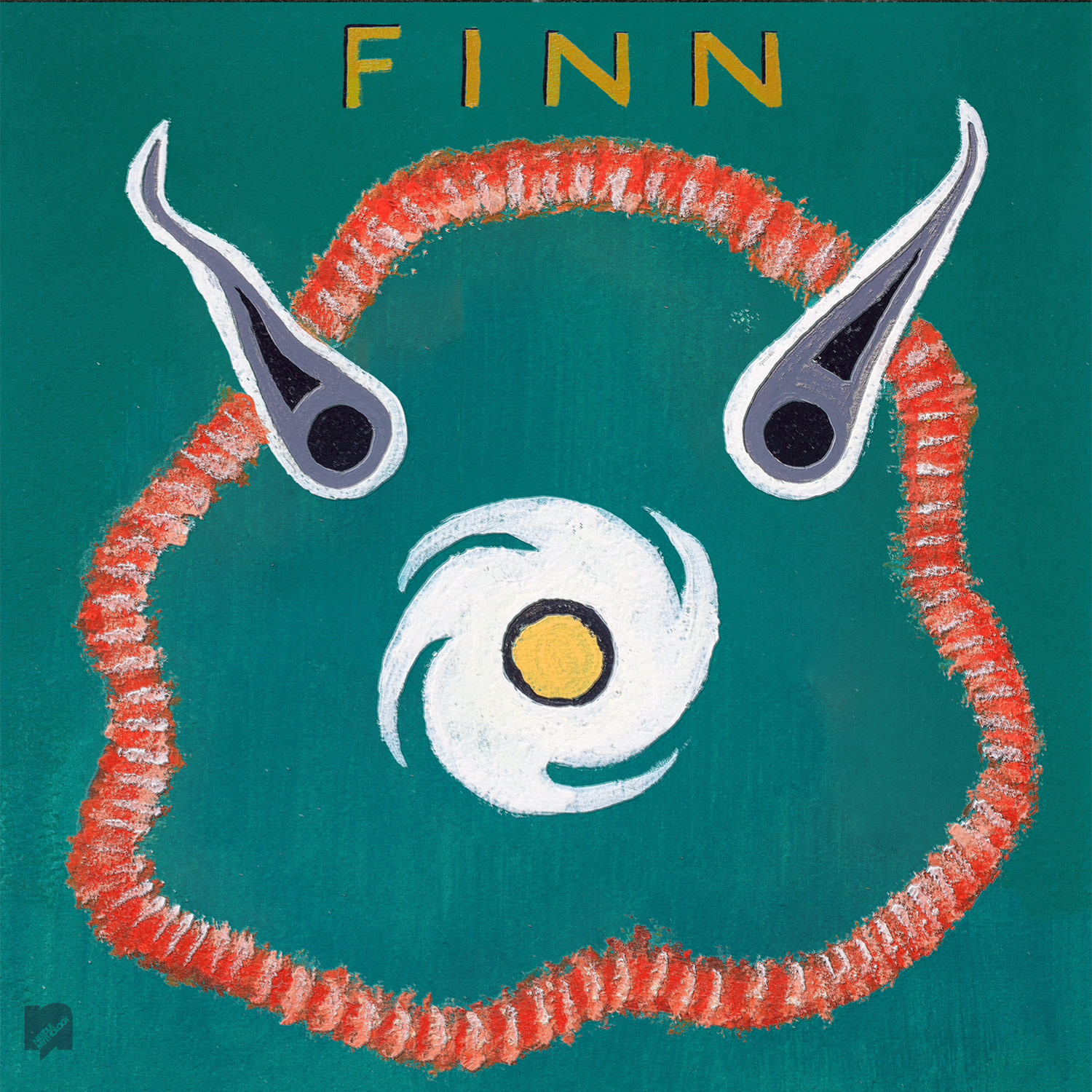 Neil and Tim Finn / FINN Vinyl
Neil Finn and Tim Finn's 1995 album Finn is reissued by Needle Mythology as a 2LP set. This wonderful album deserves to be in your collection and it is now expanded with 10 original demos on the second vinyl record. An expanded CD edition has been promised for later this year.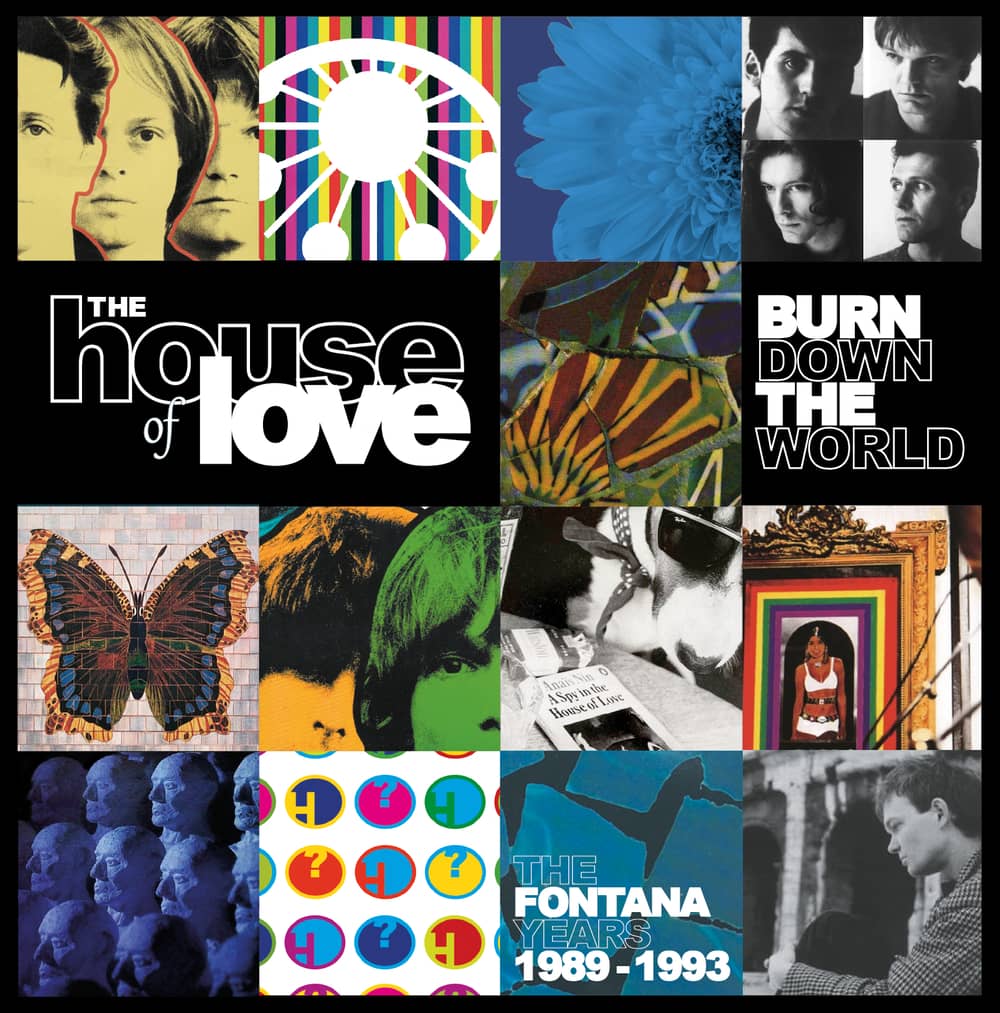 The House Of Love / Burn Down The World: The Fontana Years 1989-1993 CD
Burn Down The World: The Fontana Years 1989-1993 is an 8CD box set compiling the Fontana Years of The House of Love. It features albums, singles, B-sides and rarities.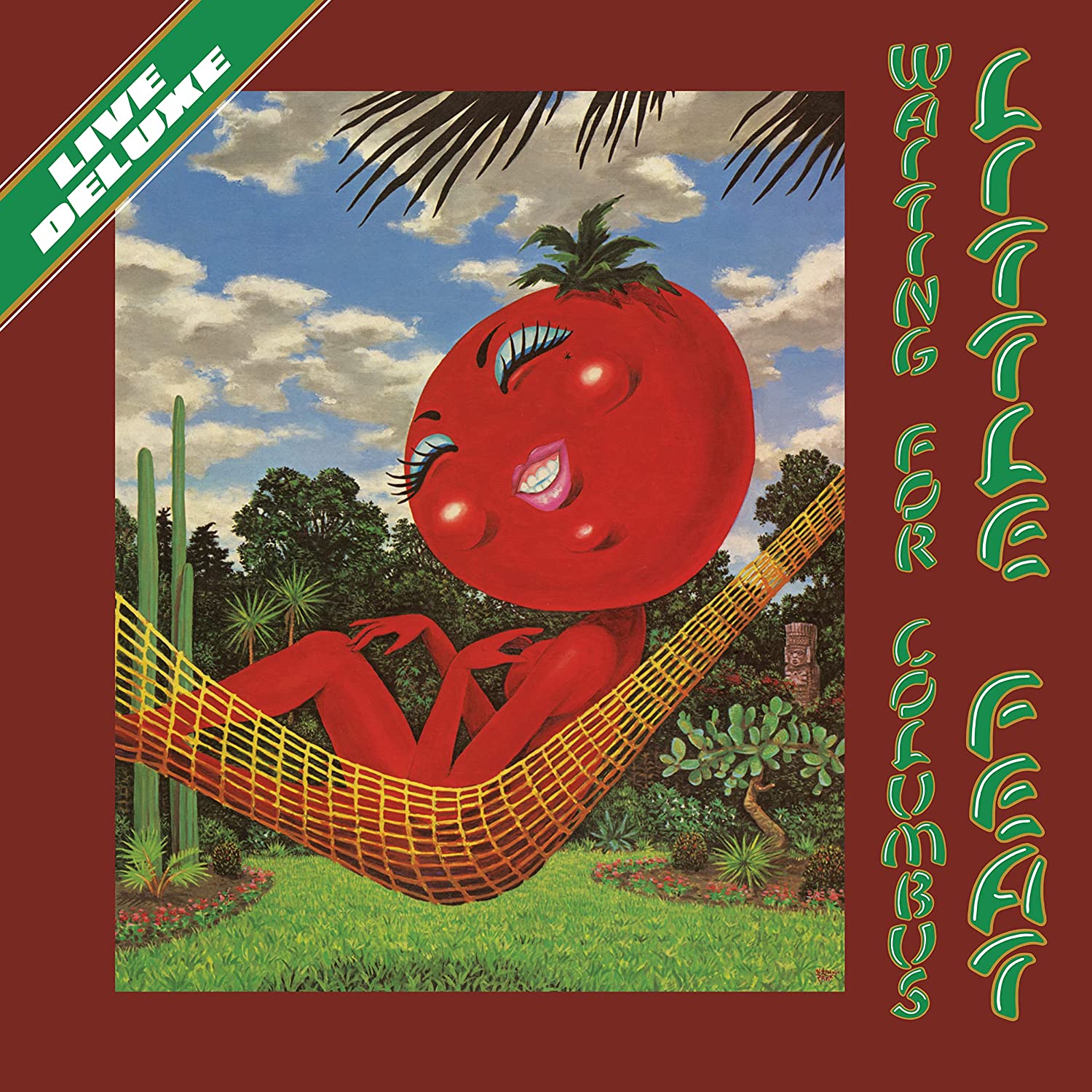 Little Feat / Waiting For Columbus
Little Feat's double live album Waiting For Columbus is reissued as an 8CD box set. The 1978 live album is also reissued as a 2LP set.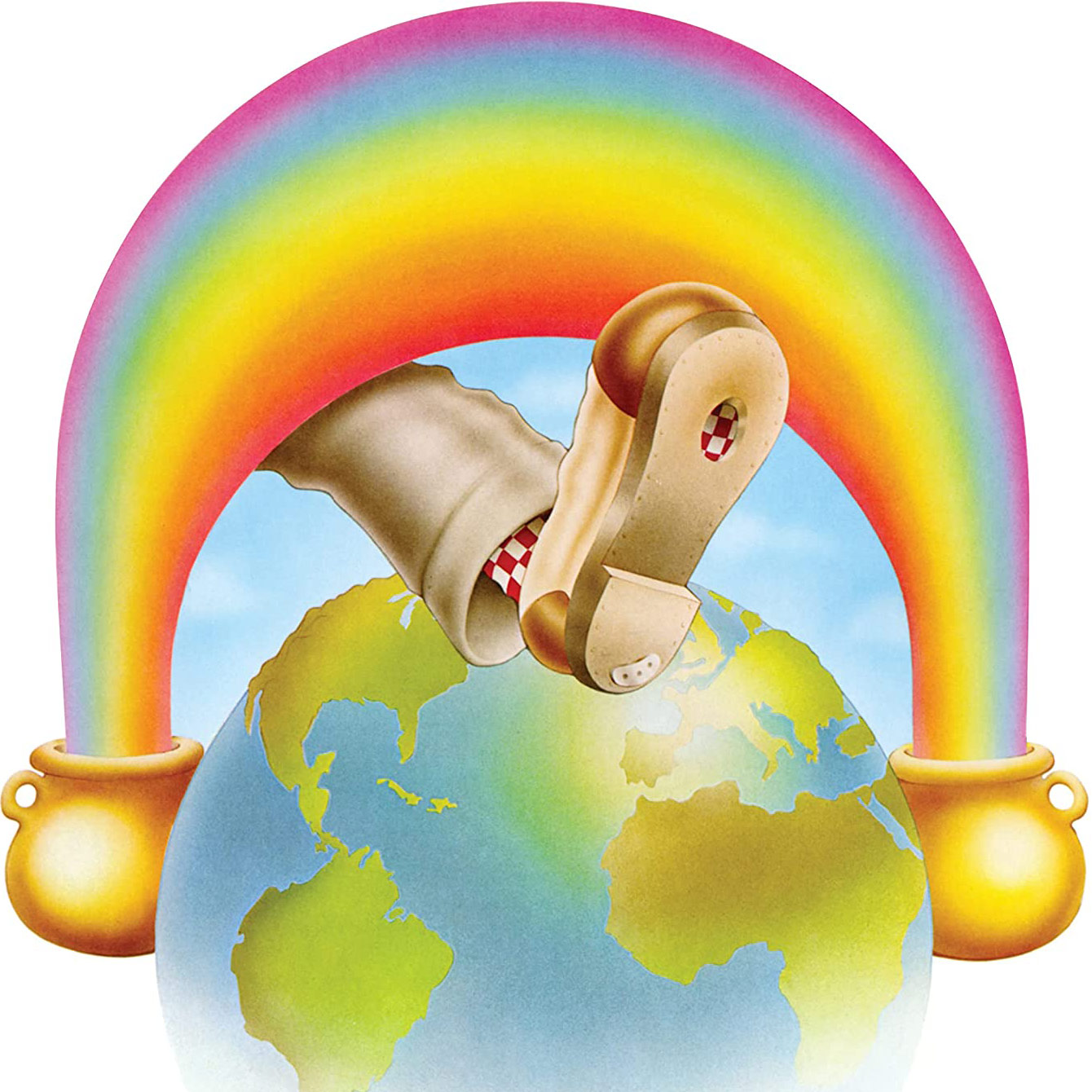 Grateful Dead / Europe 72 and Lyceum Theatre CD, Vinyl
The Grateful Dead's first tour outside of North America was captured on Europe '72, a triple live album that distilled peak moments from the 22 shows the band played in Europe. This record is now reissued for its 50th anniversary as a 2CD set or 3LP vinyl.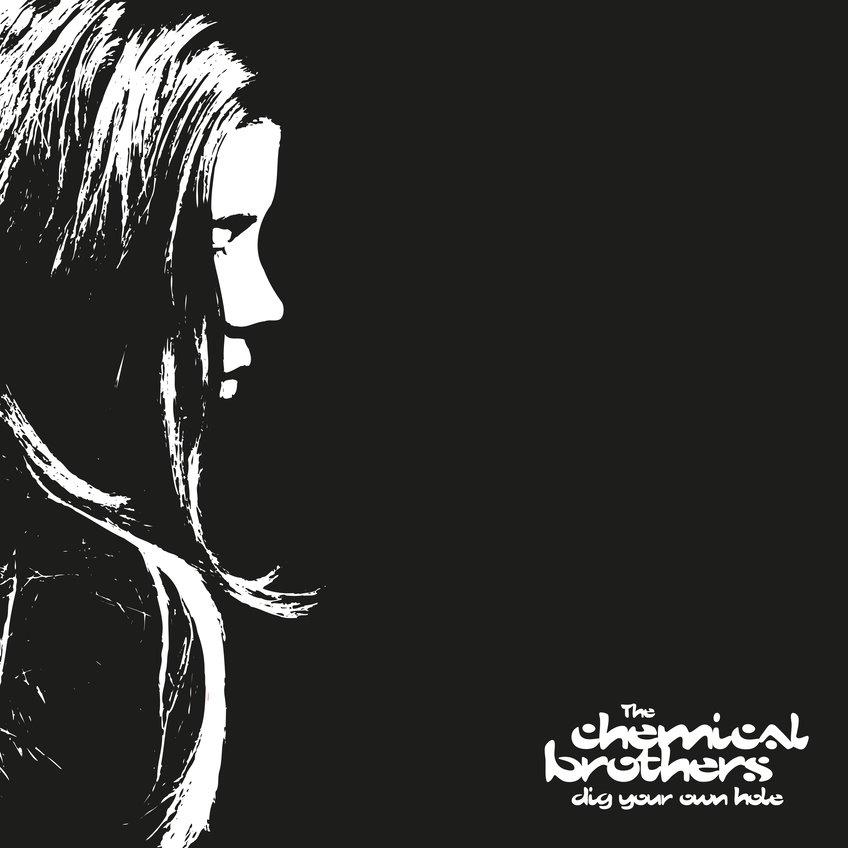 The Chemical Brothers / Dig Your Own Hole CD, Vinyl
This week sees a 25th anniversary deluxe edition of The Chemical Brothers 1997 album Dig Your Own Hole. 2CD or 3LP are the formats.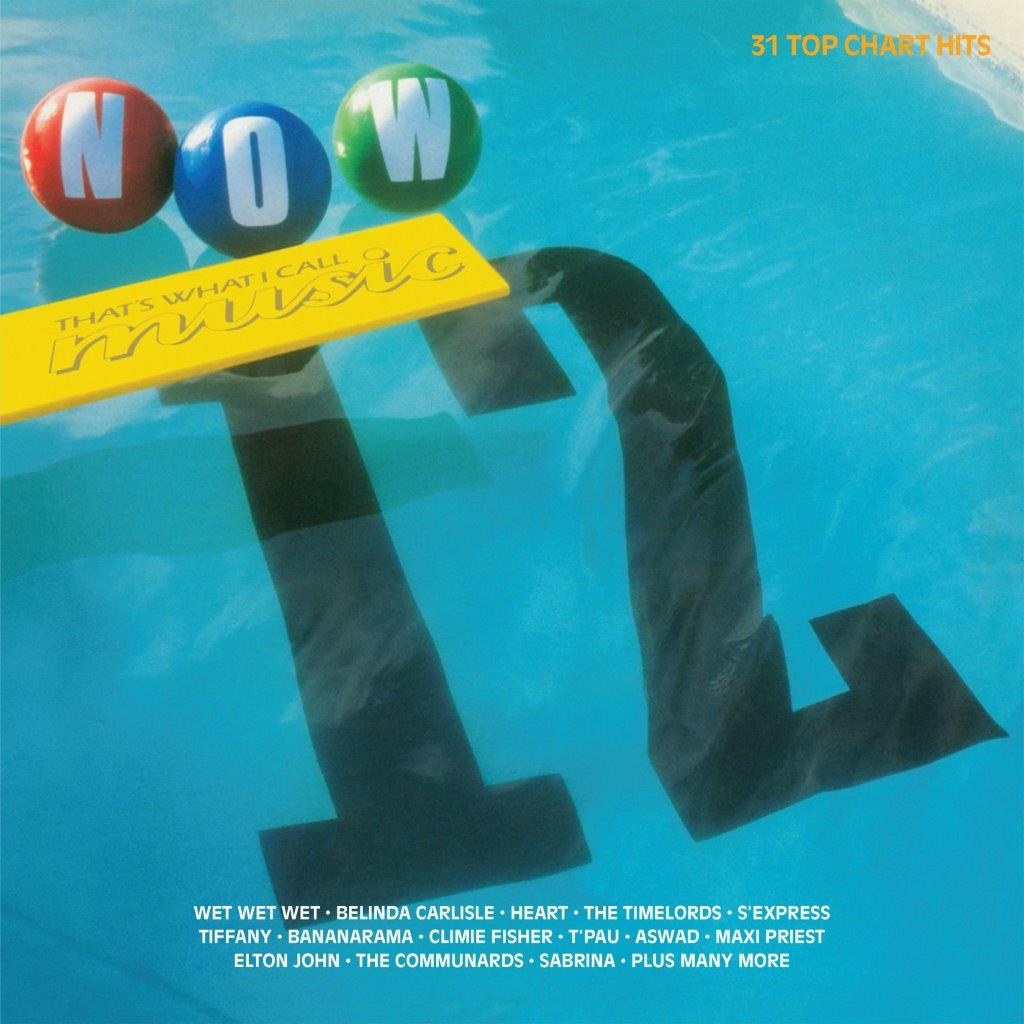 Various Artists / Now That's What I Call Music 12 CD
That cover looks inviting! Now That's What I Call Music 12, the various artists compilation first issued in July 1988, is reissued as a 2CD set.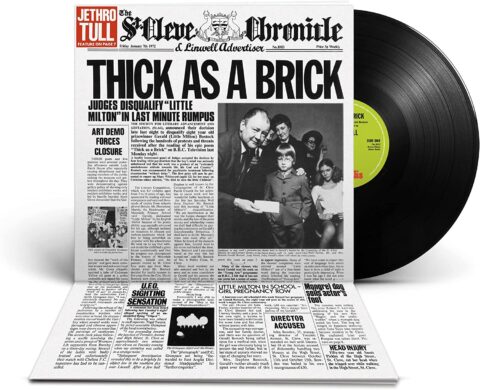 Jethro Tull / Thick As A Brick (vinyl reissue)
50th anniversary vinyl reissue of Jethro Tull's 1972 album. This uses the 2012 Steven Wilson stereo mix and is half-speed mastered. Most importantly of all, the packaging replicates the original broadsheet newspaper, 'The St. Cleve Chronicle & Linwell Advertiser' which includes many news articles packed full of continuing jokes, a crossword, connect-the-dots and much more. 2,000 units only but it has to be said the difference in pricing between the USA and the UK is shocking. A CD+DVD reissue is coming in October.
Compare prices and pre-order
Jethro Tull
Thick As A Brick - 50th Anniversary Edition
---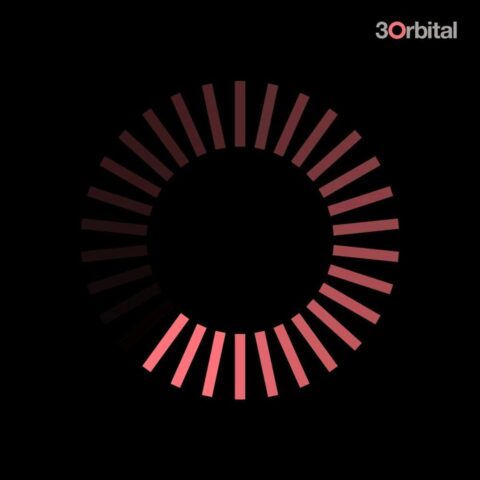 Orbital / 30 Something
30 Something is a 'best of' that album contains reworks, remakes, remixes and re-imaginings of landmark Orbital tracks based on the duo's unrivalled live show.
Compare prices and pre-order
Orbital
30 Something - 2CD set
Compare prices and pre-order
Orbital
30 Something - 4LP vinyl box