 News
Out This Week / on 29 November 2019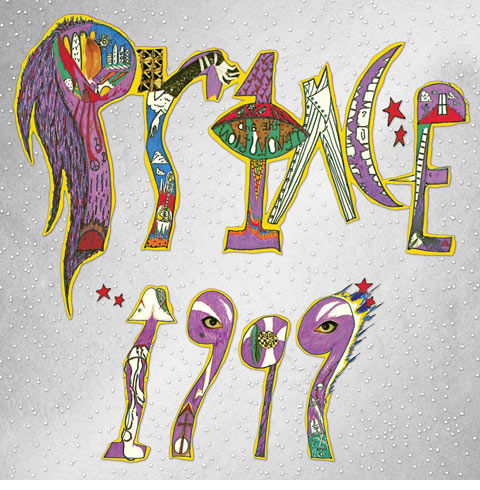 Prince / 1999 box set CD, Vinyl, Box Set
Warner Records reissue Prince's fifth studio album 1999 across six different physical formats, including a 5CD+DVD super deluxe and 10LP+DVD set, both of which feature 35 previously unreleased audio tracks.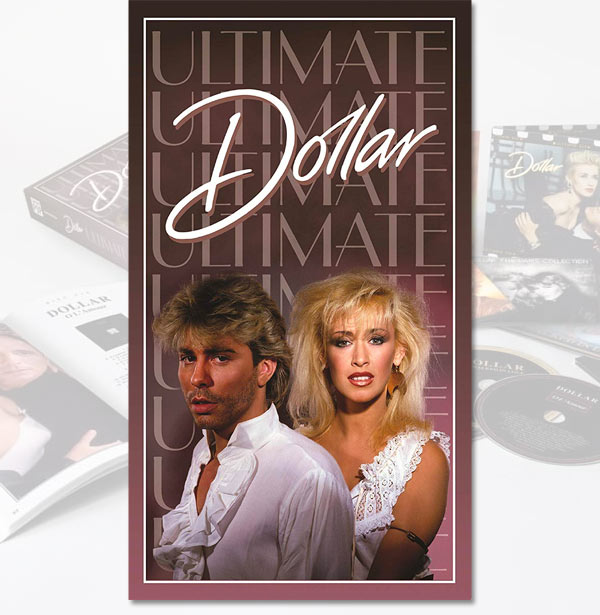 Dollar / Ultimate Dollar CD, Box Set, DVD
A new box set Ultimate Dollar offers albums, rarities and videos from early 80s pop duo Dollar.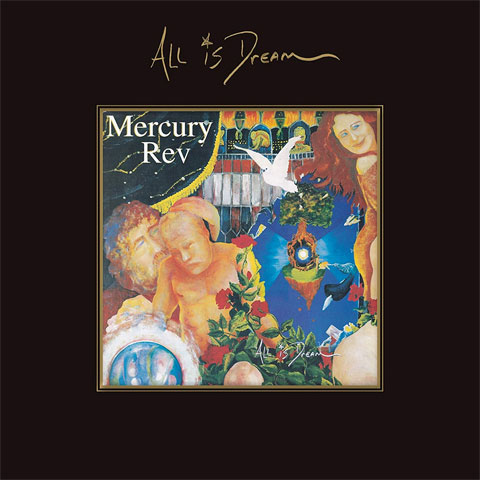 Mercury Rev / All Is Dream CD
Cherry Red release a four-CD edition of Mercury Rev's All Is Dream album.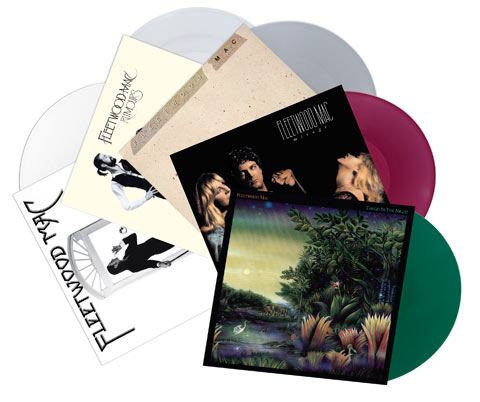 Fleetwood Mac / Coloured vinyl Vinyl
Rhino reissue five classic Fleetwood Mac albums issued between 1975 and 1987 as special limited coloured vinyl editions in November.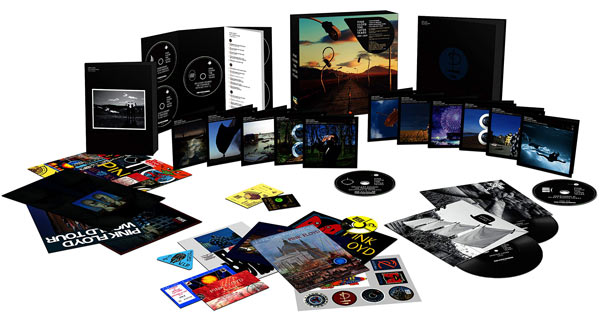 Pink Floyd / The Later Years CD, Vinyl, Box Set, Blu-ray
The massive Pink Floyd Later Years box set is finally released this week. The 18-disc set features five CDs, six blu-rays, five DVDs and two seven-inch singles, as well as a 60-page book and other replica memorabilia.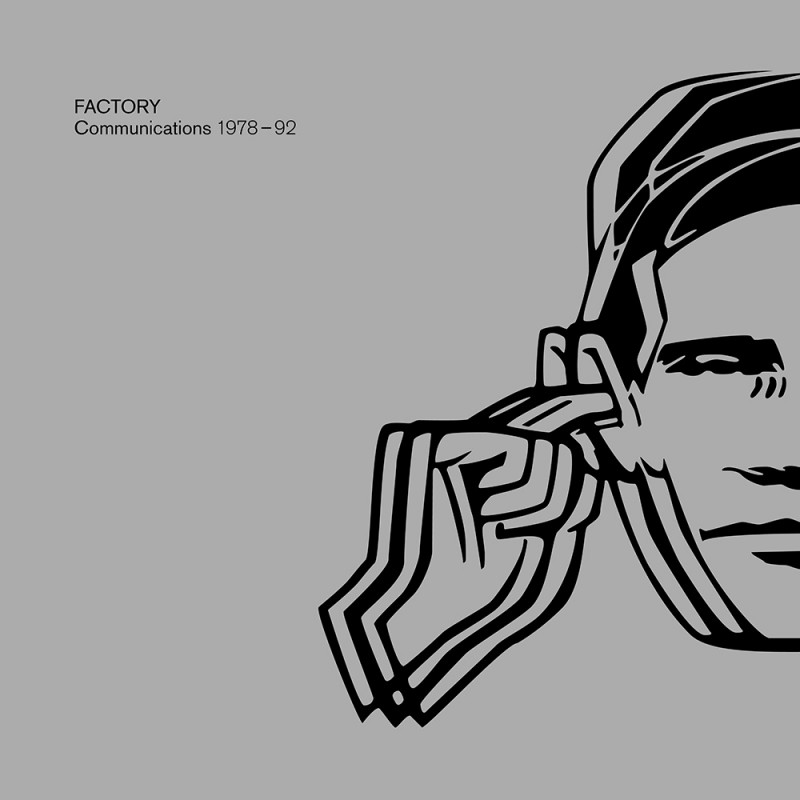 Various Artists / Factory Communications 1978-1992 Vinyl
The Manchester-based label Factory Records celebrates 40(ish) years with a new vinyl box set. Factory: Communications 1978-92 features with 63 tracks spread over eight newly remastered vinyl albums.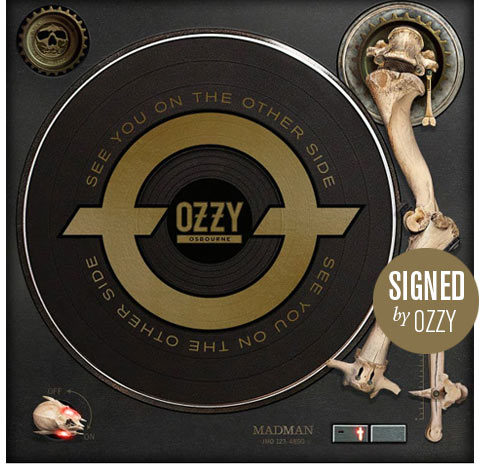 Ozzy Osbourne / See You On The Other Side Vinyl
Sony's Legacy Recordings issue a mammoth Ozzy Osbourne vinyl box called See You On The Other Side. 24 'splatter' vinyl records, signed certificate and more.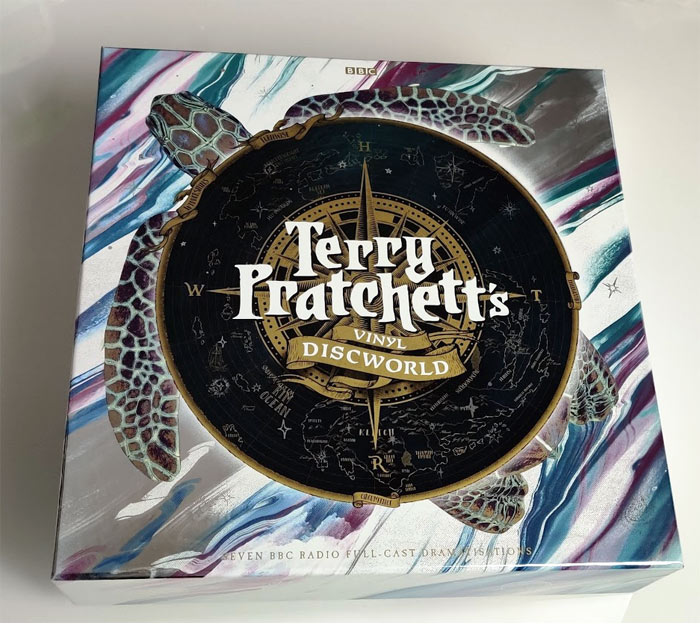 Terry Pratchett / Vinyl Discworld Vinyl
BBC Radio dramatisations of English author Terry Pratchett's comic fantasy book series Discworld are issued as a lavish 15LP coloured vinyl box set.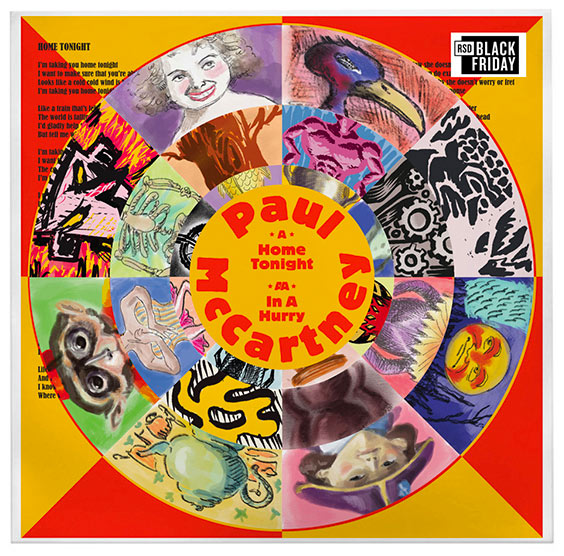 Paul McCartney / Home Tonight / In A Hurry Vinyl
Paul McCartney releases a seven-inch vinyl picture disc for this year's Black Friday/RSD. Both Home Tonight and In A Hurry are previously unreleased tracks from the Egypt Station sessions.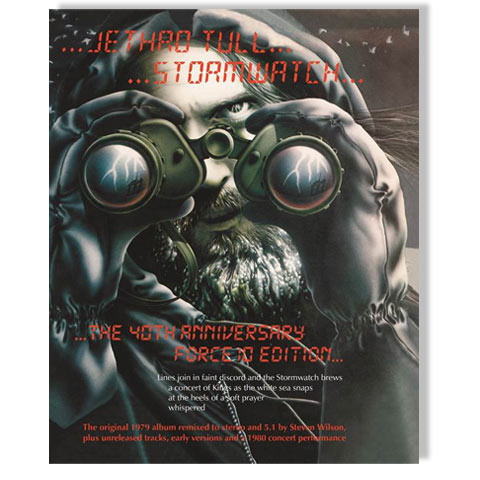 Jethro Tull / Stormwatch CD, DVD
Jethro Tull's twelfth studio album Stormwatch is FINALLY reissued as a six-disc deluxe edition – dubbed the 'Force 10 Edition' in the UK after numerous delays. Features Steven Wilson stereo and surround mix.
Stereolab / Sound-Dust (2CD & 3LP vinyl reissue)
Stereolab's 2001 album is remastered and reissued with a bonus disc of demos and alternate versions. Margerine Eclipse from 2004 is also reissued.
Compare prices and pre-order
Stereolab
Sound-Dust - 2CD edition
Compare prices and pre-order
Stereolab
Sound-Dust - 3LP vinyl