 News
Out This Week / on 30 October 2020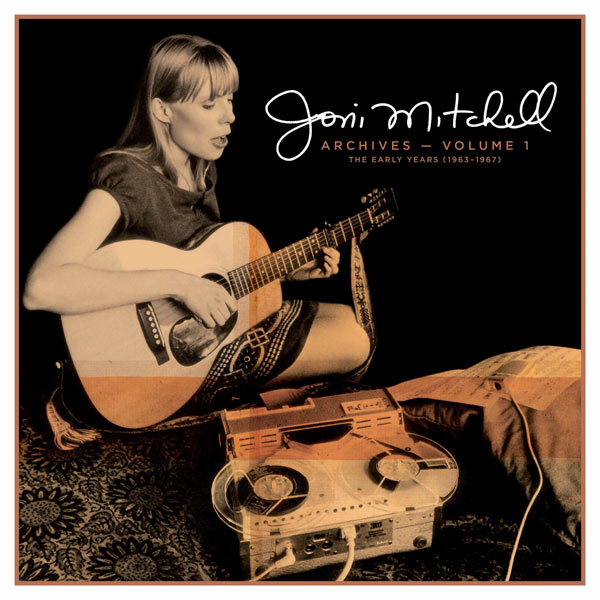 Joni Mitchell / Archives Volume 1: The Early Years (1963-1967) CD, Vinyl, Box Set
Joni Mitchell opens her vaults for the first time for the Joni Mitchell Archives, a new series of box set releases that will span the next few years and start NEXT MONTH with a five-disc box set, Archives – Volume 1 and two associated vinyl releases.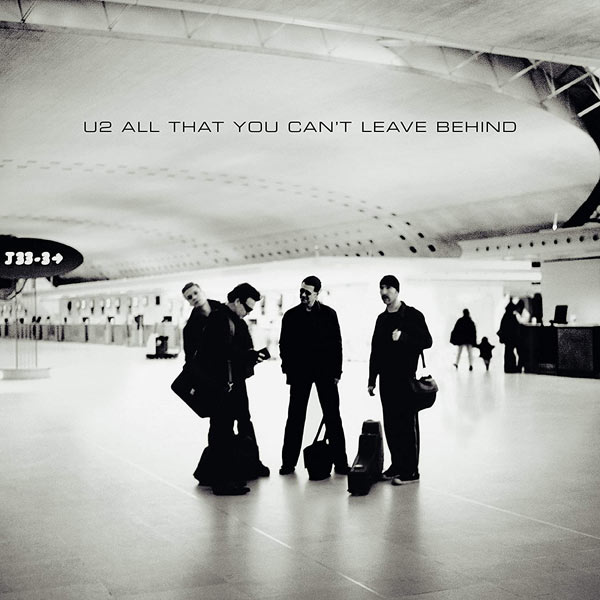 U2 / All That You Can't Leave Behind 20th anniversary box set
U2's tenth studio album, All That You Can't Leave Behind, is reissued for its 20th anniversary. Formats include a massive 11LP vinyl super deluxe and a five-CD set.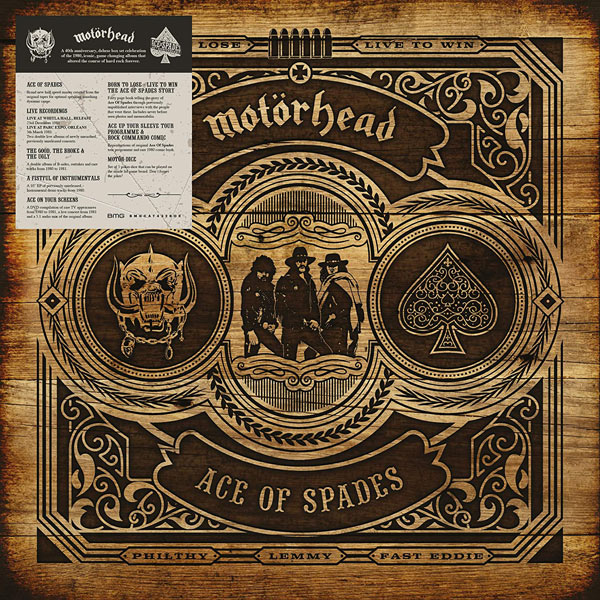 Motorhead / Ace of Spades 40th anniversary CD, Vinyl, DVD
Motörhead's 1980 album, Ace of Spades, is reissued as a vinyl-heavy 7LP+10″+DVD box set that offers a remastered album, live performances and rarities as well as a 5.1 mix of the album.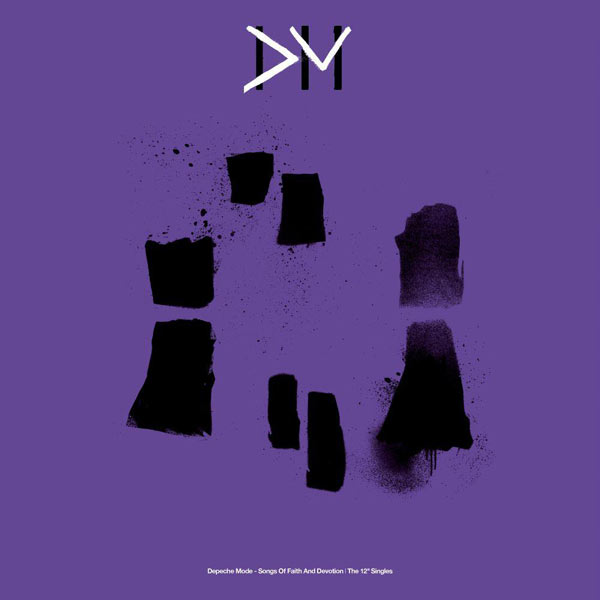 Depeche Mode / Songs of Faith and Devotion: The 12" Singles Vinyl
Sony continue with their Depeche Mode 12-inch box sets with Songs of Faith And Devotion: The 12″ Singles, an eight record set.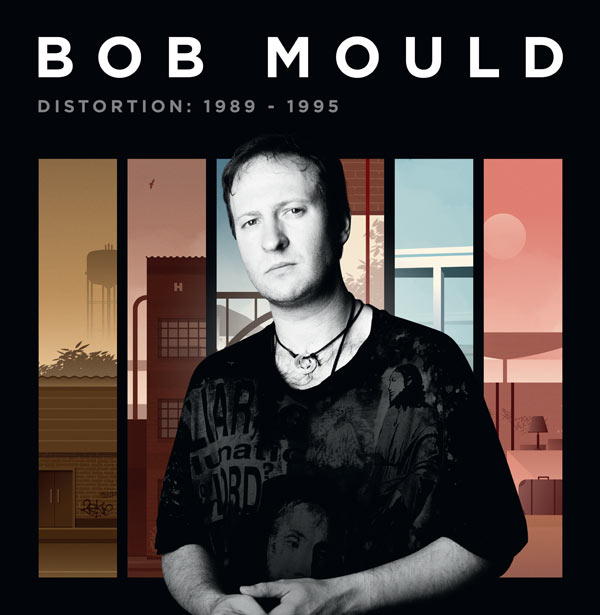 Demon Music issue Distortion: 1989 – 1995 and Distortion: 1989-2019, respectively 8LP vinyl and 24CD box sets that chronicle of the solo career of Bob Mould and his band Sugar.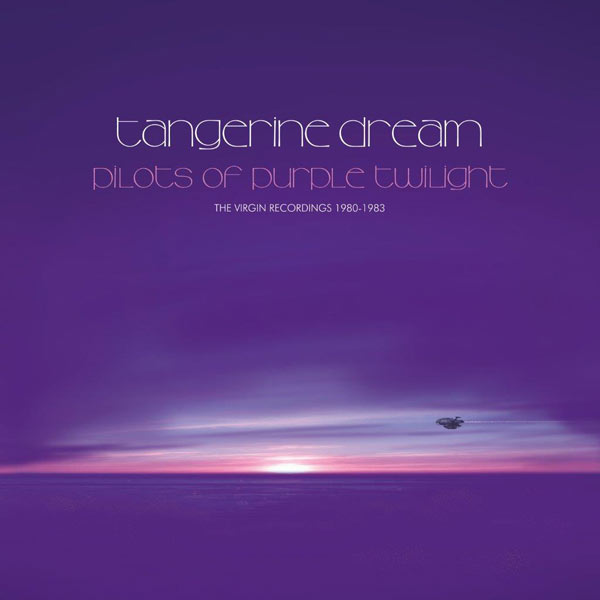 Tangerine Dream / Pilots of the Purple Twilight: The Virgin Recordings 1980-1983 CD
Tangerine Dream follow up their superb In Search of Hades box set with another Virgin-era package. Pilots of the Purple Twilight: The Virgin Recordings 1980-1983 showcases the next chapter and features newly remastered versions of the albums Tangram, Thief, Exit, White Eagle, Logos, Hyperborea along with the previously unreleased soundtracks.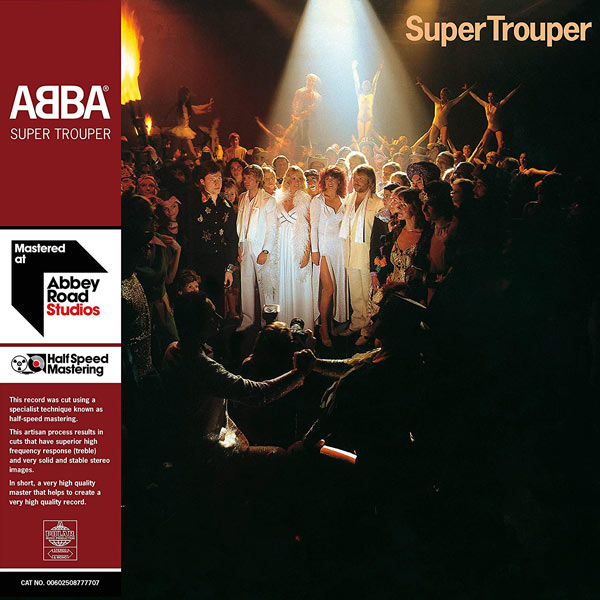 ABBA / Super Trouper reissue Vinyl
ABBA's 1980 album Super Trouper will be reissued as a 40th anniversary 2LP half-speed mastered pressing next month, along with the now traditional singles box and seven-inch picture discs.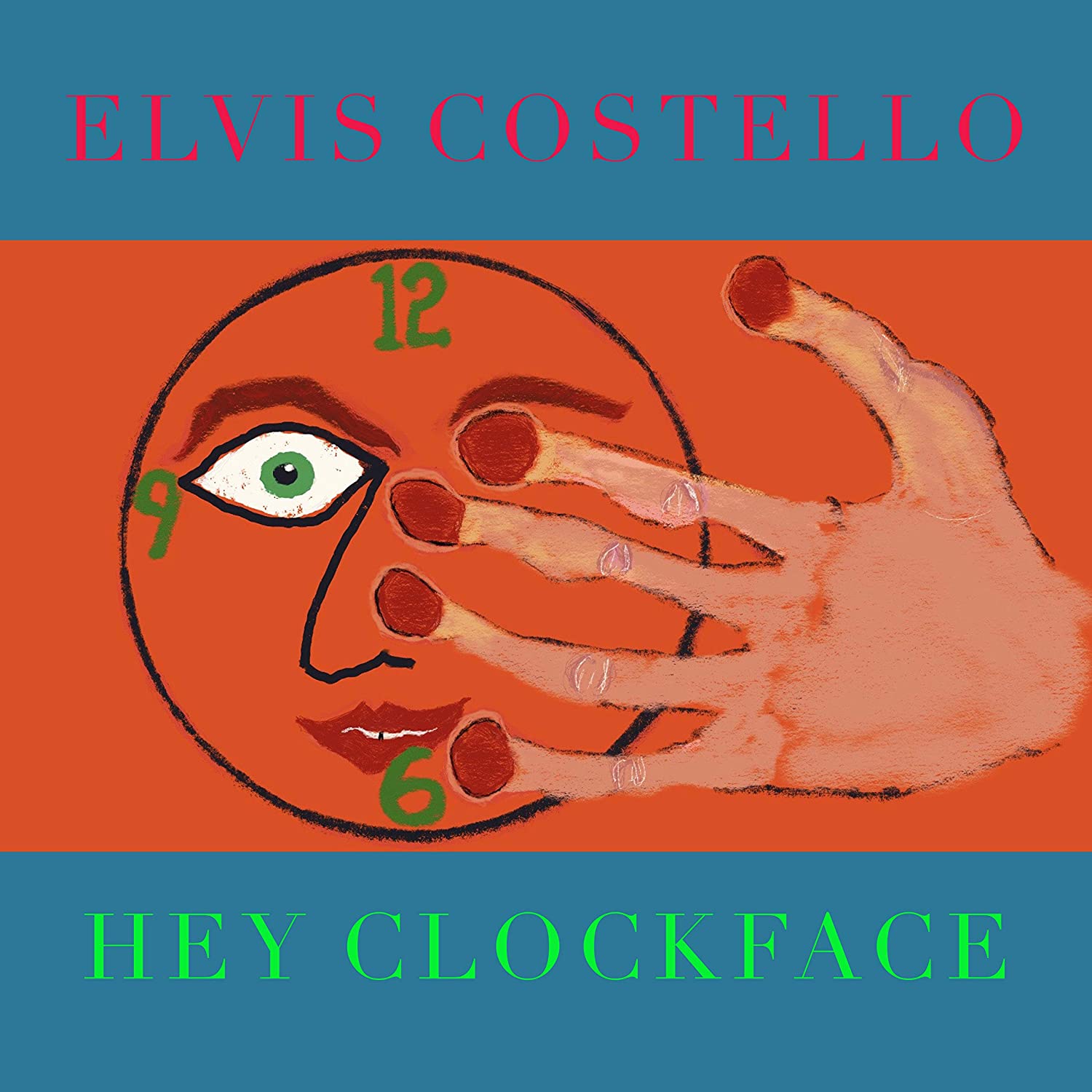 Elvis Costello / Hey Clockface CD, Vinyl
Elvis Costello returns with a new album, Hey Clockface. The CD was issued a couple of weeks ago but vinyl is released on Friday.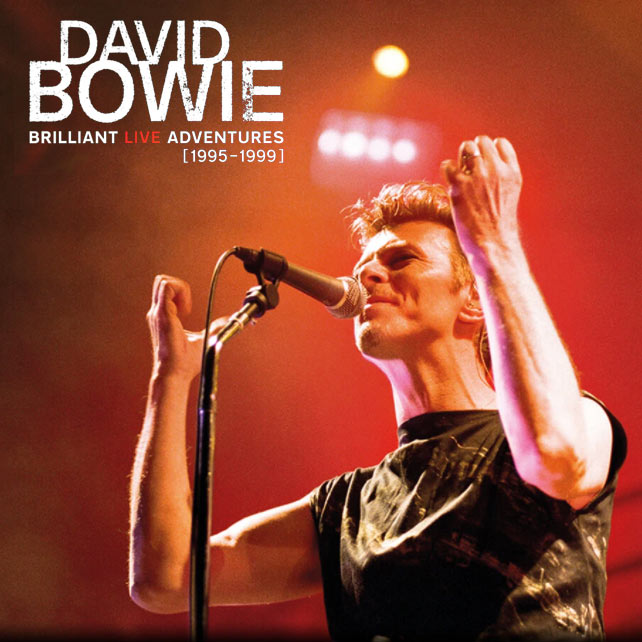 David Bowie / Ouvrez Le Chien CD, Vinyl
If you are still on board after 'emptyboxgate', Parlophone this week kick off their series of David Bowie 'Brilliant Live Adventures' live albums with Ouvrez Le Chien.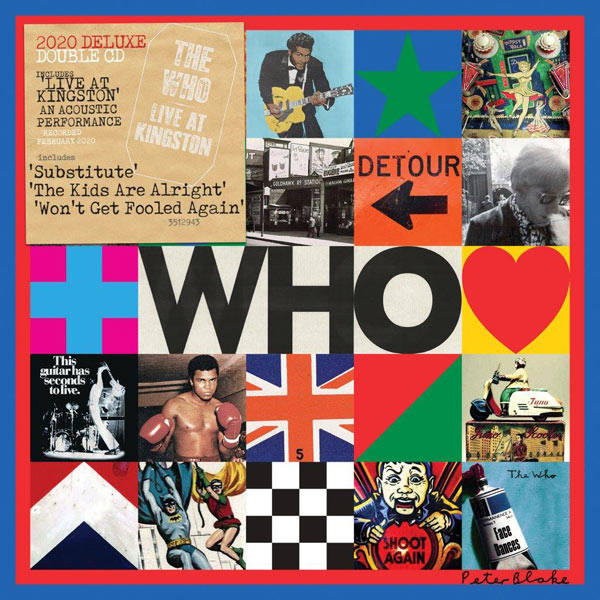 The Who / WHO seven-inch box set CD, Vinyl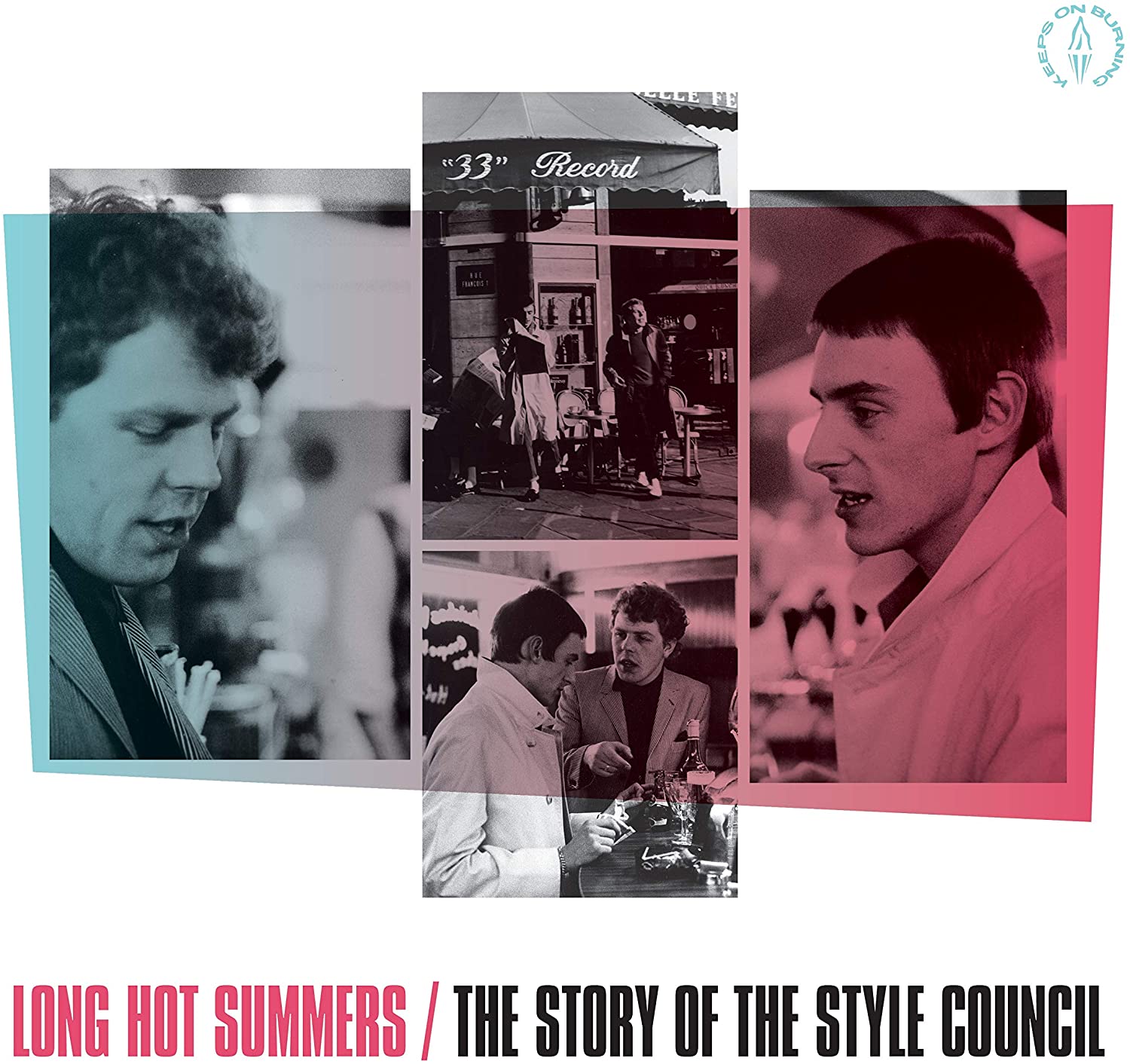 The Style Council / Long Hot Summers: The Story of The Style Council CD, Vinyl
Long Hot Summers: The Story of The Style Council is a new Style Council greatest hits that is available on 3LP vinyl and 2CD.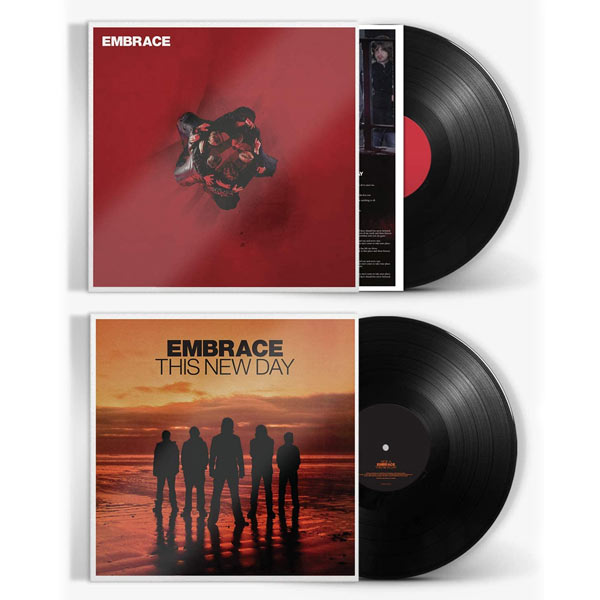 Embrace / Vinyl reissues Vinyl
British band Embrace's two albums released on the Independiente label in the 'noughties' – Out of Nothing and This New Day – are reissued on vinyl.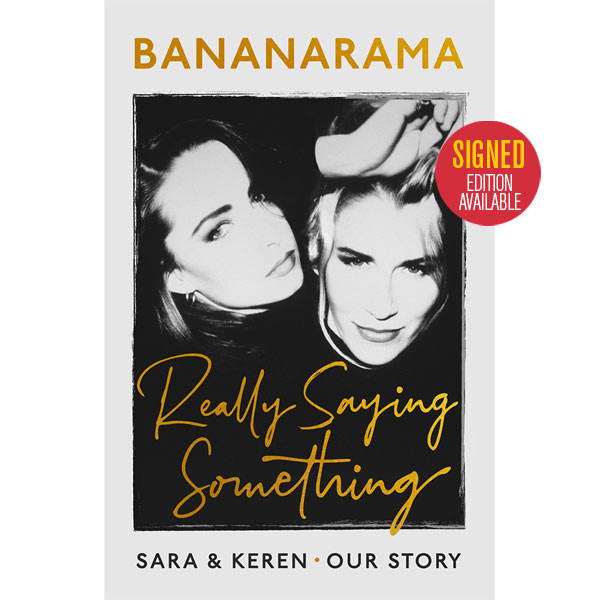 Sara Dallin and Keren Woodward / Really Saying Something: Our Story Book
Sara Dallin and Keren Woodward tell the story of Bananaramma in Really Saying Something, a new memoir. SIGNED copies still available.
Uriah Heep / 50 Years in Rock
Massive 23CD+LP box set. Copies with a T-shirt and SIGNED art print are available.
Compare prices and pre-order
Uriah Heep
50 Years in Rock box set
---
Various Artists / The Christmas Album (vinyl LP)
Not the most inventive of titles and I'm not sure who signed off that cover art, but this is actually not a bad effort from Sony, with 35 festive tracks (including most of the 'regulars') across two LPs. It's certainly miles better than Universal's stingy 12-track The Christmas Album from 2016.
Compare prices and pre-order
Various Artists
The Christmas Album [VINYL]