 News
Out This Week / on 31 January 2020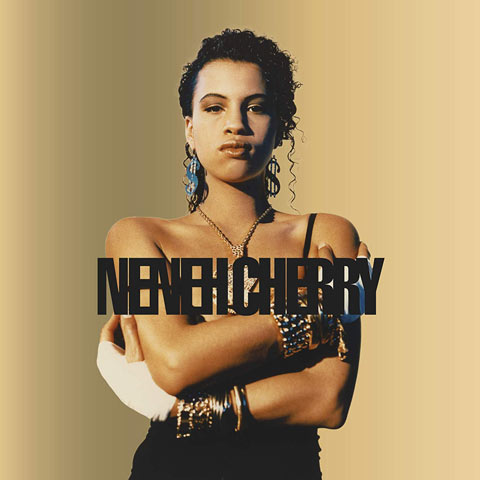 Neneh Cherry / Raw Like Sushi CD, Vinyl
Neneh Cherry's popular debut album Raw Like Sushi is being reissued as multi-disc CD and vinyl sets for its 30th anniversary.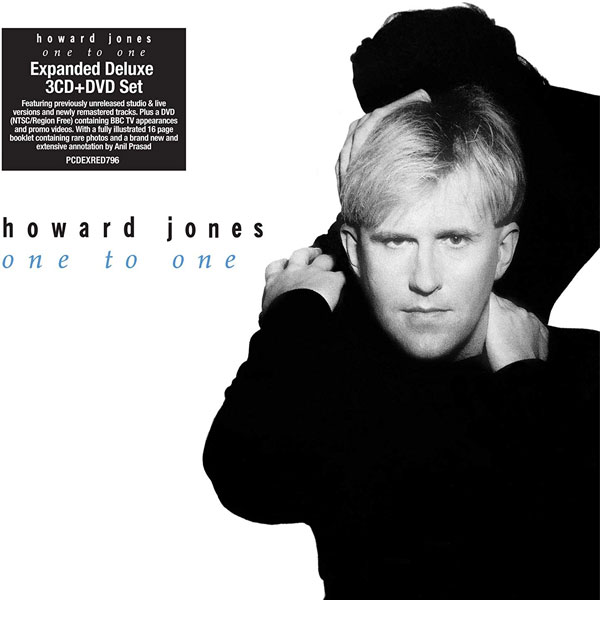 Howard Jones / One to One reissue CD, Vinyl
Howard Jones' third album One to One is reissued across three physical formats with the 3CD+DVD set offering loads of content at a great price. In-depth SDE review coming in the next few days, so stay tuned!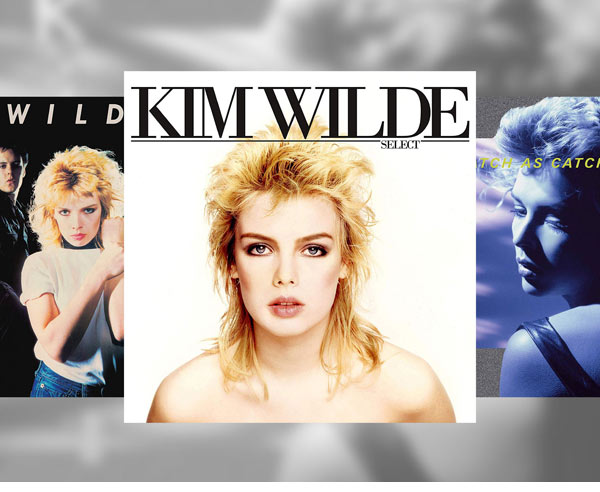 Kim Wilde / RAK album reissues CD, Vinyl
Kim Wilde's three albums for RAK Records are reissued as significantly expanded three-discs sets and coloured vinyl pressings. Prices for the CD sets have recently dropped making these even more appealing.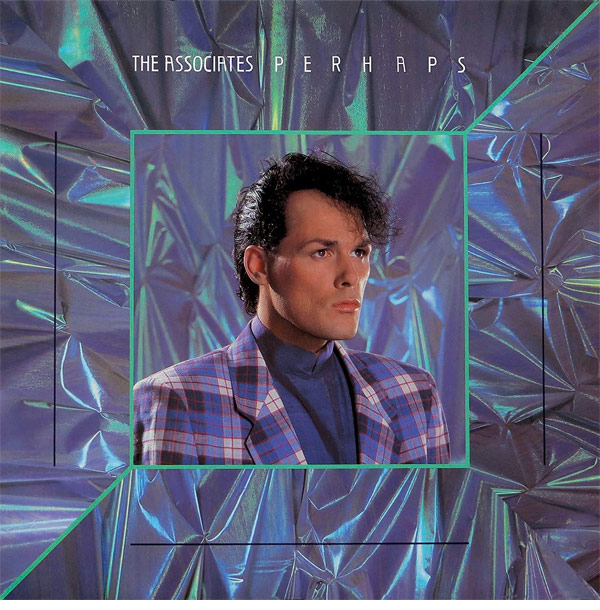 The Associates / Perhaps 2CD deluxe CD
The Associates' third studio album Perhaps is reissued as a 2CD deluxe edition.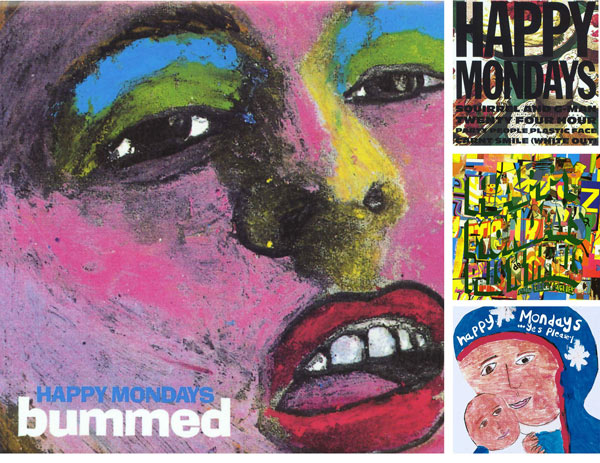 Happy Mondays / Vinyl reissues Vinyl
The Happy Mondays' four albums for Factory records are reissued on vinyl.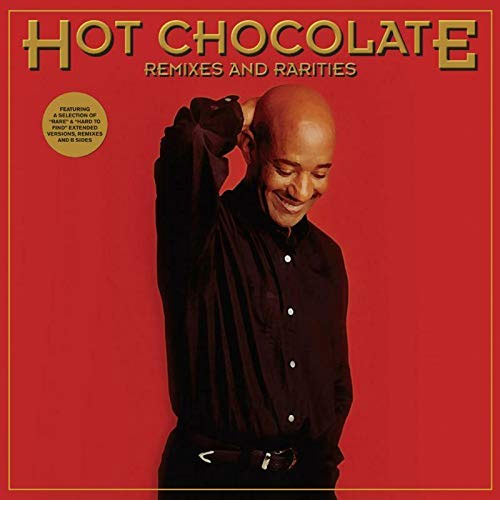 Hot Chocolate / Remixes and Rarities CD
Cherry Red continue with their occasional Remixes and Rarities sets with a 3CD package featuring Hot Chocolate.
Hazell Dean / Heart First (2CD deluxe)
Hazell Dean's debut is reissued as a two-CD deluxe. The title track has been newly remixed (at Hazell's request) while the rest of the album has been newly remastered. This includes a bonus disc of sought-after remixes.
Compare prices and pre-order
Hazell Dean
Heart First - 2CD deluxe
The Beloved / Where It Is (2CD special edition)
The Beloved's 1987 debut is reissued as a two-CD set and includes remastered audio and a disc of previously unreleased demos.
Compare prices and pre-order
The Beloved
Where Is Is - 2CD deluxe
Eminem / Music to be Murdered By (new album)
Eminem's new album is out on Friday on double vinyl and CD.
Compare prices and pre-order
Eminem
music to be murdered by - 2LP vinyl
Compare prices and pre-order
Eminem
music to be murdered by - CD edition