 News
Out This Week / on 5 April 2019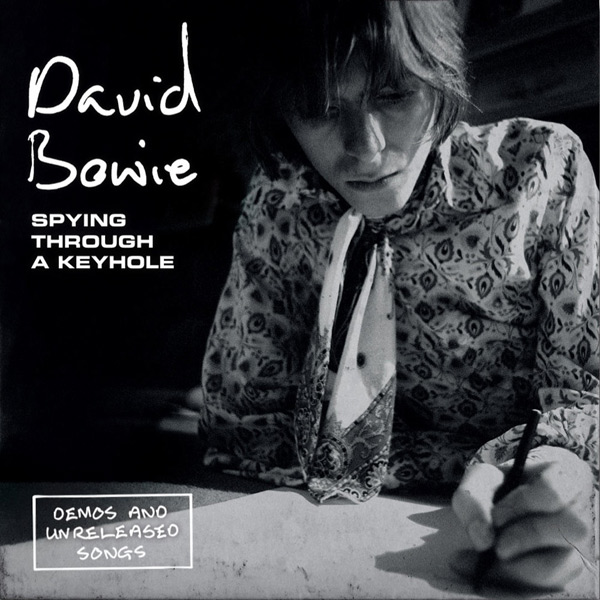 David Bowie / Spying Through A Keyhole box set Vinyl, Box Set
Spying Through A Keyhole is a seven-inch vinyl box set that features nine previously unreleased David Bowie demos from the era in which Space Oddity was conceived.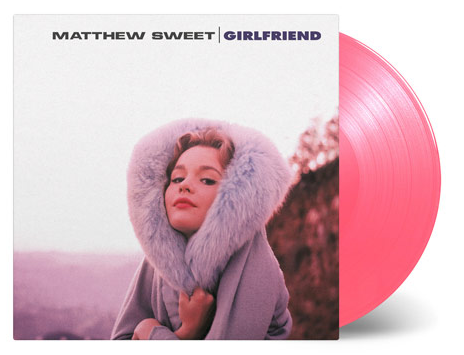 Matthew Sweet / Girlfriend pink vinyl Vinyl
Matthew Sweet's 1991 album Girlfriend is reissued as a limited pink vinyl pressing via Music On Vinyl.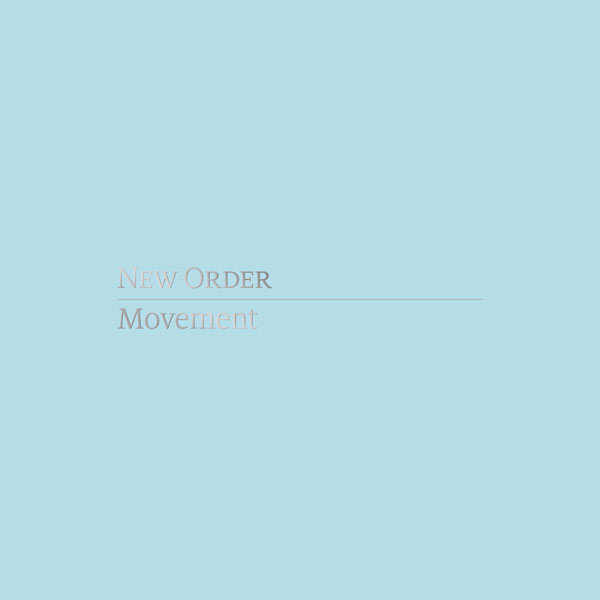 New Order / Movement box set and 12-inch singles CD, Vinyl, DVD
New Order will issue a super deluxe box set edition of their debut album Movement along with a series of 12-inch singles.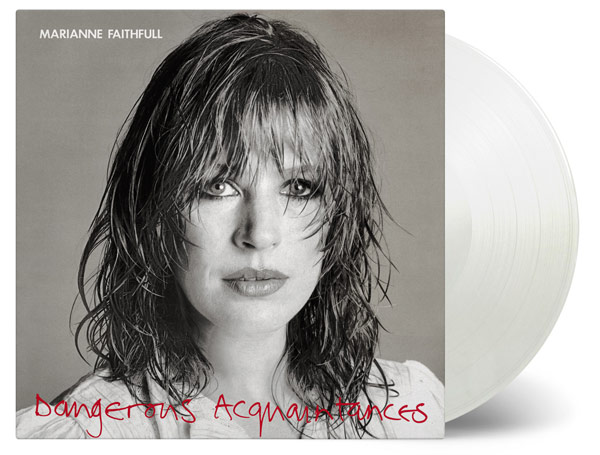 Marianne Faithful / Dangerous Acquaintances white vinyl Vinyl
Marianne Faithfull's 1981 album Dangerous Acquaintances, is reissued on white vinyl. Limited edition of 1000.
Professor Longhair / Live on the Queen Mary (reissue)
Professor Longhair (or "Fess" for short), was New Orleans blues singer and pianist Henry Roeland Byrd. Live on the Queen Mary was originally released in 1978 on Harvest Records and it captures Fess' legendary 1975 performance from Paul and Linda McCartney's Venus and Mars album release party. The Queen Mary was by this time a tourist attraction/hotel docked in Long Beach California. The audio on this reissue (via MPL/Harvest) has been remastered and a very elusive deluxe LP version (available in limited quantities from the SDE shop) features a bonus seven-inch single, Linda McCartney press photos, facsimile press release and a foreward by Hugh Laurie.
Compare prices and pre-order
Professor Longhair
Live on the Queen Mary - standard vinyl LP
Compare prices and pre-order
Professor Longhair
Live on the Queen Mary - standard CD
---
The Slits / Cut (vinyl reissue)
English post-punk band The Slits' 1979 album is reissued on vinyl by Universal Music.
Compare prices and pre-order
---
Marvin Gaye / Collected (2LP coloured vinyl)
The previous coloured vinyl issue of this Collected compilation must have been popular because this is a new pressing which features blue/red vinyl records (the previous edition was all blue).
Compare prices and pre-order
Marvin Gaye
Marvin Gaye Collected (Gatefold sleeve) [180 gm 2LP vinyl]
---
Bob Dylan / Street Legal (vinyl reissue)
Sony reissue Bob Dylan's 1978 album on black vinyl