 News
Out This Week / on 17 July 2020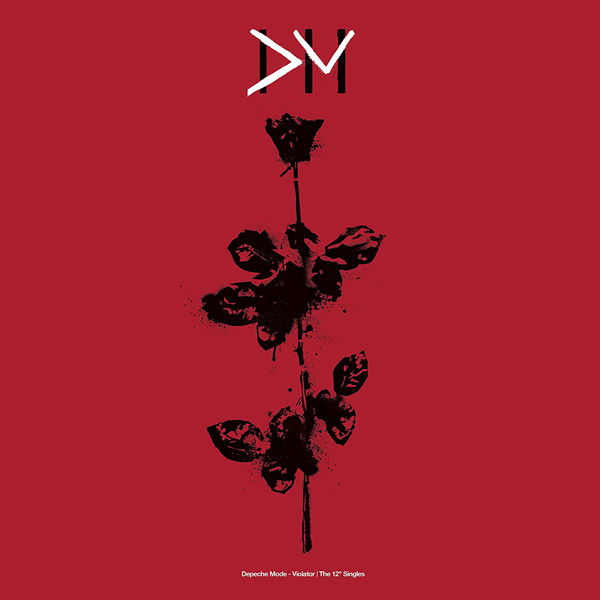 Depeche Mode / Violator: The 12" Singles Vinyl
Depeche Mode release Violator: The 12″ Singles, the next box set in the series which showcases the remixes and B-sides across the four UK singles pulled from their 1990 album.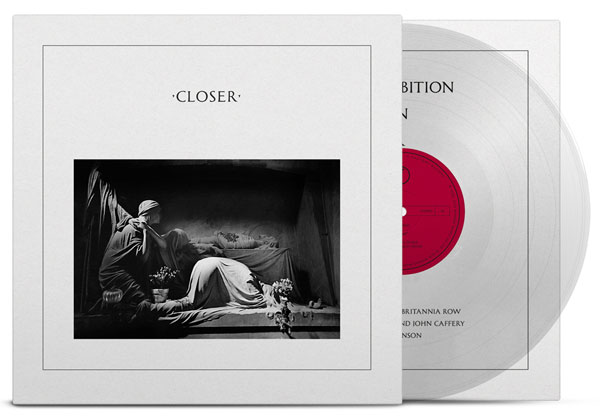 Joy Division / Closer Vinyl
Joy Division's second studio album Closer is reissued as a limited edition 'crystal clear' vinyl LP for its 40th anniversary.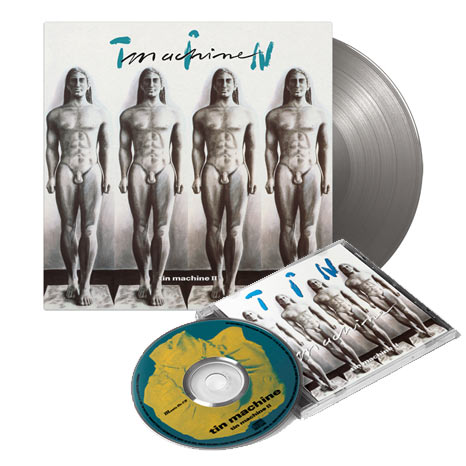 Tin Machine / Tin Machine II CD, Vinyl
Tin Machine II, David Bowie's second and final studio album with his late eighties band Coloured vinyl pressing now sold out but BLACK vinyl edition now available (as well as the CD).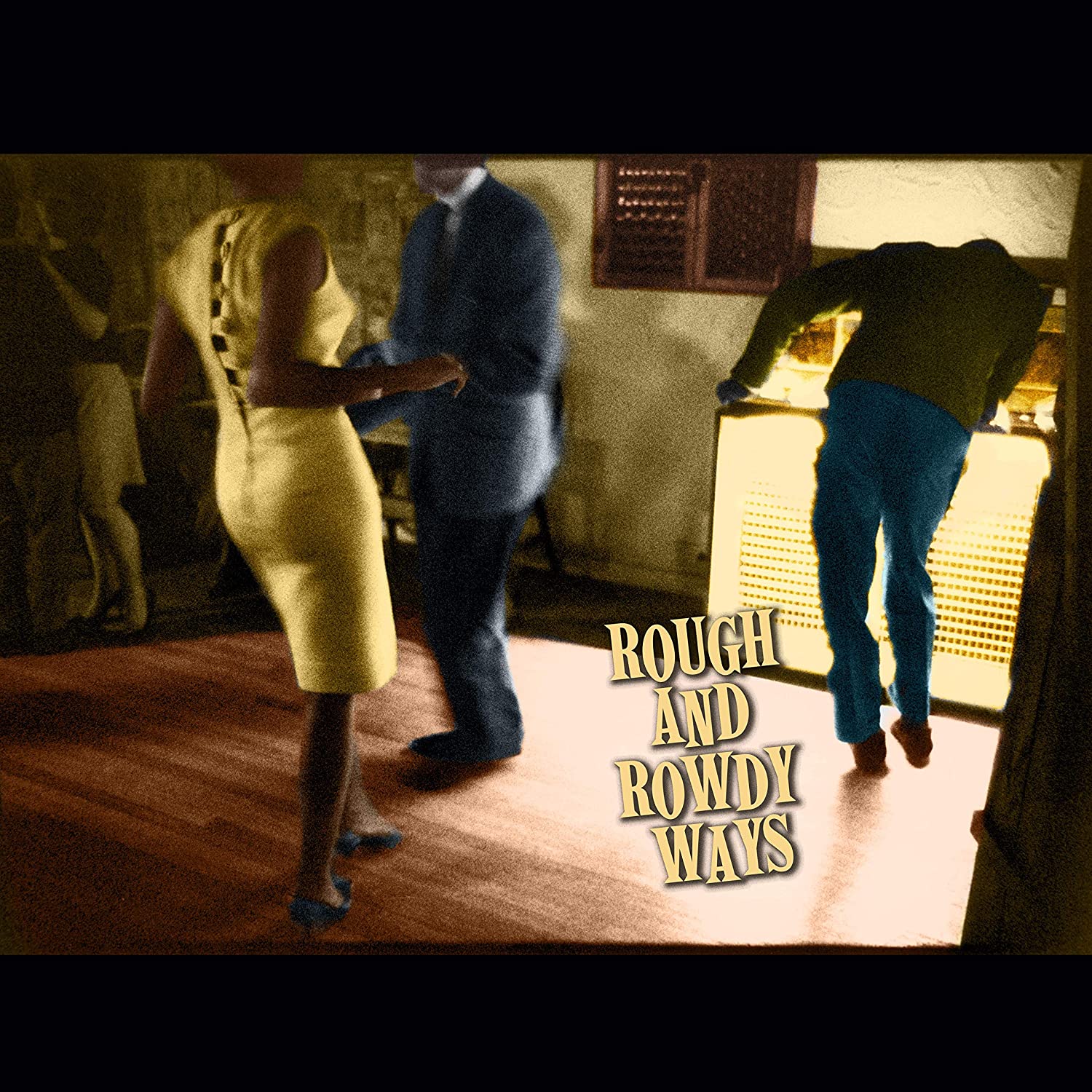 Bob Dylan / Rough and Rowdy Ways CD, Vinyl
Bob Dylan's new album, Rough and Rowdy Ways is released on vinyl on Friday.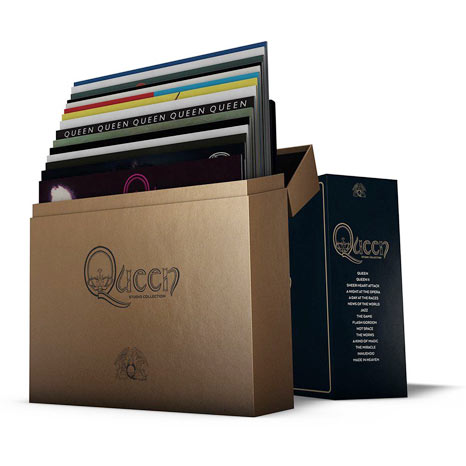 Queen / Studio Collection vinyl box Vinyl
Queen's mammoth Studio Collection coloured vinyl box set is being made available once more.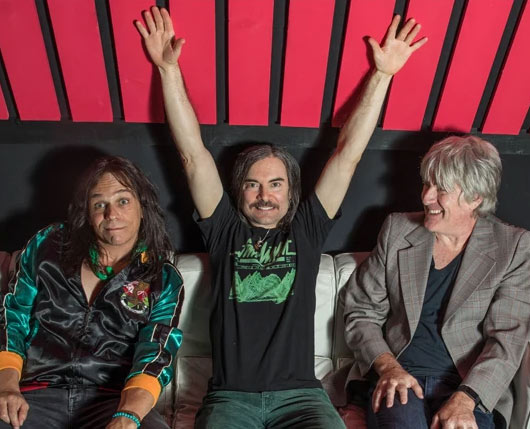 The Lickerish Quartet / Threesome, Vol. 1 CD, Vinyl
Jellyfish co-founder Roger Joseph Manning Jr. is returns with a new band The Lickerish Quartet which also features Tim Smith and Eric Dover, two other musicians who played a part in the Jellyfish story around the time of the second album.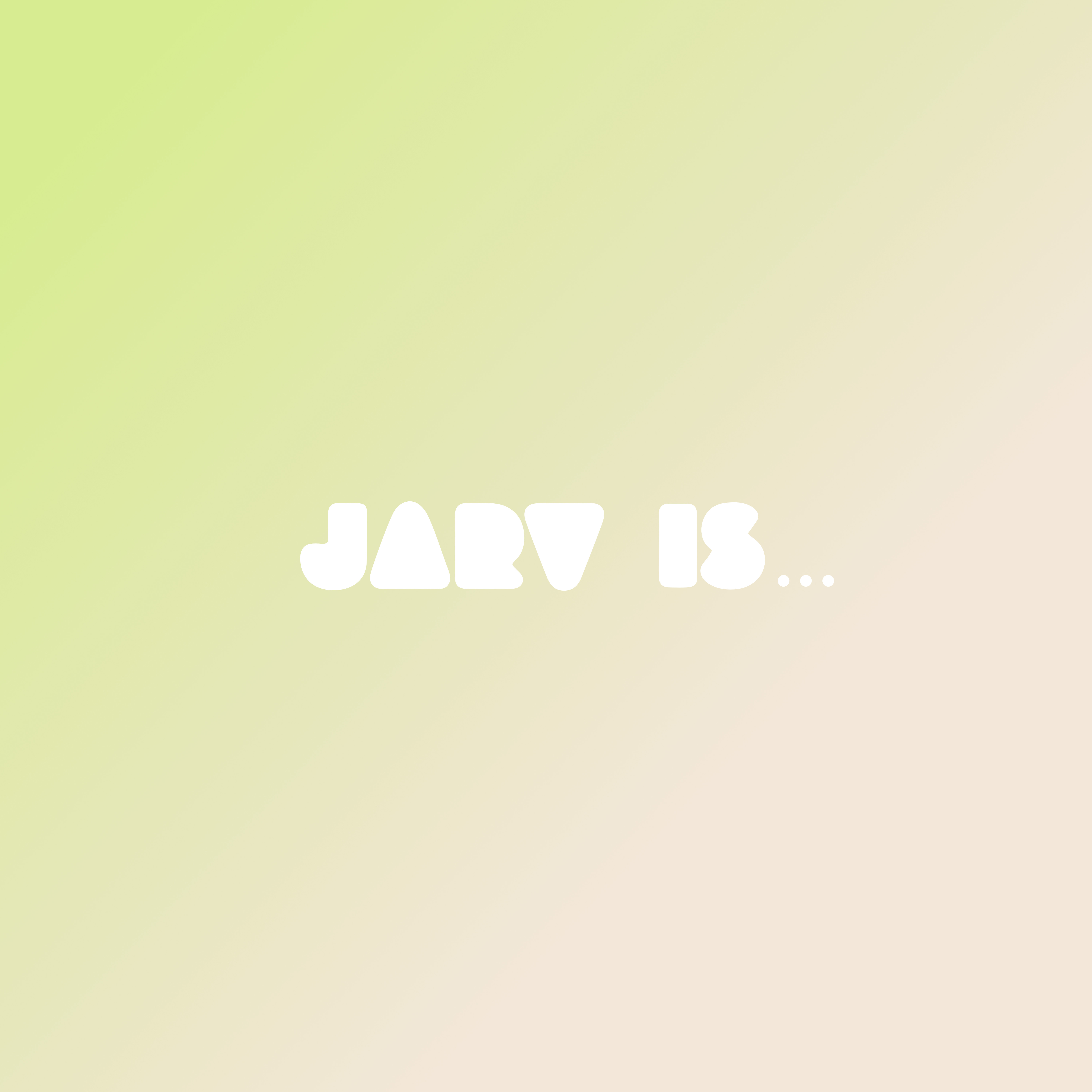 JARV IS / Beyond The Pale CD, Vinyl
JARV IS, the new-ish band featuring Jarvis Cocker, release their debut album Beyond The Pale.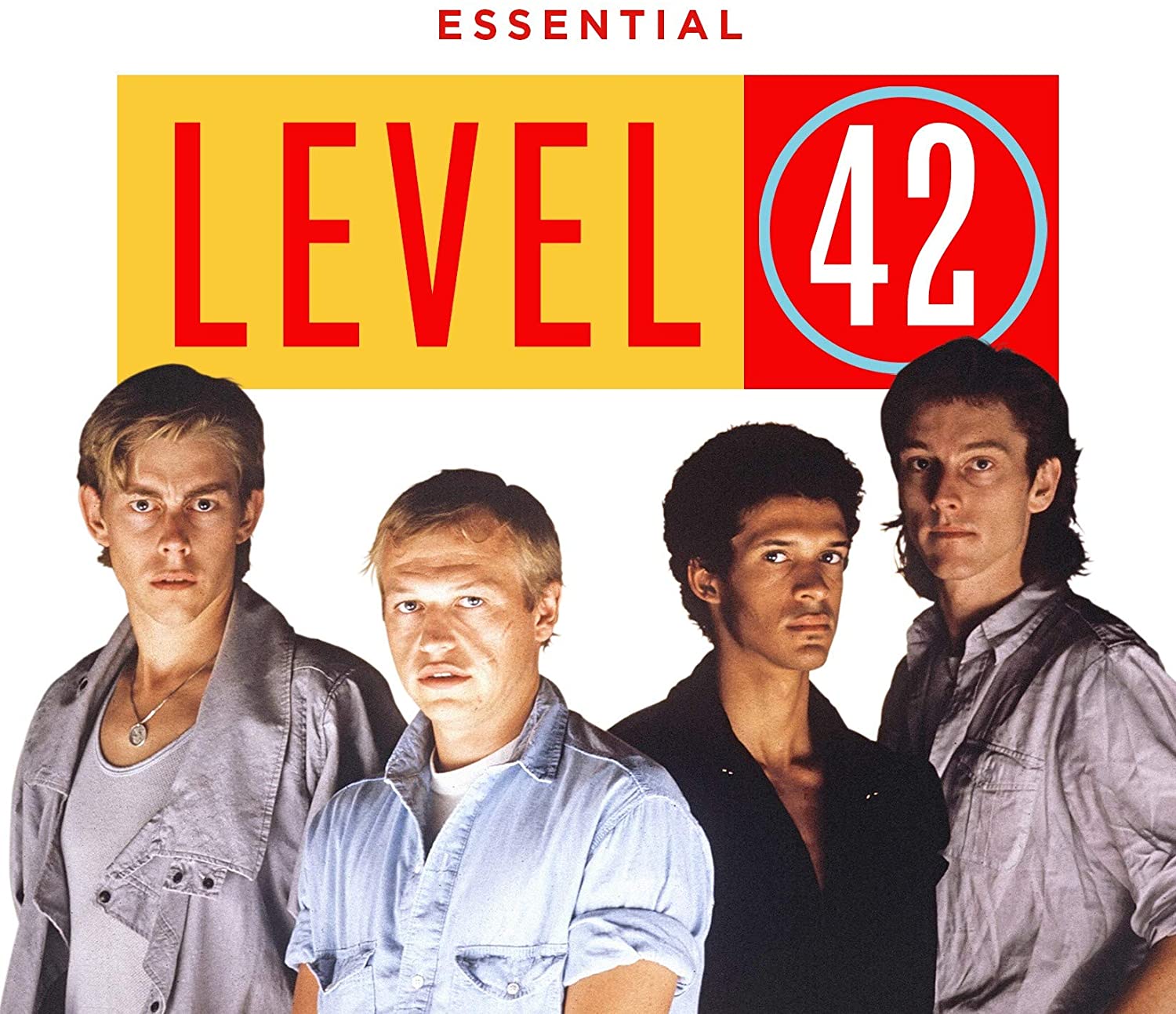 Level 42 / Essential 3CD set CD
Triple-CD package from Universal budget imprint Spectrum which focuses on 1980's output of Level 42.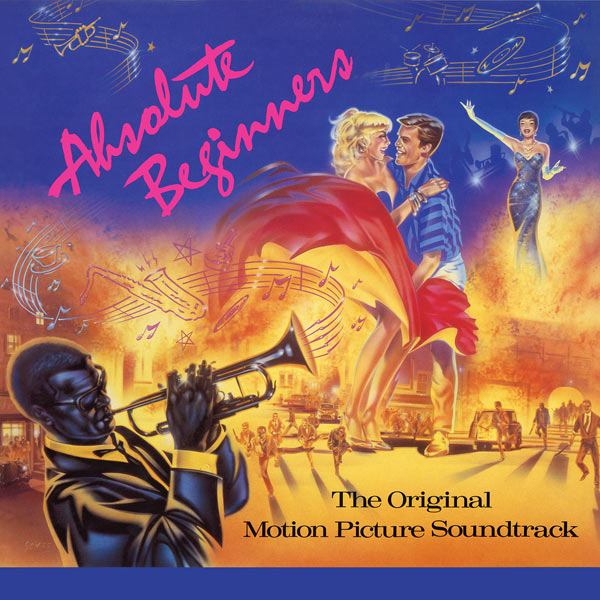 Various Artists / Absolute Beginners soundtrack CD, Vinyl
The soundtrack to Julien Temple's 1986 film Absolute Beginners, which featured memorable contributions from a number of artists including David Bowie, Ray Davies, The Style Council and Sade, is reissued and appears on CD in its entirety for the first time.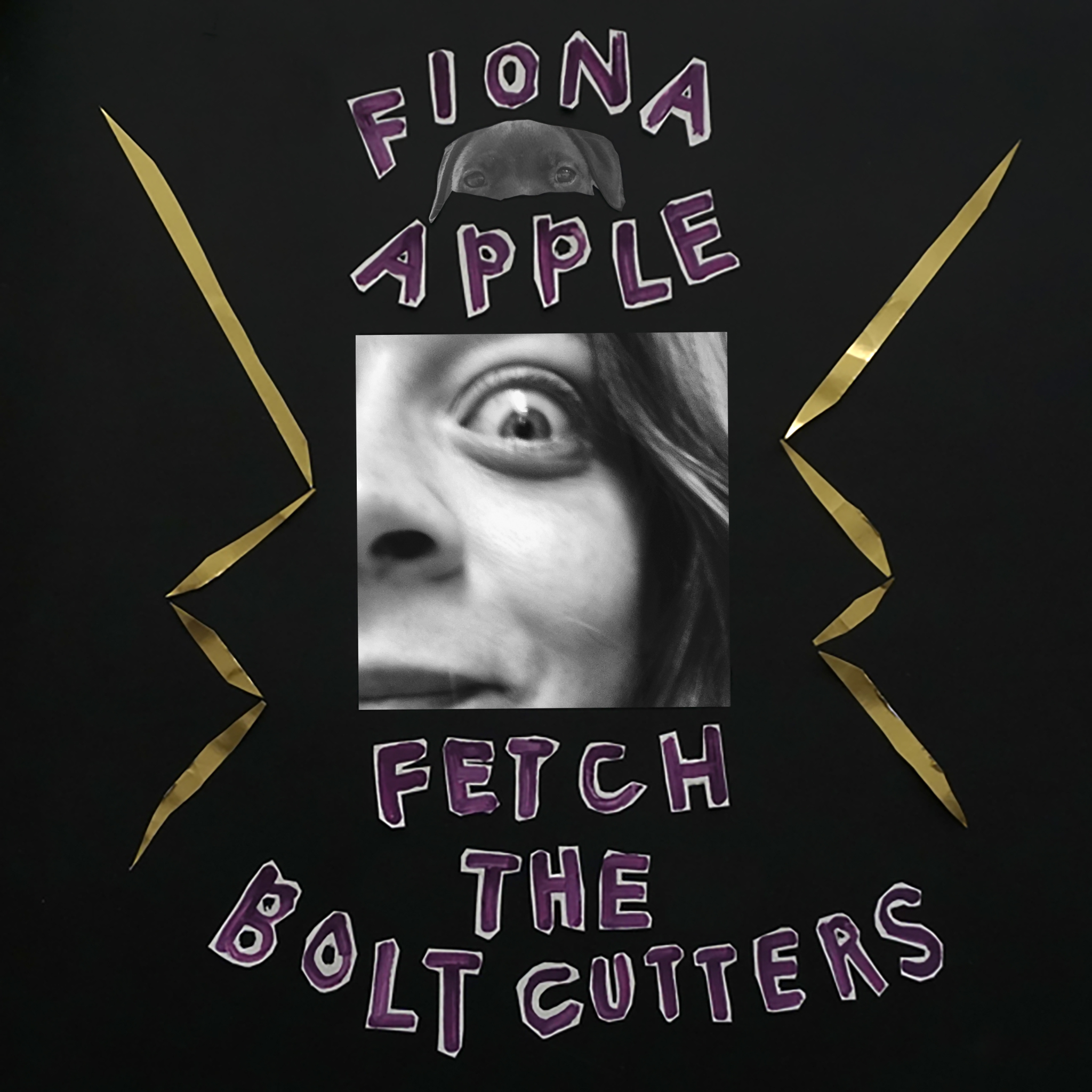 Fiona Apple / Fetch The Bolt Cutters CD, Vinyl
Fiona Apple's acclaimed new album Fetch The Bolt Cutters has been available on streaming for a while, but is released physically this week.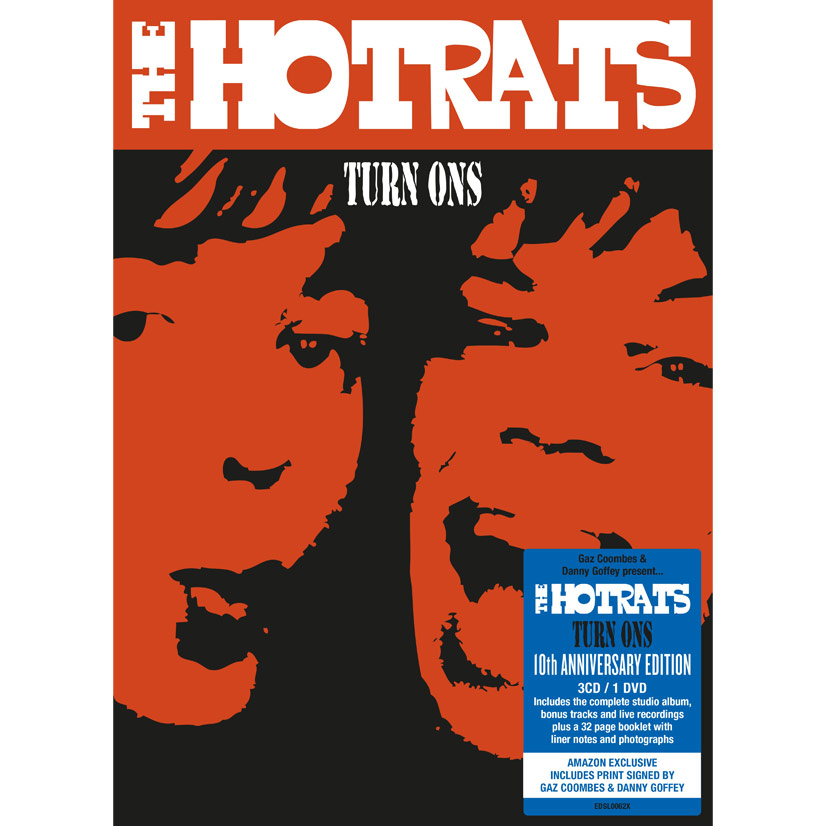 The Hotrats / Turn Ons 10th anniversary edition CD, DVD
Supergrass side project The Hotrats (Gaz Coombes and Danny Goffey) released a covers album, Turn Ons, in 2010. That album has now been expanded and is reissued as a 3CD+DVD box set.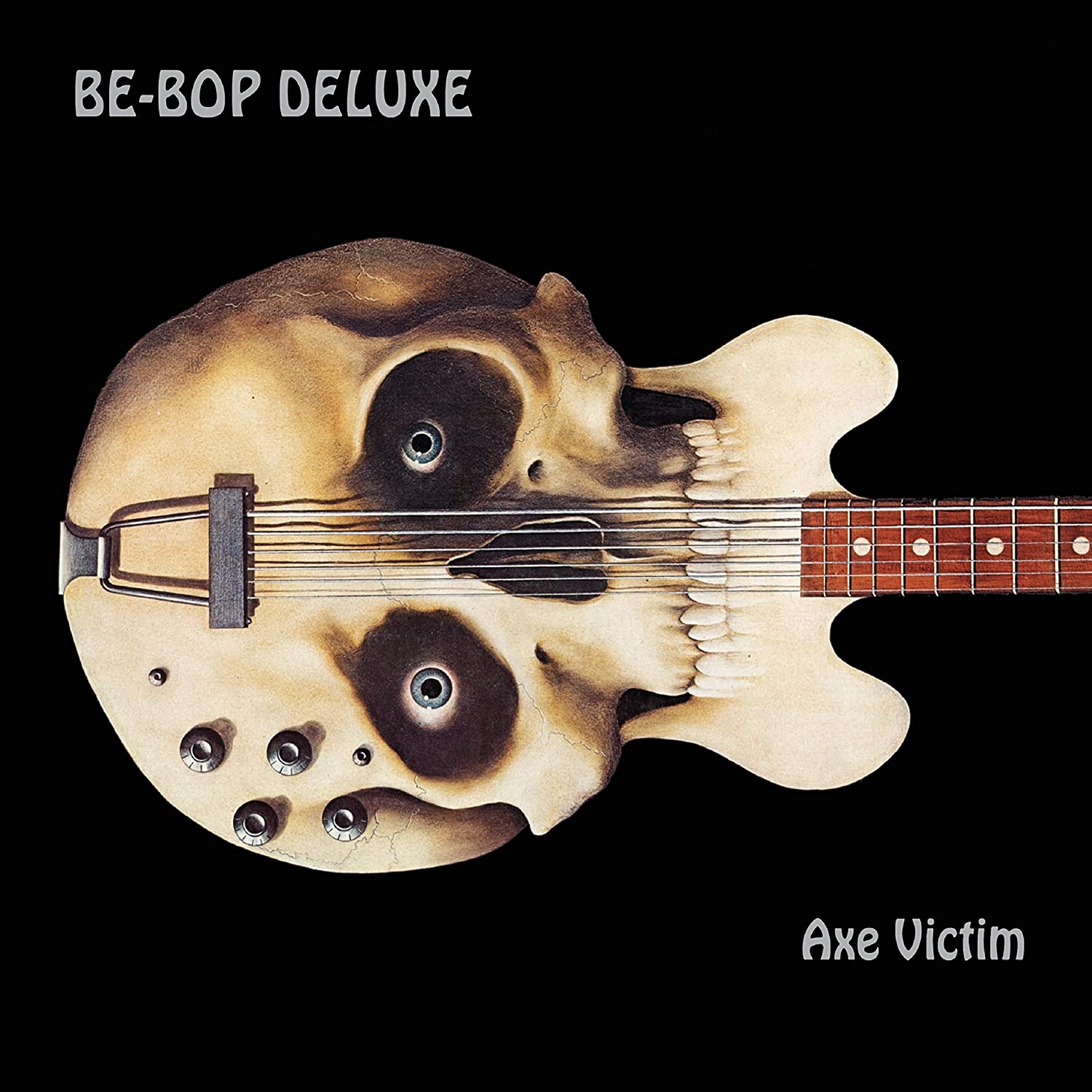 Be Bop Deluxe / Axe Victim CD, DVD
Esoteric Recordings reissue English prog rockers Be Bop Deluxe's debut album Axe Victim as a four-disc deluxe box set. Features previously unreleased material and a 5.1 surround mix.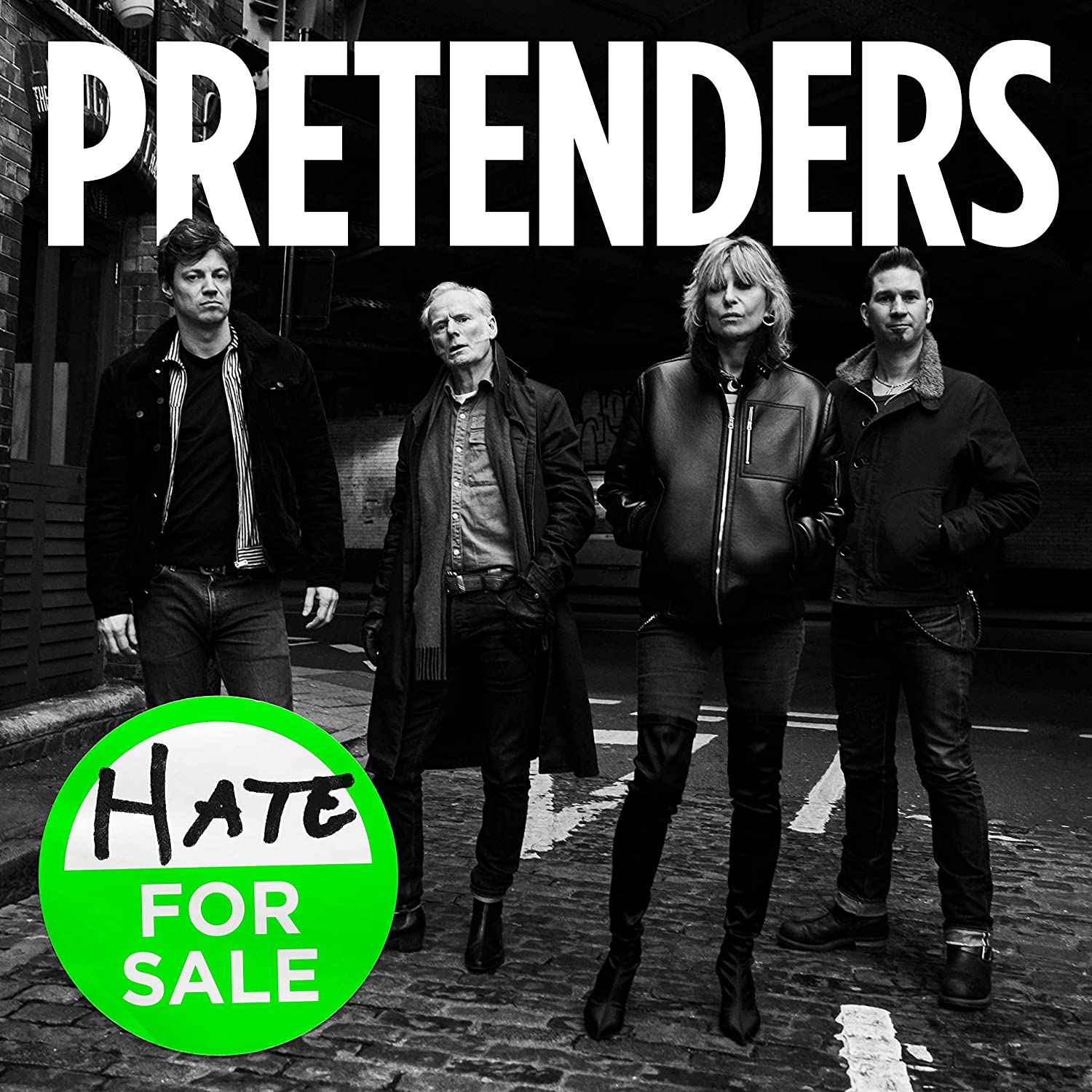 Pretenders / Hate for Sale CD, Vinyl
The Pretenders release a new album, Hate For Sale. It's produced by Stephen Street.
Dirk Gentley's Holistic Detective Agency 3LP coloured vinyl
Dirk Gently's Holistic Detective Agency stars Harry Enfield as the singular detective in this full-cast BBC radio dramatisation of the novel by Douglas Adams. First broadcast on Radio 4 in 2007, this comedy sci-fi drama is presented on triple coloured vinyl with an exclusive sleeve note by Dirk Maggs.
Compare prices and pre-order
Douglas Adams
Dirk Gentley's Holistic Detective Agency - 3LP coloured vinyl