 News
Princess Goes To The Butterfly Museum: Debut album, Thanks for Coming
Michael C. Hall impresses as frontman of this new (wave) outfit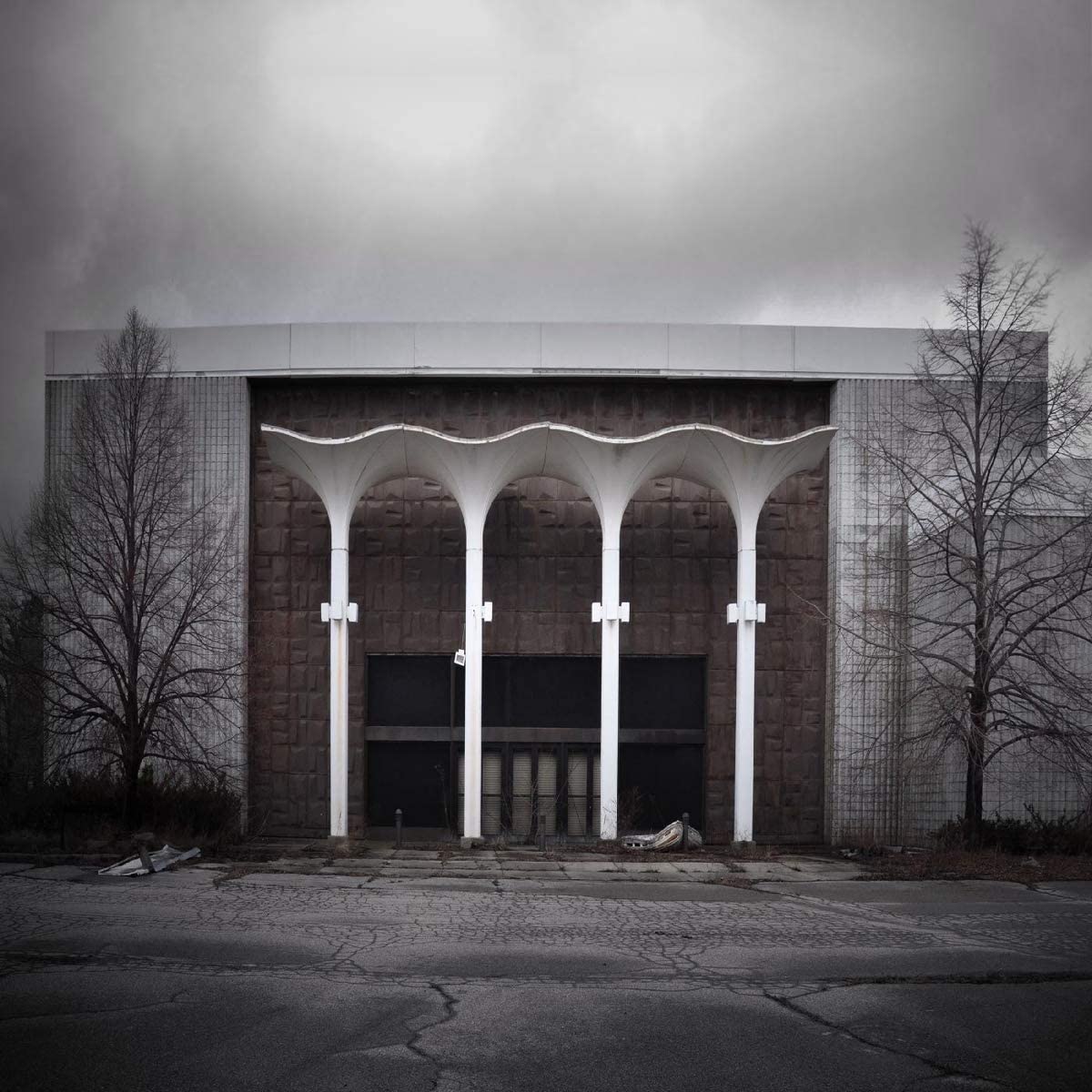 Princess Goes To The Butterfly Museum are a new band featuring vocalist, musician and actor Michael C. Hall (the lead in David Bowie and Enda Walsh's Lazarus), drummer Peter Yanowitz and keyboardist Matt Katz-Bohen. Their debut album, Thanks For Coming will be released in March.

The band formed in 2019 and offer a very cool, stripped-down "synthesizer-and-drum attack" sound which evokes early 80s new wave. They've also made loads of videos and, given Michael C. Hall's acting pedigree (Six Feet Under, Dexter etc.), these visuals really bring a compelling cinematic bleakness to the audio.
The new single is 'Armageddon Suite', which you can preview below.
With a new band, the only thing to do is to check out the music, so with that in mind have a look and listen to previously issued tracks including 'Cruel World' and 'Eat an Eraser'.
SDE has had a sneak preview of the whole album and it's very good. As well as the three songs mentioned above, other highlights on the 13-track album are the punky 'Angela Peacock', the dreamy 'Airhead' (which offers Bowie-esque vocal delivery with a mega synth-drenched chorus) and the semi-industrial 'Sideways'. Great stuff.
Thanks For Coming will be released on vinyl and CD on 26 March 2021, via Morpho Music.
Compare prices and pre-order
Princess Goes To The Butterfly Museum
Thanks For Coming - vinyl LP
Compare prices and pre-order
Princess Goes To The Butterfly Museum
Thanks For Coming - CD edition
Intro
Bombed Out Sites
Nevertheless
Thanks for Coming
Too Cool to Care
Armageddon Suite
Moodarama
Eat an Eraser
The Deeper Down
Sideways
Angela Peacock
Airhead
Tomorrows Screams