 News
Watch the video for Paul McCartney's 'Find My Way' featuring Beck
Amazing 'deep fake' rolls back the years!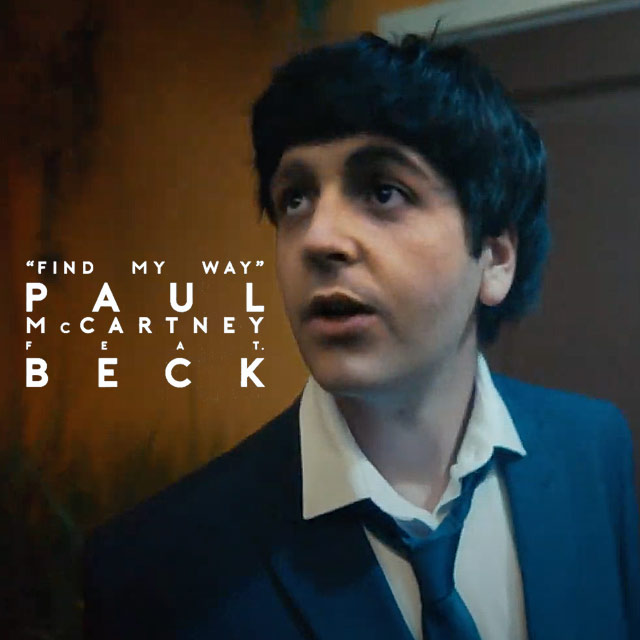 Out tomorrow is Paul McCartney's McCartney III Imagined. This is the re-working of last year's McCartney III with other artists remixing and in some cases re-recording tracks from the album.
Beck in one such artist and he was remixed 'Find My Way' and a stunning, and slightly freaky, new video has been created (co-produced by Hyperreal Digital) to accompany it. Watch it below.
The album has been available on streaming services for ages, but McCartney III Imagined is finally released physically on 23 July 2021. No, I'm not sure how many different versions there are!
Compare prices and pre-order
Paul mcCartney
McCartney III imagined - 2LP black vinyl
Compare prices and pre-order
Paul mcCartney
McCartney III imagined - CD edition