Saturday Deluxe / 23 October 2022
The Beatles, Tina Turner, Duran Duran, Orbital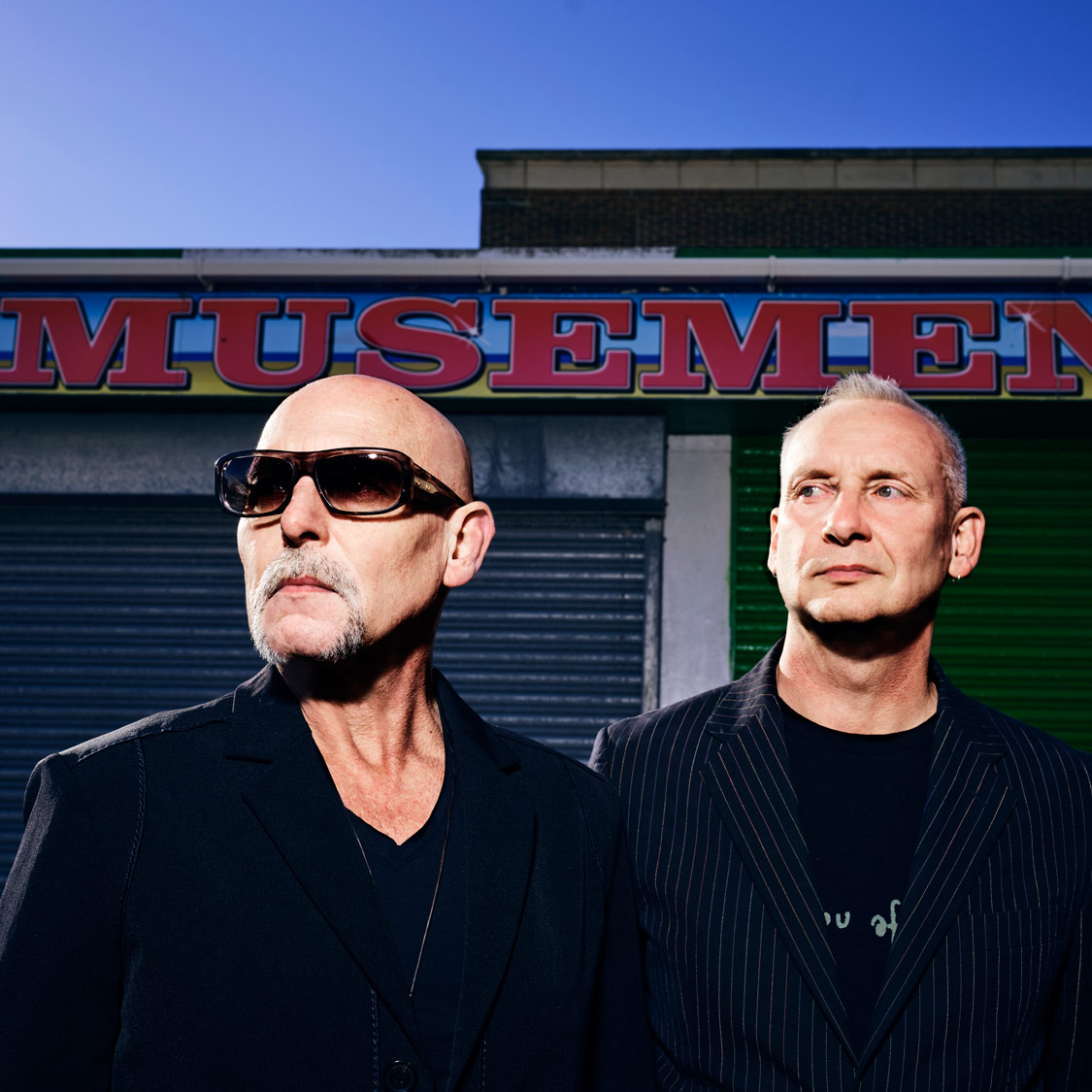 Great response to the Orbital blu-ray
As you will have undoubtedly seen, we launched #6 in the ongoing SDE Surround Series yesterday with Orbital's 'Optical Delusion'. Many thanks to those of you who have already pre-order this title!
One of the things that is important to me is that we release great music on these blu-rays. I'm not here to sell tins of beans! So in case you are wondering, I made a point of not only listening to the Orbital album, in full, before committing but I also to listened to the Atmos Mix which had already been created. I really liked the album, really liked Mark Ayres' work on the Atmos Mix and very much appreciated the enthusiasm of London Records, who we partnered with for #5 (Shakespears Sister). I was particularly pleased to secure some great extras for this release including instrumental mixes, bonus tracks and the like. Let make the most of the format, where we can!
Speaking of which, perhaps surprisingly, Hormonally Yours has been the only reissue so far, but I think we will see more of a balance between reissues and new albums as we move into next year. There are some exciting things in the pipeline but even if I could mention them, it would be like the 'commentator's curse', and it would probably all go wrong, so I'm afraid you'll have to wait and see!
We've managed to announce six of these in 2022, which is a batting average of one every two months – not bad at all. Could we see #7 announced before this year is out? Quite possibly…
Thanks as always for your enthusiasm and support. Please do spread the word and if you haven't got your pre-order in for Orbital, then the link to the SDE shop is here, or you can just use the buttons below!
This series will only continue if we sell enough copies of each release for it to 'make a difference' for all the parties involved, particularly of course the rights-holders (the record label). Bear that in mind if you're 'sitting on the fence'.
Read more about the Optical Delusion blu-ray here
---
The Beatles' Revolver box set out next week
Not long to wait for the Revolver box sets, which are out on Friday 28 October, Yesterday Apple/UMC made available a previously unheard version of 'Got To Get You Into My Life'. This is the 'second version' and rather unusually, is an 'unnumbered take'.
I don't know about you, but I always disliked that Anthology 2 version of this song, with the organ and the acoustic guitar (Take 5 of what was presumably the 'first version'). I guess The Beatles realised it wasn't really working and this 'second version' is a bit more like it. It's definitely getting better (all the time) and it's interesting to hear that fuzz guitar play lines that the horns eventually replaced.
I'm a massive Revolver fan and I'm lucky enough to have a 1966 mono original, my Dad's copy. It has a wonderful smell! I remember being fascinated by that Robert Whitaker photo on the rear of the sleeve with all four of them wearing those dark glasses.
Read more about the Revolver reissues here.
---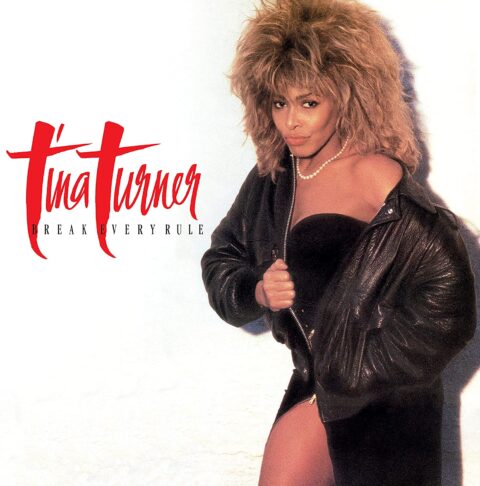 Latest Tina Turner reissues make Private Dancer look weak
The reissue of Tina Turner's 1986 album Break Every Rule was announced this week. It's not totally comprehensive but overall it looks like a great, well-priced package, just like the box set of 1989's Foreign Affair (it currently has an SDE Reader Rating of 4.2). The former is a 3CD+2DVD set, while the latter was a 4CD+DVD offering. This begs the question 'What happened to Private Dancer?". In 2015, a year after Universal Music released a 4CD+2DVD edition of Tears For Fears' Songs From The Big Chair, Parlophone only put out a skimpy 2CD edition of Private Dancer which was only a modest improvement on the expanded CD edition that was issued 18 years earlier in 1997.
The comparison to TFF is valid since the two albums were both massive and sold in very similar quantities in the USA, the UK and around the world in the mid-1980s.
So in the last 7 years, all three albums have been reissued and the best-selling, most acclaimed record has, by far, the weakest reissue. Somewhat embarrassing. Hopefully this will be corrected with a 40th anniversary reissue in 2024!
Read more about the Break Every Rule reissue
John Taylor unboxes Duran Duran's Future Past 2LP deluxe
It's not out until 25 November, but Duran Duran bass player John Taylor unboxes the new 2LP coloured vinyl edition (the 'Complete Edition') of last year's Future Past album.
Despite the being weird and referring to himself in the third person, John does a good job of showing off this edition and it does look pretty great. The two booklets 'Future' and 'Past' are a clever idea with some great photos of the early years in the latter.
You can read more about this edition here, or pre-order using the widget below.
Compare prices and pre-order
Duran Duran
The Complete Edition - 16-track 2LP set