Saturday Deluxe / 9 April 2022
SDE readers' verdict on George Michael box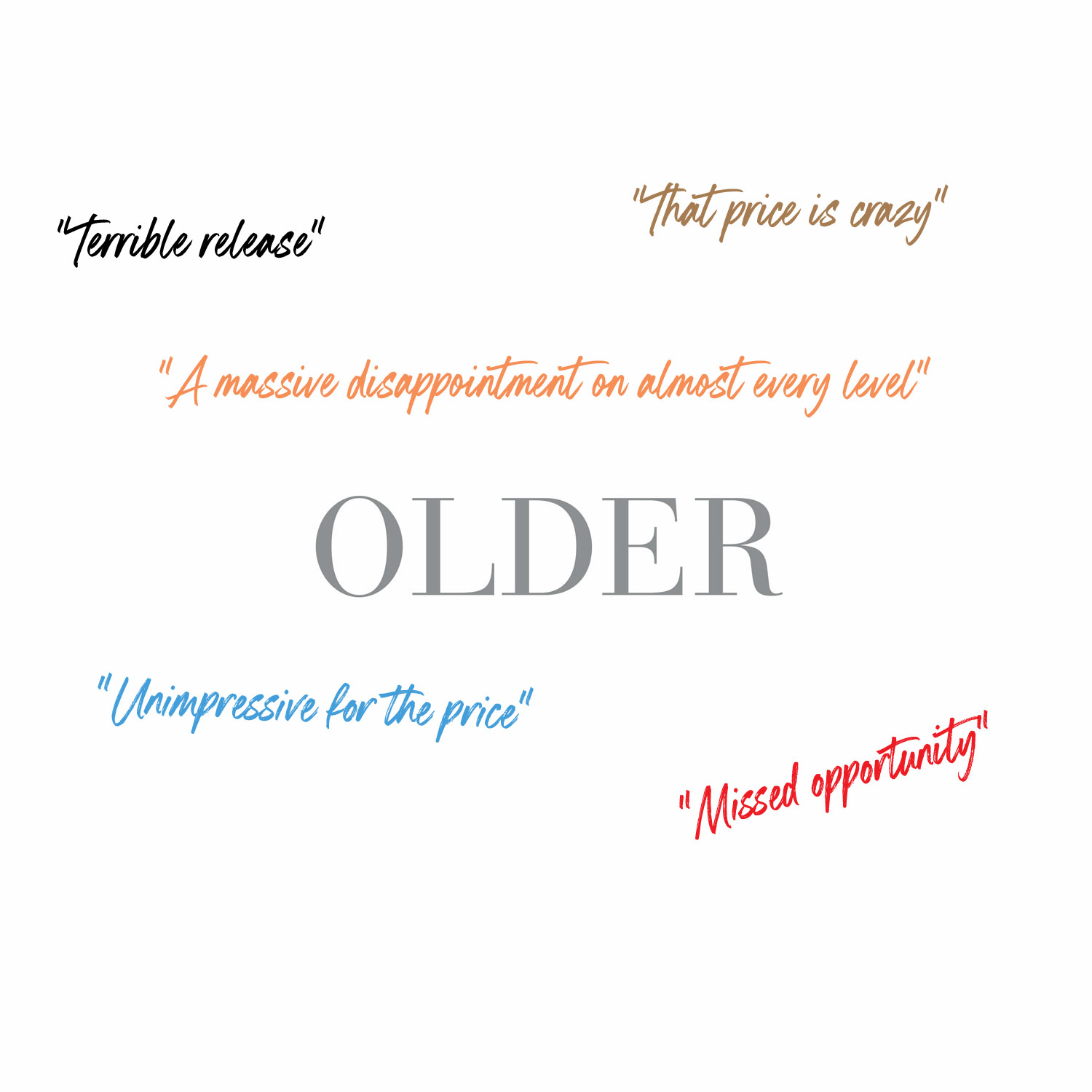 George Michael Older box slated by SDE readers
It has been a while since a box set has received as much negative feedback as the newly announced George Michael Older super deluxe edition. The SDE news post on Wednesday has over 200 comments and after 199 votes the 5CD+3LP box set has an SDE reader rating of just 1.7 out 5. Or to put it another way, only 32 people rated it higher than two stars. The main three complaints from fans seem to be as follows:
Why do I have to buy three vinyl records to get the five CDs?
Why is there virtually no previously unreleased audio and no video content?
Why is it £140?
On top of that there are those who are disappointed with no hi-res audio and no spatial audio mix. Also, at the £140 price point, the 40-page book looks to be inferior to what we get regularly from The Who or McCartney (normally around 128-page books, sometimes more than one) and so it seems clear this package hasn't really hit the spot.
There has been no information at all about the remastering. Interestingly, the album was recorded entirely digitally on two Otari RADAR 24‑track hard disk recorders. These were only capable of recording 48kHz/16 bit audio. This means that a) there is no true analogue master for Older. And b) a 96/24 hi-res version is not possible unless they resample the audio. Read a great Sound On Sound article about the Older sessions here. Sample quote from engineer Paul Gomersall: "'Free' was originally twice as long as it appears on the album, and then it was hacked to bits on the RADAR, with chunks taken out and redirected throughout the piece. It was done mostly as an experiment, but it worked so well that the result sounds wholly intentional from the outset."
To be fair, the 2LP vinyl packages look great, butyou can understand why CD fans feel very aggrieved when the options are to spend £140 or do nothing! Sony and George Michael (or team GM) have now reissued George's first three solo albums and there are issues with all of them. With George no longer with us, there was a feeling that maybe we'd get something better at the third time of asking, but that hasn't happened. Unless the personnel change within George's camp, or they start listening to people who understand the marketplace, we'll never get any decent Wham! or George Michael re-releases. With Older, if the goal was to give fans a great box set then, to put it bluntly, they do not know what they are doing. We all own examples of great music deluxe editions or box sets (XTC, Jethro Tull, Marillion, Tears For Fears, recent Lennon etc.) and can we honestly say that the Older box comes anywhere close to them?
Freed from the controlling nature of George Michael himself, it seems that his team are now, apparently, constrained by the ghost of George Michael, honouring his every wish however misguided or unreasonable that wish may be. This is in contrast to the Prince Estate who have opened the floodgates to a series of high quality reissues that mine his archive. These have been acclaimed by critics and fans alike.
Read more about the Older reissue and the comments from SDE readers
---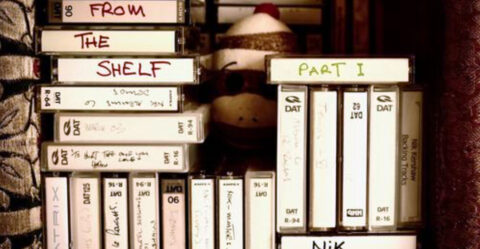 Nik Kershaw to release 'Songs From The Shelf' – but only digitally
Nik Kershaw has informed fans via his social media channels that between 1989 and 1998, when he took a step back to focus on writing and production for others, he ended up with a "shelf full of songs" some of which made it out into the word, while "most did not".
These are being issued as Songs From The Shelf, a series of curated releases with 'Part 1' coming soon. This sounds interesting, although sadly these are digital EPs and there's no plans (at least at this stage) to issue these physically.
There has been some grumbling on Facebook about this, but the response from Nik HQ was that they "understand that record collectors" may be disappointed but that "the music speaks for itself. The tracks are amazing".
---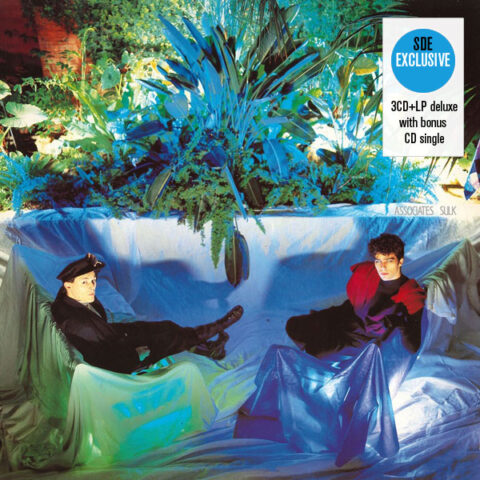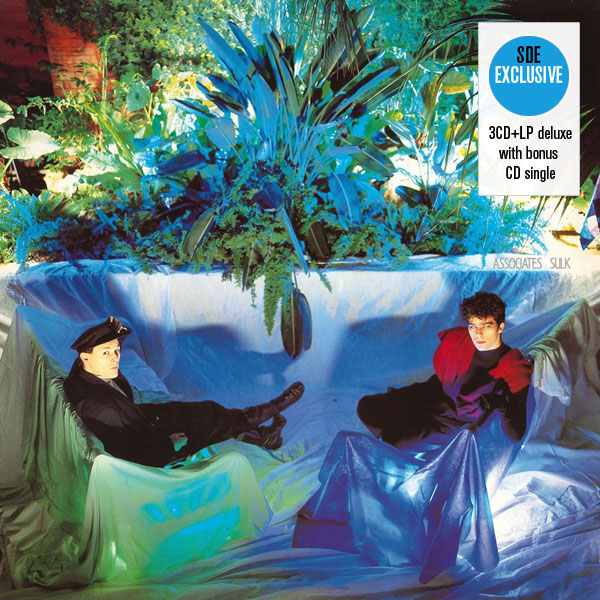 Release date change for Associates and Rick Astley
I'm sorry to inform everyone that BMG have changed the release date for the Associates Sulk deluxe edition and the Rick Astley reissue of Whenever You Need Somebody.
The Associates moves back to 15 July (was 13 May) due to "unforeseen manufacturing delays". Rick moves back two weeks from 6 May to 20 May 2022.
I'm highlighting this because it impacts anyone who has pre-ordered the exclusives via SDE. You will get an email separately for your records.
Rick Astley's 2CD of Whenever You Need Somebody with SDE-exclusive 7-track 'Never Gonna Give You Up' CD single has now sold out, but you can still pre-order the 3CD+LP of Associates with SDE-exclusive 'Party Fears Two' CD single using this link or the button below.
---