 News
Saturday Deluxe / 30 July 2022
Sanada Maitreya, George Michael, Nik Kershaw & more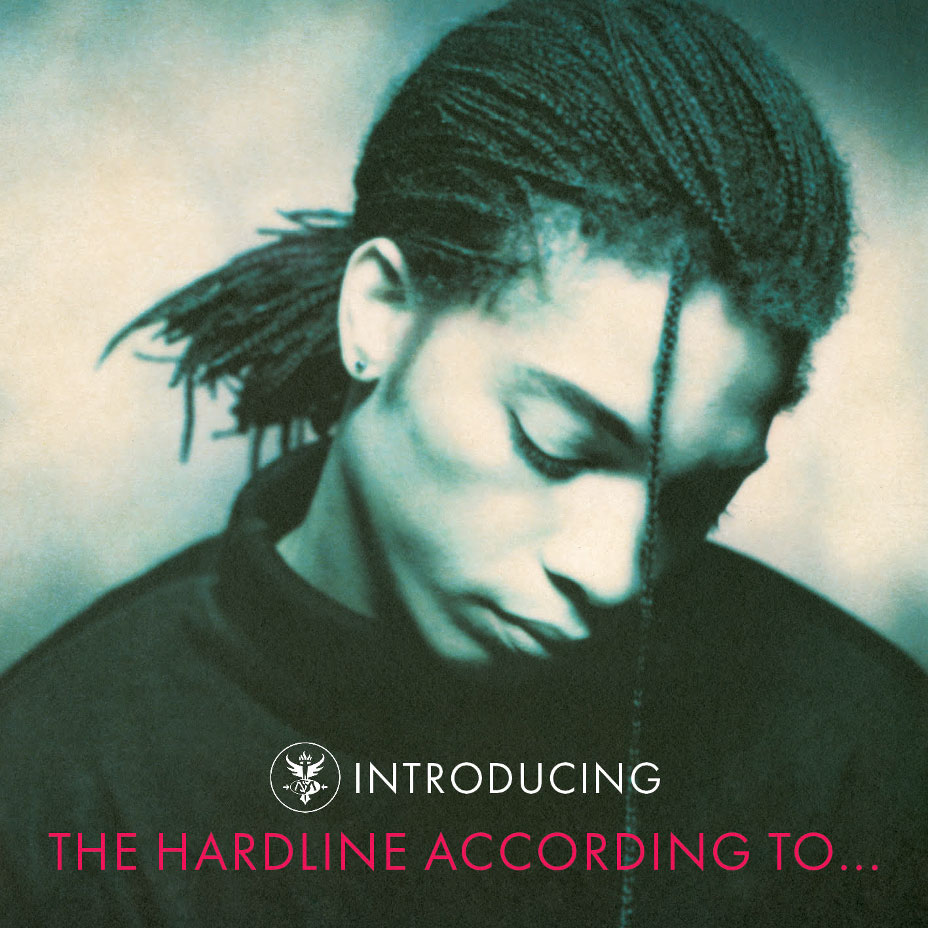 Sananda Maitreya playback event at Dolby
I was at a special playback of the Dolby Atmos Mix of Terence Trent D'Arby's first album on Thursday night. Sananda was on the big screen 'Zooming' in from Milan and Martyn Ware (who produced the album and has created the Atmos Mix) attended in person, for a very interesting pre-playback chat. The pair discussed recording the album and a whole lot more. Sananda looked great, the glint in his eye remains and he was as articulate, and as charming, as ever.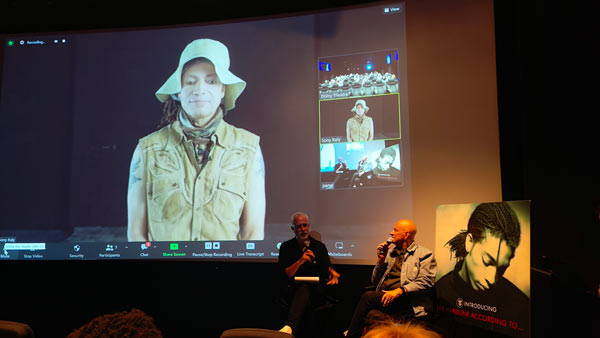 One of the questions to Sananda was whether he would come and play in London again. His answer was that he had a 'difficult' relationship with London but if it was done in the right way, then it could happen. I was at his last London show, incidentally, when he was promoting 'The Joker's Edition' of his 2001 WildCard album. That was in November 2002 (at the Forum). Twenty years. Wow. It was a great show but it wasn't even full, which I found depressing.
There's no news on a physical reissue campaign for Introducing The Hardline According To... but it must be happening. Most likely next year at some point. I had a chat with Martyn Ware after the playback. He's very enthusiastic about Atmos and I told him he should try and 'Atmos' some of those classic Heaven 17 albums.
If you would like a physical version of the Atmos Mix of Introducing The Hardline According To…, you can vote for it in the poll below!
SDE Poll
Would you like a physical edition of the Atmos Mix of Introducing The Hardline According To?
---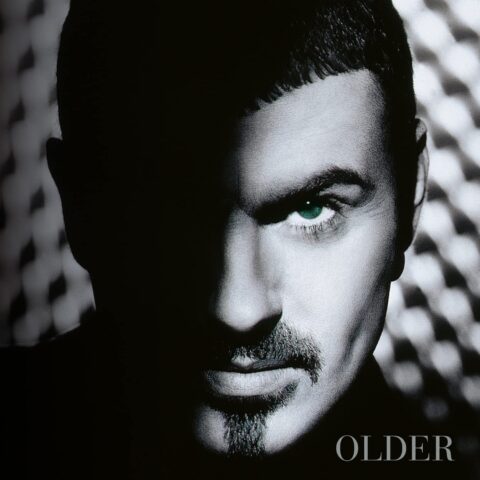 George Michael delayed again
George Michael's Older reissue has gone back for a second time. The 1996 album was originally due to be re-released on 8 July. That went back to 12 August and the new date is now 16 September!
The official GM account put this down to "unexpected demand" and the full statement is below:
"The 'Older' release across all formats will now move for a final time to Friday 16th September 2022 to allow the unexpected demand to be met from fans across the world. We sincerely apologise for the delay and appreciate the patience, love and all the support you have shown".
Read more about the Older reissue
---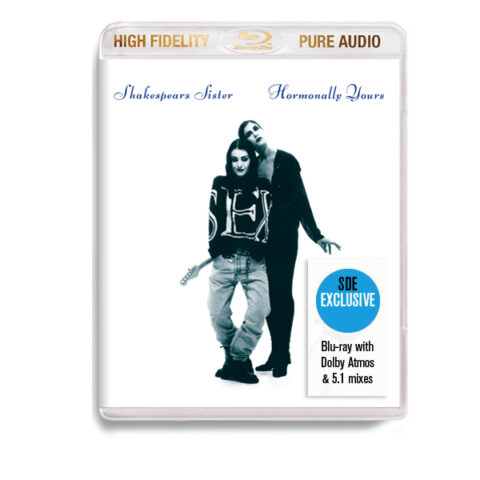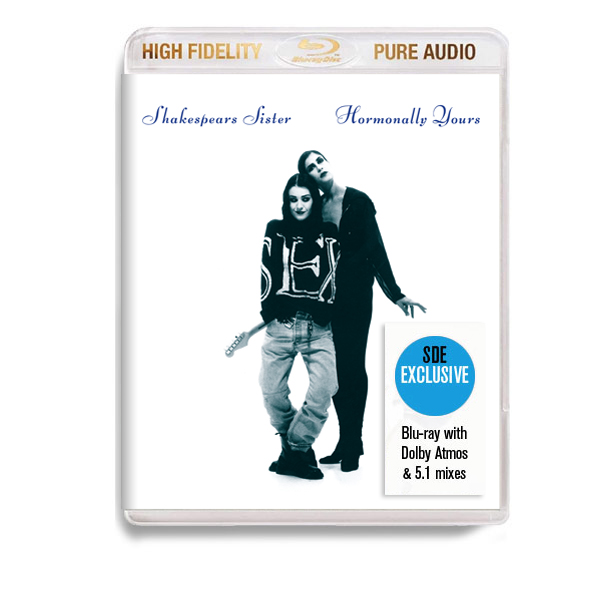 Shakespears Sister pre-order window is now closed
Thanks for the positive response to the Shakespears Sister Hormonally Yours blu-ray, which is #4 in the SDE Surround Series. The pre-order window is now closed, so this item is no longer available. I can confirm that this will be limited to 1500 units worldwide. There may be some further availability towards the end of September due to cancellations/contingency, but nothing is guaranteed.
Your ongoing support is appreciated and allows this series to continue. I can confirm that #5 in the SDE Surround Series will be announced in less than 3 weeks, so stay tuned!
Read more about the Hormonally Yours SDE-exclusive blu-ray
---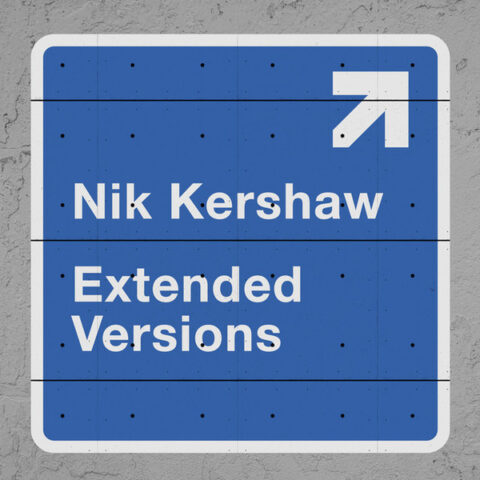 Nik Kershaw Extended Mixes on streaming
This isn't a physical release, but I thought it was worth mentioning that UMC have uploaded a 30-track Nik Kershaw 'Extended Versions' collection on Spotify. It's got extended mixes, edited mixes, the lot… and covers the first four albums. It even includes the Extended Mix of 'Wild Horses' which Kershaw refused to allow to be included on the 2CD physical reissue of The Riddle in 2013. He may not have noticed this, because yesterday he said on twitter "Fill your boots, folks!", while confirming he knew nothing about this initiative. There's also a B-sides collection.
Listen to Extended Versions on Spotify
---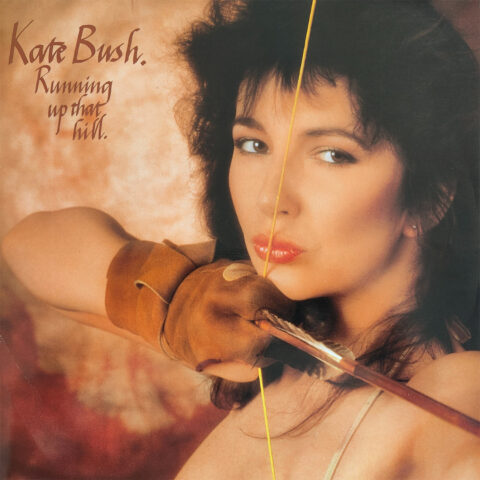 Kate Bush
Finally, SDE would like to wish Kate Bush a very happy birthday! She has good reason to celebrate this year, with the phenomenal success of 'Running Up That Hill'. The song is still in the UK top 10 after nine weeks (beating the seven-week run of 'Wuthering Heights' in 1978) and is currently #3 in the US singles chart, as America radio starts to get behind the song. Amazing!