Hear 'Eminent Sleaze' from Steven Wilson's new album, The Future Bites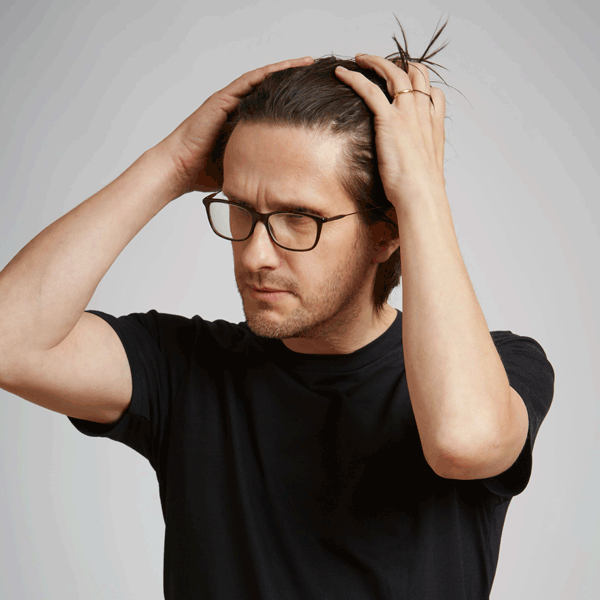 Watch the new video • Single physical release details
Steven Wilson has revealed the final track listing for his forthcoming album The Future Bites and made available a new song from it, 'Eminent Sleaze', which will be issued on CD and vinyl in October.

'Eminent Sleaze' is the second song from the album to be released, after 'Personal Shopper' was revealed earlier this year. That was pre-pandemic and at that point the album was scheduled for a June release, but almost inevitably this was pushed back and the release date is now January next year.
This new single will be made available physically as a limited edition 12-inch for this year's third and final Record Store Day 'drop day' on 24 October. A limited edition CD single will also be released on the same day (non-RSD, presumably), along with a very limited merchandise bundle available for 24 hours only. Both CD and 12-inch feature two exclusive tracks recorded during the album sessions: 'Eyewitness' and 'In Floral Green'.
As well as CD, various coloured vinyl editions and a cassette, The Future Bites will be as a limited edition deluxe box set that contains CDs of the album, an instrumental version of the album, bonus material (including 6 additional songs and several reworked versions of album tracks, among them a 19 minute extended mix of Personal Shopper), a cassette of demos and a Blu-Ray featuring videos and Steven Wilson's own 5.1 surround sound and Dolby Atmos versions of the album. The box is only available via Steven's own store.
The Future Bites will be released on 29 January 2021. What do you think of 'Eminent Sleaze'? Leave a comment.
---
Steven Wilson official store The Future Bites pre-orders:
---
Compare prices and pre-order
Steven Wilson
The Future Bites - vinyl LP
Compare prices and pre-order
Steven Wilson
The Future Bites - blu-ray
Compare prices and pre-order
Steven Wilson
The Future Bites - CD edition
The Future Bites
UNSELF
SELF
KING GHOST
12 THINGS I FORGOT
EMINENT SLEAZE
PERSONAL SHOPPER
MAN OF THE PEOPLE
FOLLOWER
COUNT OF UNEASE