 News
Steven Wilson delays new album 'The Future Bites' until next year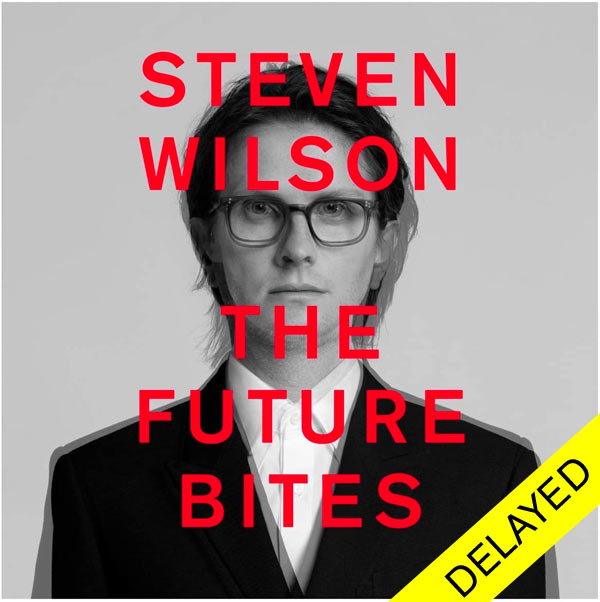 'The Future Postponed'
Steven Wilson's forthcoming album The Future Bites was scheduled to be released in June, but has now been pushed back to January 2021.

In a statement on his Facebook page Wilson explains that the current COVID19 pandemic has brought "unprecedented challenges" around delivering what is more than just some music, but a "high concept project" involving design, artwork, video and a tour production.
Therefore the album will now be issued on 29 January 2021, so that "everything can happen as intended." It's a long wait, although "new music and video" will start to appear again around October time.
Wilson says that the pre-order page for the various editions of the album will remain online, although he plans to take the limited edition deluxe edition off the site some time before it completely sells out, "in order to give fans simply not in a position to purchase at the moment a chance to get it nearer the time."
---
Steven Wilson official store The Future Bites pre-orders:
---
Compare prices and pre-order
Steven Wilson
The Future Bites - vinyl LP
Compare prices and pre-order
Steven Wilson
The Future Bites - blu-ray
Compare prices and pre-order
Steven Wilson
The Future Bites - CD edition
1. UNSELF
2. SELF
3. KING GHOST
4. 12 THINGS I FORGOT
5. EMINENT SLEAZE
6. PERSONAL SHOPPER
7. MAN OF THE PEOPLE
8. FOLLOWER
9. ANYONE BUT ME