 News
Out This Week / on 15 November 2019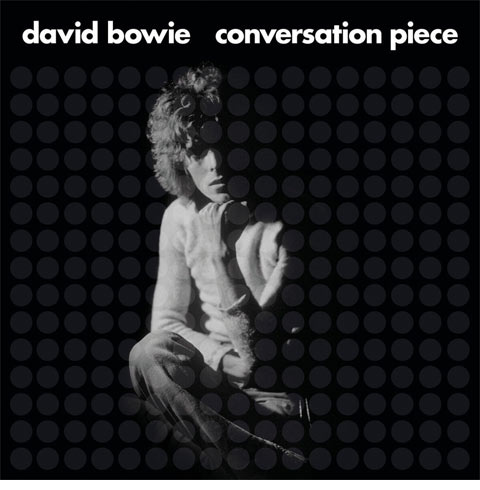 David Bowie / Conversation Piece CD
There's been a fair bit of Bowie grumbling this year – some of it legitimate – about the plethora of expensive vinyl sets, like The Mercury Demos. Further dismay ensued when it was clear that Parlophone has taken a break from the 'era' box sets, but actually the five-CD Conversation Piece, out on Friday, looks pretty good when examined in isolation. It's effectively a super deluxe of the Space Oddity album.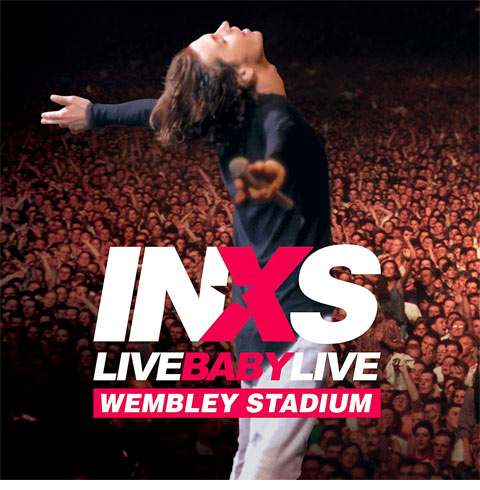 INXS / Live Baby Live: Wembley Stadium CD, Vinyl
The soundtrack to INXS' Live Baby Live Wembley Stadium show, on 13 July 1991, has been newly remixed and is issued on 3LP vinyl and 2CD. No DVD or blu-ray yet though, since this is being released theatrically for a period.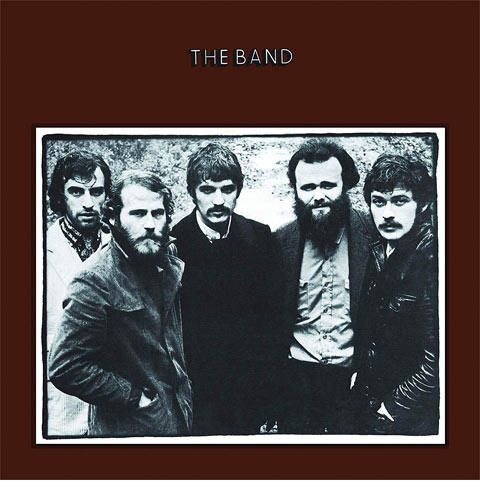 The Band / The Band 50th anniversary CD, Vinyl, Box Set, Blu-ray
The Band's self-titled second album is reissued for its 50th anniversary. Three physical editions are on offer, including a six-disc super deluxe box set with a 5.1 surround mix.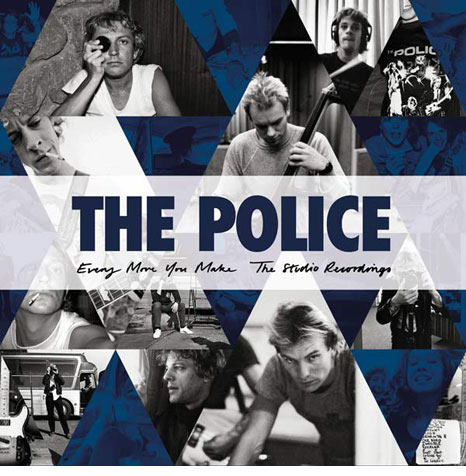 The Police / Every Move You Make: The Studio Recordings CD
While we continue to wait for a significant delve into The Police archives, this 6CD edition of the Every Move You Make: The Studio Recordings –  a box of remastered albums and a disc of bonus tracks – is welcome, especially at this price.
a-ha / Hunting High And Low 4CD set CD
If you want a lesson on how to 'explore' an original studio album, then this super deluxe of a-ha's debut Hunting High And Low – newly repackaged – is it. 25 original demos, 15 period remixes, an alternate version of the album make up of 'early versions' of songs and then the album itself. Phenomenal and bordering on ridiculous at the sub £15 asking price!!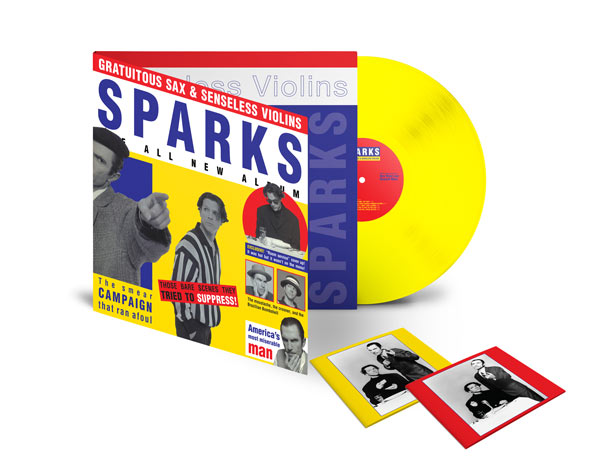 Sparks / Past Tense Best Of & Gratuitous Sax & Senseless Violins CD, Vinyl
Sparks' 1994 album Gratuitous Sax & Senseless Violins, is reissued across a number of including yellow vinyl which comes with two CDs.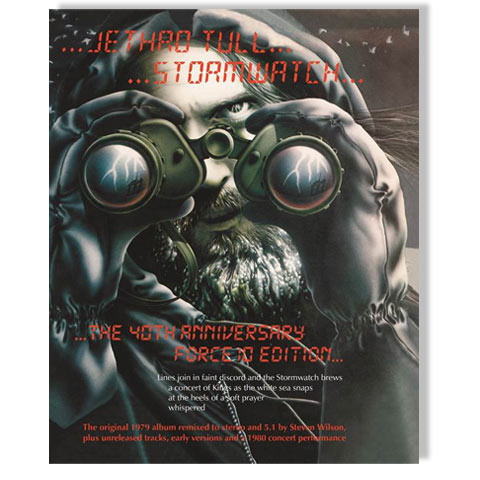 Jethro Tull / Stormwatch CD, DVD
Jethro Tull's twelfth studio album Stormwatch is FINALLY reissued as a six-disc deluxe edition – dubbed the 'Force 10 Edition' in the UK after numerous delays. Features Steven Wilson stereo and surround mix.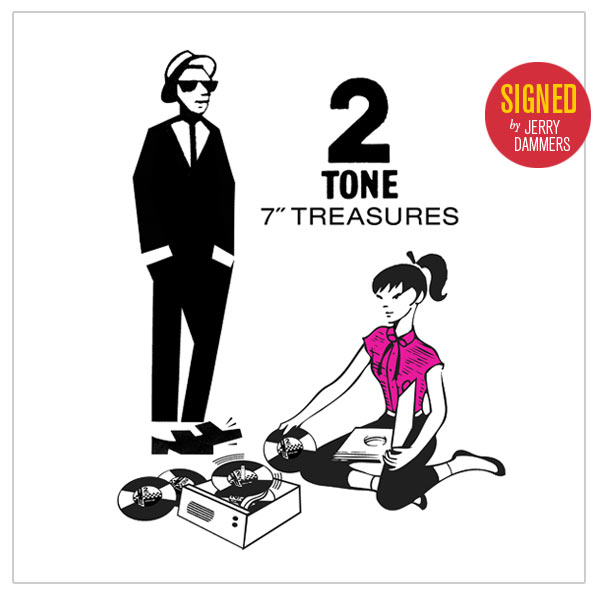 Various Artists / 2 Tone 7" Treasures Vinyl
Chrysalis issue a special 40th anniversary Two Tone Records seven-inch box set that features 12 iconic singles released on the label and an art card SIGNED by Jerry Dammers. Down to £84 in the UK today (from £100).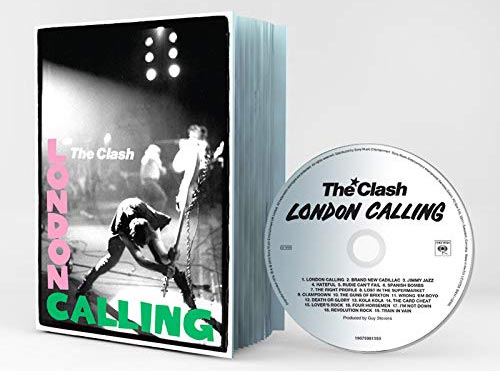 The Clash / London Calling CD, Vinyl, Book
The Clash's 1979 album London Calling is reissued for its 40th anniversary and to coincide with a major exhibition in London.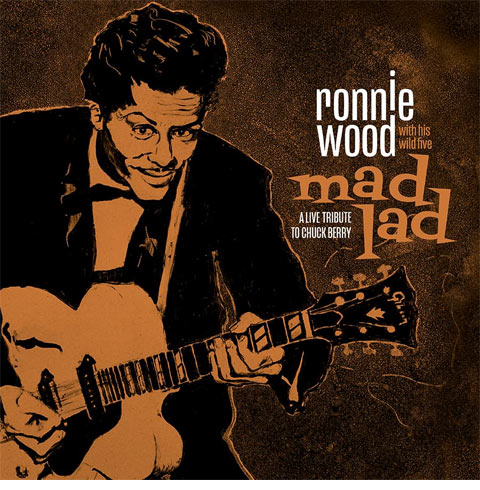 Ronnie Wood / Mad Lad: A Live Tribute to Chuck Berry CD, Vinyl
Ronnie Wood releases a new album Mad Lad: A Live Tribute to Chuck Berry. The super deluxe edition is available signed if your pockets are deep enough.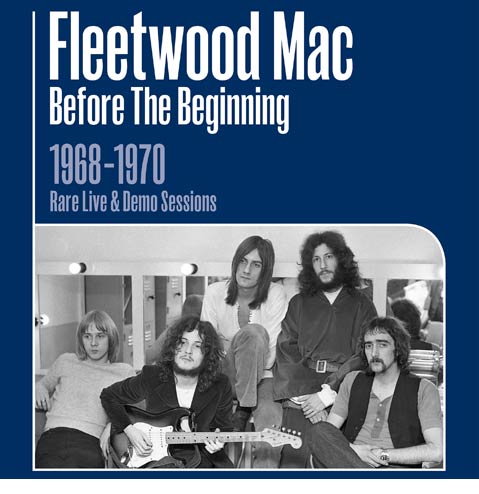 Fleetwood Mac / Before The Beginning 1968-1970 CD, Vinyl
Two live recordings featuring Peter Green's Fleetwood Mac have been found and are being released officially on CD and vinyl as Before The Beginning 1968-1970. 
George Michael / Last Christmas soundtrack
A sneaky, but probably effective, way to get a new George Michael greatest hits into the marketplace. The CD is already out but the vinyl is due on Friday. The only place to get the new song 'This Is How (We Want You To Get High)' on vinyl. More thoughts on Last Christmas and the new song on last week's Saturday Deluxe.
Compare prices and pre-order
George Michael & Wham!
Last Christmas - vinyl LP
Lisa Stansfield / Affection (2LP vinyl)
Lisa Stansfield's 1989 debut is reissued as an expanded 2LP vinyl edition with bonus tracks. This is presumably to mark the 30th anniversary of the album, that to date has sold around 5m copies.