 News
Out This Week / on 19 October 2018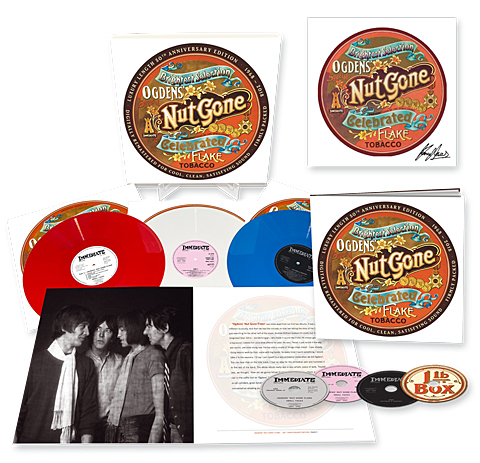 Small Faces / Ogdens' Nut Gone Flake 50th anniversary edition CD, Vinyl, Box Set, DVD, Book
The Small Faces classic 1968 album Ogdens' Nut Gone Flake is reissued as a 50th anniversary box set, with 3LP vinyl and 3CD+DVD variants available.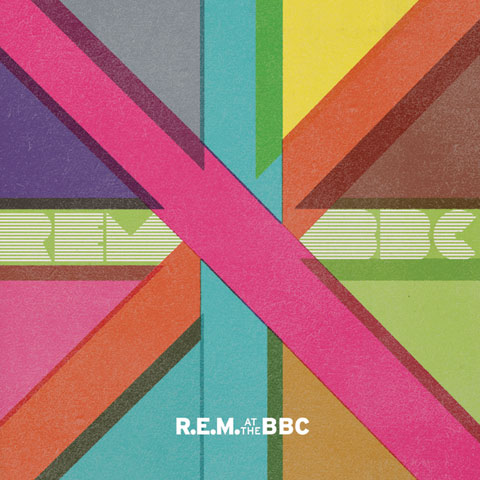 R.E.M. / R.E.M. at the BBC box set CD, Vinyl, DVD
Universal Music issue REM at the BBC, a massive 8CD+DVD R.E.M. box set that comprises a treasure trove of rare and unreleased live and studio recordings culled from the BBC and band archives.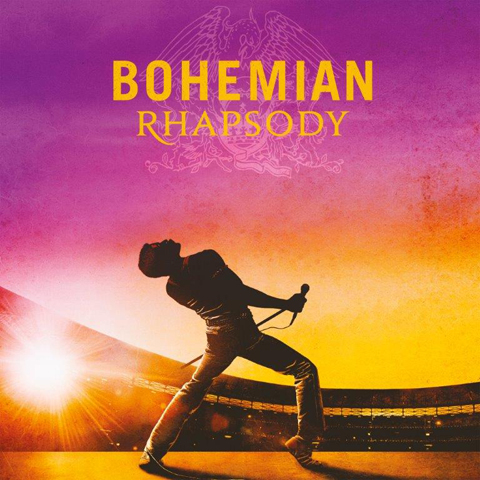 Queen / Bohemian Rhapsody: The Original Soundtrack CD, Vinyl
Hollywood Records release a CD soundtrack to the Queen/Freddie Mercury biopic Bohemian Rhapsody and have scored something of a coup, by managing to license the audio of the band's classic 20 minute performance at Live Aid. Out on vinyl this week.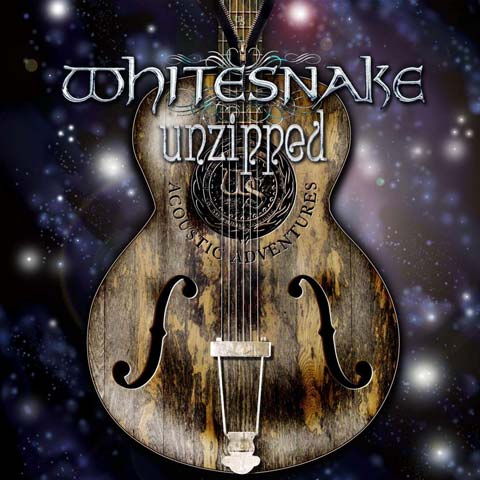 Whitesnake / Unzipped CD, Vinyl, DVD
Rhino issue Unzipped, a new Whitesnake super deluxe edition box set that focuses on 'unplugged' and acoustic-based performances recorded over the last 20 years or so. This 5CD+DVD package includes rare and unreleased studio and live recordings, acoustic demos, concert videos, interviews and more.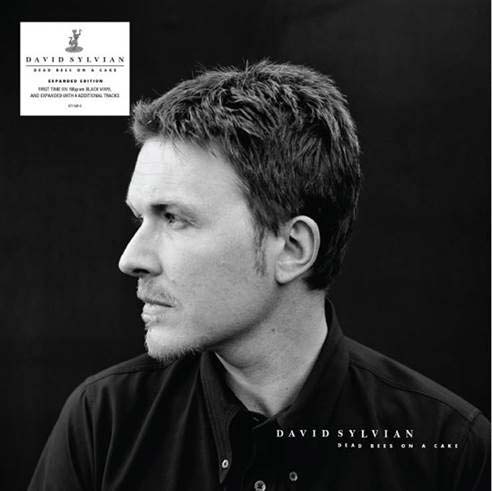 David Sylvian / Dead Bees On A Cake Vinyl
David Sylvian's 1999 solo album Dead Bees On A Cake was issued on (white) vinyl for the first time for Record Store Day 2018, but will soon by widely available on the format as a double 180g black vinyl set, featuring the same bonus tracks.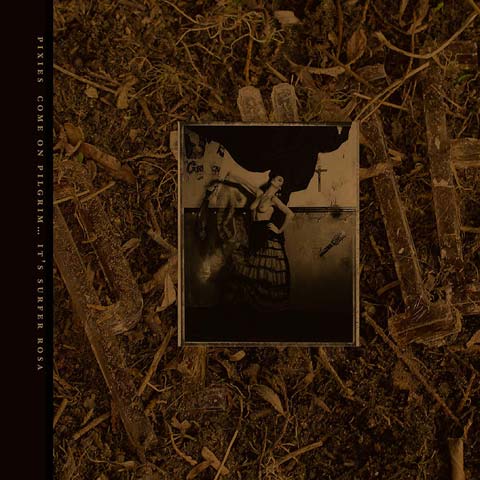 Pixies / Come On Pilgrim... It's Surfer Rosa CD, Vinyl, Box Set
Delayed from last month, Come On Pilgrim… It's Surfer Rosa is a 30th anniversary deluxe edition that brings together Pixies' eight-track mini-album Come On Pilgrim and the band's full-length album Surfer Rosa. A live bonus disc makes up a three-disc package.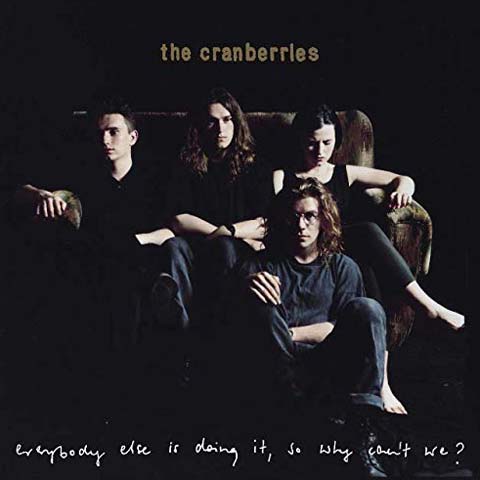 The Cranberries / Everybody Else Is Doing It, So Why Can't We? CD, Vinyl
The Cranberries' debut album Everybody Else Is Doing It, So Why Can't We? is reissued across a number of formats, including a four-disc box set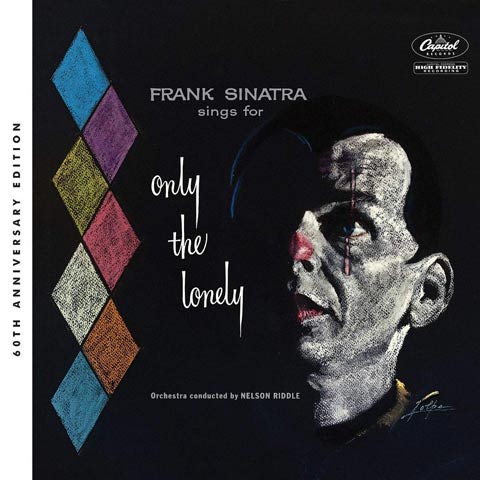 Frank Sinatra / Only The Lonely 60th anniversary edition CD, Vinyl
Universal Music celebrate the 60th anniversary of Frank Sinatra's 1958 album Only The Lonely. It's available as a 2CD edition or a 2LP vinyl set.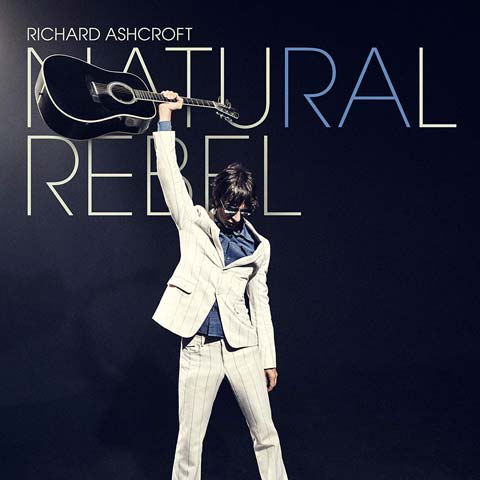 Richard Ashcroft / Natural Rebel CD, Vinyl
Richard Ashcroft returns with his fifth studio album Natural Rebel. Various signed versions and bundles available.
Kim Wilde / Here Come The Aliens (2CD deluxe)
Double-disc deluxe of Kim Wilde's 2018 album adds a bonus disc of live tracks and remixes.
Compare prices and pre-order
Kim Wilde
Here Come The Aliens (Deluxe Edition)