 News
Out This Week / on 22 February 2019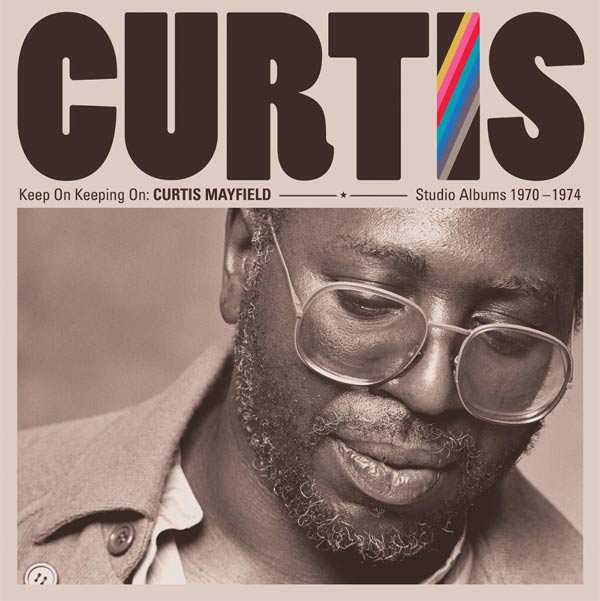 Curtis Mayfield / Keep On Keeping On: Studio Albums 1970-1974 CD, Vinyl, Box Set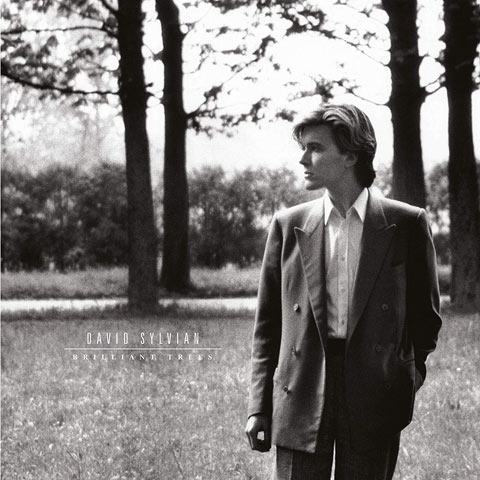 David Sylvian / Vinyl reissues Vinyl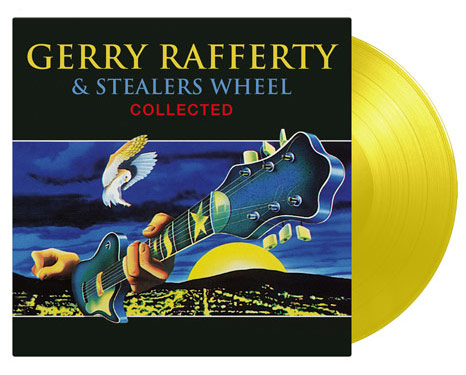 Stealers Wheel & Gerry Rafferty / Collected 2LP yellow vinyl Vinyl
Music On Vinyl continue with their excellent 'Collected' gatefold vinyl packages with a two-LP collection of music from Stealers Wheel and Gerry Rafferty, with first pressings on coloured vinyl.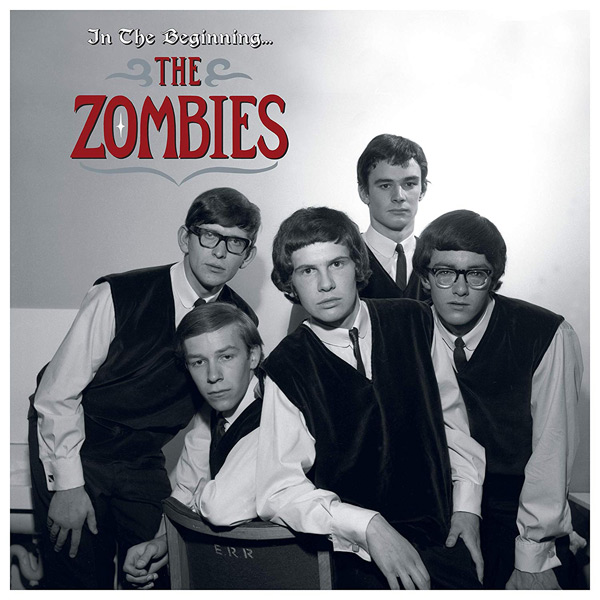 The Zombies / In The Beginning vinyl box
In The Beginning is a new Zombies 5LP vinyl box set that features both of the band's official studio albums along with compilations covering A-sides, B-sides and EP tracks and the 'RIP' album.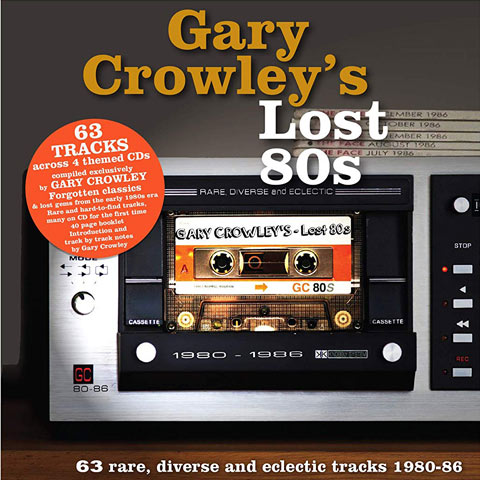 Various Artists / Gary Crowley's Lost 80s CD, Vinyl
Delayed from last week. New compilation where Gary Crowley takes a trip through the decade via some lesser-known songs (often by some still very 'big' artists).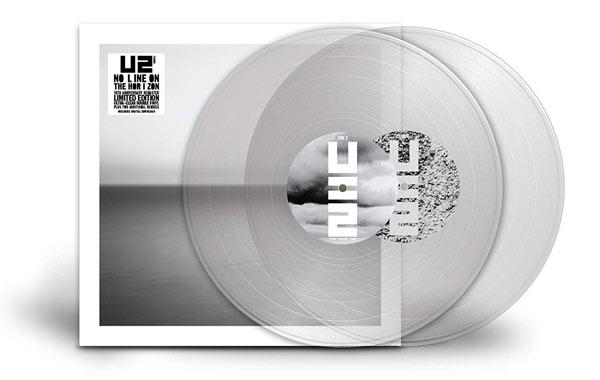 U2 / No Line On The Horizon vinyl reissue Vinyl
U2 continue their vinyl reissue programme with a 2LP expanded edition of their 2009 album No Line On The Horzion.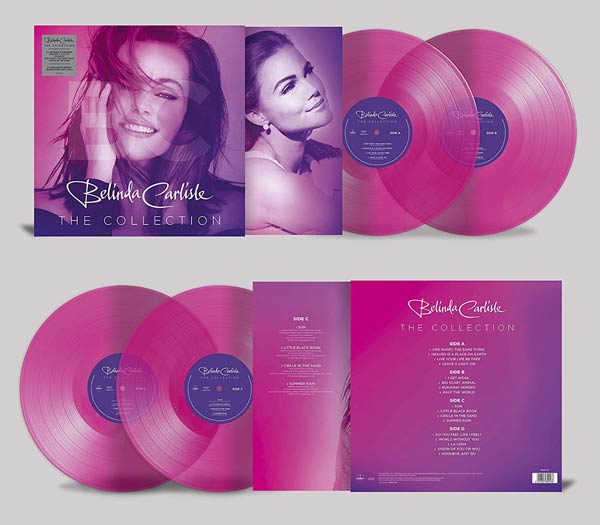 Belinda Carlisle / The Collection
Belinda Carlisle's 2013 compilation The Collection comes to translucent double PINK vinyl.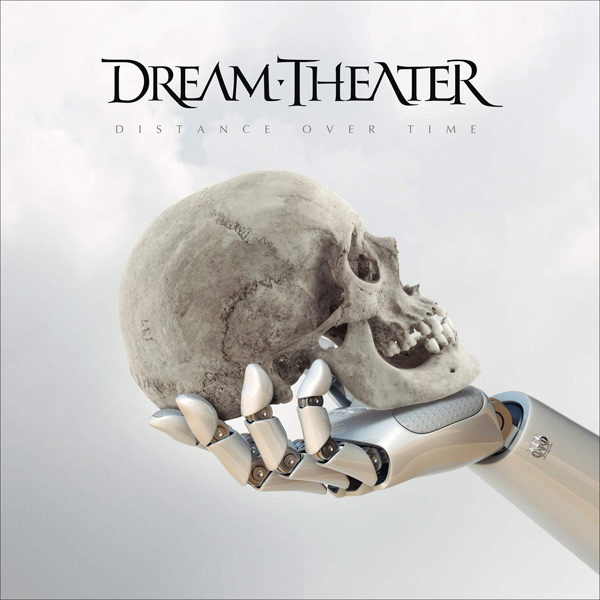 Dream Theater / Distance Over Time CD, Vinyl, Box Set
American prog metal band Dream Theater release Distance Over Time, their 14th studio album. It's available in a five different physical formats, with some including 5.1 surround mixes and other exclusive content.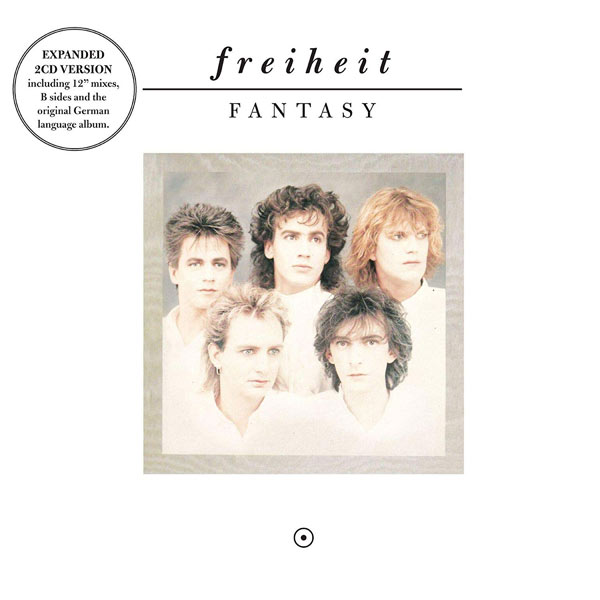 Freiheit / Fantasy 2CD deluxe CD
Cherry Red will issue a two-CD deluxe edition of German band Münchener Freiheit's 1988 album Fantasy.
Stiff Little Fingers / The Albums 1991 – 1997
Four-CD clamshell box set which covers the albums issued by Nothern Irish punk rockers Stiff Little Fingers between 1991 and 1997. The albums are Flags and Emblems, Pure Fingers (Live at Barrowlands), Get A Life and Tinderbox.