 News
Out This Week / on 25 March 2022
Reissues and releases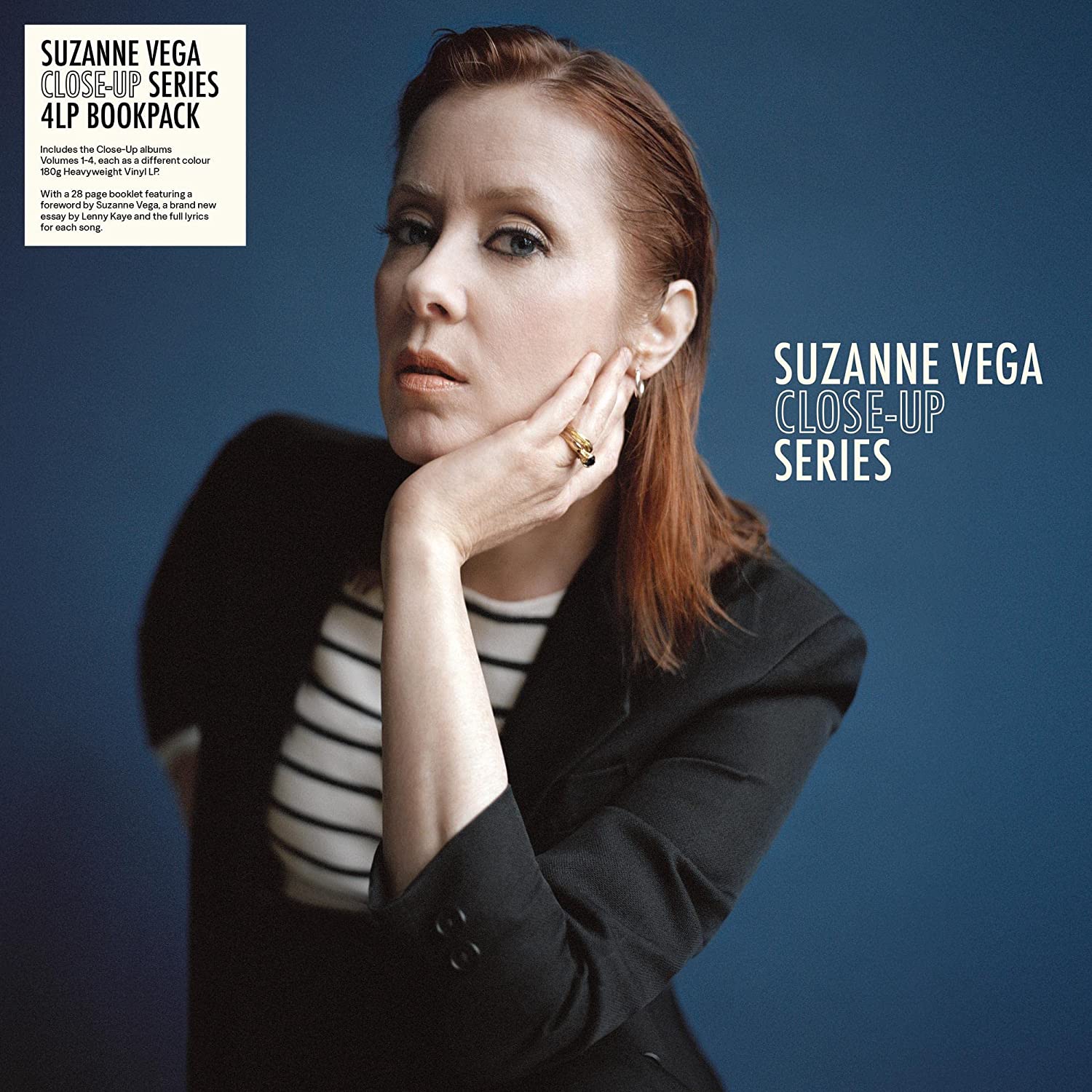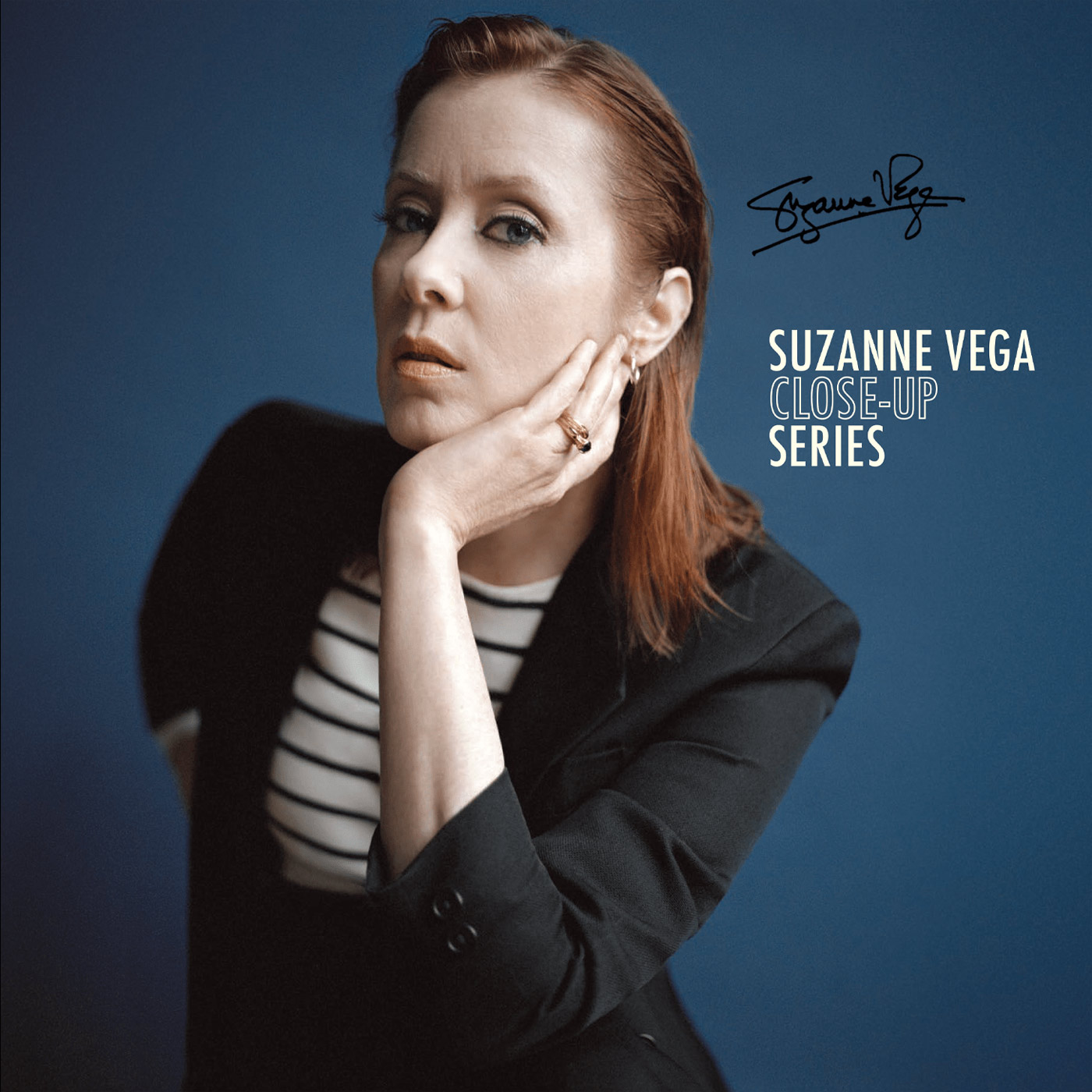 Suzanne Vega / Close-Up Series 4LP vinyl box set Vinyl
Suzanne Vega releases a coloured vinyl box set of her Close-Up series which was originally issued individually a decade ago. It's sold out in the UK on pre-order but still available internationally. An SDE interview with Suzanne will be published on Friday.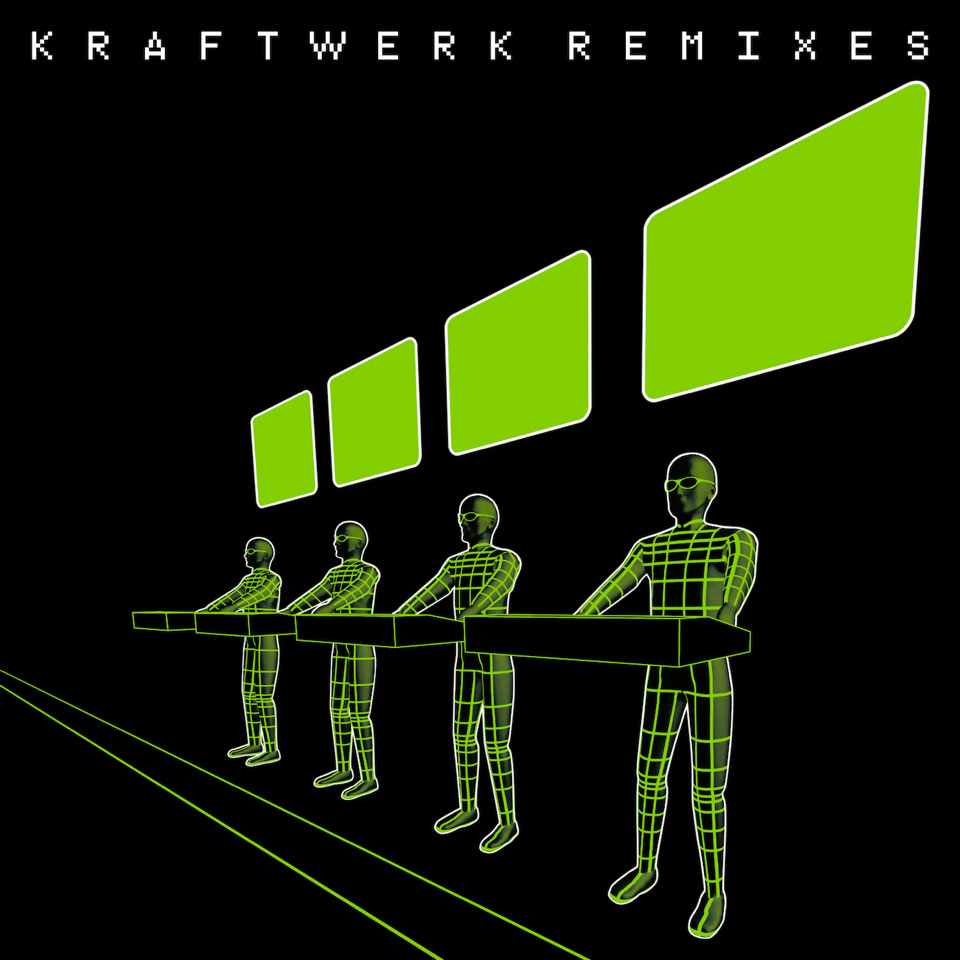 Kraftwerk / Remixes CD, Vinyl
Kraftwerk Kraftwerk issued Remixes back in 2020 as a download/streaming-only release. Now Remixes is finally issued as a physical product, offered as either a 2CD set or a triple vinyl package.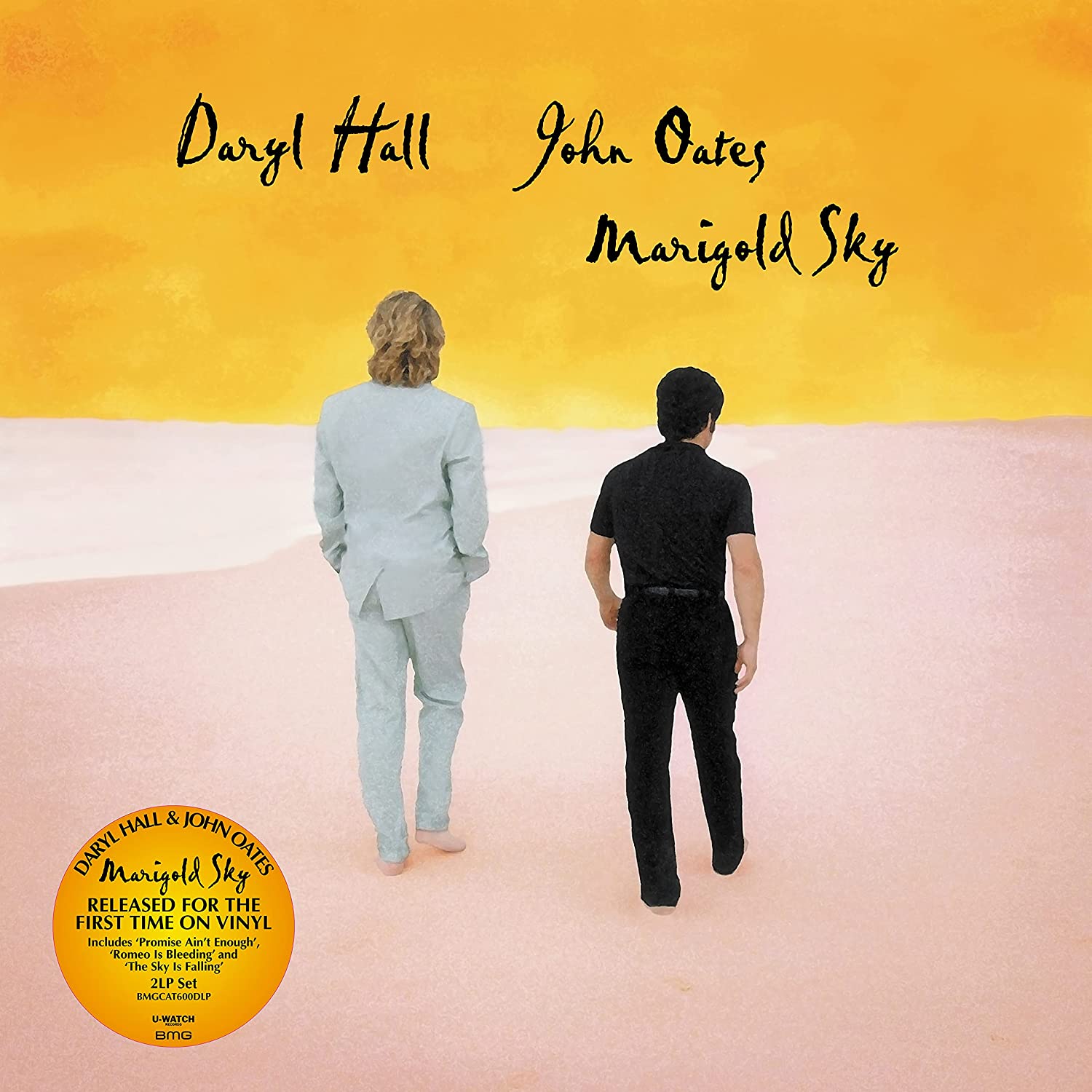 Hall and Oates / Marigold Sky CD, Vinyl
Hall and Oates' 15th studio long-player is reissued on vinyl for the first time for its 25th anniversary. There's a CD too with three bonus tracks.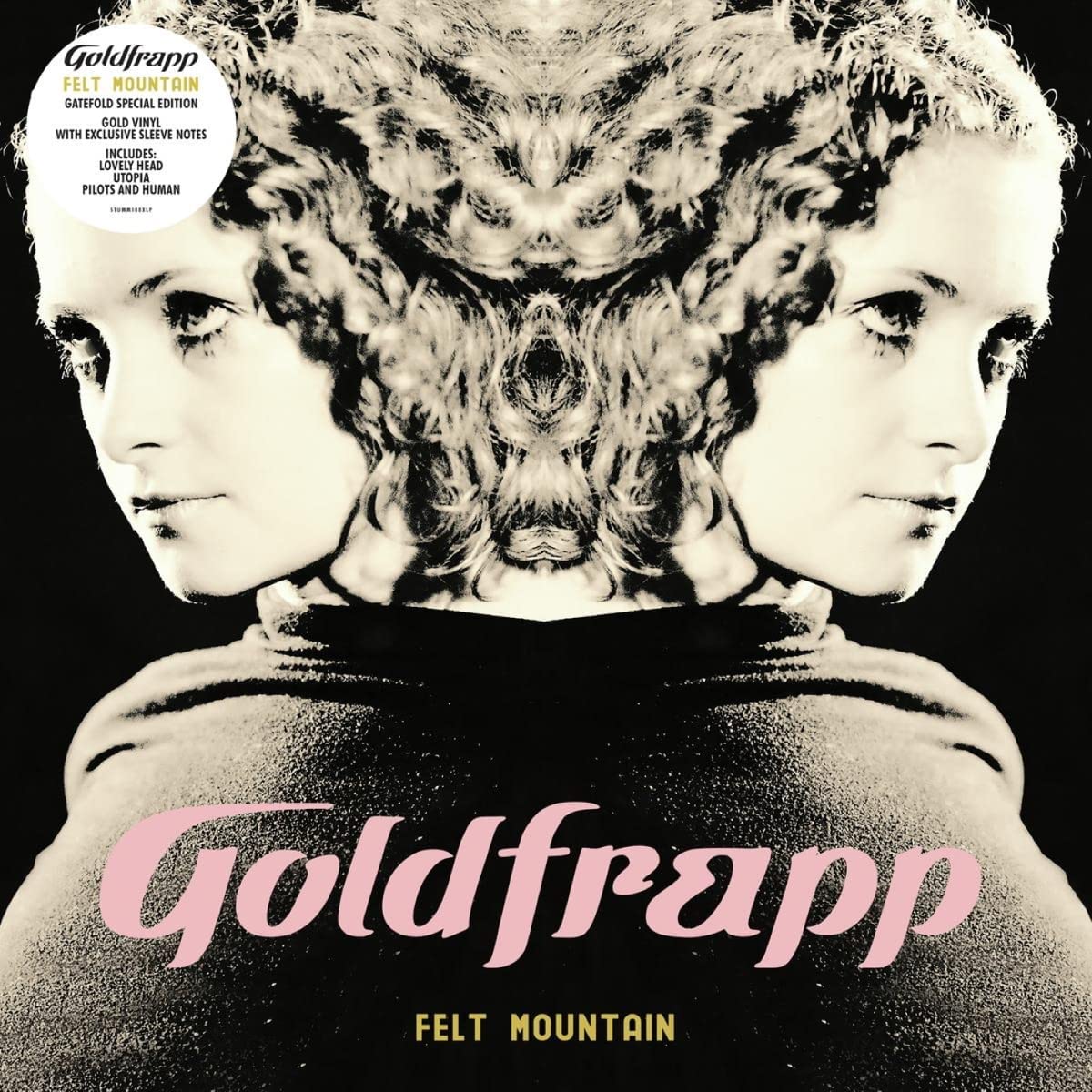 Goldfrapp / Felt Mountain
Goldfrapp's debut album, Felt Mountain, is reissued on gold-coloured vinyl.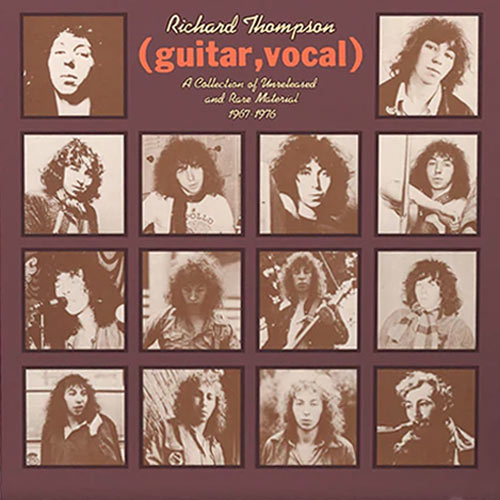 Richard Thompson / Guitar, Vocal Vinyl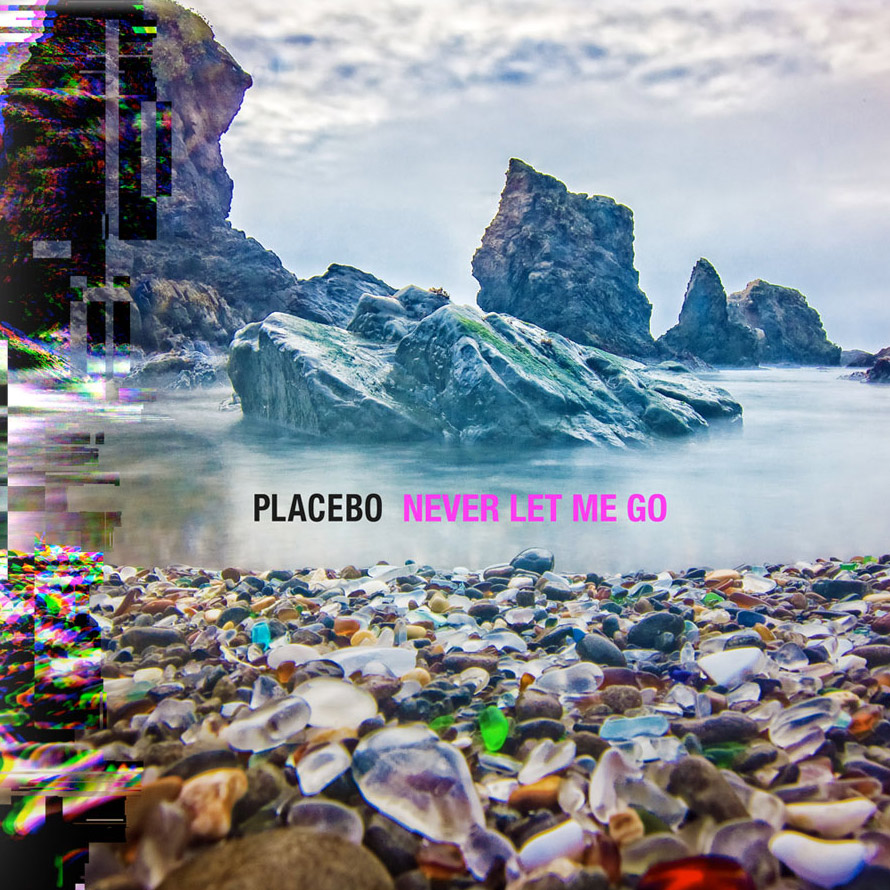 Placebo / Never Let Me Go CD, Vinyl
Placebo release their eighth studio album, Never Let Me Go, this week. Plenty of coloured vinyl and bundles available.
---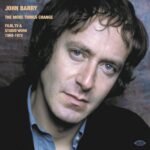 John Barry / The More Things Change: Film, TV & Studio Work 1968-1972
This Bob Stanley-curated compilation issued on Ace Records offers a slice of John Barry at his creative peak and includes the majority of 1970's classic Ready When You Are, J.B album, released on CD for the very first time. There is no vinyl edition of this release (for now).
Full track listing: 1. Midnight Cowboy 2. We Have All The Time In The World 3. Theme From 'Romance For Guitar And Orchestra' 4. Who Will Buy My Yesterdays 5. Fun City 6. The Lion In Winter 7. On Her Majesty's Secret Service 8. Theme From 'The Appointment' 9. Try 10. The More Things Change 11. Afternoon 12. A Little Old-Fashioned Nostalgia 13. Theme From 'The Persuaders' 14. Main Title – Petulia 15. Theme From 'Walkabout' 16. Follow Follow 17. Diamonds Are Forever (Single Version) 18. Highway 101 19. The Adventurer 20. This Way Mary 21. The Children 22. Alice's Adventures In Wonderland Suite.
Compare prices and pre-order
John Barry
The More Things Change ~ Film, TV & Studio Work 1968-1972
---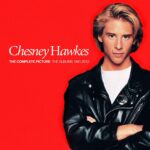 Chesney Hawkes / The Complete Picture: The Albums 1991-2012 (5CD+DVD)
Fans of Nik Kershaw-powered pop star Chesney Hawkes will be pleased – and non-fans will be likely be surprised – by a new 5CD+DVD box set called The Complete Picture: The Albums 1991-2012. Signed copies still available.