 News
Out This Week / on 5 October 2018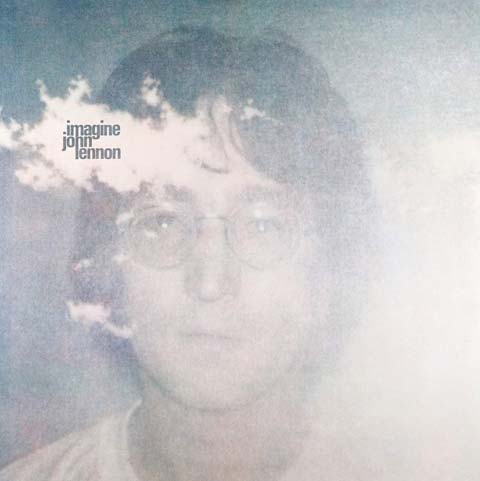 John Lennon / Imagine reissue CD, Vinyl, Box Set, Blu-ray
John Lennon's Imagine album is reissued as a six-disc (four CDs and two blu-ray audio discs) super deluxe edition box set that is 'remixed and remastered' and contains all manner of outtakes, sessions, demos, alternate takes, surround mixes, and more. 135 tracks in total.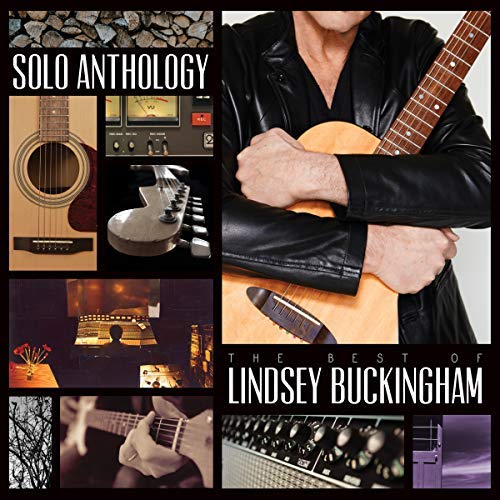 Lindsey Buckingham / Solo Anthology: The Best Of Lindsey Buckingham CD, Vinyl
No longer in Fleetwood Mac, Lindsey Buckingham now focuses on his solo output during the last 35+ years with prosaically titled Solo Anthology: The Best of Lindsey Buckingham, which is available on 3CD and 6LP vinyl. All audio is remastered and a single-disc 'best of' is also available.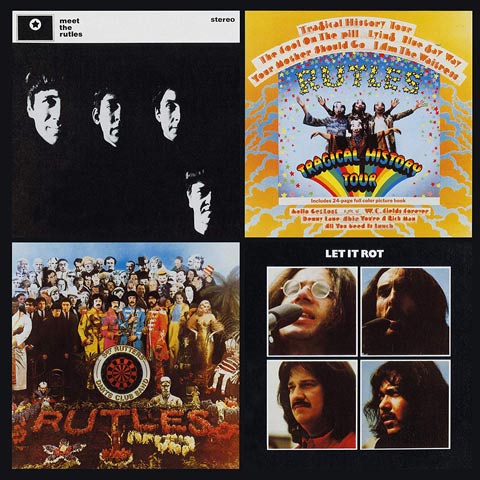 The Rutles / The Rutles Vinyl
The Prefab Four return, as Rhino reissue The Rutles, the soundtrack album to the brilliant 1978 spoof documentary All You Need Is Cash, which parodies the rise and fall of The Beatles. Buy it just to burn it.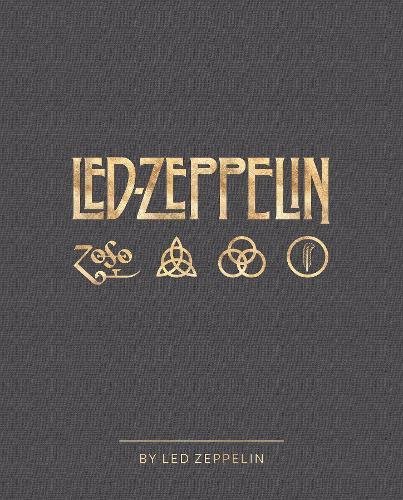 Led Zeppelin / Led Zeppelin by Led Zeppelin Book
Led Zeppelin by Led Zeppelin, the "first and only official illustrated book to be produced in collaboration with the members of the band".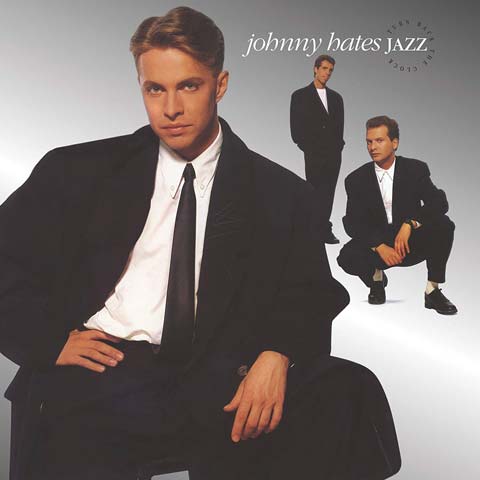 Johnny Hates Jazz / Turn Back The Clock 30th anniversary reissue CD, Vinyl
Johnny Hates Jazz's 1988 debut Turn Back The Clock is remastered and reissued with new acoustic versions and a disc of remixes and demos.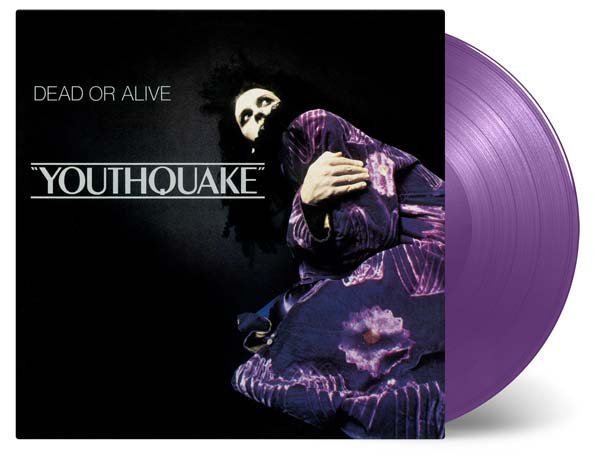 Dead or Alive / "Youthquake" Vinyl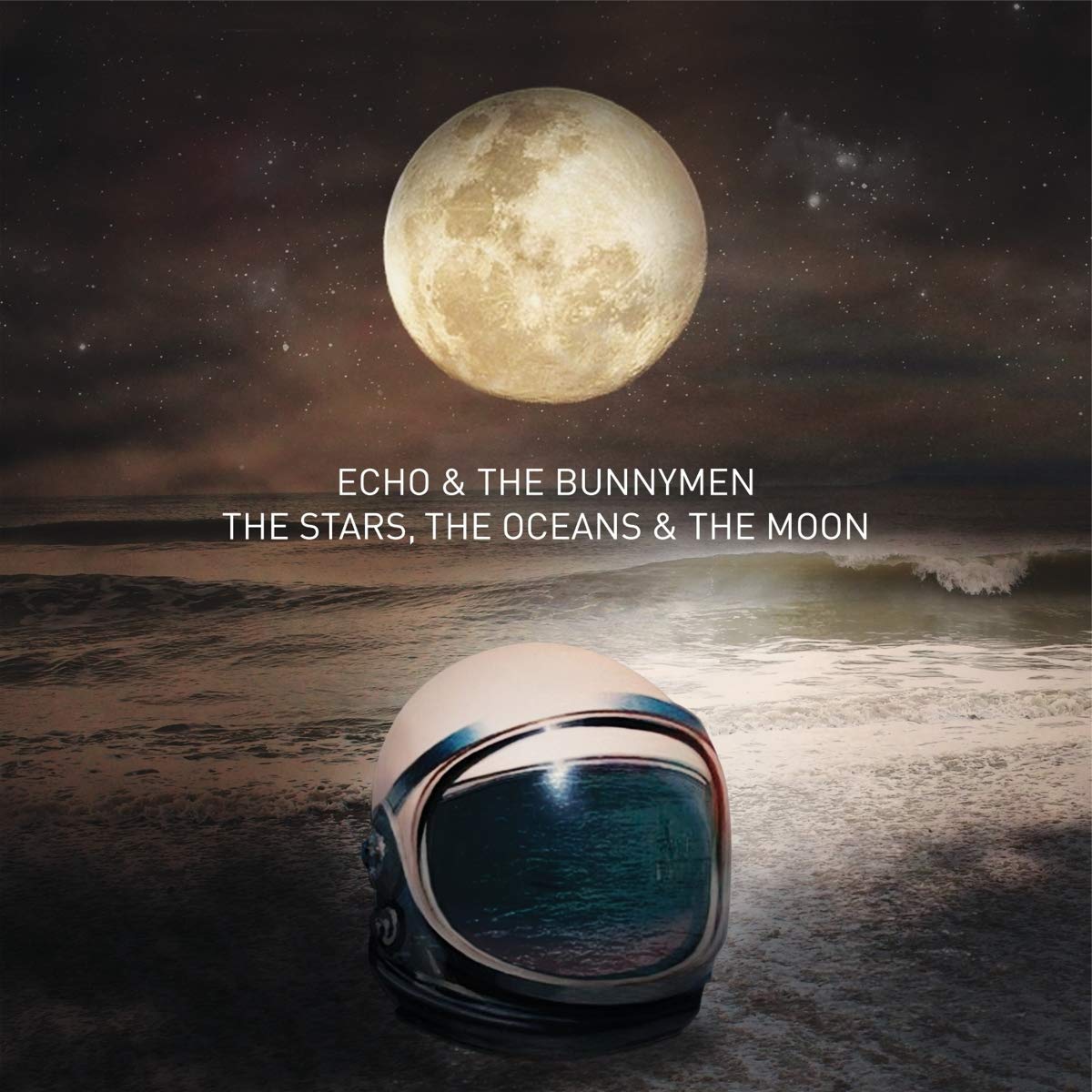 Echo & the Bunneymen / The Stars, The Oceans & The Moon
The new album from Echo & The Bunnymen was announced nearly a year ago, but is finally released. It features "Bunnymen Classics Transformed & New Songs With Strings & Things Attached." Loads of bundles, with signed options, available.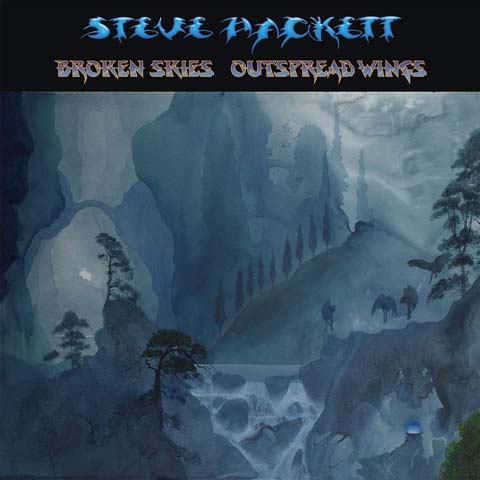 Steve Hackett / Broken Skies - Outspread Wings CD, DVD
Follow up to Steve Hackett's previous Premonition anthology. Broken Skies – Outspread Wings is an eight-disc set and spans the years 1984-2006. It includes six remastered albums, some 5.1 mixes on DVD and a live DVD, Somewhere in South America. Features Roger Dean cover art and a 60-page book.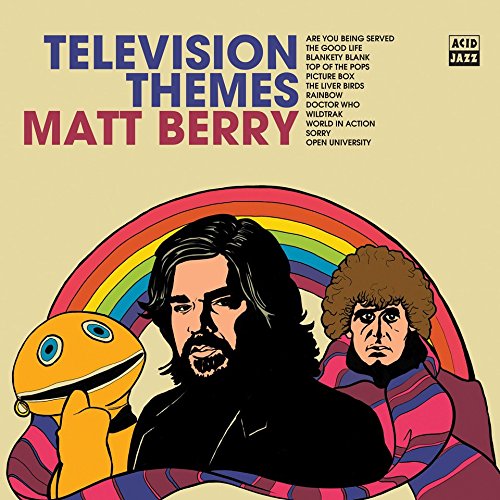 Matt Berry / Television Themes CD, Vinyl
Matt Berry (yes, him from Toast of London and The IT Crowd) has recorded an album of classic British TV Themes, including Sorry!, Are You Being Served?, The Good Life, World In Action, Doctor Who and Top of the Pops.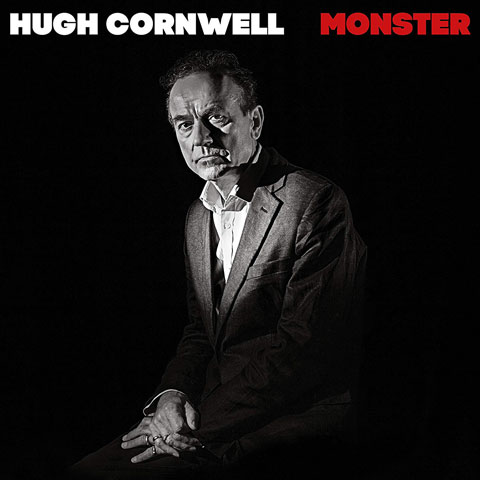 Hugh Cornwell / Monster CD, Vinyl
New Hugh Cornwell album about people who, in his view, 'defy categorisation'. These include his 98-year old mother, Lou Reed, Evel Knievel and Ray Harryhausen. Sounds promising, but if you are on the fence then a 'carrot' comes in the form of a bonus CD (or bonus vinyl LP), called Restoration, which features a collection of re-recorded acoustic versions Stranglers hits including No More Heroes and Always the Sun.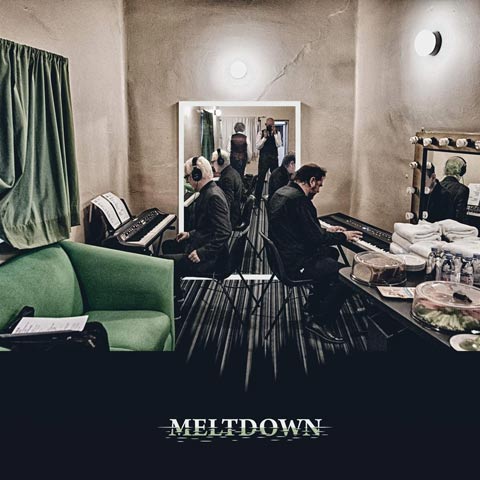 King Crimson / Meltdown (Live in Mexico City) CD, Blu-ray
King Crimson issue Meltdown (Live in Mexico City), a new four-disc deluxe set next month that features over three and a half hours of material performed during the band's five nights residency at Teatro Metropolitan, Mexico City in July 2017.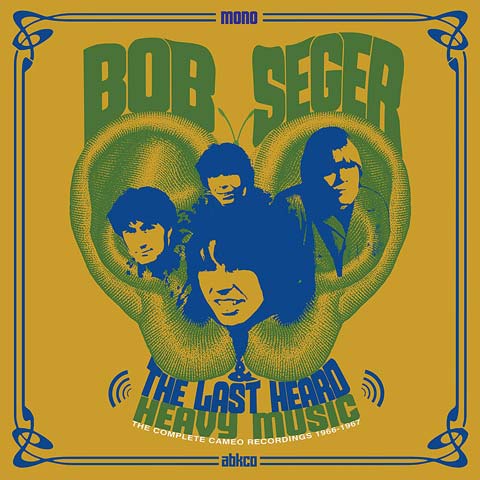 Bob Seger / Heavy Music: The Complete Cameo Recordings 1966-1967 CD, Vinyl
Delayed slightly in Europe, ABKCO bring together all the original mono recordings Bob Seger and The Heard made for Cameo-Parkway Records between 1966 and 1967.
XTC / Applevenus / Wasp Star (vinyl reissue)
Limited 200gm vinyl pressings of Applevenus and the follow up Wasp Star (issued in 1999 and 2000 respectively). The audio has been newly mastered by Jason Mitchell (at Loud Mastering) from tapes approved by Andy Partridge. 1986's Skylarking gets the same treatment.
Compare prices and pre-order
XTC
Applevenus - 200g remastered vinyl LP
Compare prices and pre-order
XTC
Wasp Star - 200g remastered vinyl LP
Compare prices and pre-order
XTC
Skylarking - 200g remastered vinyl LP