 News
Out This Week / on 7 September 2018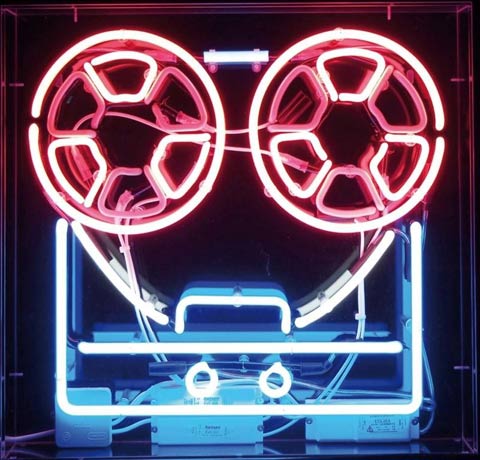 Soft Cell / Keychains and Snowstorms CD, DVD, Book
Keychains and Snowstorms is a new 10-disc Soft Cell box set that "tells the definitive story of one of electronic music's most thrilling and pioneering acts". The 9CD+DVD package features a wealth of material – 50 percent of which the label claim is unreleased – including 12-inch mixes remastered, B-sides remastered, new extended/reworked versions, early versions and demos, radio sessions, live recordings and more.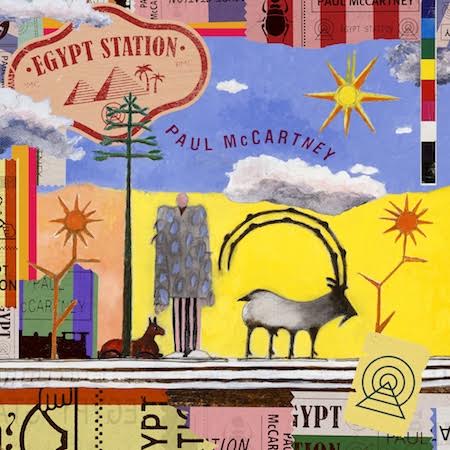 Paul McCartney / Egypt Station CD, Vinyl
Paul McCartney's new album Egypt Station is finally issued this week, after a massive publicity campaign. Early reports suggest it's pretty good, but a full SDE review will follow. There are still no details of the super deluxe edition box set, which is frustrating.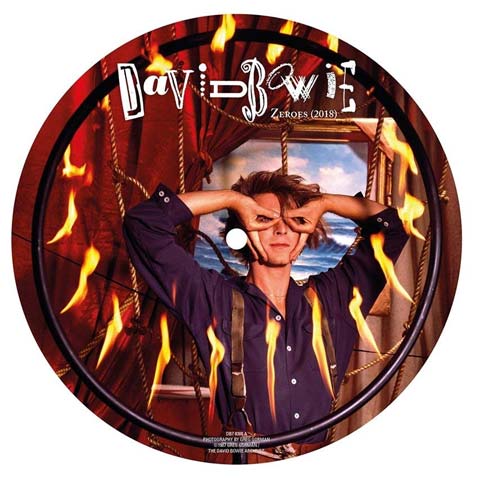 David Bowie / Zeroes (2018) seven-inch picture disc Vinyl
Ahead of the release of the David Bowie Loving The Alien box set, Parlophone issue this seven-inch picture disc of Zeroes 2018 backed with Beat of My Drum 2018. Both feature on the 're-produced' Never Let Me Down 2018 which is included as part of the box set.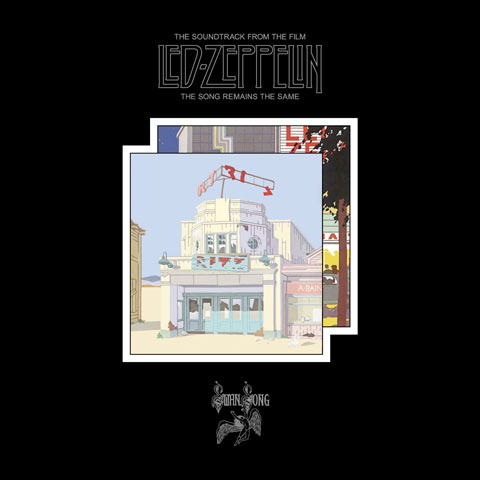 Led Zeppelin / The Song Remains The Same CD, Vinyl, Blu-ray
Led Zeppelin's soundtrack to their concert film The Song Remains The Same has been remastered and is reissued across multiple formats, including 9-disc super deluxe and a standalone blu-ray audio.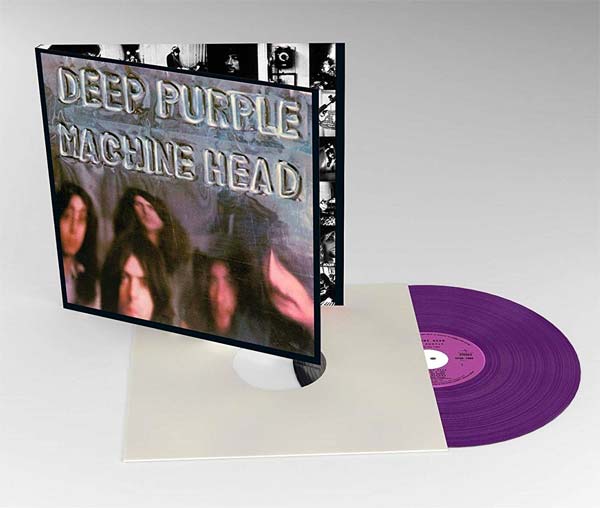 Deep Purple / Purple vinyl reissues Vinyl
Universal reissue the classic era of Deep Purple with new transfers of studio and live albums from the master tapes, pressed on limited edition 180g purple vinyl.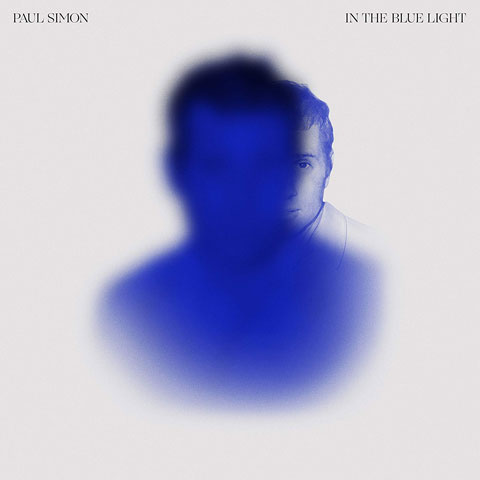 Paul Simon / In The Blue Light CD, Vinyl
Paul Simon revisits and reworks personal favourites from his own back catalogue with his 14th studio album, In The Blue Light.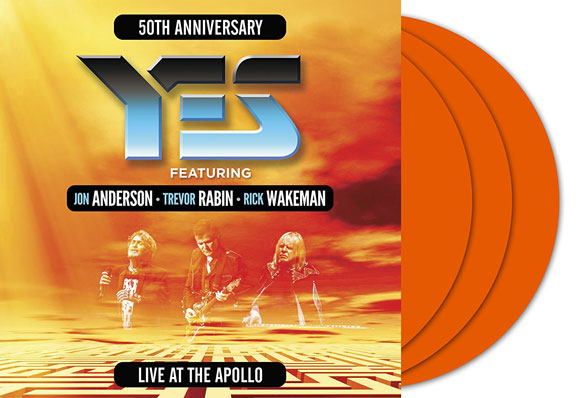 Yes featuring ARW / Live at the Apollo
The 2017 Manchester Apollo show from Yes featuring Jon Anderson, Trevor Rabin and Rick Wakeman is issued in across a number of formats by Eagle Rock, including this 3LP opaque orange vinyl edition.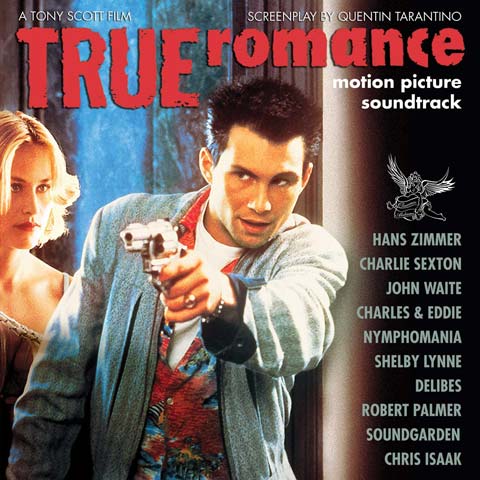 Various Artists / True Romance soundtrack on white splatter vinyl Vinyl
Tony Scott's True Romance (scripted, of course, by Quentin Tarantino) was one of the best films of the 1990s. This new 25th anniversary vinyl edition is limited to 1700 copies and pressed on white 'splatter' vinyl.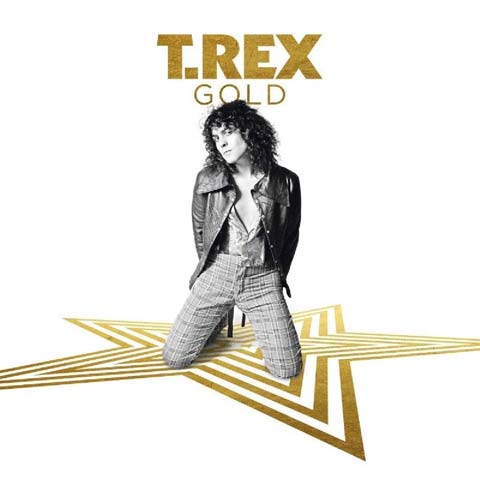 T.Rex Gold is a new, improbably priced, three-CD compilation that brings together the greatest hits of Marc Bolan & T.Rex. It's available as a double vinyl set, too.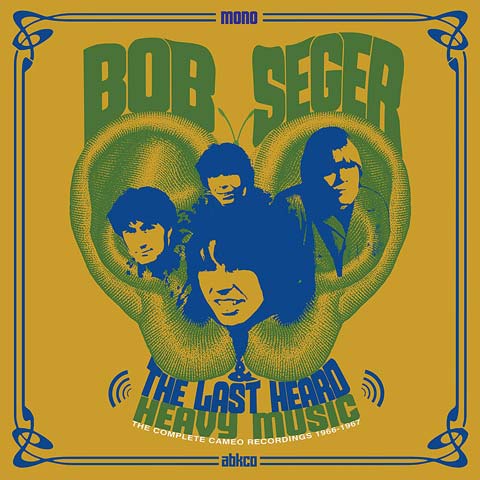 Bob Seger / Heavy Music: The Complete Cameo Recordings 1966-1967 CD, Vinyl
Delayed slightly in Europe, ABKCO bring together all the original mono recordings Bob Seger and The Heard made for Cameo-Parkway Records between 1966 and 1967.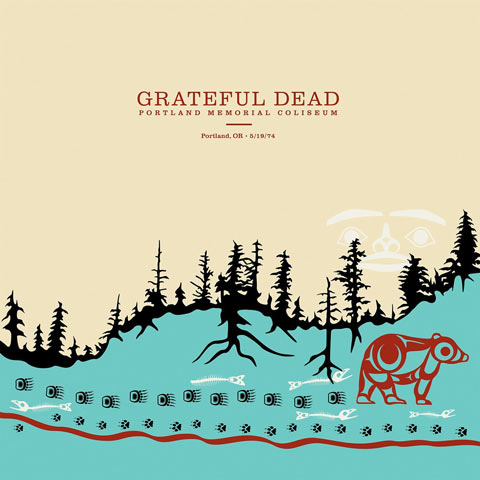 Grateful Dead / Portland Memorial Coliseum CD, Vinyl
A new 6LP vinyl box of the Grateful Dead's complete Portland Memorial Coliseum show from 19 May 1974 is issued this week along with a massive 19CD box set.
Spiritualized / And Nothing Hurt
Spiritualized release their eighth album, the follow-up to 2012's Sweet Heart, Sweet Light.
Compare prices and pre-order
Spiritualized
And Nothing Hurt - CD edition
Compare prices and pre-order
Spiritualized
And Nothing Hurt - vinyl LP
Lenny Kravitz / Raise Vibration
Lenny Kravitz's new album (his 11th) is available on a number of formats including 2LP coloured vinyl super deluxe which comes with a CD.
Compare prices and pre-order
Lenny Kravitz
Raise Vibration - super deluxe 2LP+CD
Compare prices and pre-order
Lenny Kravitz
Raise Vibration - deluxe CD