 News
Out This Week / on 6 September 2019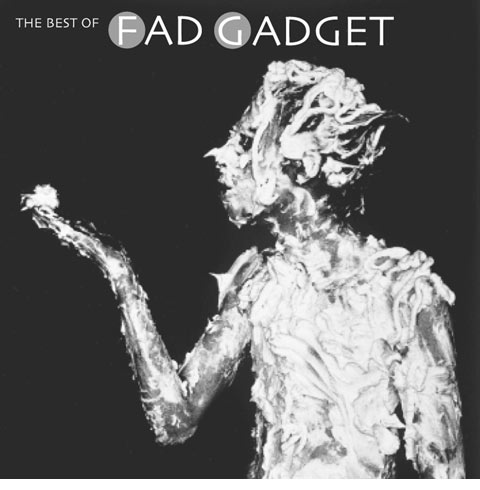 Fad Gadget / The Best Of Fad Gadget Vinyl
The Best Of Fad Gadget is issued on vinyl for the first time. This double coloured vinyl pressing will be limited to 1000 units.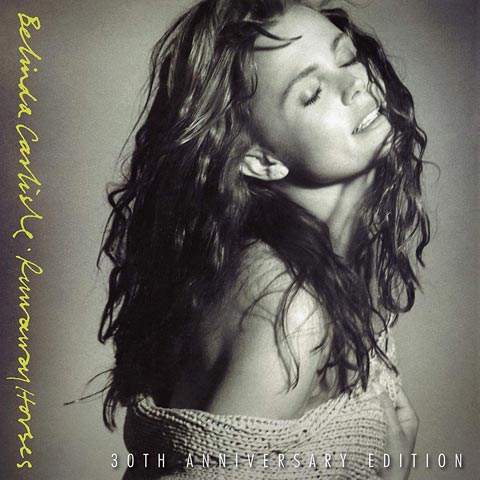 Belinda Carlisle / Runaway Horses 30th anniversary box CD, Vinyl
Belinda Carlisle's 1989 album is celebrated with this new 30th anniversary 4LP+CD box set. Three new recordings for 2019 feature on the CD and one of the vinyl records. Delayed from last week.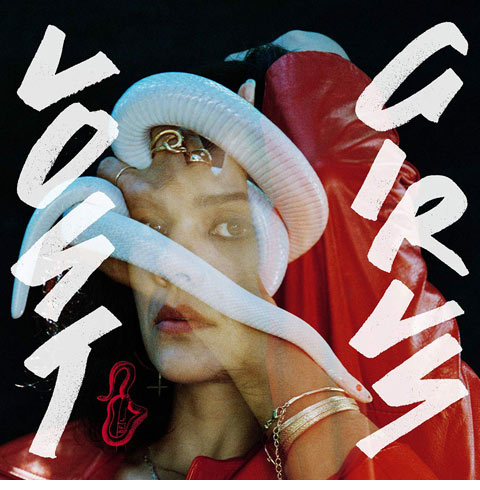 Bat For Lashes / Lost Girls CD, Vinyl, Box Set
Bat For Lashes release a new album Lost Girls. It's described as being "full of romance, an homage to Los Angeles, to being a kid in the 80" and we are promised  "heavy bass lines, synth arpeggios, Iranian pop beats, cascading choruses" and some of Natasha's "finest songwriting to date". SDE can confirm it's a real return to form.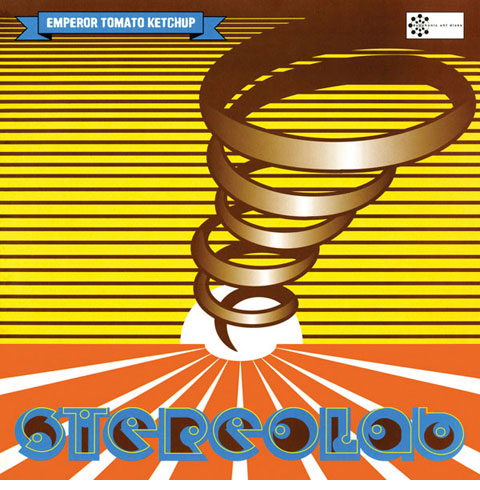 Stereolab / More reissues CD, Vinyl
Stereolab continue their impressive reissue campaign with 3LP vinyl and 2CD expanded editions of Emperor Tomato Ketchup, Dots and Loops and Cobra and Phases Group Play Voltage In The Milky Night. Delayed from last week.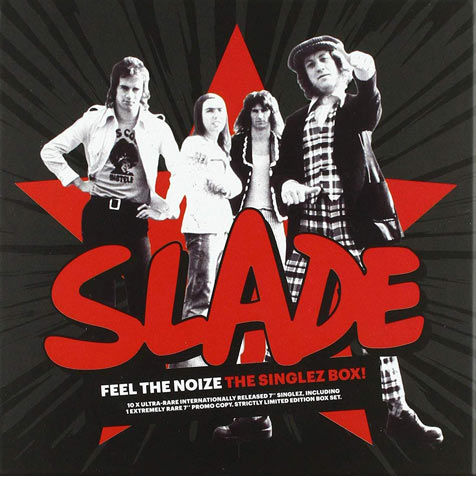 Slade / Feel the Noize: The Singlez Box! Vinyl
Feel The Noize: The Singlez Box! is a new Slade vinyl box set filled with seven-inch singles. It features ten 'internationally released' seven-inches with the artwork from the respective European country where it was released.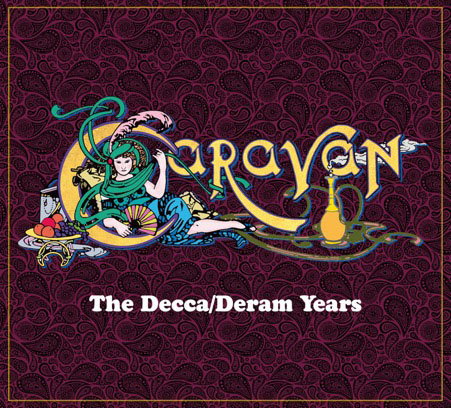 Caravan / The Decca/Deram Years (An Anthology) 1970-1975 / 9CD box set CD, Box Set
This 9CD box set features expanded editions of English 'Canterbury scene' band Caravan's albums recorded for the Decca/Deram labels in the late 1960s and early 1970s.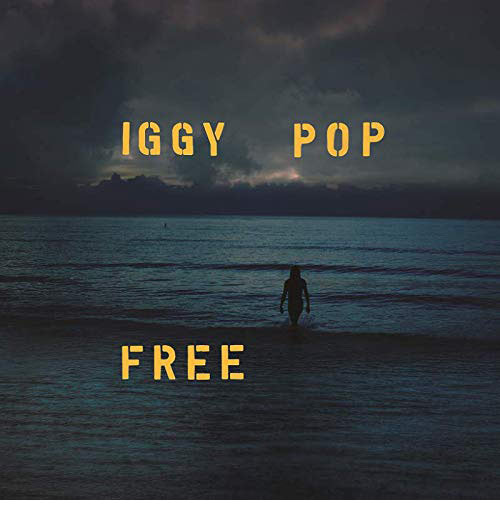 Iggy Pop / Free CD, Vinyl
Iggy Pop releases his new album Free. It's available as a limited edition sea blue vinyl in a gatefold sleeve.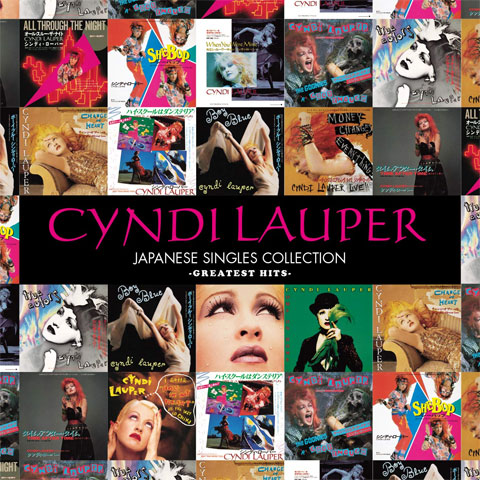 Cyndi Lauper / Japanese Greatest Hits CD, DVD
Cyndi Lauper's hits gathered on this Japan-only CD+DVD collection.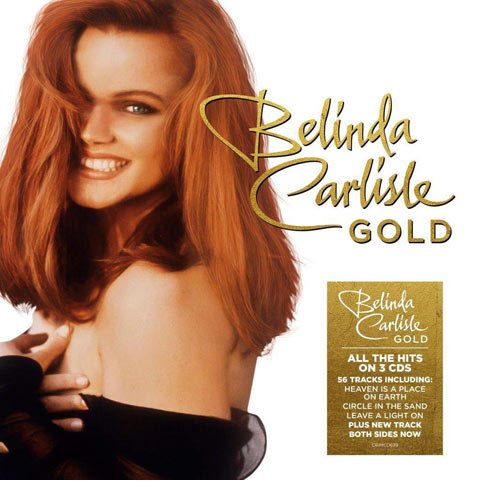 Belinda Carlisle / Gold CD, Vinyl
Great value Belinda Carlisle compilation is released on 2LP coloured vinyl and 3CD.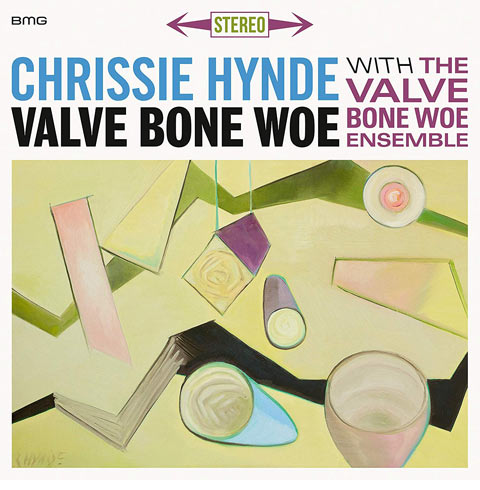 Chrissie Hynde / Valve Bone Woe CD, Vinyl
Echo & The Bunnymen / John Peel Sessions 1979-1983
Echo & The Bunnymen present an archival dig for all of the sessions they recorded for the legendary John Peel during their formative years from 1979 to 1983. 21 tracks in total available on CD or 2LP vinyl.
Compare prices and pre-order
Echo & The Bunnymen
The John Peel Sessions 1979-1983 - 2LP vinyl